Most American Francophiles will tell you that one of their favorite books about France is Ernest Hemingway's classic memoir, A Moveable Feast. Against the backdrop of his signature high alcohol to low income ratio, Hemingway's account effortlessly captures the charming café culture of Paris and the trials of the struggling expatriate artist. To this I say an unenthused, "yeah, yeah."

This answer peeves me for a few reasons. One, that Hemingway's Paris, while lovely, is a bit of a fictional, touristy Paris. Two, while Hemingway might have been seen as an honorary Frenchman, just the fact that this book is written in English for an Anglophone audience discredits its place among the top books about France and French culture. Same thing with James Baldwin, Adam Gopnik, Julia Child. As an American Francophile myself, I know what it means to love a country not your own, but if I want to learn more about France, I don't want to hear it from Americans. I want to hear it from the French themselves. So here is my list of essential reads for the real Francophile.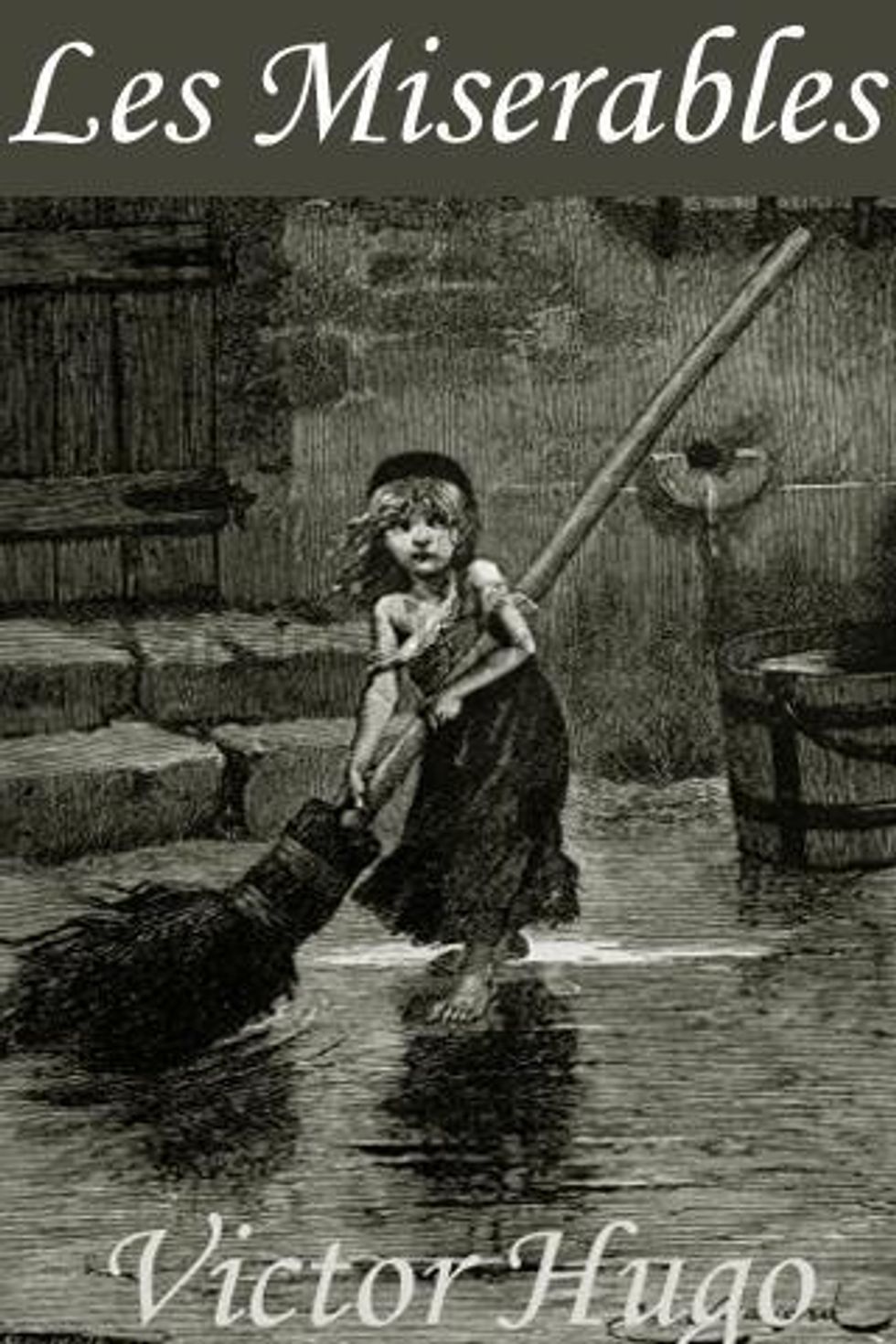 Pinterest
Let's just get this one out of the way. Of the romantics, Hugo is, in my opinion, the most skilled, the most diverse, and the most able to present a France that is uniquely beautiful in its disarray, in its misery. How better to know France's capital city than to know a comprehensive map of its sewer system? With characters that are as brutally real as their stories, the various adaptations just do not live up to Hugo's original, unabridged text.
2. Soumission by Michel Houellebecq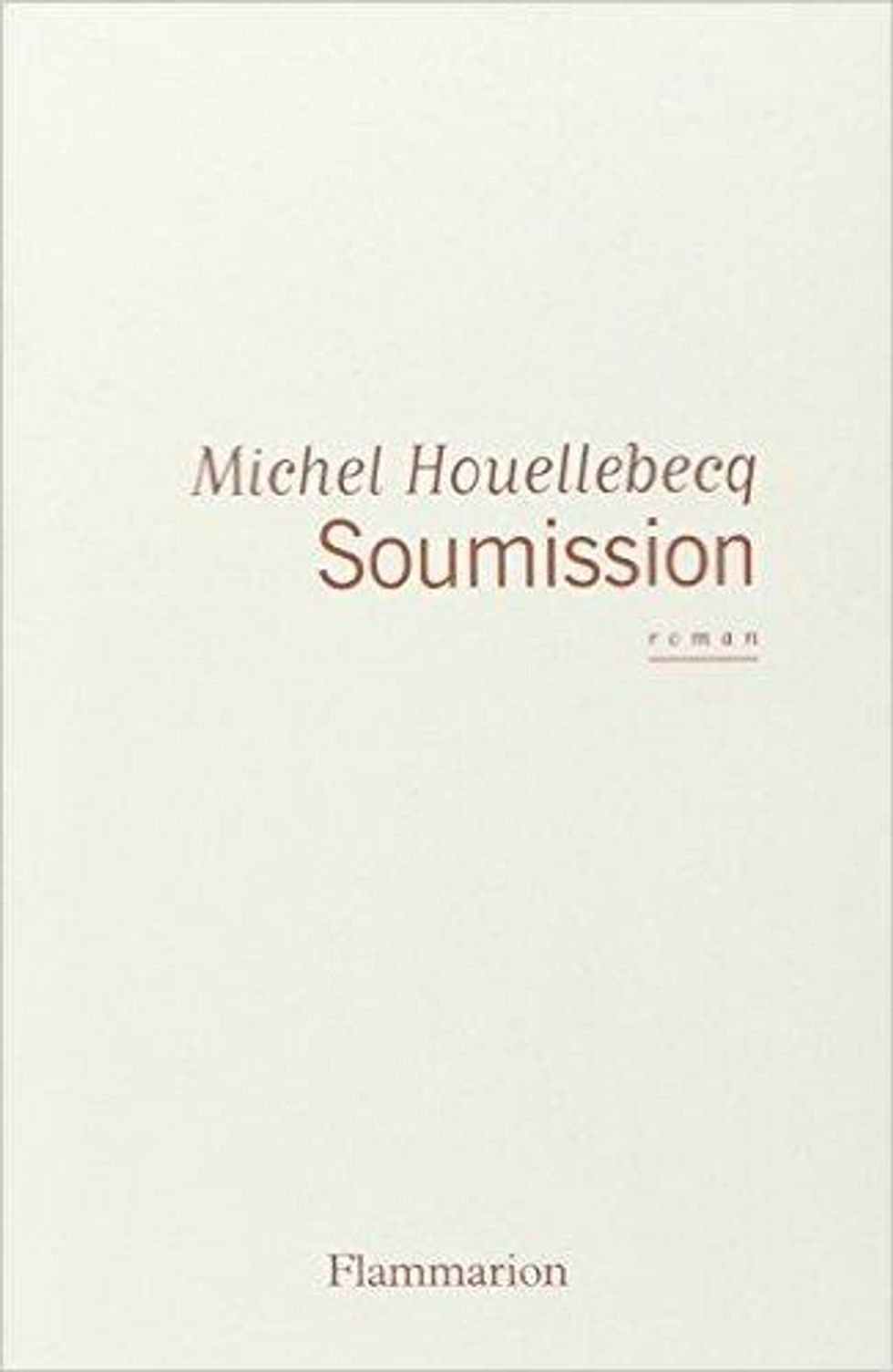 Flammarion
Houellebecq is not everyone's tasse de thé. To American audiences, he can verge on vulgar and has had quite a few scandals of insensitivity. But the guy can write. This book tells the story of a France in the near future that is overtaken by a new Islamic party, and of a bored college professor who submits to it. With hilarity that flirts with horror, Houellebecq earned his reputation as a prophetic, if polarizing, social commenter.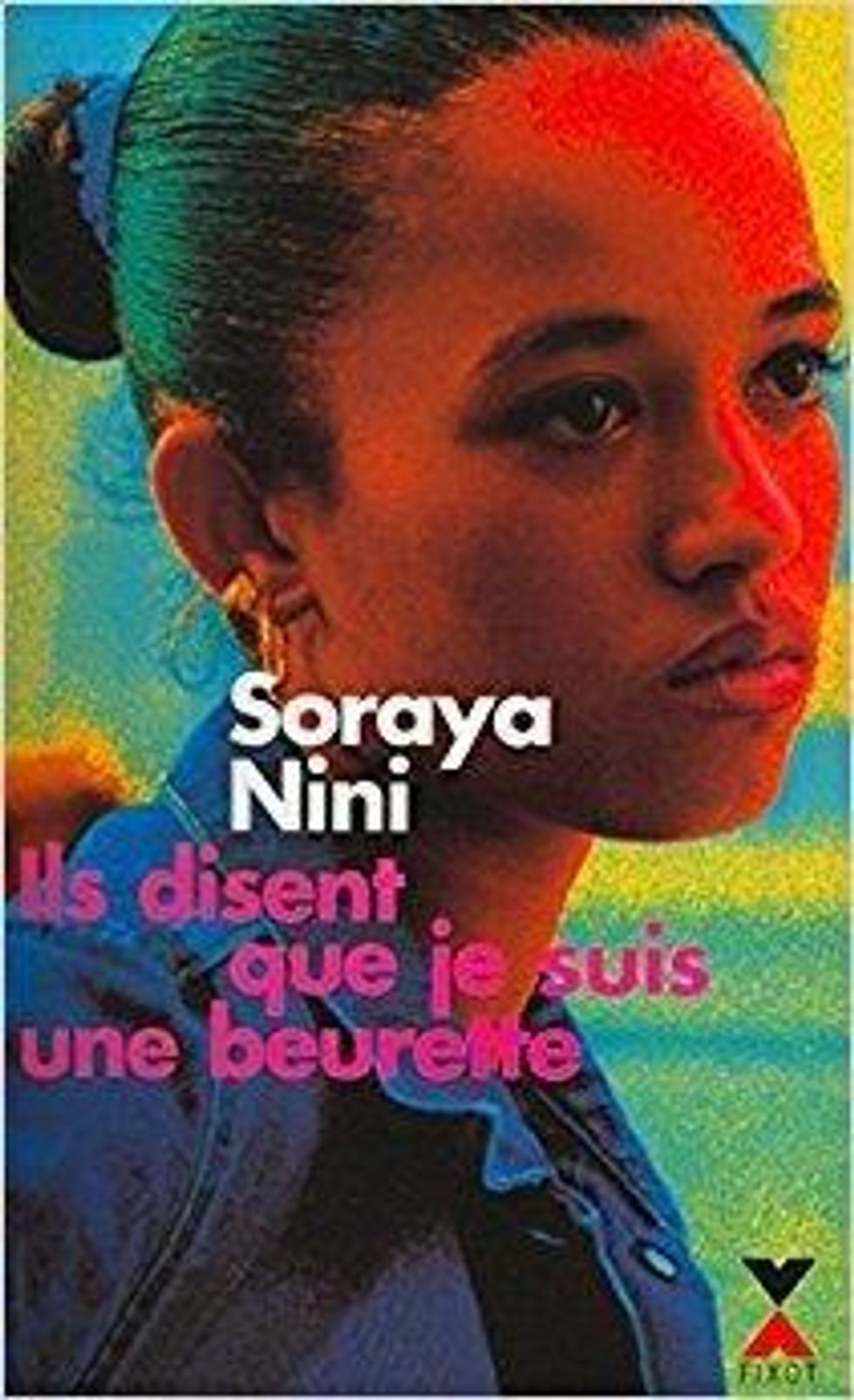 Fixot
Hold on, we're not in Paris anymore. That's right, we're in an HLM called "Paradis." This is the story of a daughter of immigrants who struggles through school and tries to have a normal girlhood amidst her controlling household life and the degraded status of many immigrant families in France's banlieues. Written in the heartbreaking voice of a young girl named Samia who yearns for freedom, this book shows a side to France that Americans usually don't see.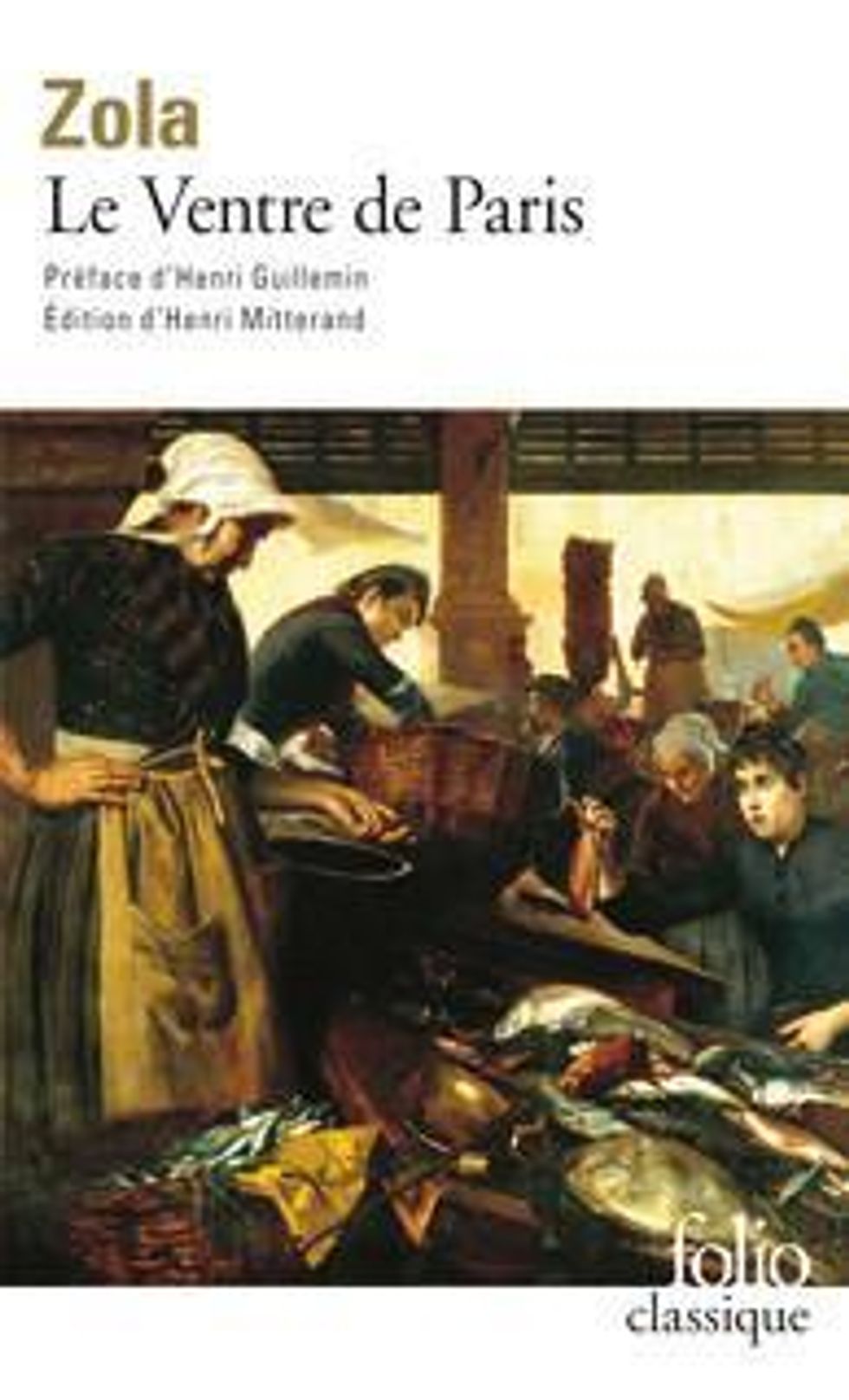 Gallimard
If you're not obsessed with French food, you're not a real Francophile. Everyone knows that food makes up a major part of French culture, and this book is a love letter to all things gustatory. Florent Quenu moves in with his brother's family by the revolutionary new market of Les Halles. But the plot goes beyond just sumptuous descriptions of food; it's a greater statement on wealth and poverty and discouraging city politics.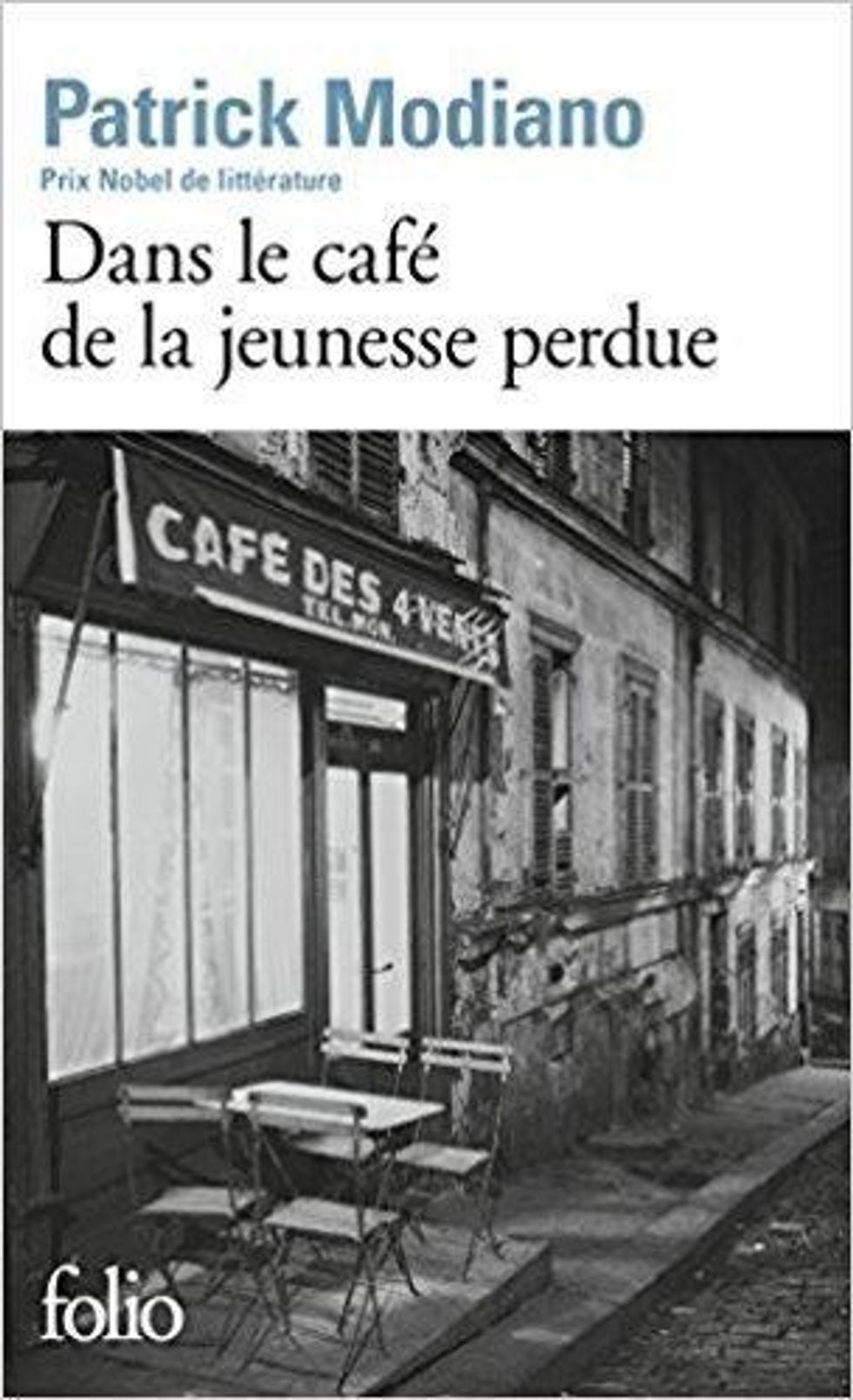 folio
Patrick Modiano is a Nobel Prize and Prix Goncourt winner, and one of France's most celebrated contemporary writers. This book is all about ambiance. The mysterious Louki is the ghostly subject of everyone's attention, as she plays into the lives of an underground society of creatures and criminals. The story offers a satisfying confusion that evokes characters in watercolor, barely distinguishable from the landscape itself.
French literature is a goldmine that runs kilometers deep. I've shown you the surface. Now dive in.