French pharmacies are very different from American ones. While you can still get your cold medicine there you can also buy high end French brands that put our American products to shame.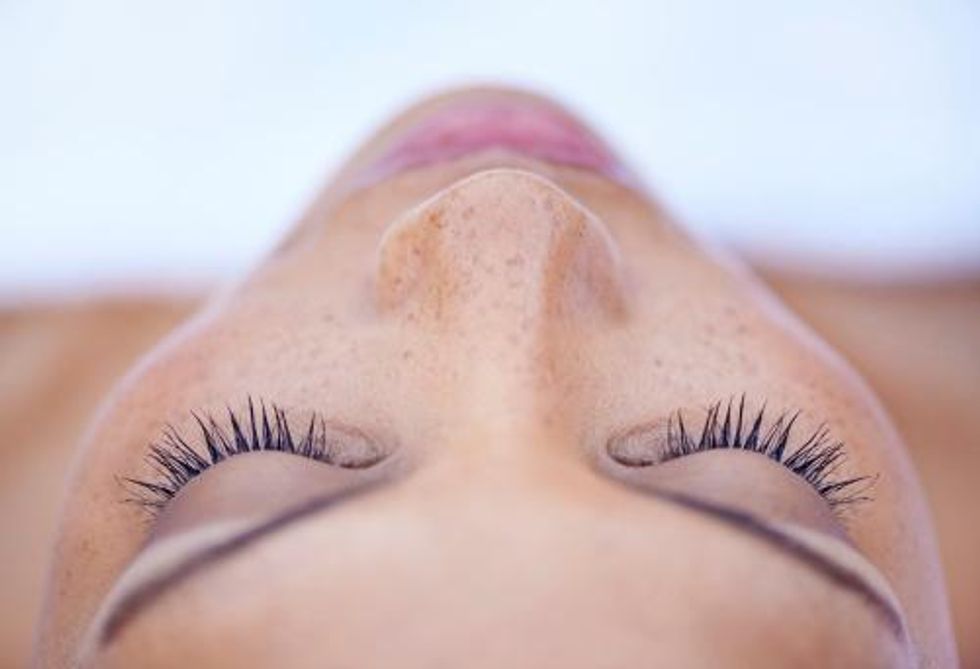 The French take skin care seriously and their method is all about prevention and healthy skin. Pharmacy brands feature incredible ingredients that make their products both effective and soothing. There are a couple of brands that are found in every Pharmacie and these make up a large bulk of the average French person's routine. These ingredients have been around for centuries and because of how ingrained these brands are in France mothers have been passing down their beauty routines for decades.
Facial Mists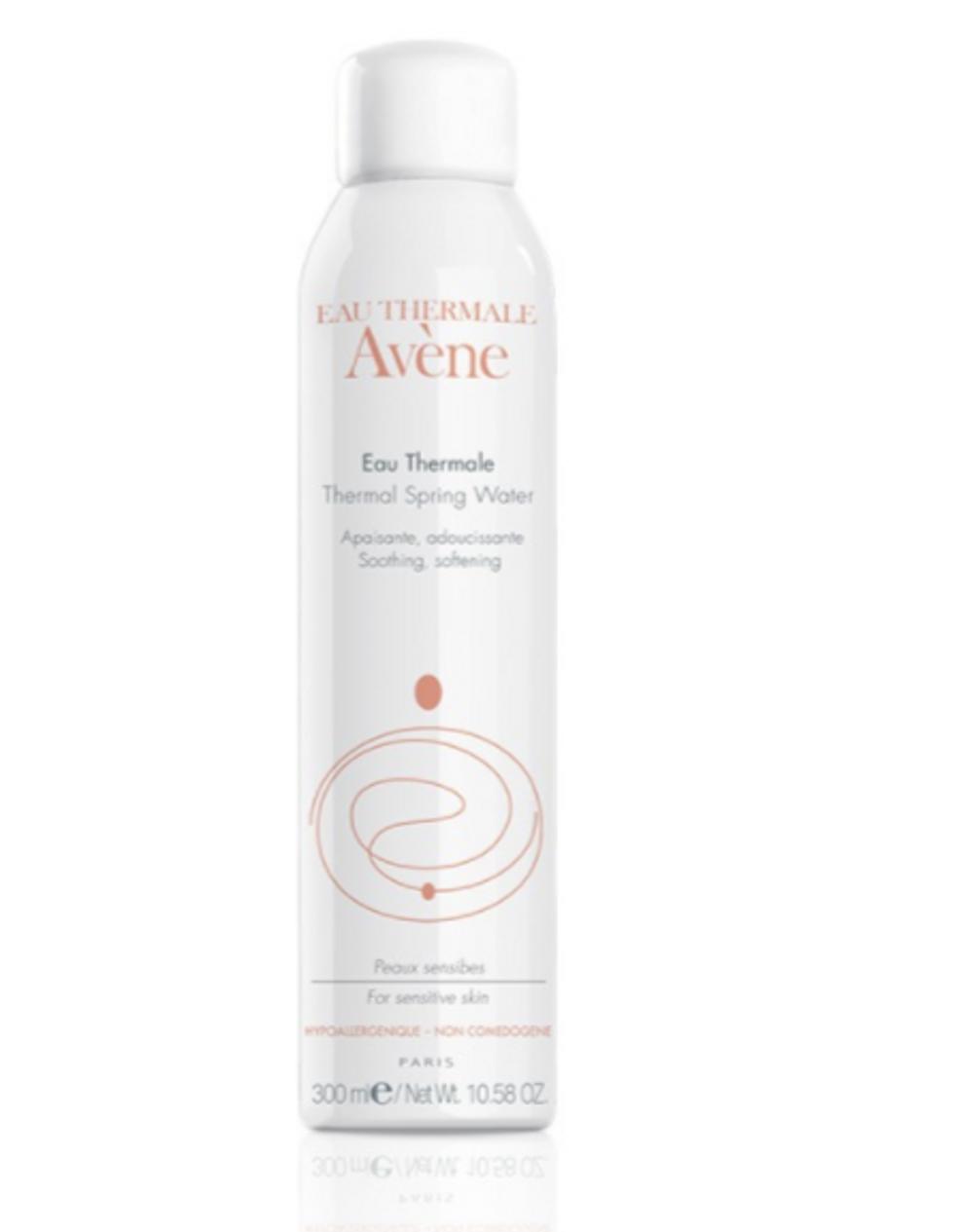 There are different brands that make facial mists made of ancient thermal spring water. The French have been using this water to heal skin concerns for hundreds of years. Spring water is full of natural benefits that smooth and even out the skin's complexion. French facial mists are popular to add some moisture to dry skin and to set makeup for the day.
[rebelmouse-proxy-image https://media.rbl.ms/image?u=%2Fproductimages%2Fsku%2Fs455774-main-Lhero.jpg&ho=http%3A%2F%2Fwww.sephora.com&s=427&h=55a51ba8d53dc8c6a9f984c9baaf1129945c12e4f34468a21c2dc636d20cbfbd&size=980x&c=3257363657 crop_info="%7B%22image%22%3A%20%22https%3A//media.rbl.ms/image%3Fu%3D%252Fproductimages%252Fsku%252Fs455774-main-Lhero.jpg%26ho%3Dhttp%253A%252F%252Fwww.sephora.com%26s%3D427%26h%3D55a51ba8d53dc8c6a9f984c9baaf1129945c12e4f34468a21c2dc636d20cbfbd%26size%3D980x%26c%3D3257363657%22%7D" caption="" pin_description="" image-library="0" expand=1 photo_credit=""]
This brand is built around France's love of wine and their large production of grapes. This product is popular because of its botanical benefits that moisturize while refreshing the skin. Fresh skin, tightened pores, even skin tone, there's nothing this product can't do. Caudalie doesn't test on animals so you can feel a little bit better about this product and its place in many French women's homes.

Moisturizers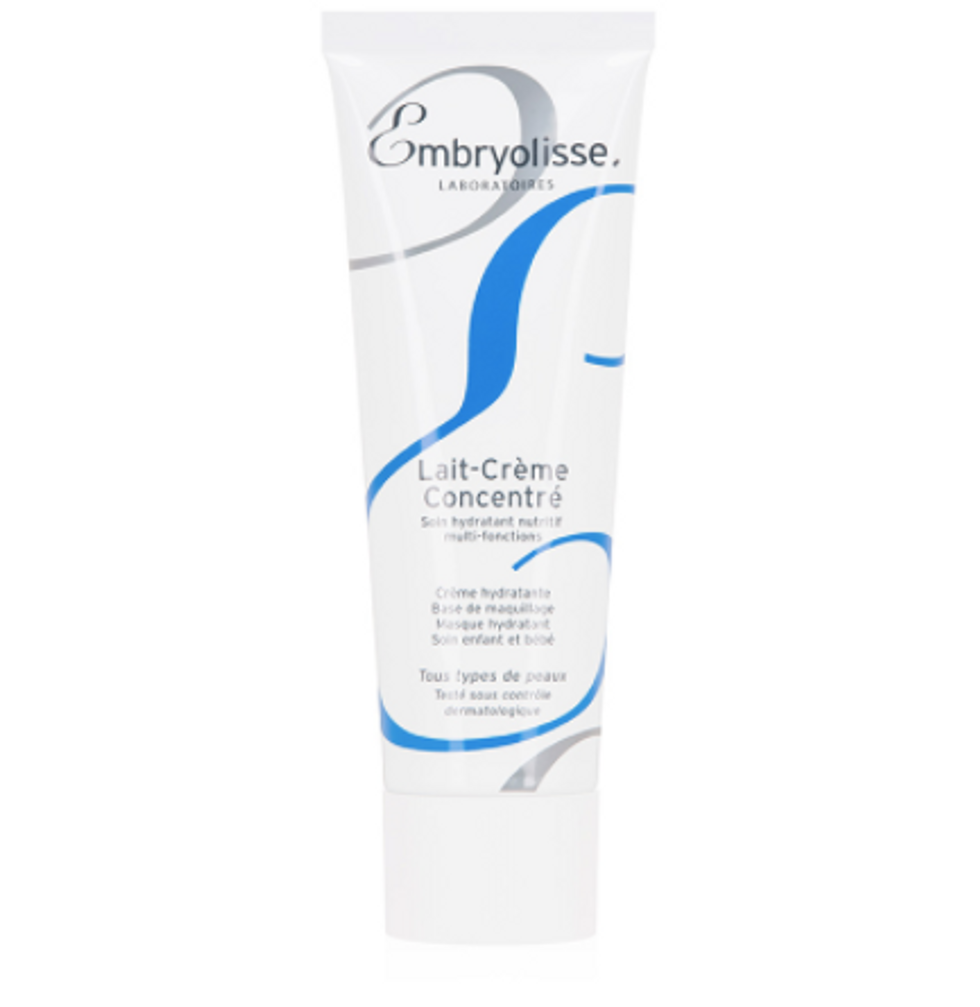 When you open up the majority of professional makeup artists' bags you will see this product. A staple in the beauty industry this is truly life changing. Incredibly rich and creamy it can act as a primer, daytime, or nighttime moisturizer. This is a cult favorite around the world and because so little goes such a long way it is definitely worth a try.
Nuxe Huile Prodigieuse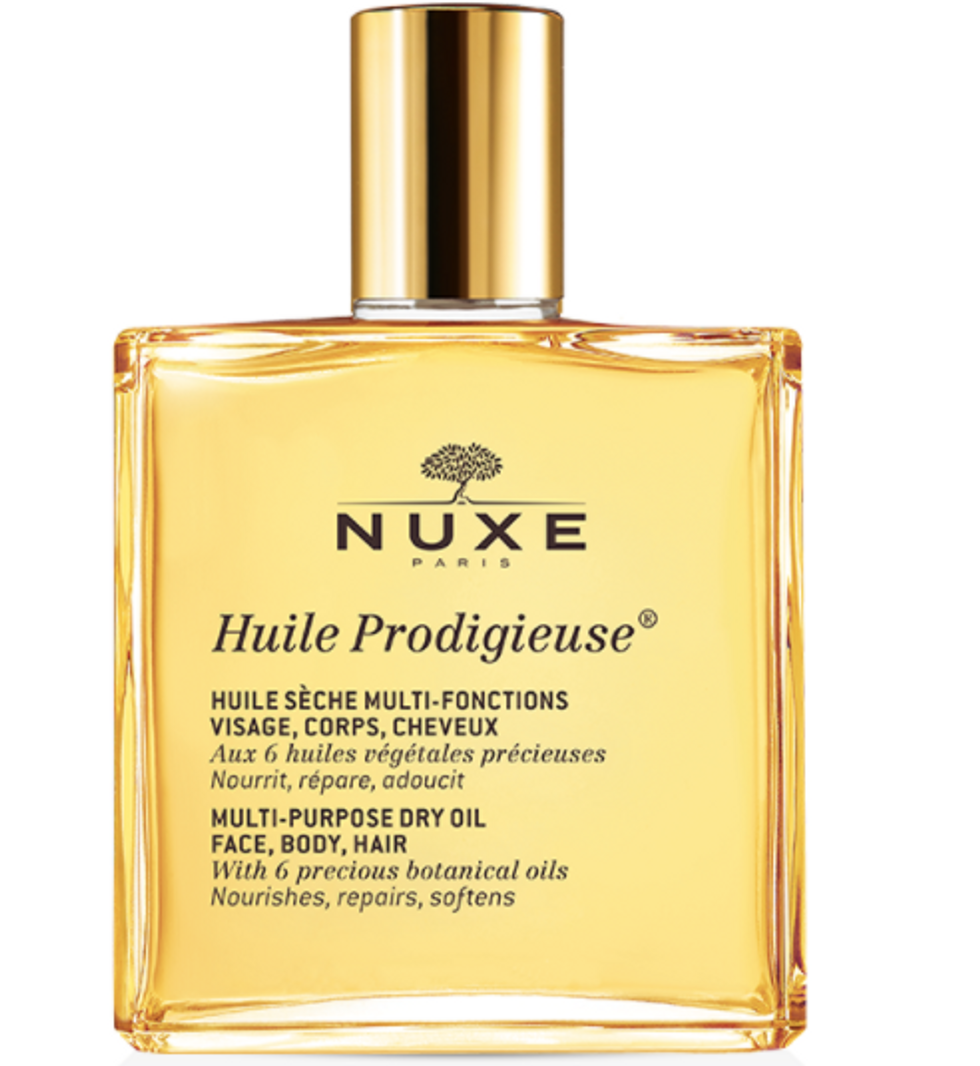 Dry oil is incredibly popular in France for use on the body as well as hair. This is deeply moisturizing and so little product is needed that a bottle can last forever. Not only is there the traditional golden bottle that gives you soft healthy skin but there is also another bottle that has flecks of gold to help your skin glow naturally. This gold looks gorgeous on tanned skin without an overpowering amount of glitter.
Cleansers
Bioderma Sensibio H2O/ Bioderma Sébium H2O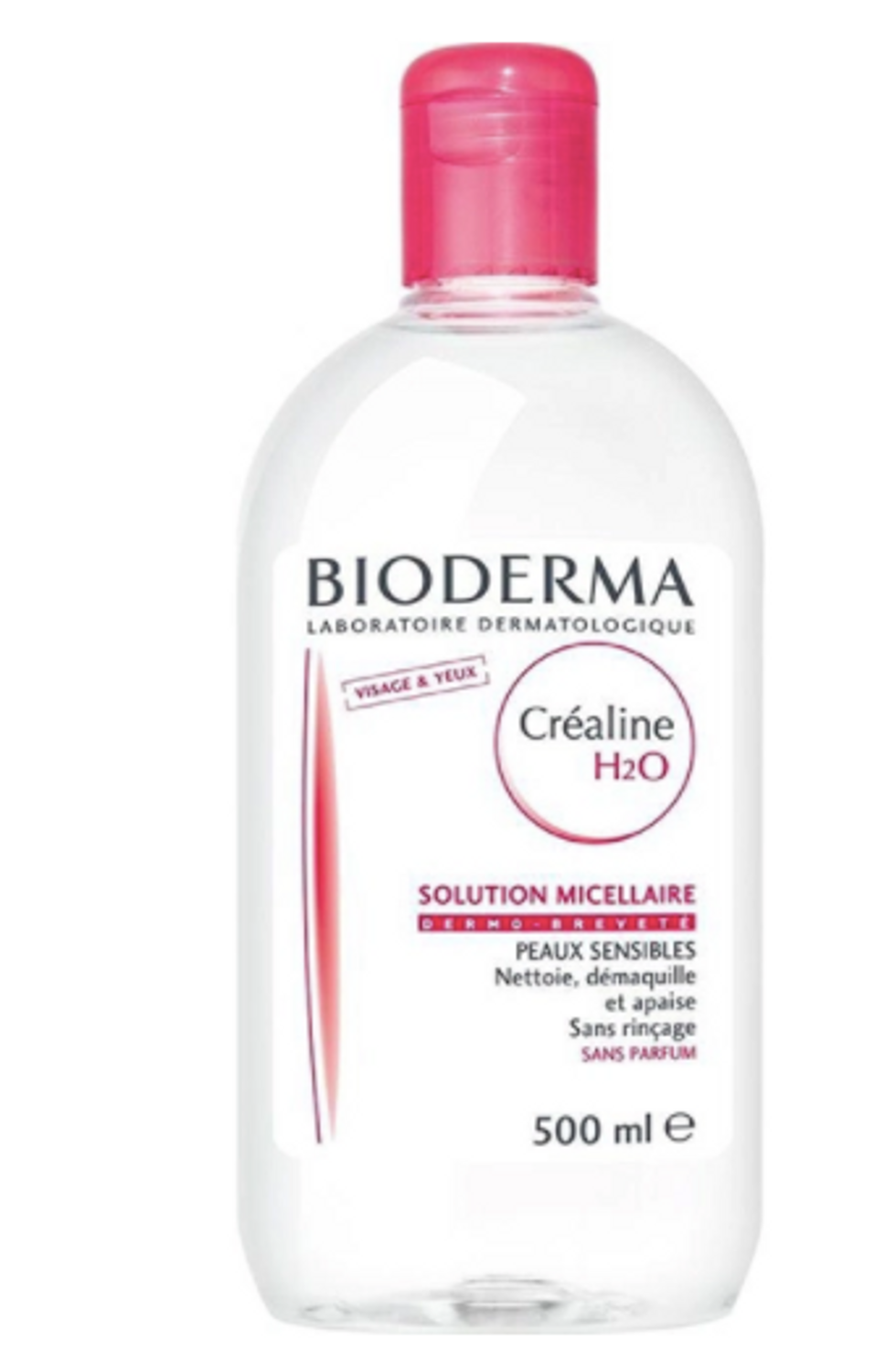 These two cleansers are the preferred cleansers for the French. Even if they don't use them specifically to wash their face the Bioderma Sensibio is the most popular makeup remover. These are the guys who made micellar water before it was an international phenomena and they not only did it first, they did it best. If you have sensitive skin this is a great two step cleanser and toner and their acne line is great for getting troubled skin under control. If you are travelling by plane this is an ideal way to keep your skin happy on the road (or sky).
Avibon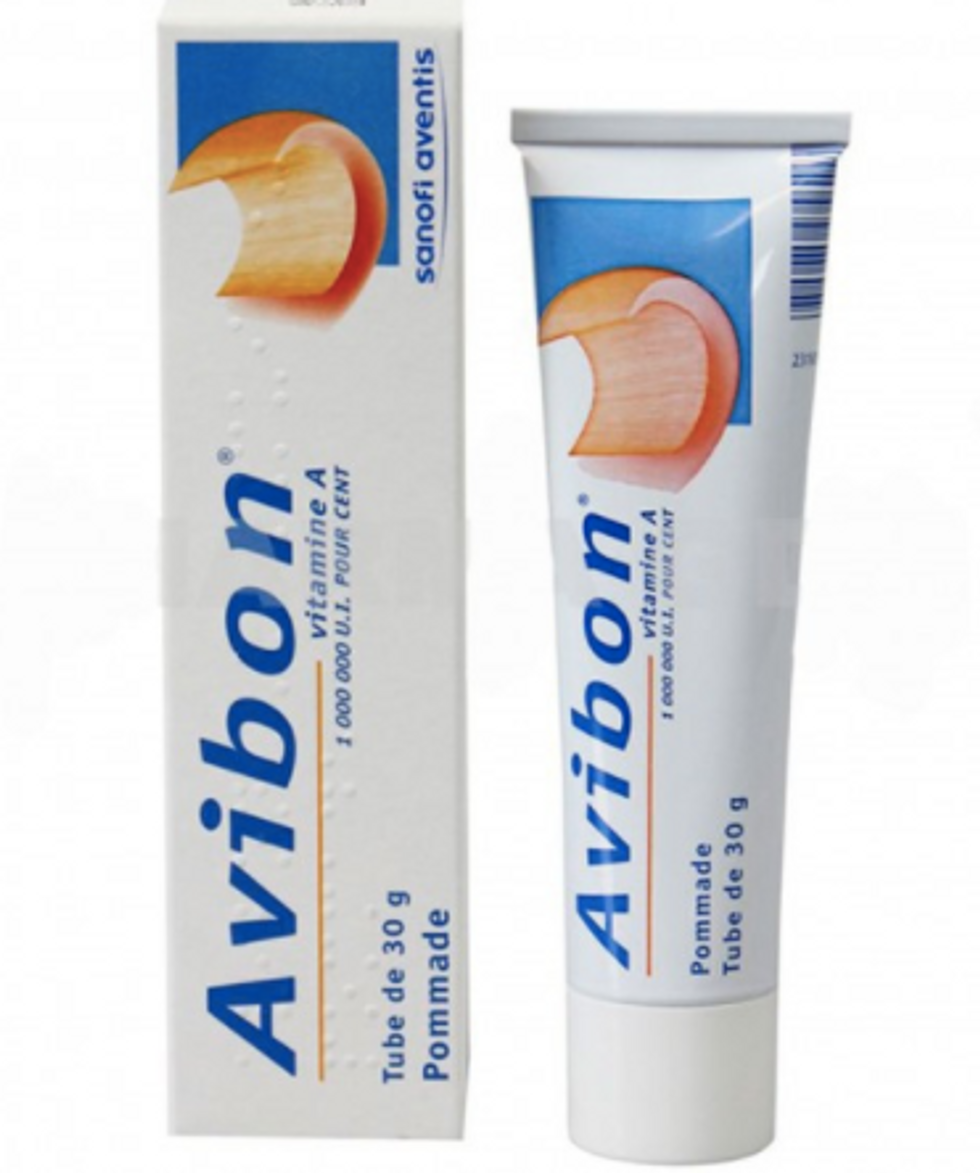 This is a beloved French anti-aging product that is full of benefits like Vitamin A to help prevent wrinkles. Besides helping fight fine lines this product helps get rid of blemishes, dry skin, and pigmentation spots. It's incredibly hard to get outside of France so if you find yourself in a pharmacy this is the time to grab some.
Sunscreen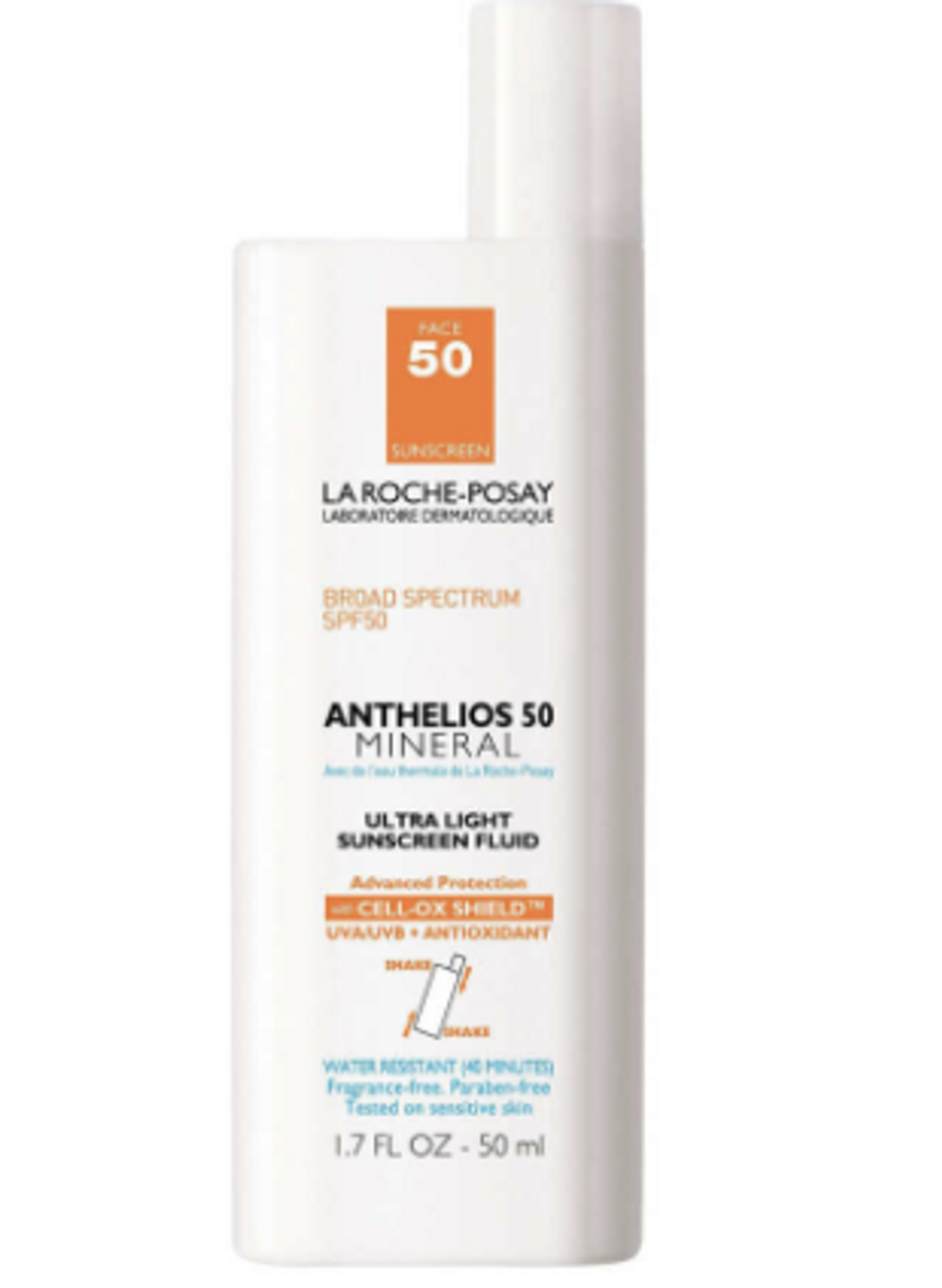 La Roche-Posay makes the best sunscreen in France. If you are just looking for some sunscreen for a beach trip and aren't looking to spend that much money then don't shop for it at the 'pharmacie' but a grocery store. This sunscreen is incredibly powerful and well made but the price tag matches. Their products are dedicated to protection and not only are they amazing UV protectants but they feel amazing on the skin.
Lip Balm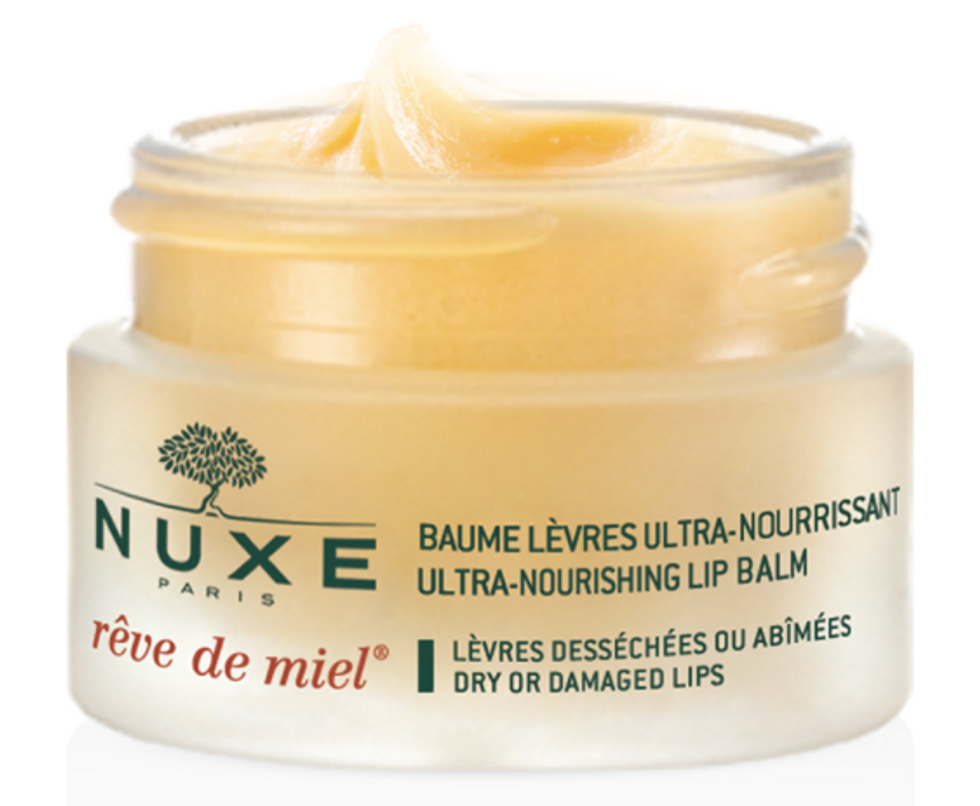 Nuxe Reve de Miel takes vaseline to the next level. This product will last you forever because it is so intensely moisturizing you won't need more than a drop. Packed with plant extracts, healthy botanicals, and honey this lip balm will completely reinvent your dry lips.
If you find yourself in France or even at the airport on a layover make sure you fill up your bag with the best the beauty world has to offer. You'll look and feel amazing and might even get a taste of that effortless French beauty.
[rebelmouse-proxy-image https://media.rbl.ms/image?u=%2FSI3WaEg25Fvbi.gif&ho=https%3A%2F%2Fi.giphy.com&s=524&h=a76827bfe0f1973bf5712b557888e14553030cf6882effd52d1bc19506e782e3&size=980x&c=281489263 crop_info="%7B%22image%22%3A%20%22https%3A//media.rbl.ms/image%3Fu%3D%252FSI3WaEg25Fvbi.gif%26ho%3Dhttps%253A%252F%252Fi.giphy.com%26s%3D524%26h%3Da76827bfe0f1973bf5712b557888e14553030cf6882effd52d1bc19506e782e3%26size%3D980x%26c%3D281489263%22%7D" caption="" pin_description="" image-library="0" expand=1 photo_credit=""]