Saturday, March 17th is St. Patrick's Day. Revelers across the world will celebrate in their green garb and enjoy various splendid events to ring in Irish pride. As per History, "St. Patrick's Day (is) in observance of the death of St. Patrick, the patron saint of Ireland. What began as a religious feast day in the 17th century has evolved into a variety of festivals across the globe celebrating Irish culture with parades, special foods, music, and dancing."

Irish or not, the day is filled with fun and festivities for those who join in on the celebrations across the country. Parties, parades, and so much more make St. Patrick's Day joyous and jubilant. Here are some exciting ways to celebrate St. Patrick's Day all over the U.S.
Chicago, IL – Dying the River Green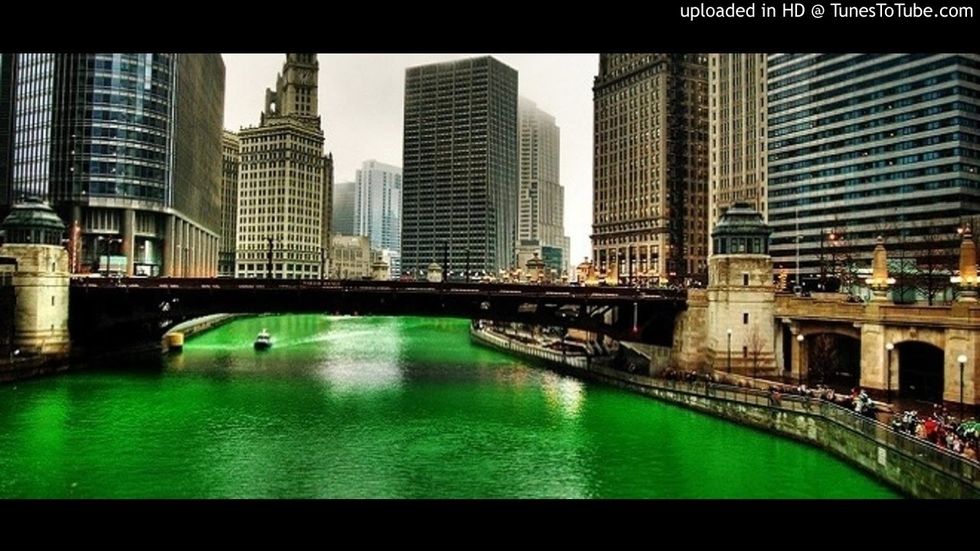 Via youtube.com
Not only is there a huge parade backed by bagpipes and rowdy revelers, but the Chicago River is dyed green to celebrate the holiday. According toChoose Chicago, 400,000 people will witness the water dying which lasts about five hours. As you marvel at the river sparkling an emerald green, watch the elaborate floats and flags go by and enjoy the talent of troops of Irish step dancers.
Philadelphia, PA – Erin Express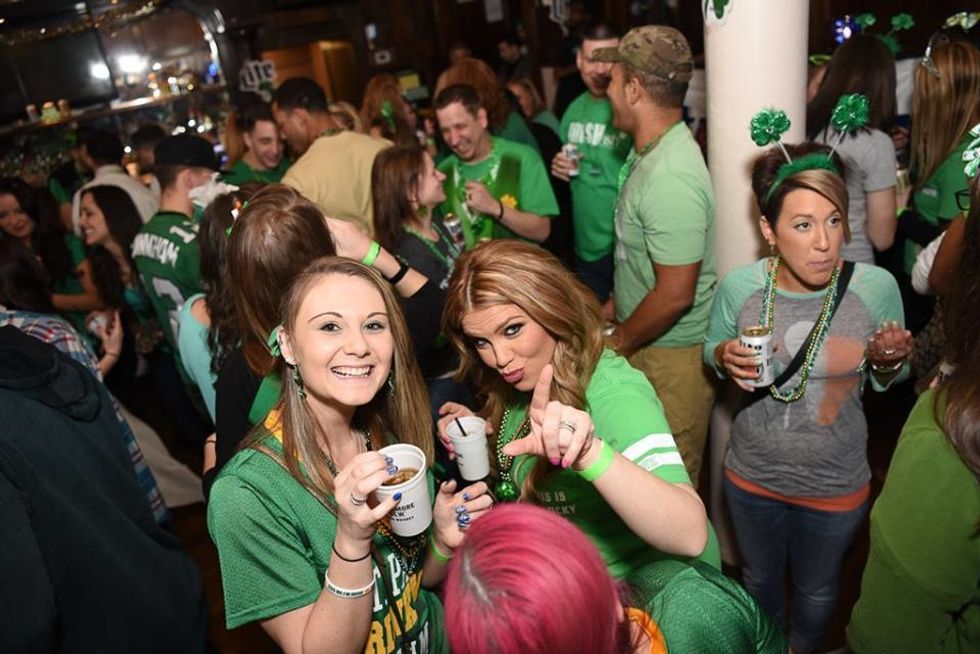 Via wooderice.com
If a bar crawl is your idea of a walk in the park, Philadelphia is the place to be for the Erin Express, a 30+ year tradition that's free and fun. Busses are provided for the beer drinkers' transportation, making the event as safe and secure as possible. Participating bars welcome partiers on March 3, 10, and 17, from 9AM -6PM. Gather your friends, toss a few back, and immerse yourself in the St. Patrick's spirit. Cheers!
New York City, NY – St. Patrick's Booze Cruise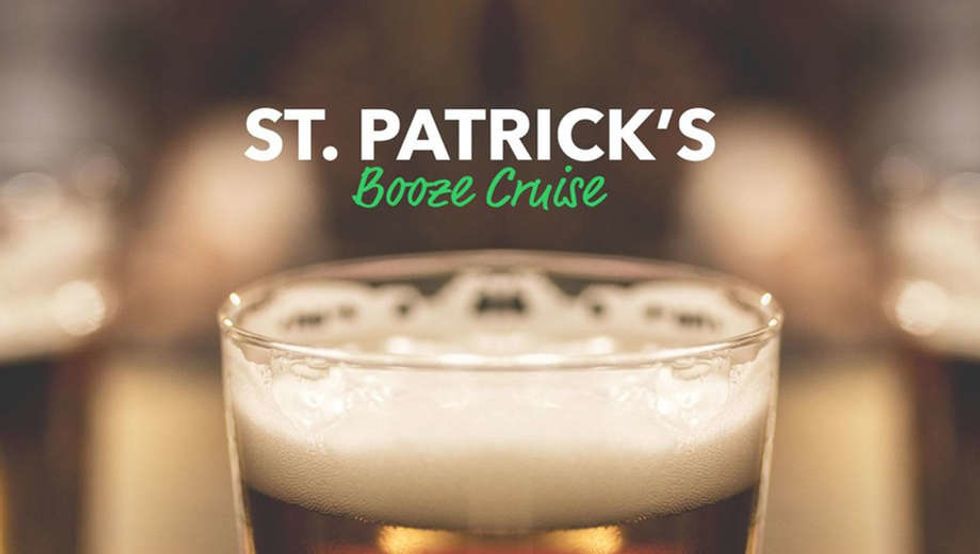 Via goldstar.com
Set sail for a St. Patrick's Day to remember aboardEmpire Cruises' St. Patrick's Booze Cruise. The DJ will provide the upbeat soundtrack as you cruise and booze with fellow partygoers. Take in the exquisite Manhattan skyline, The Statue of Liberty, and the Brooklyn Bridge, raise a glass (or two) to St. Patrick at the 2-hour open bar, and nosh on tasty treats that are yours for the taking. You'll be leaving from the lovely Skyport Marina in NYC at 8:30PM and coming home with happy memories. $59-$79 per person.
West Hartford, CT – Tavern Night: A Taste of Ireland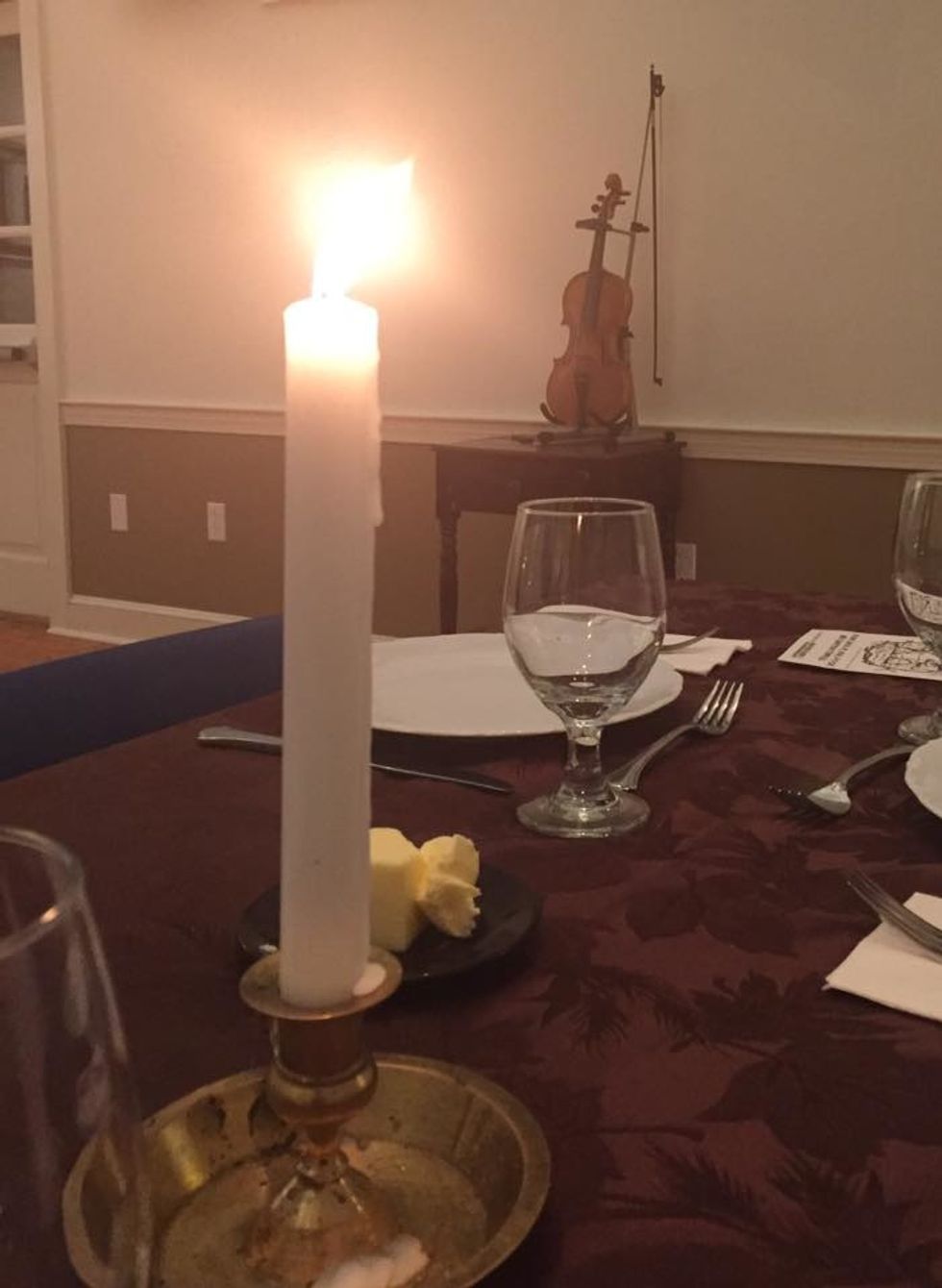 Via ctvisit.com
For foodies who prefer a plate over a parade, Tavern Night: A Taste of Irelandis sure to hit the spot. On March 16 and 17, Noah Webster House & West Hartford Historical Society is holding their annual celebratory St. Patrick's Day dinner. Guinness beer, steak pie, pickled beets, green beans, and Irish soda bread will be made the traditional way. But dinner is just the start. Enjoy lively music and old-fashioned games played by the light of the lantern. $40 per person.
Pomona, CA – The Celtic Faire at Fairplex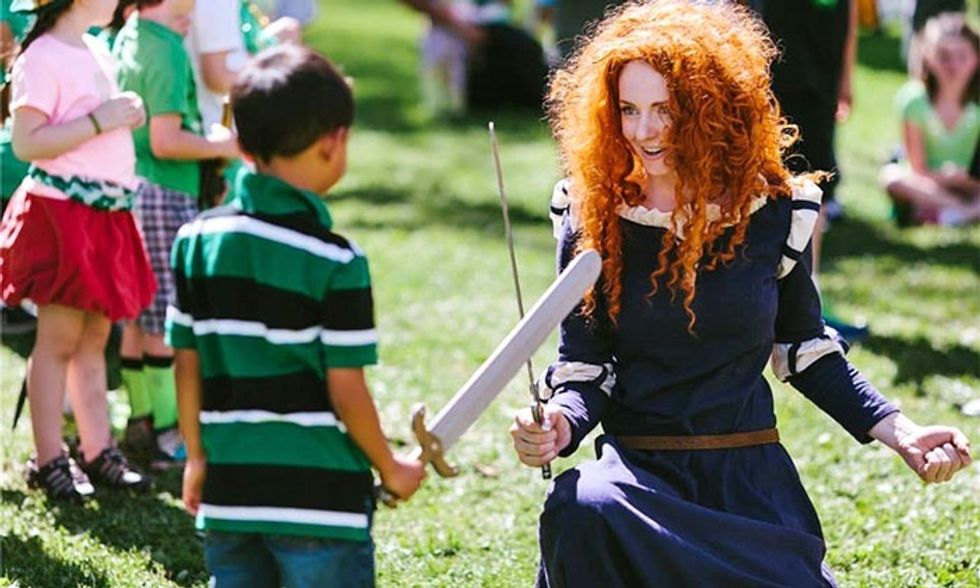 Via groupon.com
Get a taste of just about everything St. Patrick's Day embodies at The Celtic Faire at Fairplex. Take part in Celtic traditions and activities with the family as you listen to music, dance, eat, craft, play games, and more. The medieval Irish castle is ready to be explored, and sheepherding demos will delight. Historic reenactments are educational and entertaining, and the carnival rides will sweep you off your feet. Stop in the Village Market to purchase kilts, jewelry, gifts, and additional Celtic-themed goods. All-day fun will make this St. Patrick's Day active and adventurous. $10 for adults, $5 for kids up to 12 years old.
With so much fun to be had on St. Patrick's Day, it's no wonder "Irish eyes are smiling!"