Italy has won the vote to host the 2026 Winter Olympics. On Monday, it was announced that the 2026 games will be hosted in Milan and Cortina d'Ampezzo. This is the second time Italy will host the winter games, and while there is no shortage of things to do in Milan (it's the global capital of fashion and design), Cortina d'Ampezzo is a lesser known but equally fun destination for those looking to travel to Italy for the Olympics. With the ski town guaranteed to experience a massive flux of tourists following the announcement, we're here to help you plan your trip accordingly, and make the most of your time in the mountainous borough.
1. Hike The Giau Pass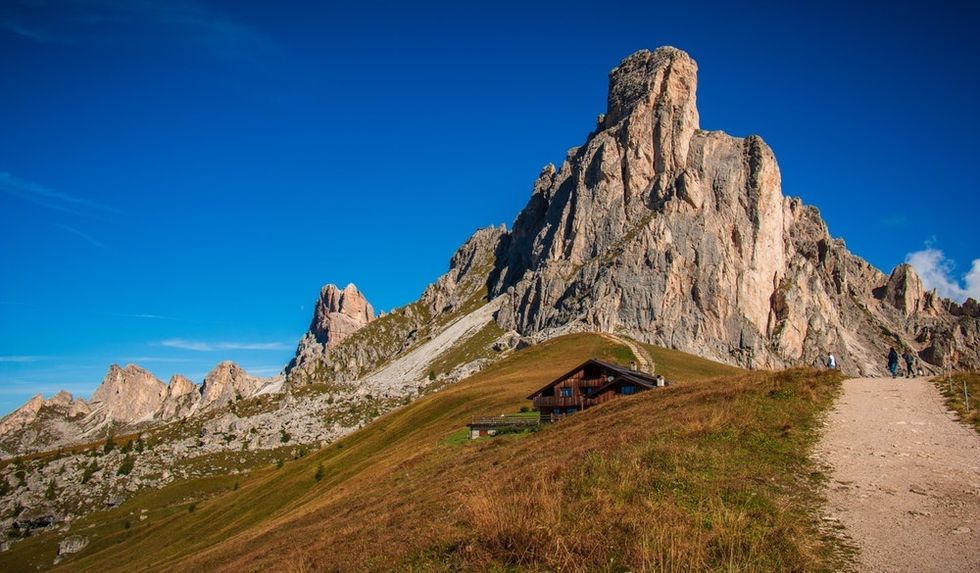 unsplash
The mountainous alpine that draws Colle Santa Lucia and Cortina d'Ampezzo together offers a gorgeous, albeit challenging, hike for those up for the challenge. The scenery has been featured in many films and is an iconic hiking location known for the Dolomiti Gold Cup vintage car race and Marathon of the Dolomites.

2. Scale the Tofana Mountain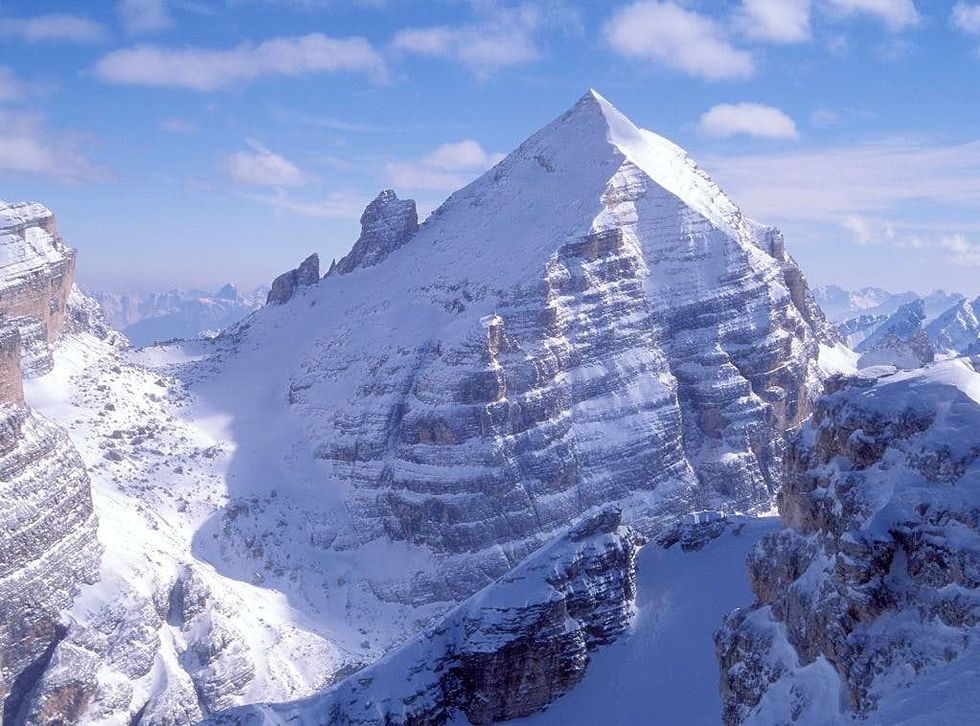 In both summer and winter, the Tofana Mountain is one of the most iconic destinations for tourists. The slopes are so gorgeous that they were one of the main reasons Cortina was selected to host the Winter Games back in 1956.
3. The Mario Rimoldi Modern Art Museum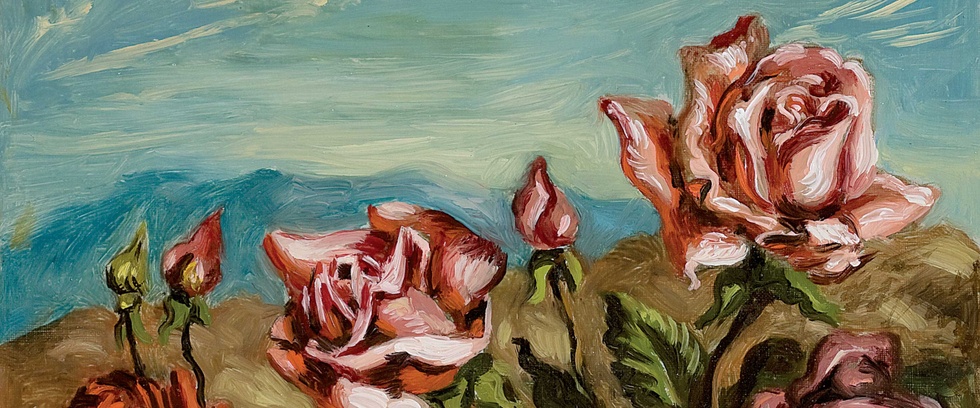 While the outdoors are the main draw of Cortina d'Ampezzo, the local museums offer some of the most unique art collections in the world. Opened in 1974, the museum displays collections from both local and international artists. They cover every school of art from the twentieth century, from experimental to abstract, and it's a great spot for those looking to take in a little extra Italian culture.

4. Take a Trip to the Centro Storico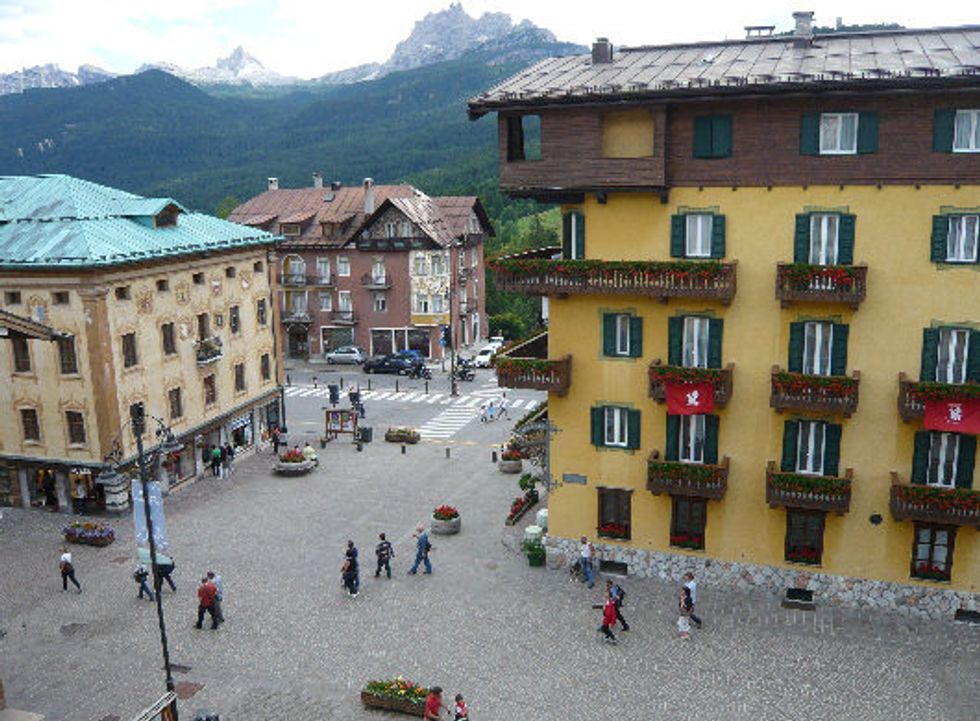 Also make sure you stop by the Centro Storico, otherwise known as the Old Town. Filled with quiet streets, cute local cafe and shops, and a surprising amount of beautiful architecture, the town center is perfect for those looking to take a break from the great outdoors and indulge in some consumerism.

5. Take a Dip in the Lago Di Sorapiss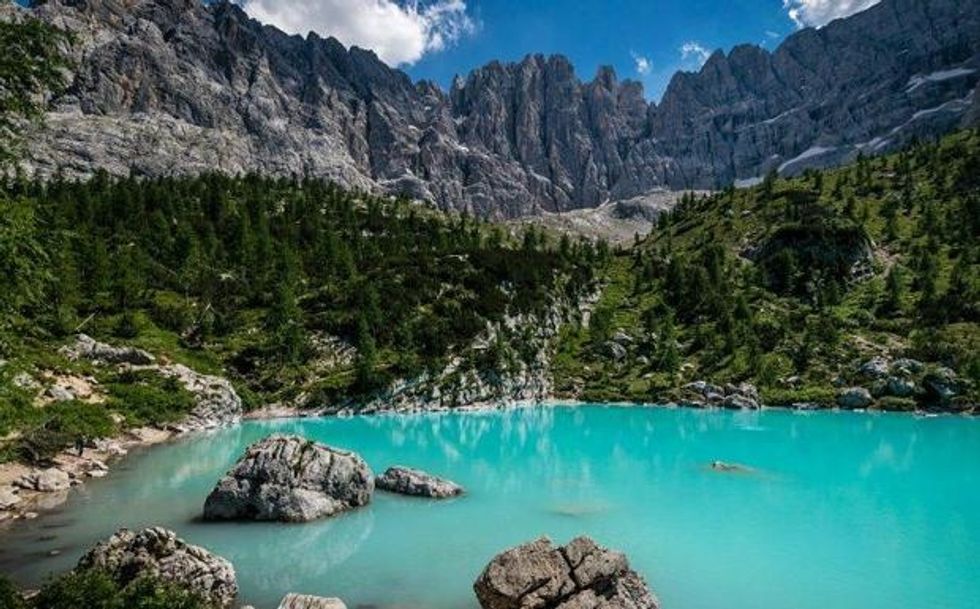 With some of the bluest waters in the world, the Lago Di Sorapiss is one of the world's most Instagram-able destinations, with gorgeous mountaintops sitting in the background, the lake's limestone deposits make the color of the water unnaturally blue. The surrounding area is perfect for a family hike, and we guarantee the water is always the perfect temperature for swimming.