If all of your friends have different personalities and hobbies, why shouldn't your holiday gifts reflect that? For instance — my uncle is a very avid traveler as he needs to take plenty of business trips for work. I've learned that even a simple neck pillow would make a better gift than a bottle of wine or some knit sweater.
And travelers always need new stuff to work with — most of the time, their belongings are confiscated at security or stolen at the airport. To top it off, buying things at the airport is very costly and can put a dent in your savings.
So if you don't know what to get your friends, family or acquaintances who love to travel, here are seven items to make the holiday season easier.
1. Noise cancelling Bluetooth headphones
QuietComfort 35 Wireless Smart Headphones | Bose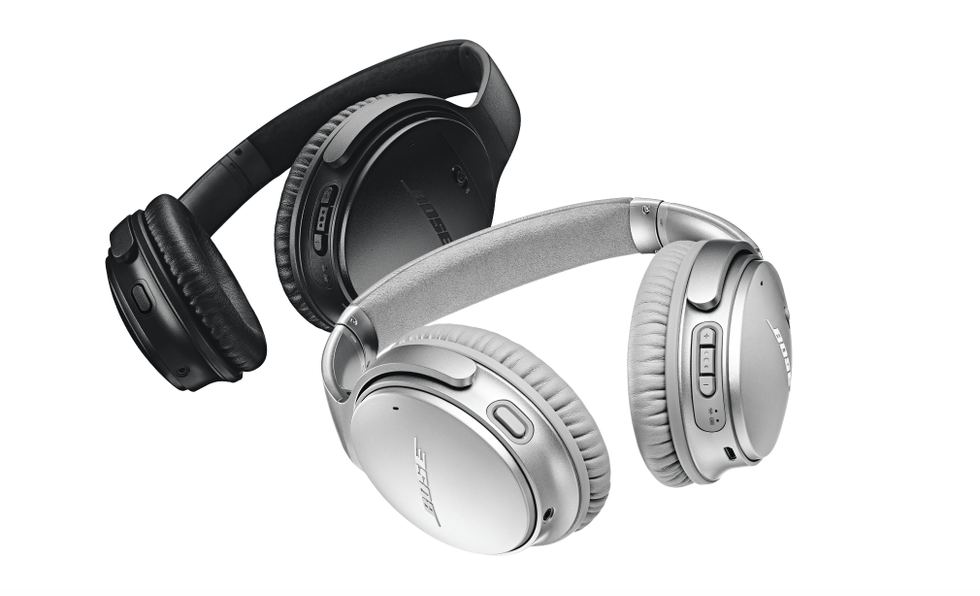 Bose
You'll always have at least one screaming baby on a long distance flight or a loud, bustling airport filled with useless chatter — gift your friend a pair of noise cancelling headphones like the Bose QuietComfort.

Lose the noise and wires with Bose QuietComfort 35 wireless smart headphones. Get world-class noise cancellation with our comfortable wireless headphones. These wireless headphones also come with Google Assistant which will help you switch songs or answer texts smoothly and easily. And with 20 hours of battery life, it'll withstand any long distance flight without outlets.
2. Infinity neck pillow
Amazon.com: Huzi Infinity Pillow - Design Power Nap Pillow, Travel and Neck Pillow (Grey)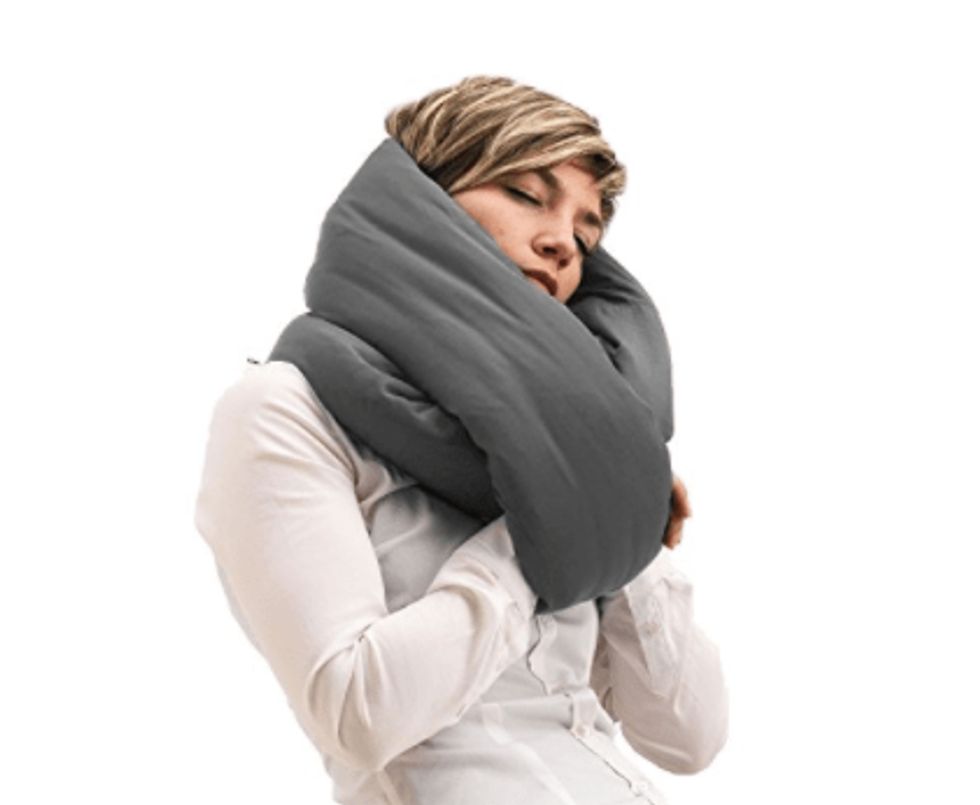 Huzi Infinity Pillow - Design Power Nap Pillow, Travel and Neck Pillow Amazon
This Huzi Infinity pillow is not like other neck pillows — wrapping all the way around your head, it's almost like a stuffed scarf. You can literally adjust this pillow any way you want which is perfect for those who can't get comfortable.
The pillow is also made of a breathable bamboo fabric that's machine washable so you can just throw it in the washer to get rid of those gross airport germs.
3. Smart suitcase
Bluesmart Cabin 22"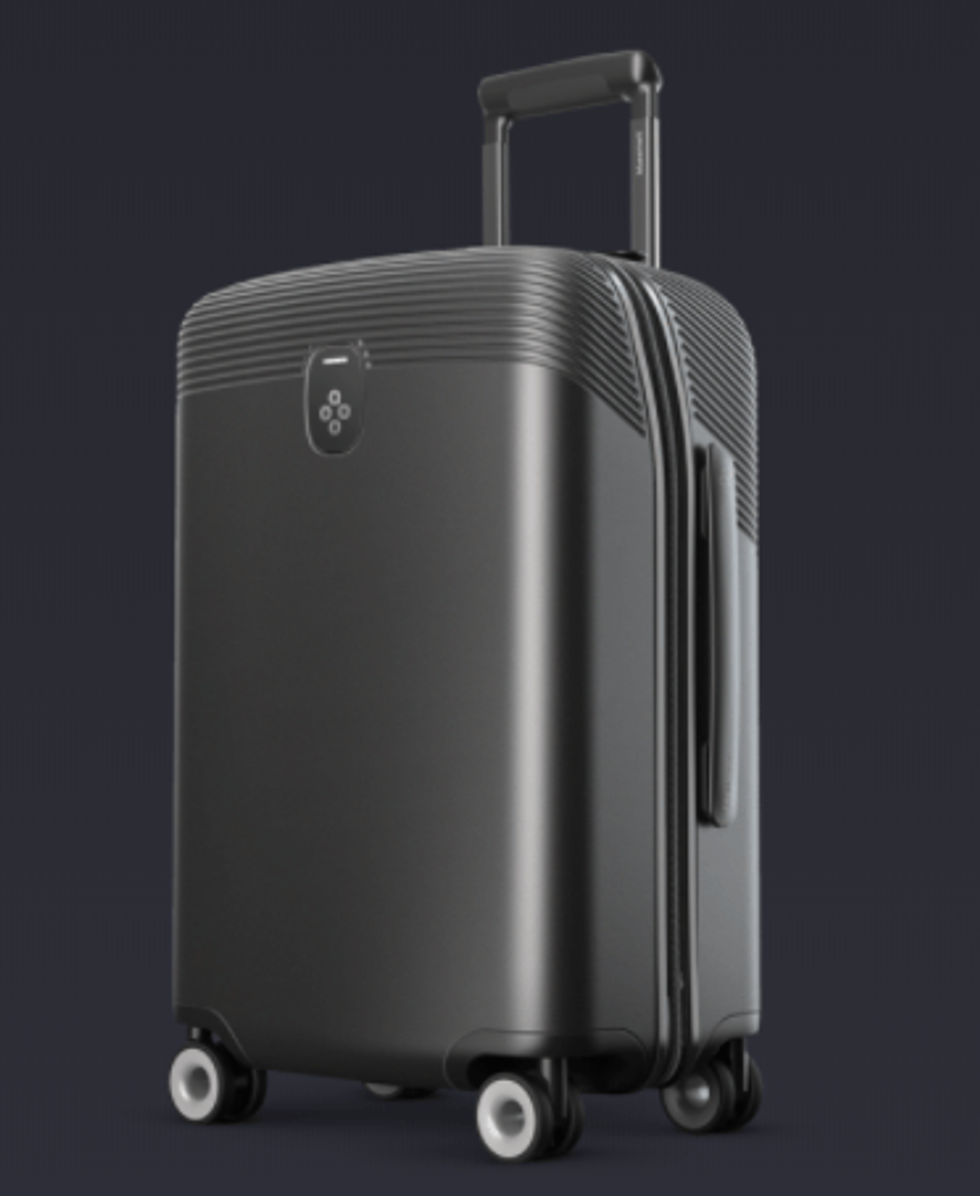 Bluesmart
This product is definitely for serious travelers looking to invest in their pastime — the Bluesmart Cabin suitcase has a built in supercharger and location tracker for the most intense baggage ever. You can even lock the suitcase from your phone.

The Bluesmart is also smart and sexy looking so you'll still look good while being functionable — not like other bulky tech products on the market.
4. Smart luggage tag
Nokia WS-2 Treasure Tag Proximity Sensor with Bluetooth 4.0 and NFC Tagging - Yellow

Amazon
For those with a smaller budget, the Nokia Treasure Tag will take care of the location tracking — with Bluetooth and NFC tagging. Although the tag works best with Nokia devices, you can use it with any phone and pair up to four tags with each device.
5. Mini cocktail kit
Carry On Cocktail Kit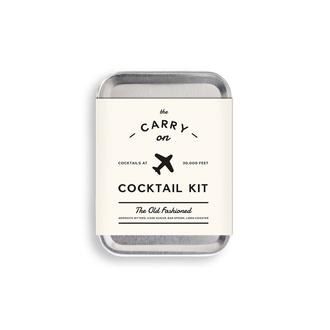 W&P Design
If the noise cancelling headphones didn't drown out the screaming child or your snoring seatmate, maybe this mini cocktail kit will. W&P makes carry-on cocktail tins that come in different flavors such as Old Fashioned and Gin & Tonic. The Carry On Cocktail Kit includes the ingredients to make two cocktails during airplane travel. Moscow Mule, Bloody Mary, Old Fashioned, Gin & Tonic and more. One kit comes with a carry on tin, a recipe card, a stirrer, a coaster and various mixers — you just have to provide the hard stuff.
6. Windows Surface Pro
Windows New Surface Pro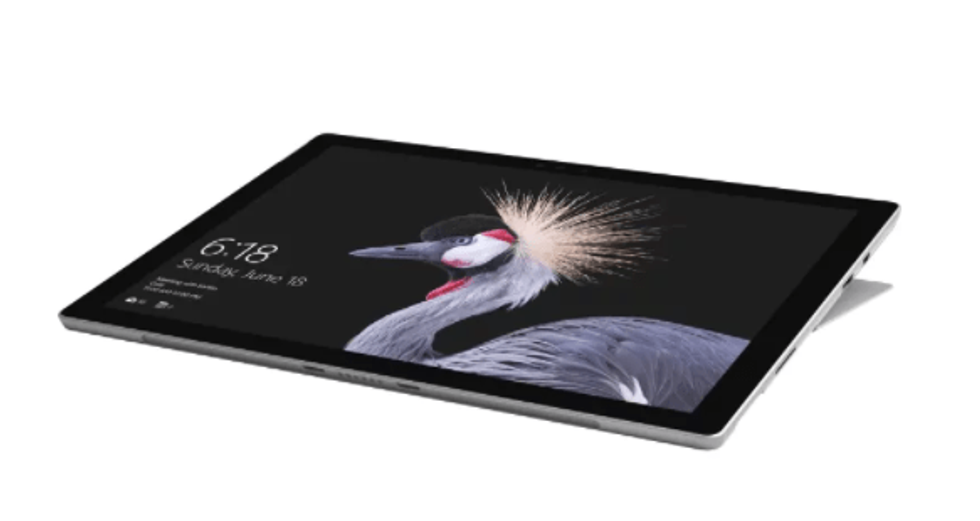 Windows
If you have some money to spend, you can take a look at the Windows Surface Pro — the device you can use as a tablet or a laptop. Its foldable keyboard and stylus pen make it easy to use wherever you go — especially in cramped spaces.

Battery life is up to 13.5 hours of video playback, so you might want to charge up before the flight. Otherwise, this is a great laptop to gift a traveler.
7. A mini spa kit
Facial on the Fly - Fresh | Sephora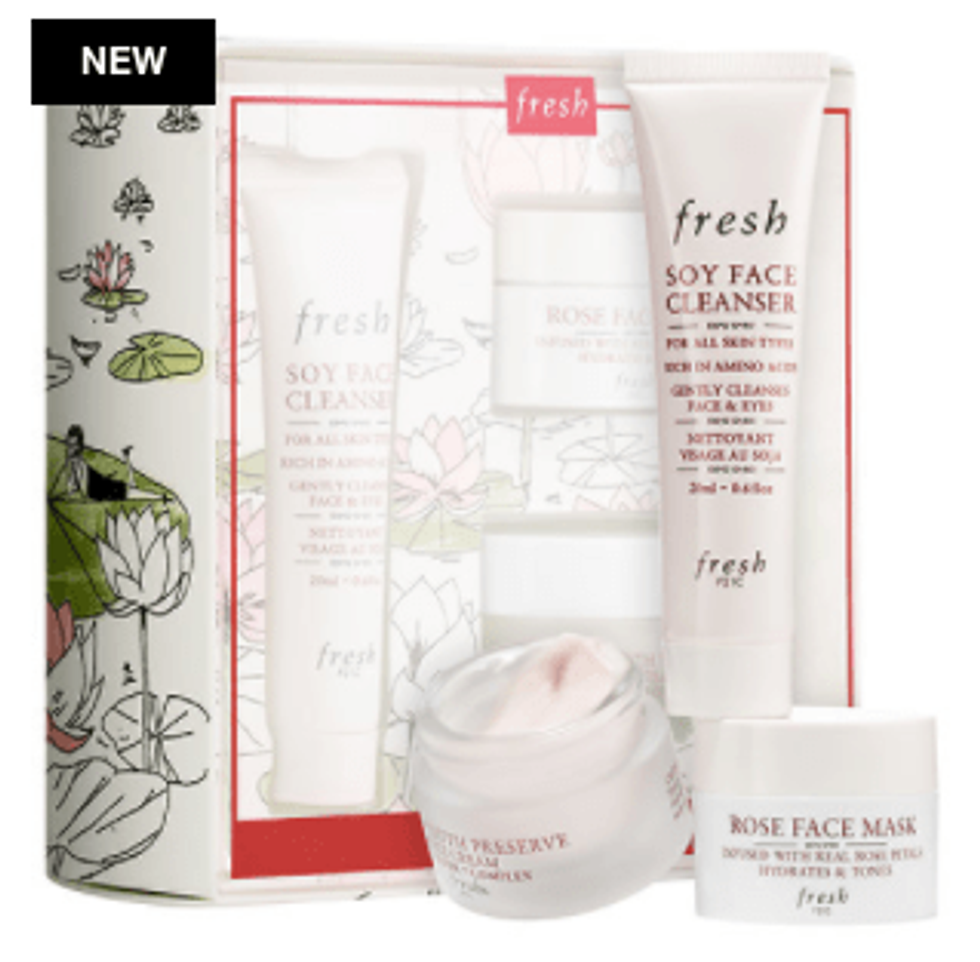 Sephora
I like to feel comfortable during flights and I'm certainly not shy about it — gift your traveler a skin facial set for long flights and dry airplane air. The Fresh "Facial on the Fly" kit is a great choice because it has everything along with compliance with TSA guidelines.
This skincare gift set features Fresh's best-sellers for a supple, radiant complexion on the go. Simply cleanse your face, put the mask on for about ten minutes, rinse and lather some face cream on — your traveler's skin will thank you and they won't look so dead when the plane lands.