2018 is going to be a good year for dog lovers. It's the 150th anniversary of the Golden Retriever! You can go celebrate in Scotland at their original birthplace!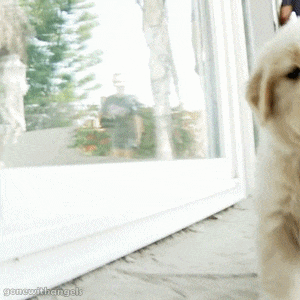 A Quick History
The Golden Retriever was invented in mid-19th century Scotland by Dudley Marjoribanks, 1st Baron Tweedmouth. His highland estate "Guisachan" located near Glen Affric, remember this location! They were created to help wildfowl hunting parties retrieve their kills with no damage to the bodies, hence the powerful mouth yet soft palate that distinguishes a retriever's mouth. This meant that there was hunting over both land and water and with the 1800s improvement in firearms the dogs would have to travel greater distances to recover the birds. To cover the ground needed the proper wildfowl hunting dog would need to efficiently handle both running and swimming large distances.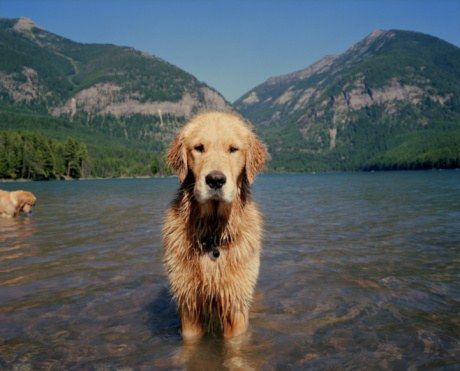 Marjoribanks' breeding records from 1835-1890 were published and the exact heritage of the Golden Retriever was uncovered. They are descended from the Tweed Water Spaniel "Belle" and the yellow-coloured retriever "Nous." That first litter became the basis for a breeding program that created many new dog breeds, Golden Retriever's among them.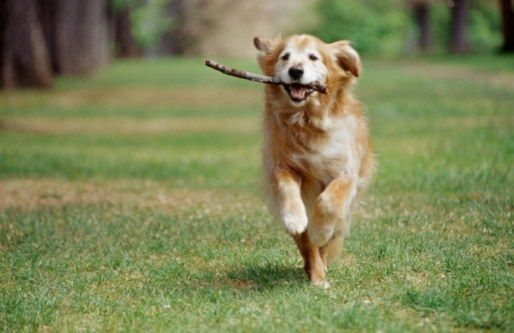 Onto the Main Event
The Golden Retriever Club of Scotland was founded in 1946 and was originally intended to continue the breeding of Goldens to find the "most suitable for work." They also encouraged the creation and continuation of dog shows. Now the group is much more focused on the responsible and ethical breeding of Goldens while fighting the dangers of "casual breeding" and puppy farms which pose serious problems for the health of these dogs.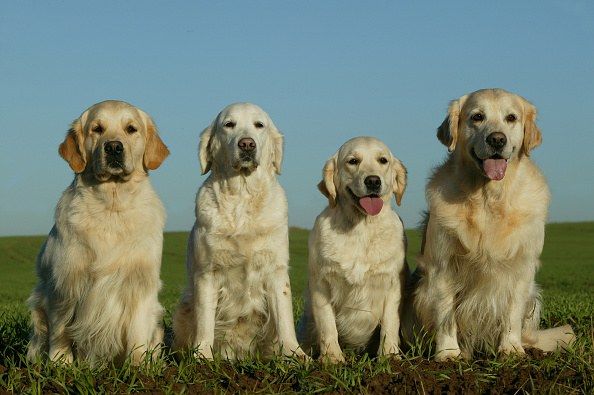 This group is planning a celebration of the 150th anniversary of these dogs by hosting a "Guisachan Gathering" in July 2018. Held at the original Guisachan House of Lord Tweedmouth it will be a week long celebration starting on Monday the 16th and ending Friday the 20th. This gathering will attract visitors from all around the world, both human and canine. The Club has previously held a gathering of 222 Golden Retrievers in 2013 that broke their previous world record of 188. This celebration should feature even more dogs, activities, and visitors!
The festival will be four days long and they are posted a tentative schedule that is sure to fill out more as the event nears. It will feature dog shows, a torchlight progression and toast to the founder, dinner dances, a championship show, and more. If you are looking for a dog centered vacation, or if you're already planning to visit Scotland in July then consider stopping by for the gathering.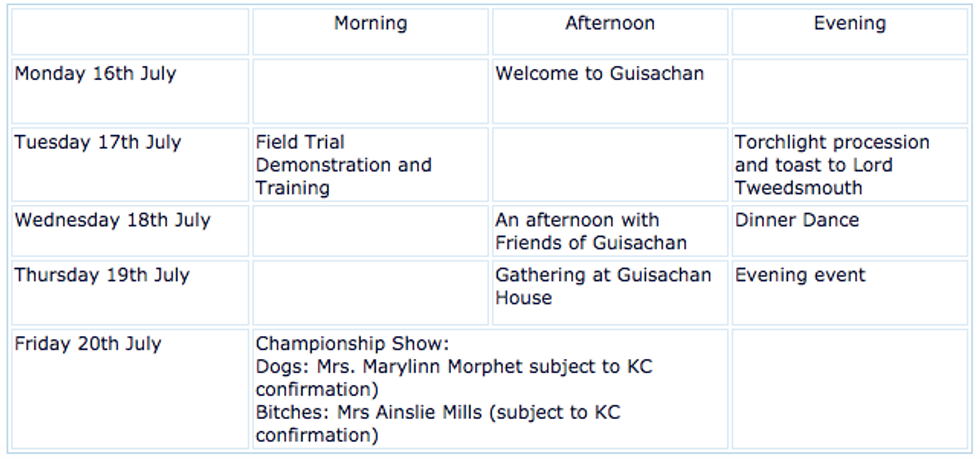 This event will be held in the highlands of Scotland not far from Inverness. It is not a particularly well known area to those who are not Scottish and in order to find its location or accommodations you should look at surrounding areas. The Friends of Guisachan website can help you find towns close by for both travel and lodging. The event is still coming together and there will be more information posted in the future. Either way it is sure to be any dog lover's paradise.