After years of saying I am going to be healthier, I decided it was time to make some changes to actually make it happen.
I knew the first thing I needed to change for my health was my diet. I needed to stop eating out at lunch and ordering take out because it was so unhealthy and not good for my wallet either. I wanted to start making wholesome, healthy home-cooked meals that would make me feel good. I looked up some healthy balanced recipes, made my shopping list, went to the grocery store, came home, and had home-made dinners all week.
I surprised myself with how good the food was, but oh my did it take up a lot of my time. There was no way I was going to have time every week to look up recipes or go to the grocery store to find all the ingredients... is it normal to spend an hour in there? On top of that, prepping all the ingredients plus an hour of cooking the food every night meant so much of my time had gone into just one meal.
I wanted to really stick to this goal, so I did some research to see if there would be an easier way to do this, maybe getting my groceries delivered or something. But I found something way better. I found Green Chef, which is a meal kit delivery service that makes eating healthy so simple. You chose your plan and the 3 recipes you want that week for either 2 or 4 servings per recipe; then, they deliver all the ingredients you need in the perfectly weighted out quantities all prepped and ready to go. They couldn't make it any easier.
There are so many reasons to choose Green Chef, but here are my top reasons why I can't live without it.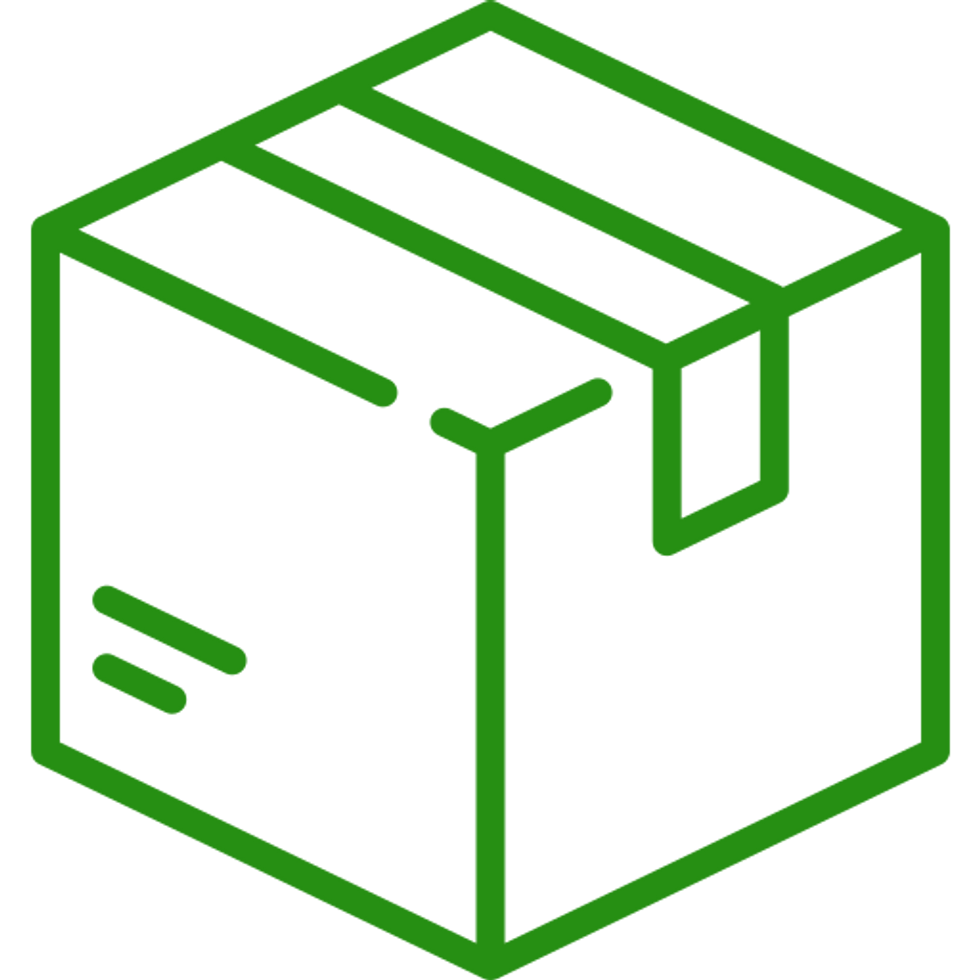 It is delivered right to your door, no need to waste your time in the grocery store or looking up recipes. Green Chef saves you even more time as all your ingredients come weighted, prepped, and ready to go. Some recipes even come with sauces, which are huge time savers. The recipe cards that come to make cooking easy for even the worst cooks. Plus, it's so flexible - you can pause a week here or there if you're out of town or are especially busy in the evenings one week.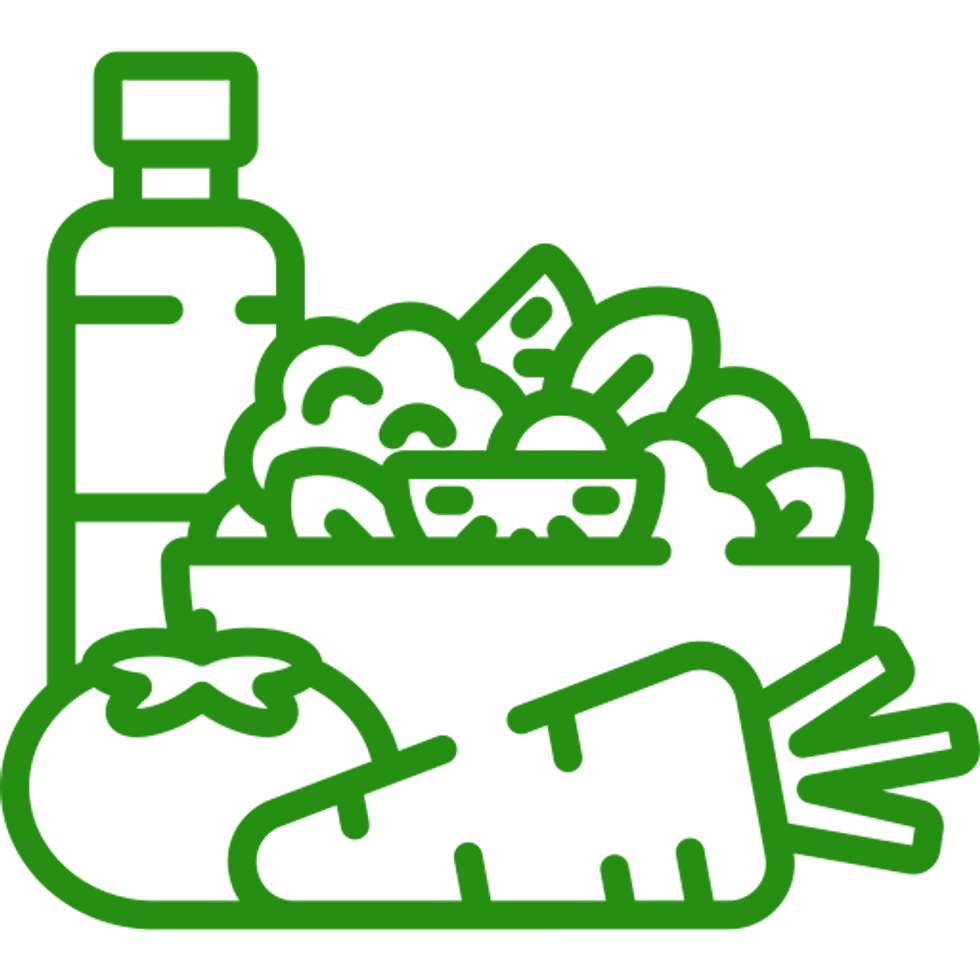 Whether you're single, a couple, or a family wanting to try a new diet or go veggie or vegan, Green Chef has a plan for you. They really do have the plan for everyone with their Keto, Paleo, Plant-Powered, Balanced-Living, and Family plans. I get the Balanced Living box, and it's a great variety of fish, meat, and vegetarian dishes.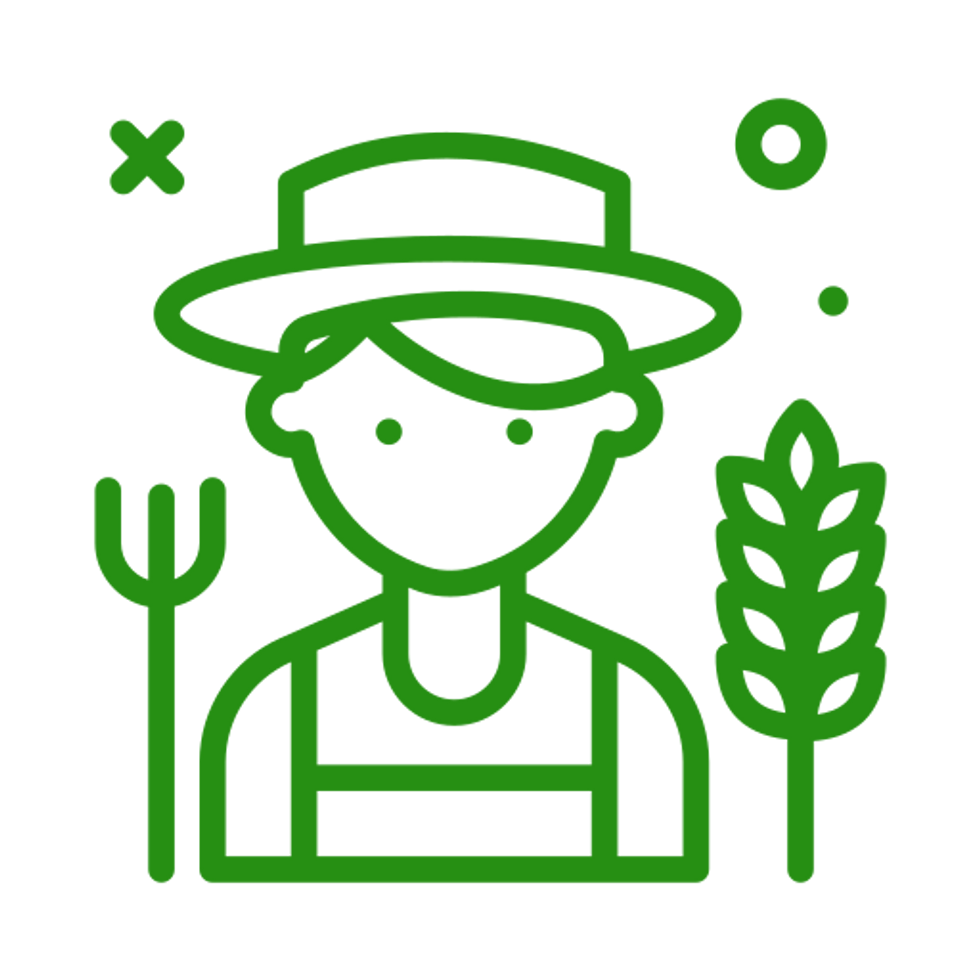 Green Chef is the first USDA Certified Organic Company. They work with local farmers to provide the freshest and highest quality produce. This means all their ingredients are sustainable, traceable, and GMO-free.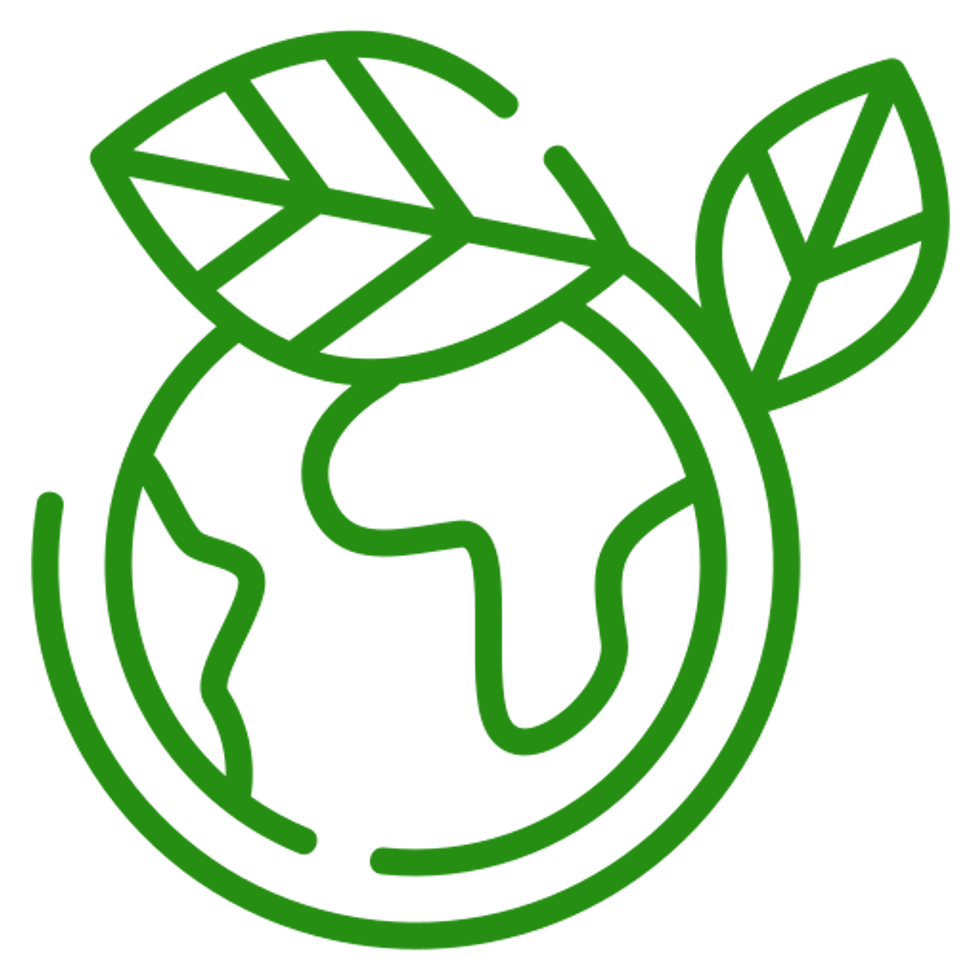 Meals kits have a significantly lower carbon footprint than meals from the grocery store. Green Chef uses recycled, reusable, and/or compostable materials in the packaging of their ingredients without compromising food safety or quality. They have partnered with Plastic Bank to offset any packaging used, and they are members of the Sustainable Packaging Coalition to ensure they stay as green as possible and true to their name.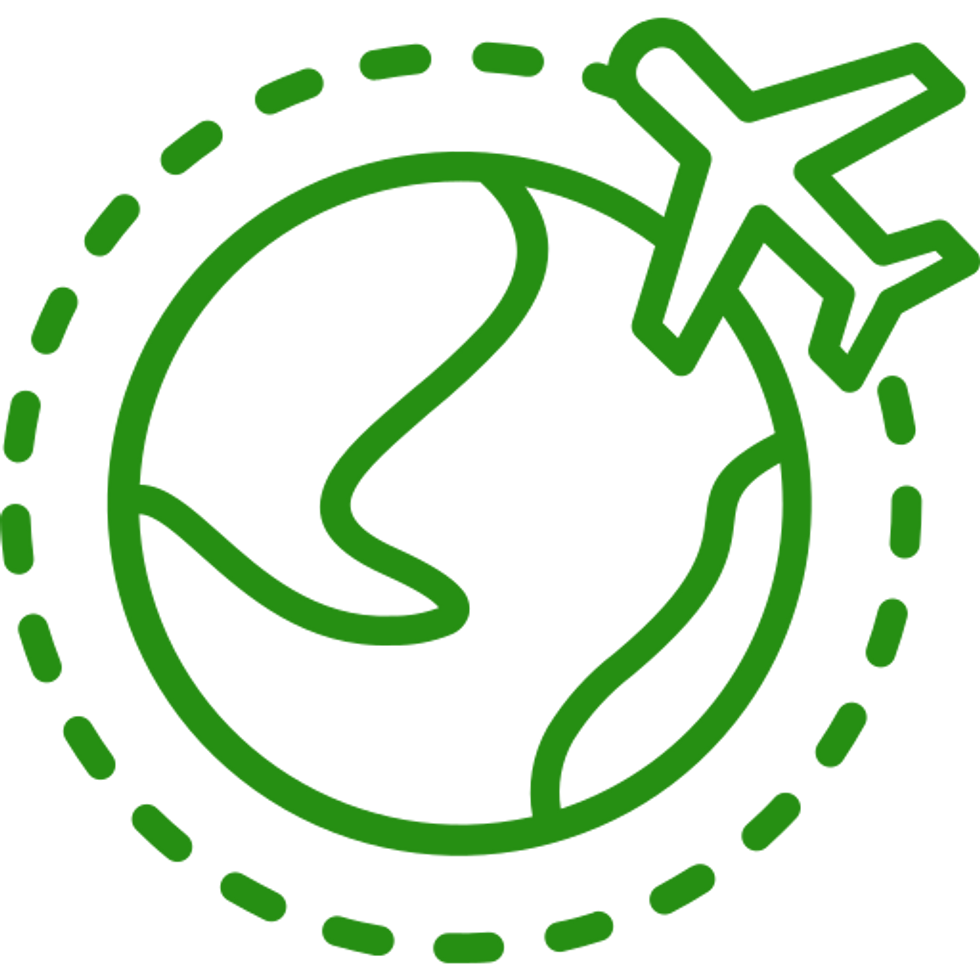 Green Chef has opened me up to so many new ways to eat new foods. I am now eating Bavarian Pork with Mustard Aioli and Carribean Shrimp and Coconut Rice, definitely not something I would have cooked by myself during the week.
Think it goes without saying, but all the Green Chef meals taste amazing and are by far the best meals I have ever cooked. I have never felt so healthy - good food can really change how you feel. Plus, it's easy to switch up, pause, or cancel your plan at any time. So whether you're looking to eat healthier, try a keto, paleo, or plant-based diet, or just want to make more home-cooked meals, I would highly recommend Green Chef. You won't be disappointed.
Update: Our friends at Green Chef are extending a special New Year's offer to our readers.Follow this link to get $80 off + free shipping!