Spring is here, and if you're looking to start a health kick, the Keto diet could sham-rock your world. The Keto diet can have a hugely positive effect on your health, from weight loss to increased energy and mental clarity. But finding the time to research recipes, plan your meals and go grocery shopping can be tricky. With Green Chef, you don't need the luck of the Irish to stick to the keto diet this St Paddy's Day. Green Chef is a meal kit delivery service that specializes in lifestyles like Keto, Vegan, Gluten Free or Paleo. They send you the exact ingredients for up to 5 meals per week with most of the prep work already done for you and detailed recipe cards to make cooking a breeze. St Paddy's Day is on the way, and it's time for everything to turn green from the Chicago river to the leprechaun hats at the NYC Parade. Why not turn dinner time green, too? Here's how Green Chef can help you stick to the Keto diet.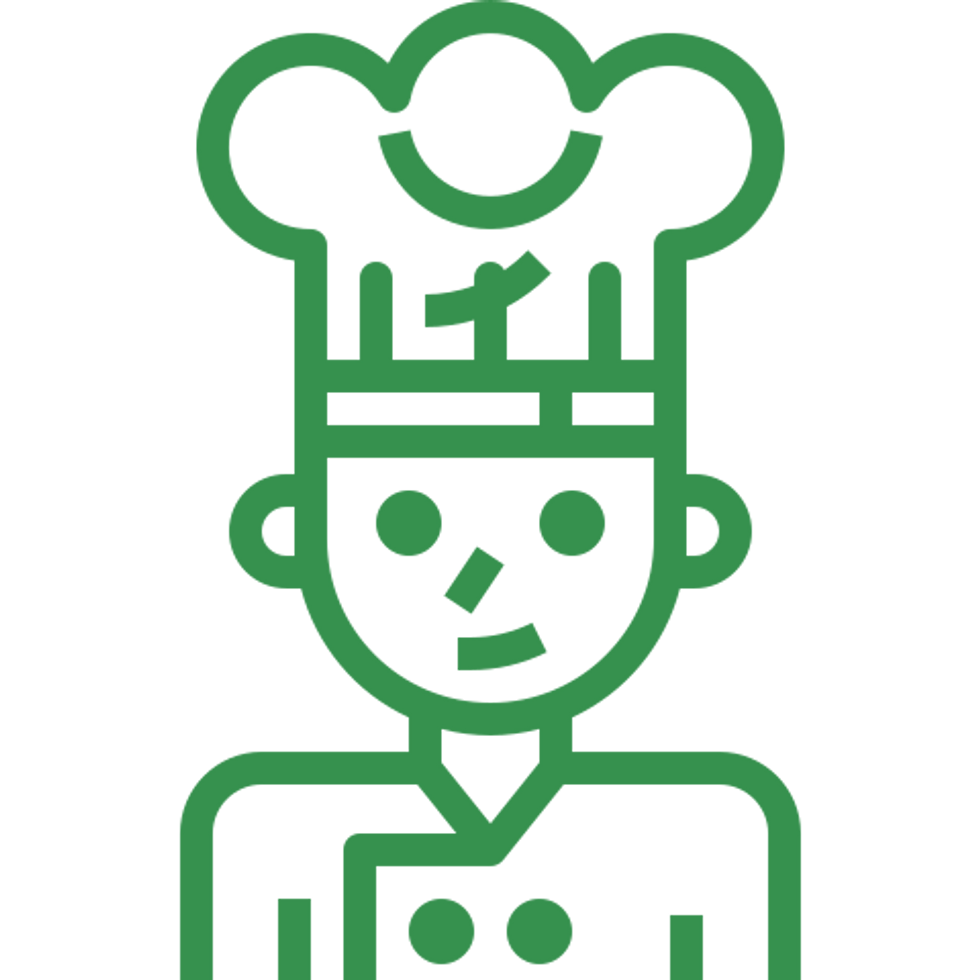 It's convenient! No more meal planning and long grocery store lines! Green Chef will deliver all of the ingredients you need, perfectly portioned and ready to be cooked in 30 mins or less! Easy peasy!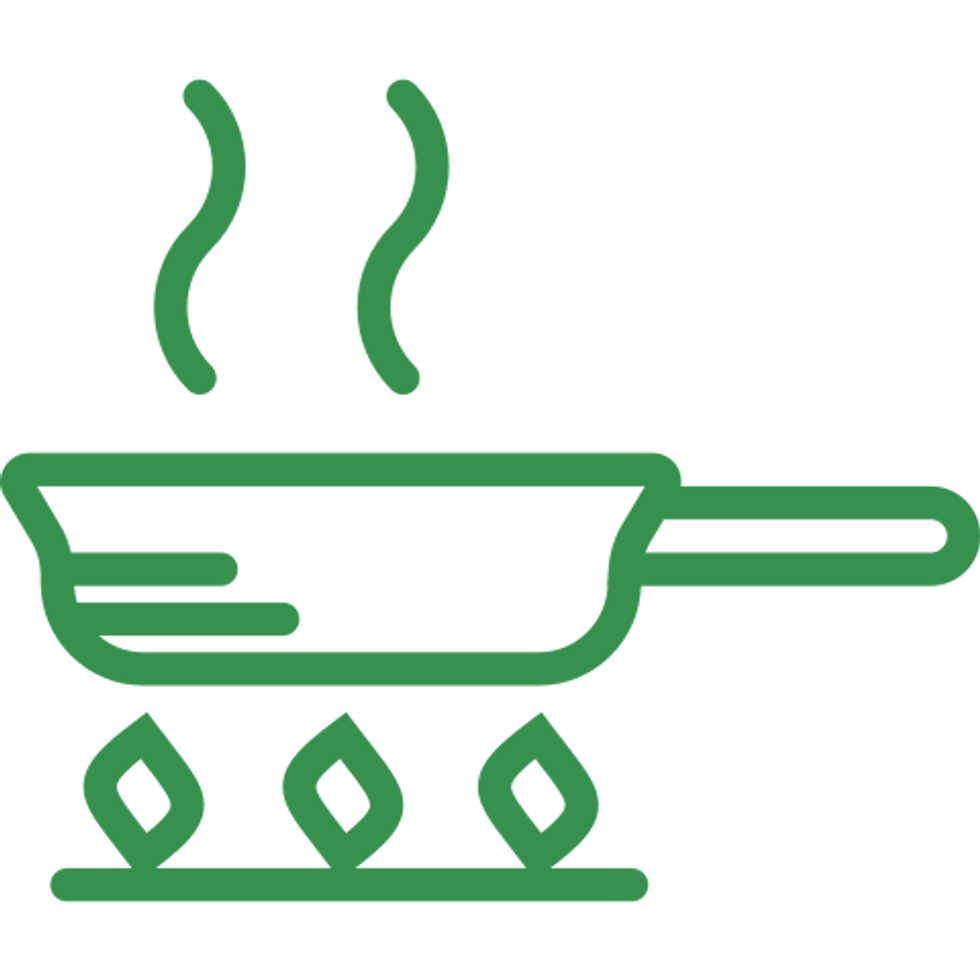 Green Chef will help you stay in Ketosis. It's easier to stick to a specialty diet when you have delicious fresh ingredients delivered right to your door.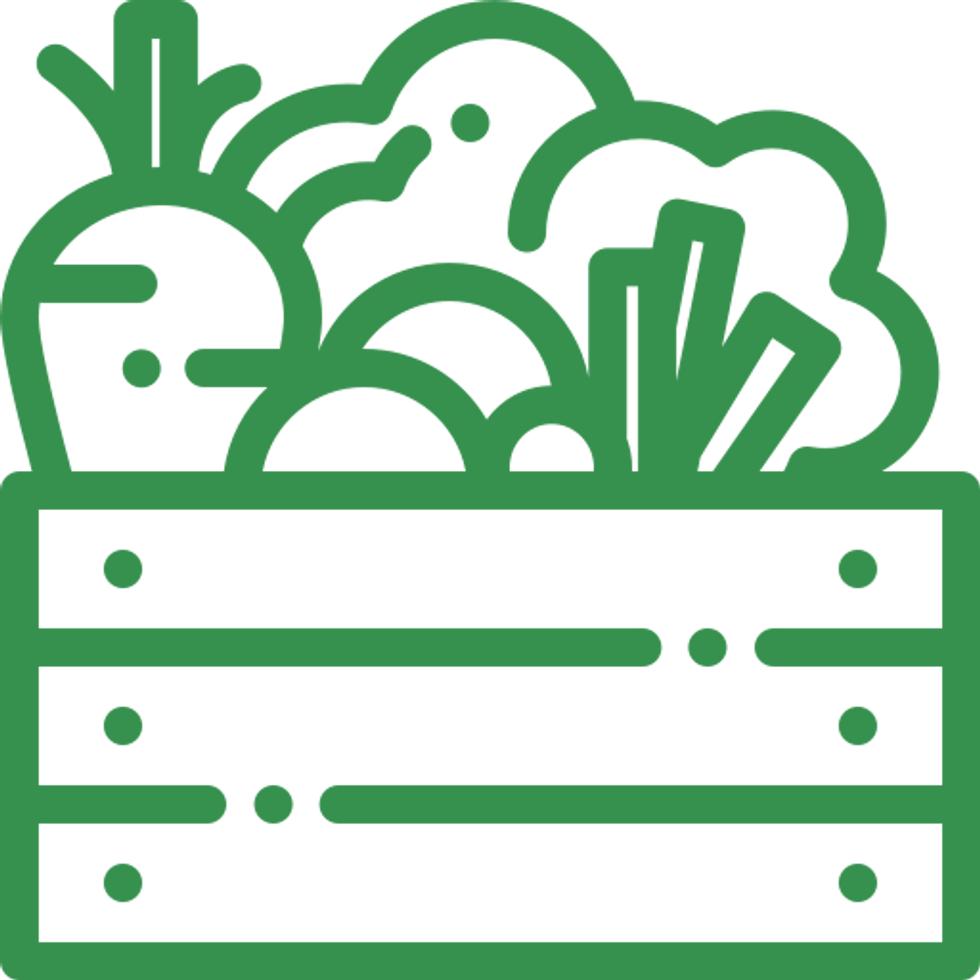 Green Chef is a USDA Certified Organic Company. All of the ingredients Green Chef provides is only of the highest quality. They work with local farmers to provide on the freshest produce.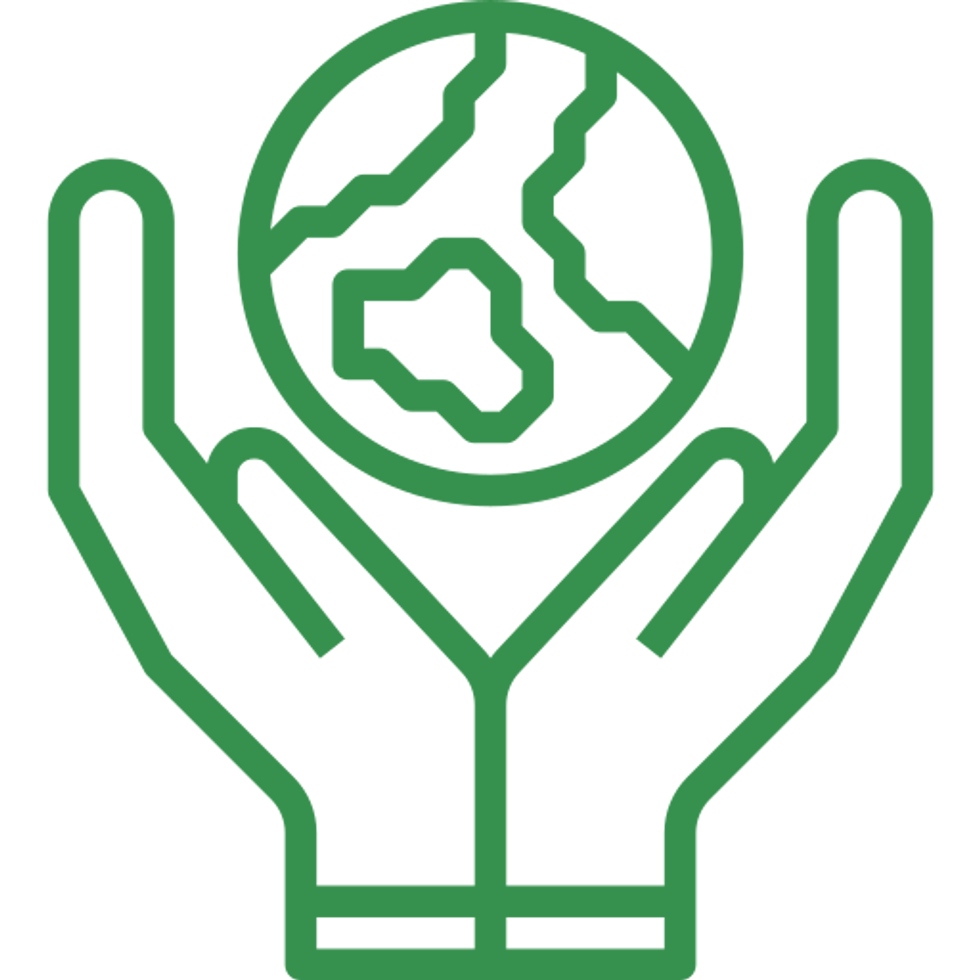 It's good for the earth, too! Green Chef is committed to providing eco-friendly packaging without compromising your food's quality and safety. Plus, perfectly portioned meals means less food waste.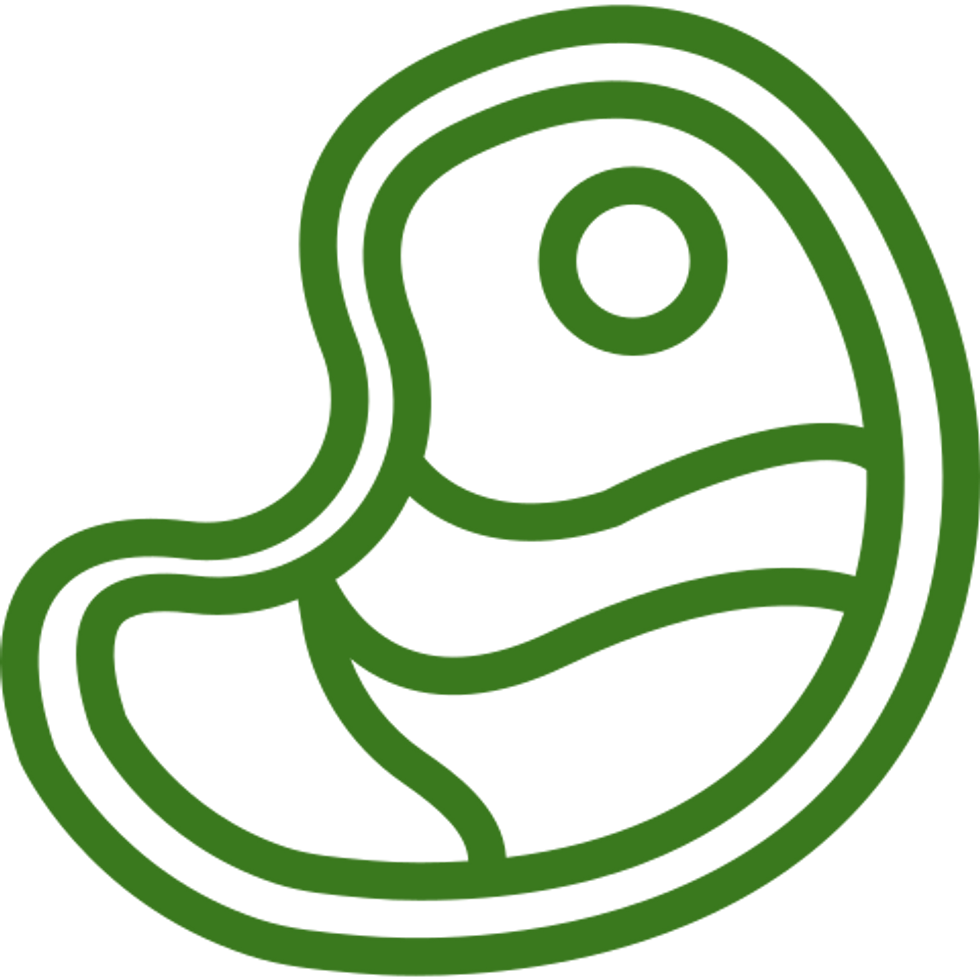 Eat Clean. Green Chef meals have no wheat, gluten, or grains and are Non-GMO. Talk about a win-win. You'll also feel great knowing that the Keto diet has been found to improve your cholesterol, blood pressure and blood sugar, and can reduce your appetite and boost weight loss.
Green Chef is the easiest way to stick to your Keto diet. They provide you with the ingredients to make well balanced and will deliver to you at whatever time is convenient. Let Green Chef get rid of all that meal planning stress!

Update: Our friends at Green Chef are extending a special St. Paddy's Day Offer to our readers! Follow this link to get $50 off your first Green Chef box!