It's been nearly 3 years since Mike Hower, Managing Director, Sustainability & Social Impact at GreenBiz cited California's Lake Tahoe region as evidence that climate change is already having a major impact on the tourism industry. "A lack of snowfall tied to California's climate change-perpetuated drought led to several years of record-low attendance at ski resorts, which in turn harmed restaurants, hotels and other businesses accustomed to servicing customers drawn by snow sports," he writes.
Since then, conditions have only worsened and it's not just ski resorts feeling the pain. In July, 2018 Nasa reported that beaches are eroding worldwide, even in protected marine areas. Their satellite survey from that time found that "24 percent of Earth's sandy beaches are eroding, a coastline distance of almost 50,000 miles." This has negative implications not only for endangered wildlife but also tourism to these coastal destinations.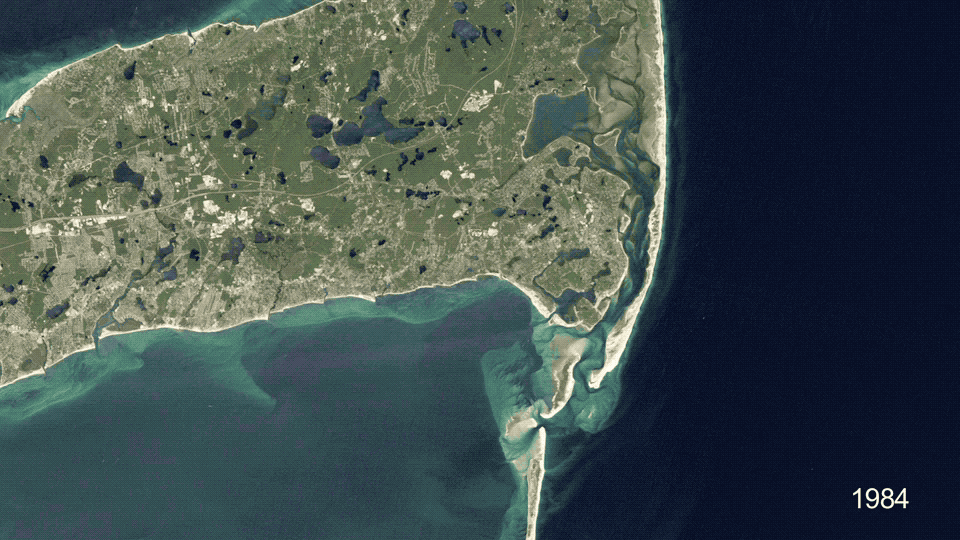 NASA
While popular tourism hubs in the tropics may be experiencing longer beach seasons, travelers have more reasons than ever to just stay home. Rising temperatures in mid-latitudes mean people no longer need to travel as far to soak up the sun. Additionally, increasingly erratic and devastating storm patterns make travel plans to tropical locations an increasingly risky bet. Earlier this month I canceled my own vacation when Hurricane Dorian delivered a deadly blow in the Bahamas and southeastern United States. According to CNN, "More than two weeks after Hurricane Dorian wiped out entire neighborhoods, East Grand Bahama still looks like a war zone.The carnage is so widespread that even police officers can't bear to see it." At the time of this article's publication, Tropical Storm Karen is causing concerns as it approaches Puerto Rico and the U.S. Virgin Islands.
In 2018, Dr. Joseph Njoroge (Dean, School of Hospitality and Tourism Management, Murang'a University of Technology, Kenya) described tourism as both "a victim and a vector of climate change" in a report detailing threats to tourism in Kenya: "Threats to tourism in Kenya range from sea level rise affecting hotel sea fronts, high tidal waves eroding the beach and threatening the safety of both human and properties, coral bleaching affecting sea biodiversity which is important for scuba diving tourists, flooding affecting lives and properties, loss of biodiversity, drought exacerbating human/animal conflict in range lands, among others."
Tourism accounts for 5% of global greenhouse gas emissions, according to the UN. This means we are caught in a "catch 22" of sorts wherein we want to support the economies of popular tourism destinations, but we increase the risk of destroying those places by traveling to them.
Even worse, the European Climate Foundation claims "The contribution of tourism to greenhouse gas (GHG) emissions is rising, and are projected to grow 130% between 2005 and 2035."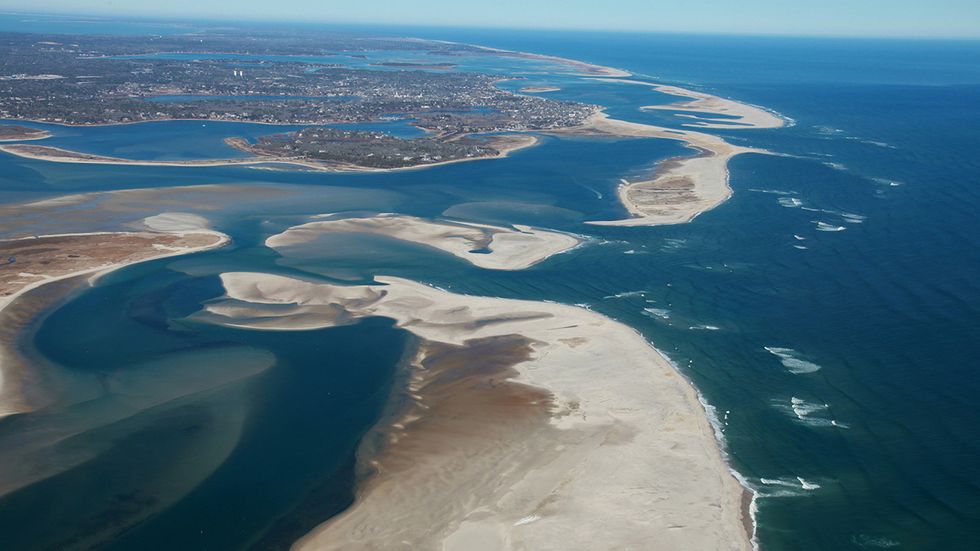 NASA