It's no secret: millennials are broke.
In fact, a recent study has confirmed that Generation Y is significantly poorer than their parents–marking the first time in US history that any generation has been poised to do financially worse than the one before it. There just aren't enough jobs to accommodate the number of college degrees.

Before you spiral into a cycle of existential dread, consider the possibility of getting away. Even if it's just for a weekend, take a break from the perpetual job hunt or the daily grind and find a little piece of mind.
As long as you have a little bit of money coming in, chances are you can afford a little vacay. It might not be particularly lavish, but with a little bit of know-how, planning, and frugality, you can enjoy a reasonable slice of paradise for just a couple hundred dollars or less.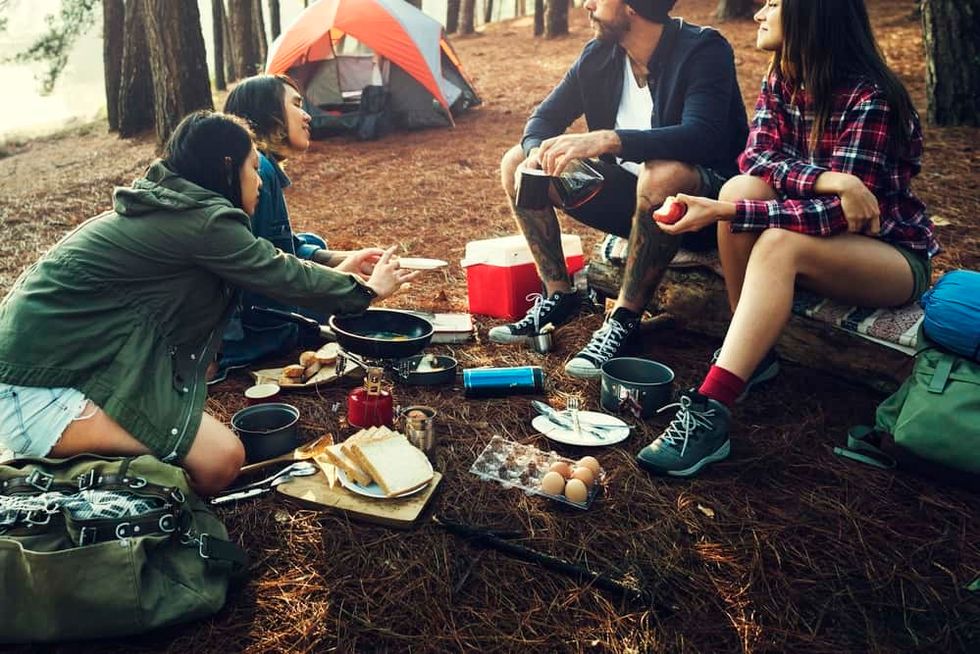 Rolling Fox
Gather a Group of Friends and Go Camping

This may be the most obvious route to an affordable getaway, but it is also the cheapest. Even the most bustling metropolises have somewhere to camp within an hour or two outside of city limits. Plus, most campsites only run you about $20 a night. Get a few friends together, split the cost, and your retreat becomes dirt cheap!
Tent camping, however, is definitely not for everyone. We can't all be Bear Grylls. It's dirty and not always comfortable. Don't worry, there are other affordable options if you're more of an indoor person. But if a little R&R with nature is exactly you need, you can easily locate the perfect nearby campground using sites like Go Camping America, KOA, or Hip Camp.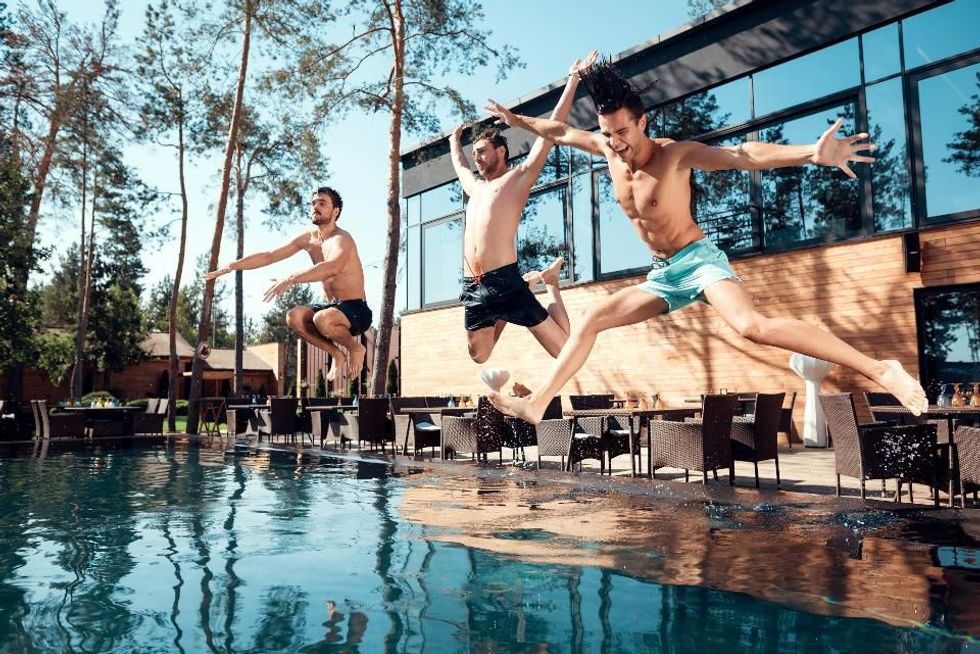 Forbes
Off Is the New On

The most popular places to travel are often the most expensive, but tourist destinations are significantly cheaper during certain times of the year. During the busier summer months, nearby hotels and Airbnbs will skyrocket in price. The best way to avoid this (while still being able to enjoy all the sites) is to plan your trip just before peak season begins. This way, you still enjoy the vacation just as much as you would a month or two later, but for half the price. The attractions also won't be nearly as crowded. For example, if you're planning a trip to Niagara Falls, you'll want to go in May or the first couple weeks of June, as the season really picks up once summer is in full swing.
Wherever you're looking to get away, just be sure to shop around and check a few different dates. The earlier you book, the better the deals.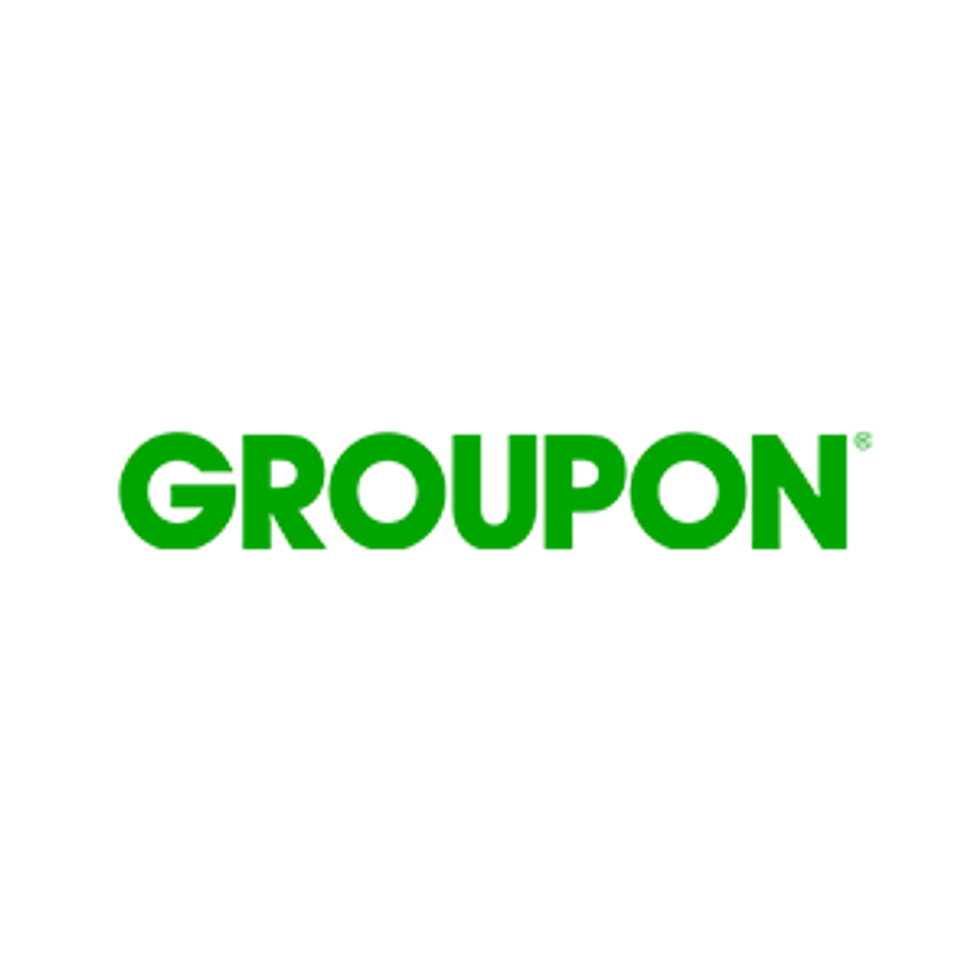 Wired
Groupon (at Your Own Risk)

When planning a vacation, it can never hurt to check Groupon. Groupon offers awesome hotel packages and lumps your room together with exclusive discounts for attractions. There are still some pitfalls to be on the lookout for, though, such as coupons for restaurants. Take into account the menu and the fine print. Chances are, these coupons will require you to order two adult entrees, and don't include drinks. So, your $50 off will probably still result in a bill of $60 or $70, plus tip.
Instead, search for the local eats. Want to wind down with a drink? Ask around for the dives. Or, if you're feeling really thrifty, bring your own food with you and limit eating out to only once or twice the whole trip. For drinks, you can always bring your own spirits and pregame before a night on the town.
No matter where you decide to go, the trick to an affordable vacation is to plan ahead and to track down the cheapest spots and the best deals. Life may be way too expensive, but that doesn't mean it can't still be experienced. Be frugal, and go find yourself an adventure.