As issues of sustainable living become a growing hot-button topic, many consumers are looking for ways to minimize animal products in their diet.
Restaurant chains are catching onto this, as many companies have partnered with Impossible Burger and Beyond Meat to cater to their vegetarian (or veggie-dabbling) customers. While these options aren't always better for your health, it's a much more environmentally conscious way to satisfy your craving for burgers and other fast food.
Although the list is constantly growing, here are our top 10 picks for restaurant chains that offer either the Impossible Burger or Beyond Burger across the United States.
1. Burger King
You saw this coming. Burger King's Impossible Whopper has been taking the fast food world by storm, allowing vegetarians the convenience of a drive-thru meal.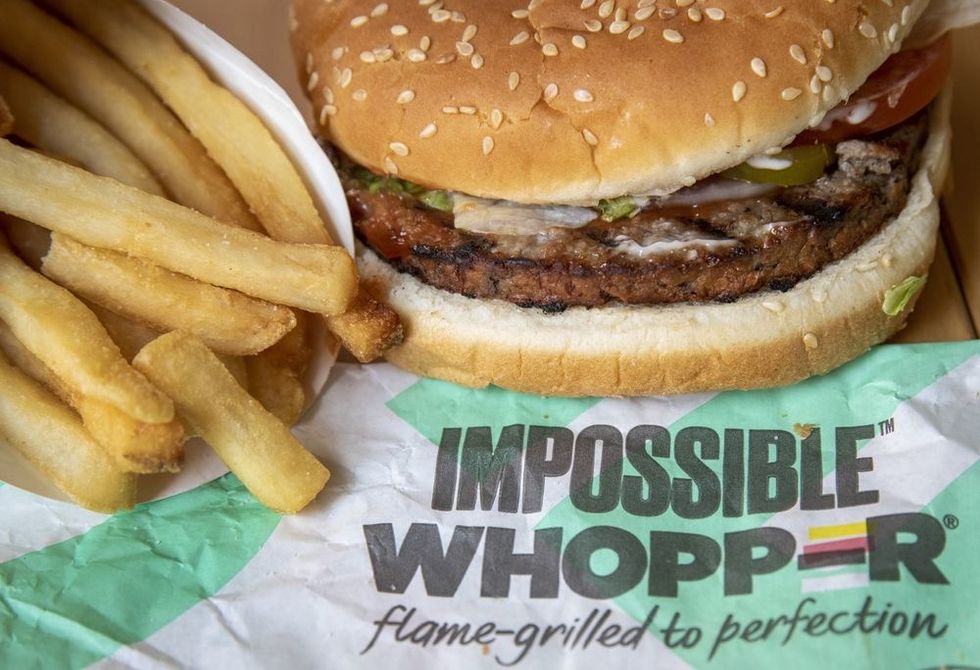 2. Dunkin' Donuts
With your morning joe, you can also grab a Beyond Sausage Sandwich from Dunkin'.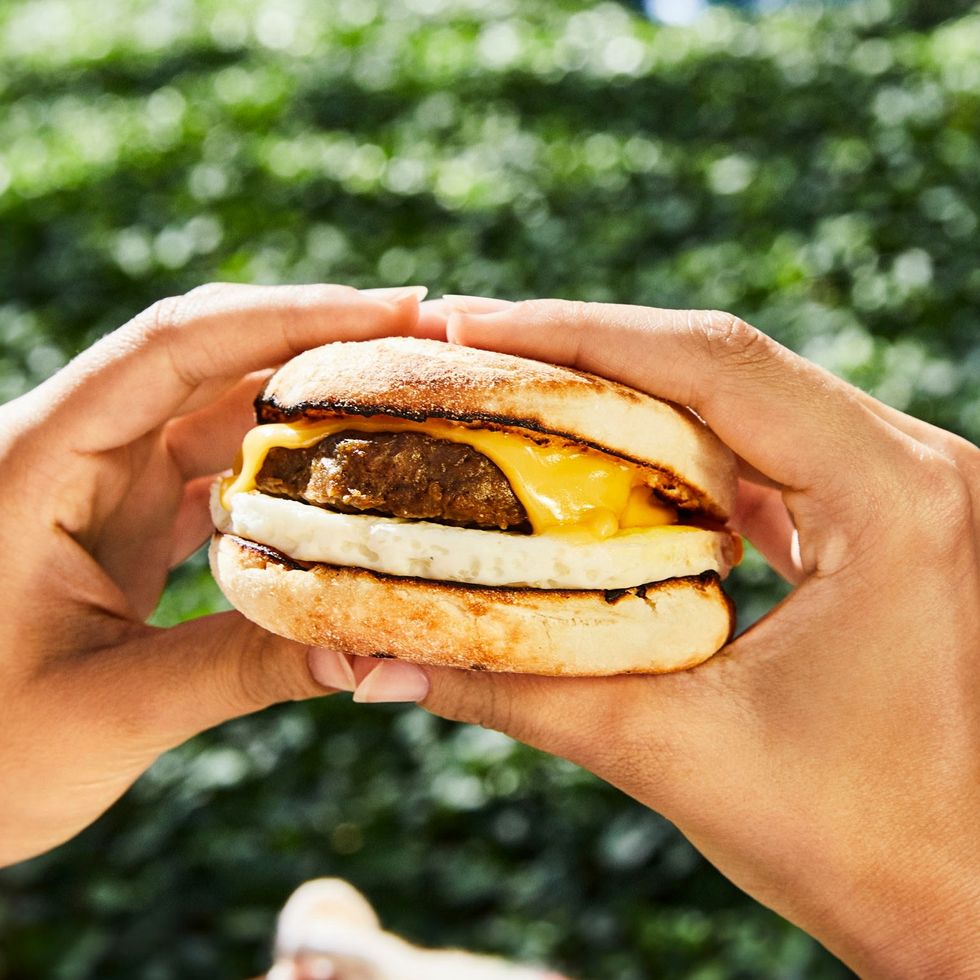 3. Carl's Jr.
The Beyond Famous Star with Cheese takes a vegetarian spin on the Carl's Jr. classic.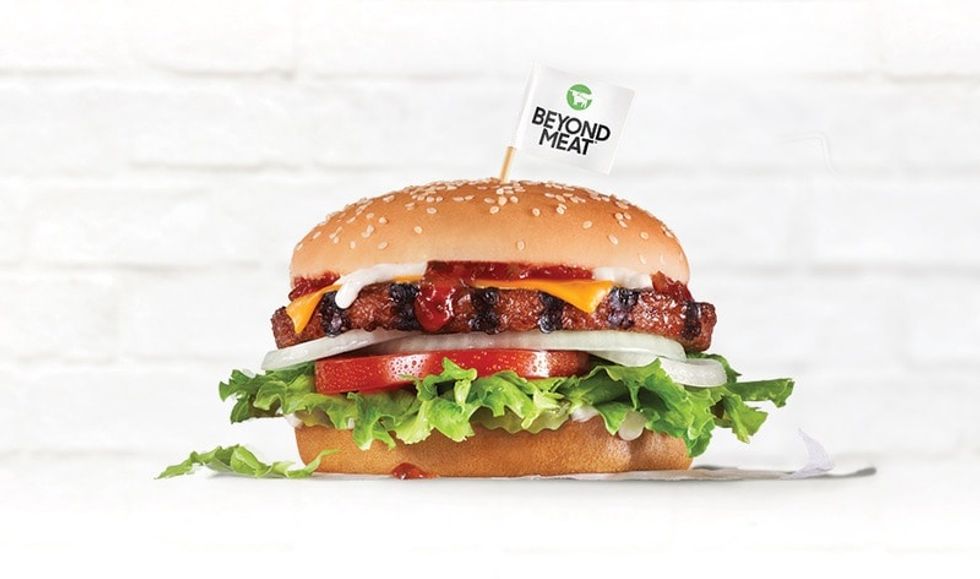 4. White Castle
White Castle's signature sliders are now available with Impossible Burger patties.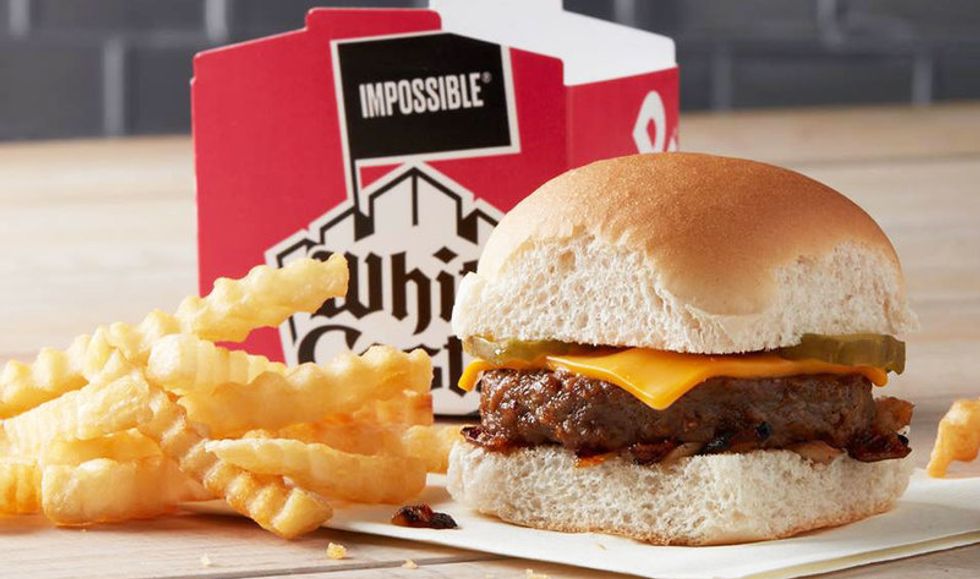 5. Subway
The sandwich giant is making things a little tastier for those choosing to opt out of meat. Their Beyond Meatball Marinara sub is now available in select stores.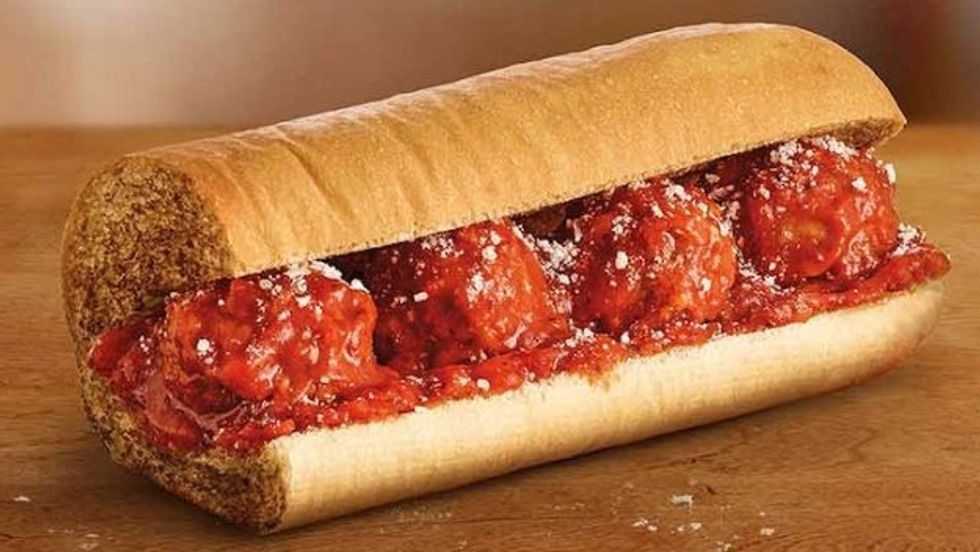 6. Qdoba
For vegetarians needing to ease their Mexican food craving, Qdoba offers Impossible meat as a substitute for ground beef.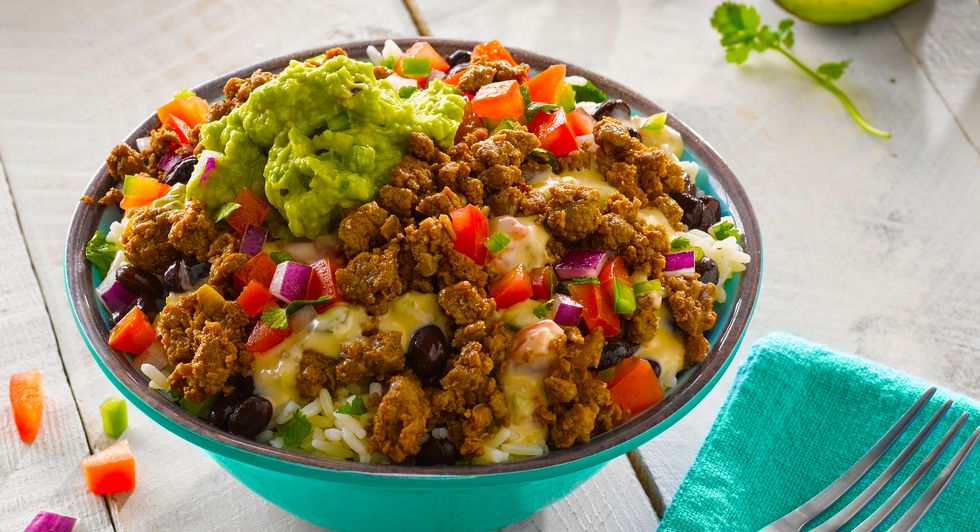 7. Del Taco
But the Mexican options don't stop at Qdoba. After launching the Beyond Taco with great success, Del Taco has expanded their options to include the Beyond 8 Layer Burrito and the Epic Beyond Cali Burrito as well.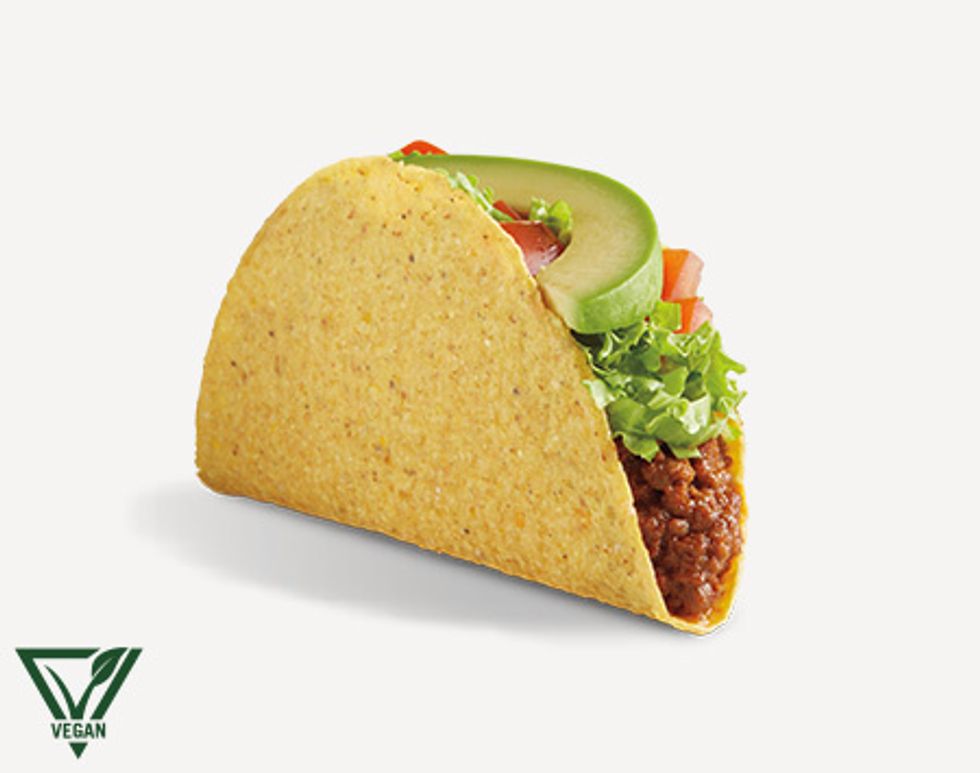 8. TopGolf
If you get hungry while putting, any burger on the TopGolf menu can be replaced with an Impossible patty.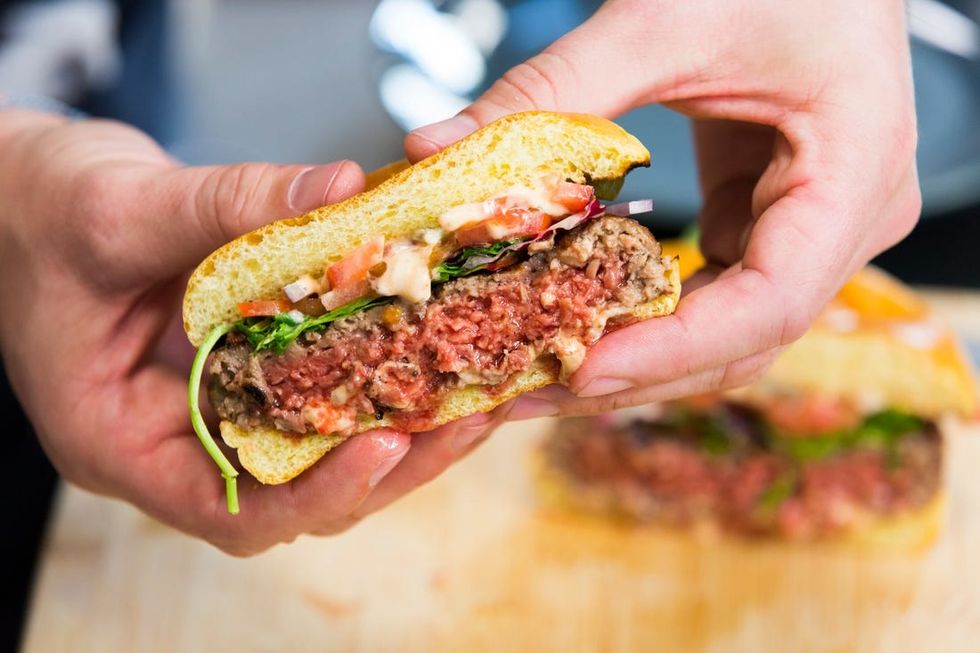 9. Red Robin
Most locations of the dine-in chain offer an Impossible Cheeseburger.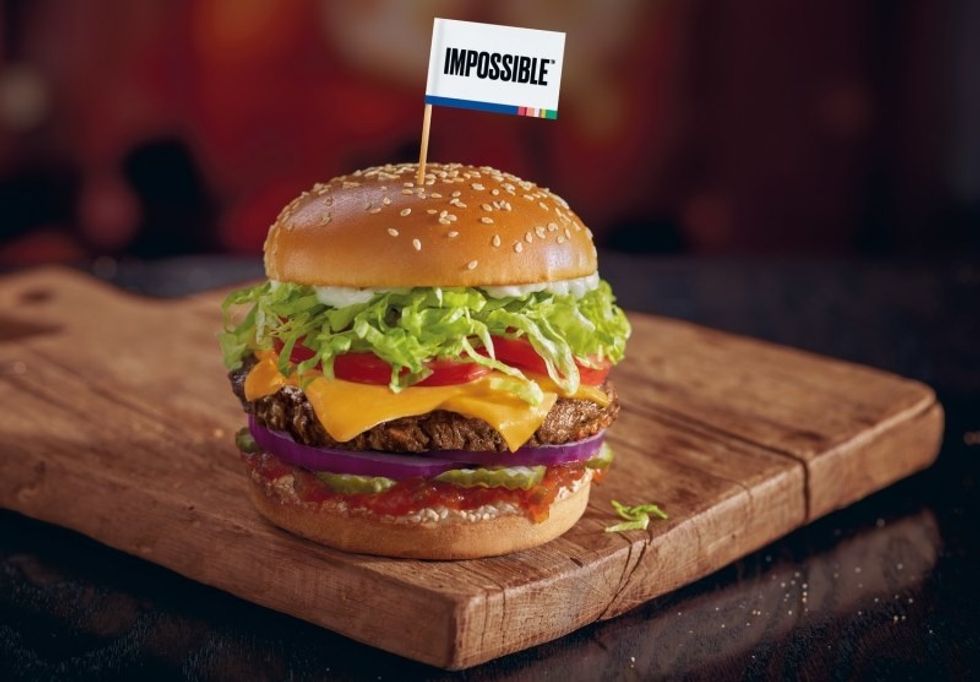 10. TGI Friday's
TGI Friday's offers a Beyond Meat Cheeseburger, one they claim "satisfies like beef."