Deep in the Irish countryside of North Connemara sits a hostel that's a window into the past and a glimpse of a bohemian future.
The Old Monastery Hostel was originally built by Quakers in the 1940s. Since then, it's been converted to one of the most unique hostels in the world.
I first visited the Old Monastery Hostel a few days after a crushing breakup, so my heart was feeling vulnerable and wide-open. Somehow the hostel, located amidst the bright green rolling hills of Connemara, offered the perfect place to heal, reminding me of almost everything I loved about the world while widening my perspective on the land and its history.

The hostel is maintained by a man named Stephen Gannon, who has filled it with an eclectic and vibrant collection of objects that range from the sacred to the profane in terms of their imagery. Every inch of the space is filled with glorious artwork, and each room has a different theme. There's the Caribbean Room, the Connemara Dreamtime Room, the Tuscan Suite, the Church Room, the African Room, and so much more, and each takes its theme to the max.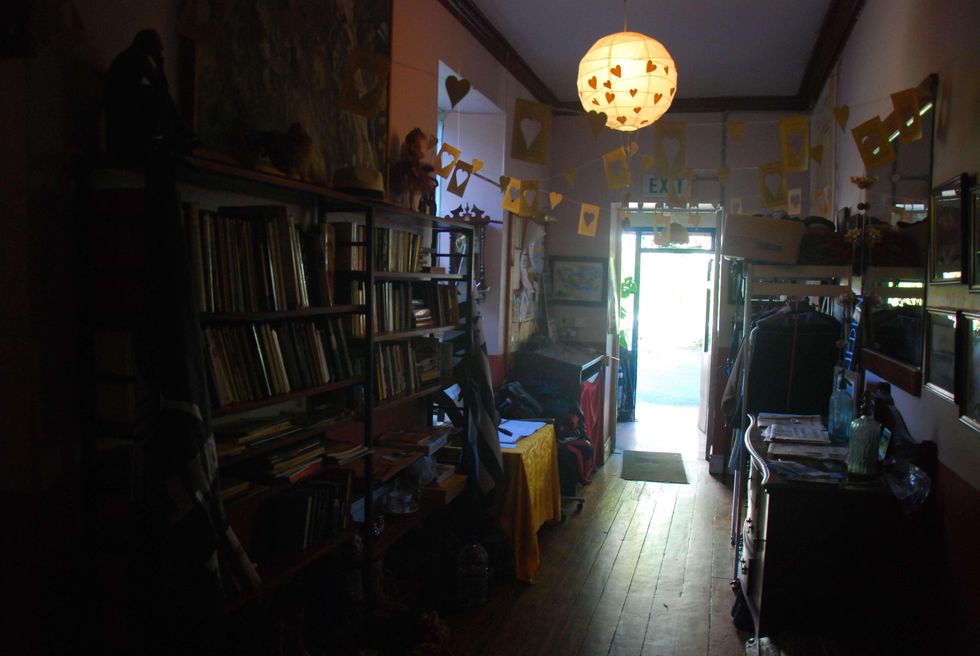 Old Monastery Hostel entranceFromYukon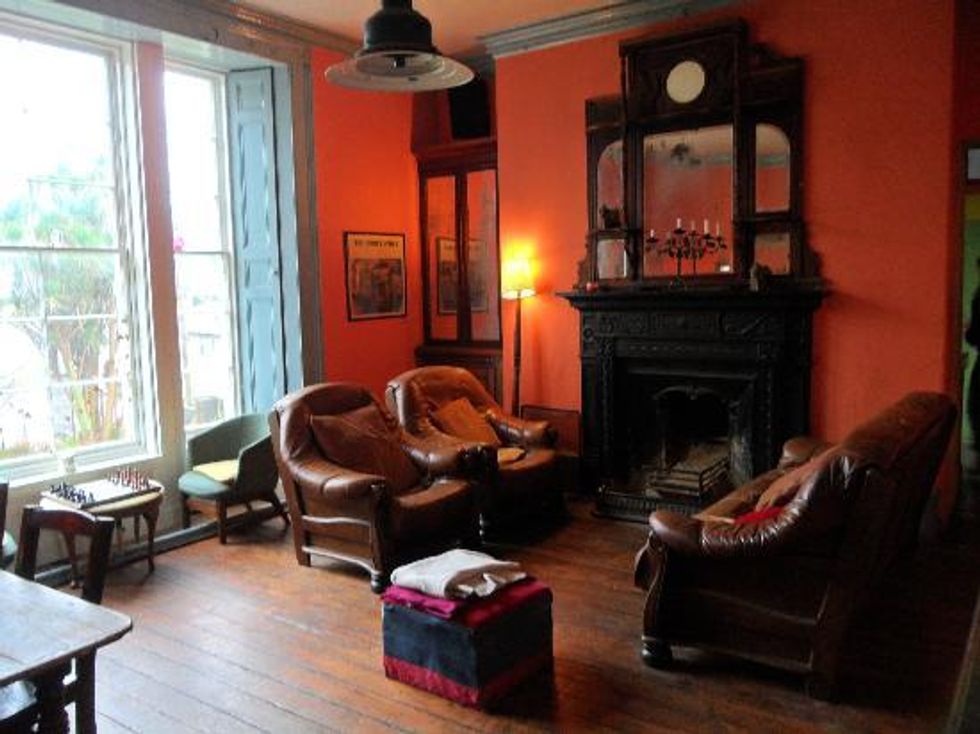 Old Monastery HostelTripadvisor
Part of the hostel's magic also comes from the surrounding area. Located deep in the hills and next to the mystical Ellis Wood, the hostel also offers views of Tully Mountain and a glimpse of the distant sea. It's also within walking distance of Connemara National Park, one of the most stunning places I have ever been.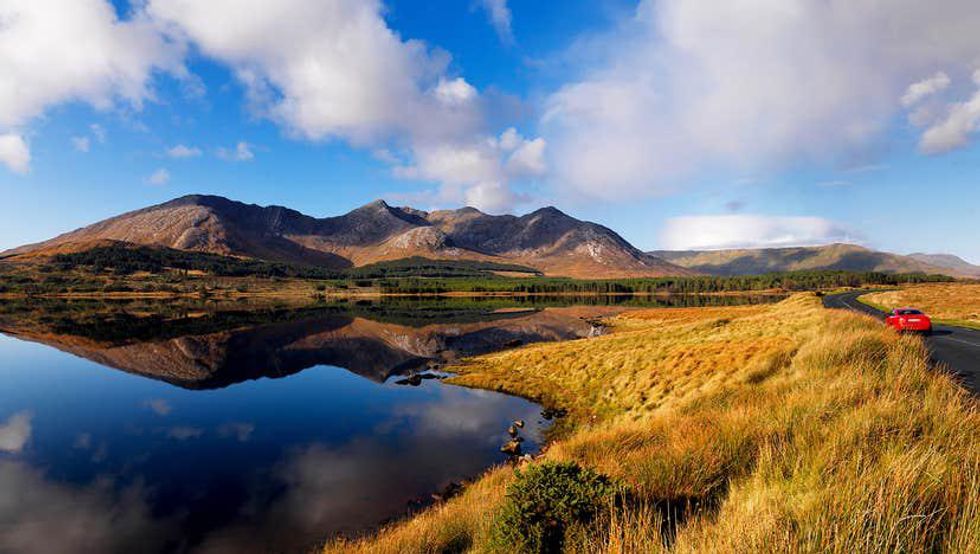 Connemara National ParkConnemara National Park - Discover Ireland
A mere stroll into the nearby woods is an emotional journey in itself. Close by there is a graveyard filled with the bodies of children that died at the nearby Letterfrack Industrial School, a Christian school for young boys that became notorious for abuse and neglect. Beginning your trek through the woods with this sobering image is a perspective-widening experience, to say the least.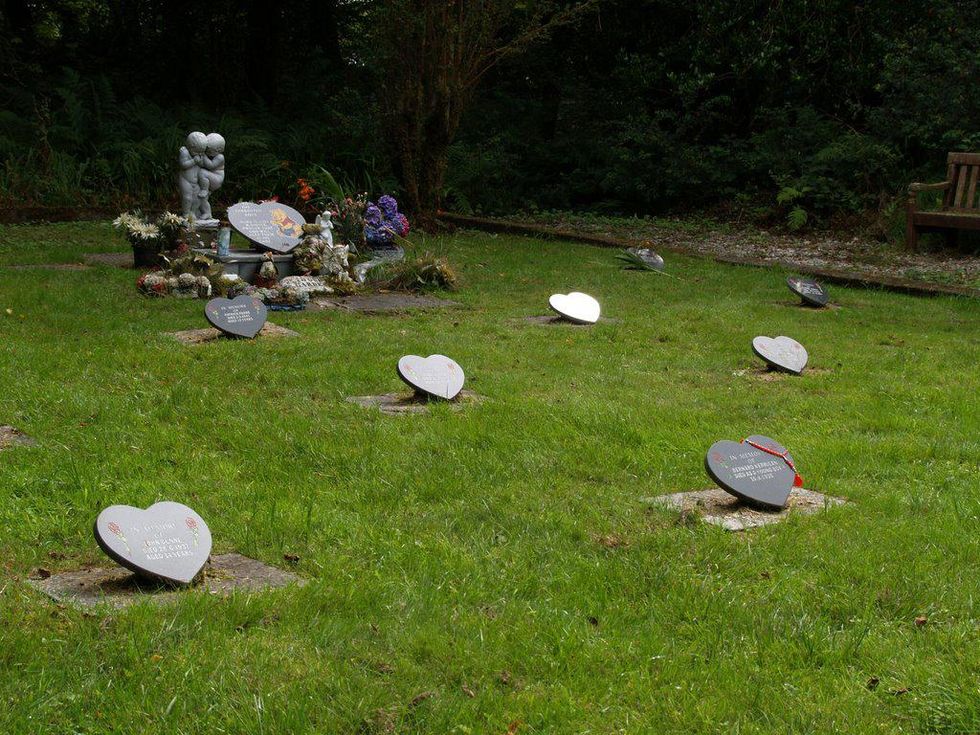 Letterfrack Industrial SchoolMapio.net
Upon our return to the hostel, we were treated with open fires, plenty of wine, and warmth.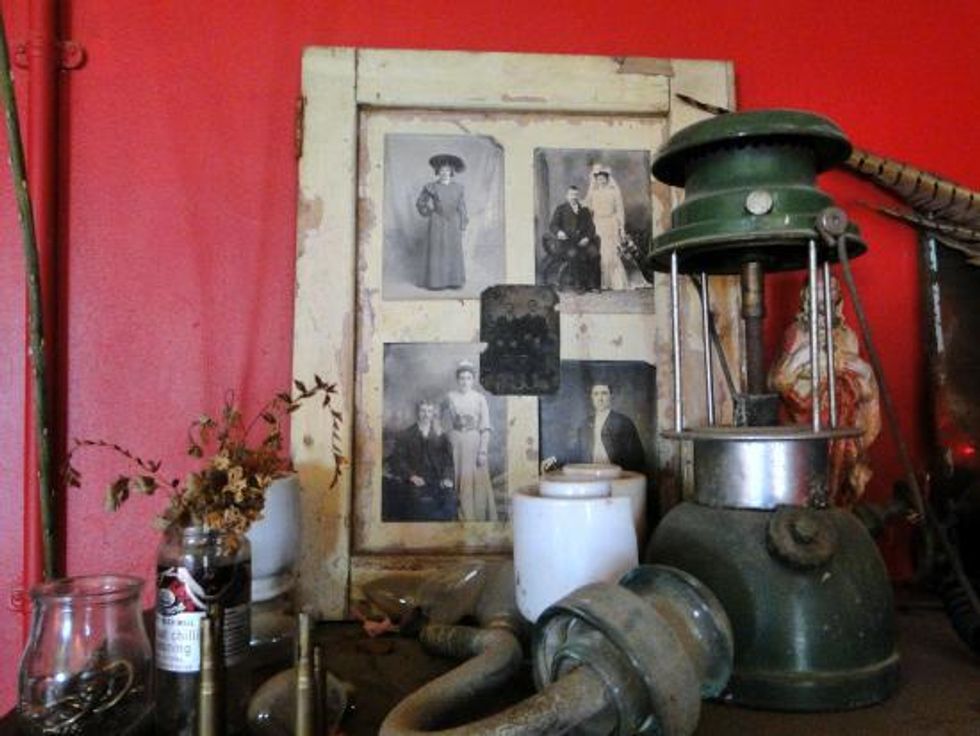 A corner of the Old Monastery Hostel