When travelling to a famous international destination, we tend to have high expectations. Breathtaking views! Great food! Cultural exchanges with friendly locals! But too many times, our lofty aspirations are met with the harsh reality of dirty, overcrowded streets and pricey hotels. Local flavor? It's nearly impossible to find in many of the world's most touristy destinations. That's why we've created Journi Guides.
Journi Guides tell you where to beat the crowds, experience something authentic, and get the best 'gram of your life.
Check out this week's Journi Guide below to get our top recommendation of places you might not have heard of, but definitely should get to know.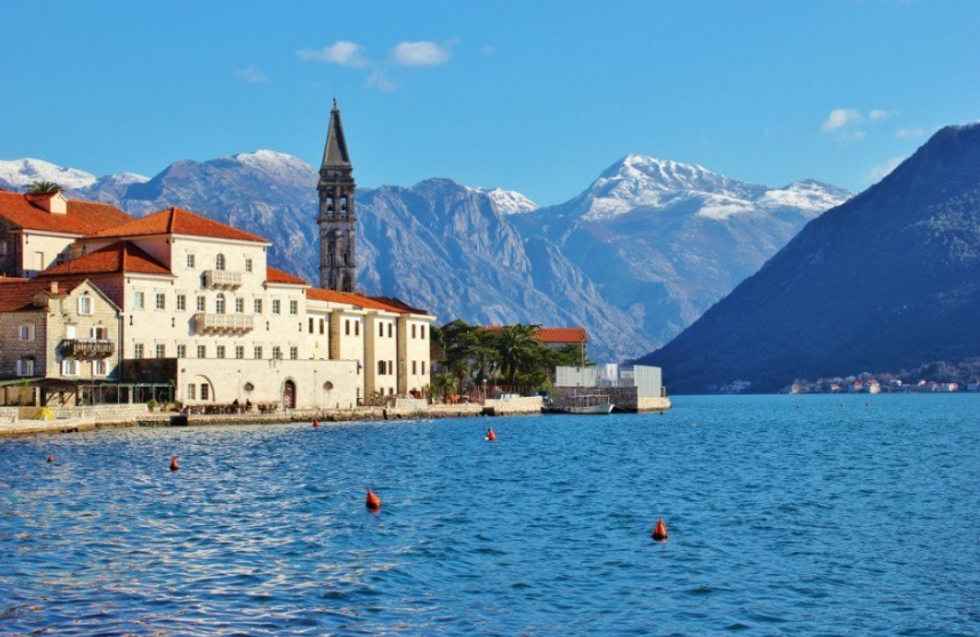 Monaco is famous for it's glamour, wealth, and beautiful mediterranean beaches. It's the second smallest country in the world (second only to Vatican City) and home to the European Poker Tour and Formula One Grand Prix. High rollers and hedonists flock to this luxurious country for the sun, money, and champagne. A short flight away is a the tiny town of Perast in Montenegro with equally breathtaking views but a quieter more laid back (and affordable) charm.
Perast is nestled in foothills of Mount St.Elijah and overlooks boka bay on the andrian coast. It's full of instagram worthy moments. You'll find 17th century stone buildings, venetian palaces, and 16 churches scattered among the cobblestone streets and alleyways. This quiet village feels like you're walking the street of venice minus all the tourists.
Check out our Journi Guide below for a breakdown on all the best places to eat, see, and stay!
STAY: Hotel Per Astra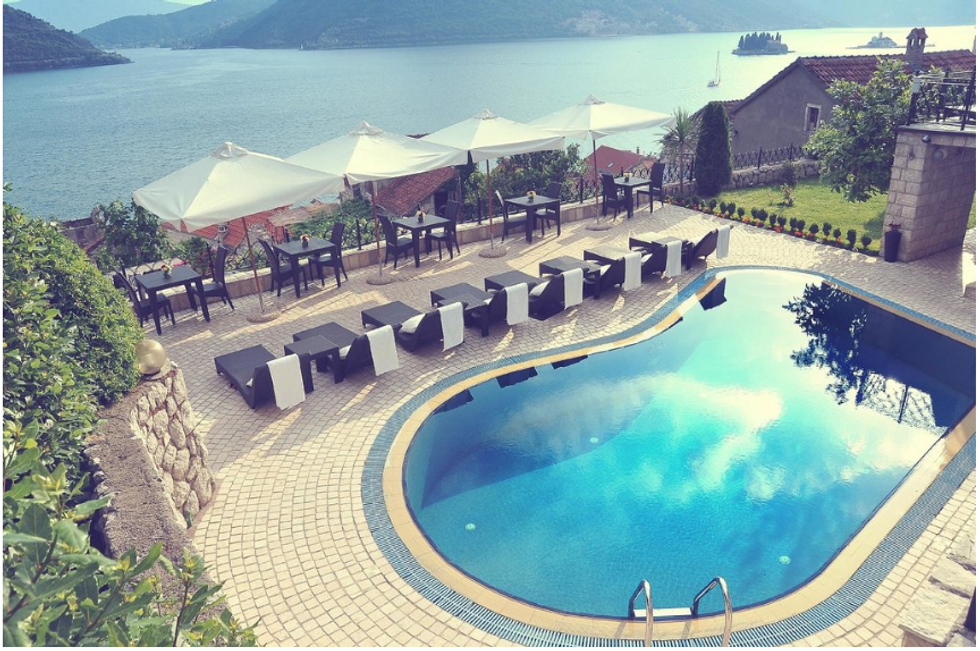 The Hotel Per Astra has 11 different suites each uniquely designed and available to book on expedia for under $200 a night! This beautiful hotel is set on a cliff overlooking the Bay of Kotor and has an outdoor pool, restaurant, wellness center, jacuzzi, and turkish baths available for guests to use.
For a more affordable option try the Guest House Dragutinovic where you can get a quaint room for only $66 a night!
EAT: Skolji & Hotel Conte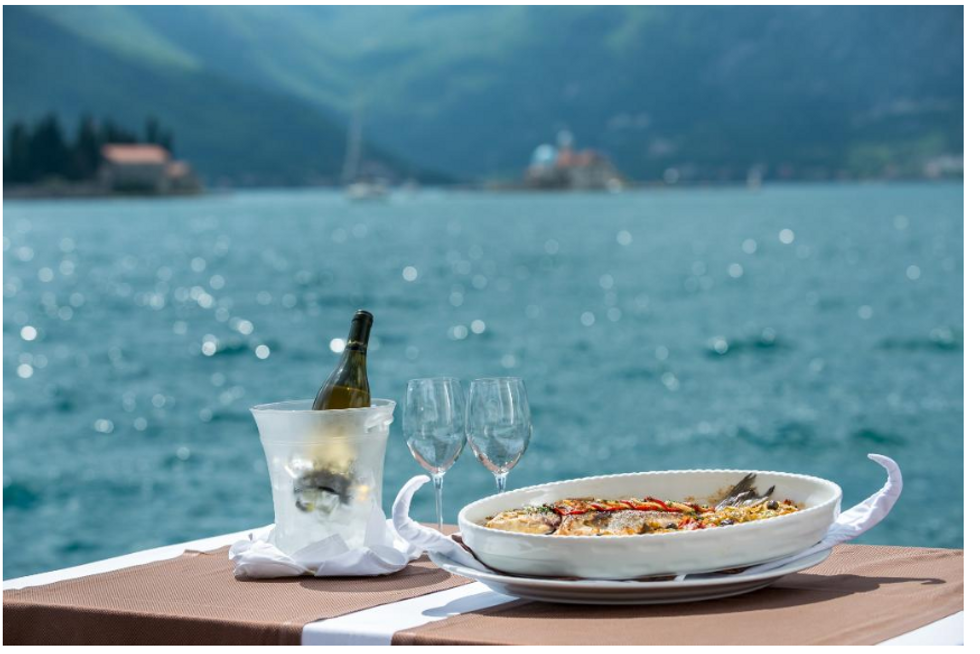 For arguably the best Montenegrin grilled meat around head to Skolji. You'll find locals and tourist chowing down on mouth watering seafood and delicious local dishes.
For a tasty (but more expensive) meal with a stunning ocean front view try the restaurant at Hotel Conte where you can indulgence on the days fresh Mediterranean catch and a cold bottle of wine.
SEE: St. Nikola Church & Our Lady of The Rocks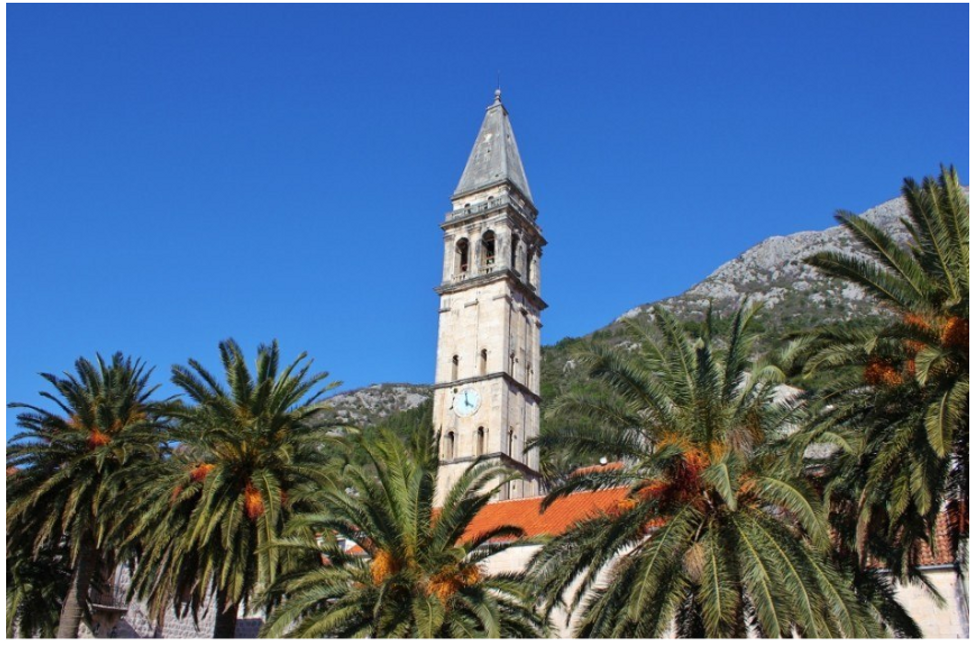 Smack in the middle of Perast you'll find St.Nikola Church. It's impossible to miss. Climb the steep steps to the bell tower for stunning views of the bay and a bird's eye view of the village. This 17th century church was never completed but contains beautiful catholic embroidery and the relics of saints inside.