Memorial Day, Flag Day, Juneteenth, and 4th of July have all faded in the rearview and now Labor Day, the summer's last hoorah, is coming up fast. After that, the kids head back to school and before you know it, you'll be wearing a jacket again, daydreaming about warmer weather. Don't let Labor Day pass you by this year. You'll miss the summer once it's over, you owe it to yourself to have a good time while you still can.
Now, it's probably too late to plan a whole week long vacation for late August, but that doesn't mean you can't go somewhere last minute and end summer 2018 with a bang. Here are a few spots around the United States that are perfect for your Labor Day celebration. Make this summer memorable.
Sea Isle City, New Jersey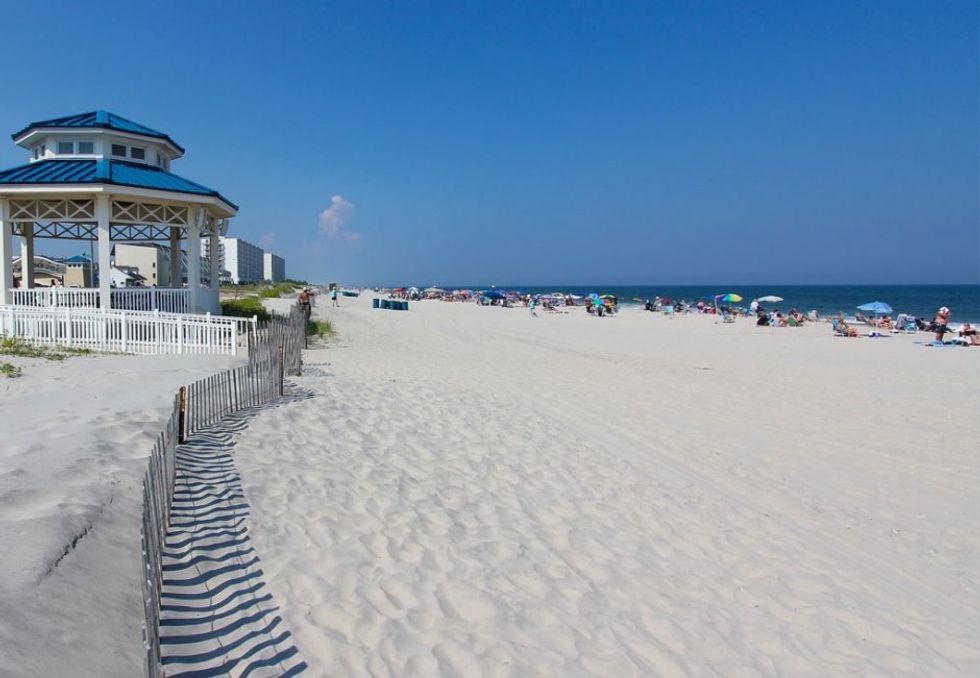 When people think of the Jersey shore, they tend to think of roided-up men wearing tank tops and screaming girls who do shots before they even brush their teeth in the morning. For their part, MTV has done a marvelous job of accurately capturing a narrow segment of the population, but Snookie and her pals are far from the norm. Sea Isle City is a quintessential New Jersey beach town, a place with a little something for everybody. If you're a partier, it has great bars that stay open late, with happy hours that cater to an older crowd. If bars aren't your scene however, the party area is relegated to a small area of about four square blocks. The rest of the island is full of Italian restaurants and novelty shops flanked by the beach on one side and the bay on the other. It's great for a day trip, or if you can find a rental, stay for a few days.
Watch Hill, Rhode Island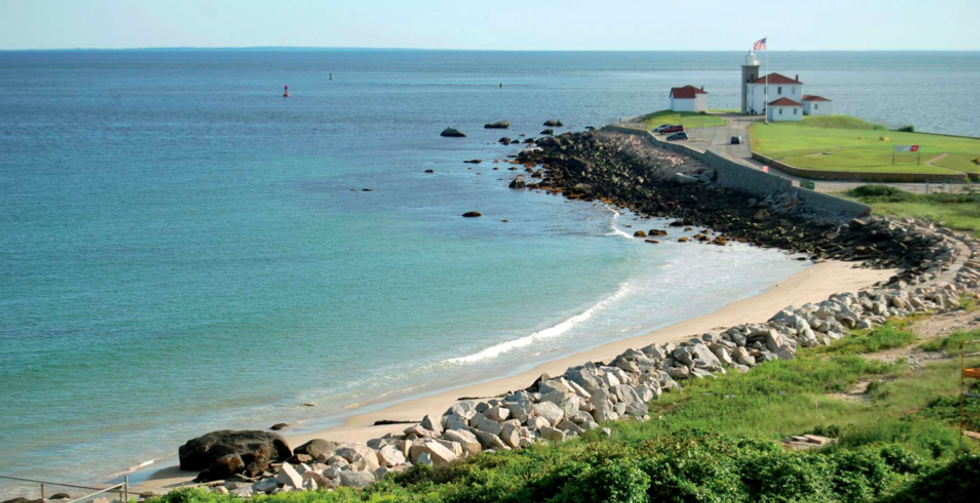 Another wonderful beach town, Watch Hill skips all the frill of the Hamptons while still delivering a luxury beach experience. There's fine dining, beautiful historic homes, and plenty of quaint New England charm. They also have the world's oldest working carousel, an attraction you won't want to miss. From the gorgeous lighthouse to the pristine beaches, Watch Hill is a family friendly, luxury beach vacation straight out of a catalogue.
Temecula, California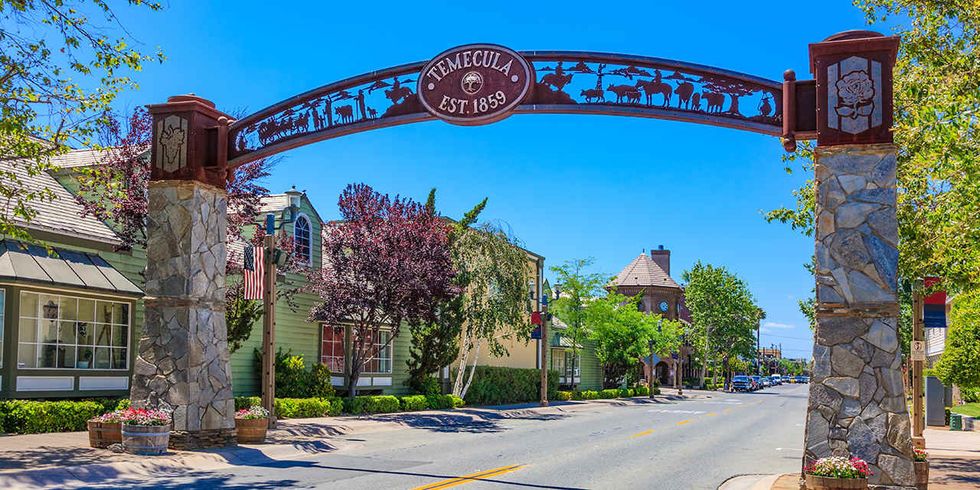 Nothing goes better with a holiday than a nice drink, and Temecula delivers. Unlike Napa and Sonoma however, Temecula's 40 plus wineries are actually affordable. SoCal isn't known for its wine, but don't let that discourage you, the grapes are still grown in good California soil and the drinks are still refreshing. If booze is a big part of your traditional Labor Day celebration anyway, why not class it up a bit and head out to a few wine tastings?
New Orleans, Louisiana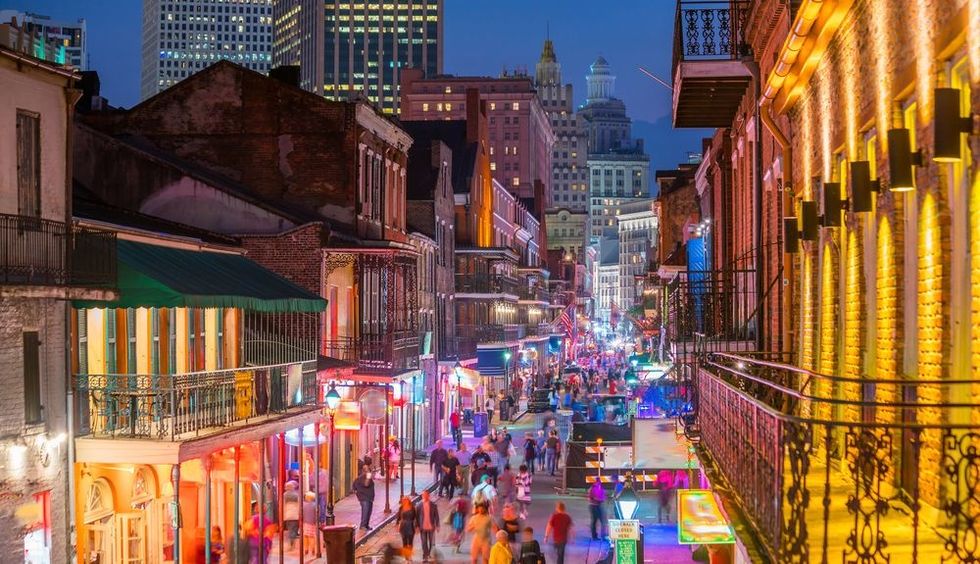 If your idea of a good time is a never ending party, why not head down to the Big Easy this Labor Day. Not only are there plenty of budget hotels and flights, but New Orleans is host to some of the best cuisine in the world. Gumbo, jambalaya, po boys, and more, while not technically healthy for you, will feed your soul in a way that'll leave a lasting impression. On top of this, New Orleans is one of the best drinking towns in America. Hell, they sell bottles of vodka in CVS and, if you feel like splurging, you can hire a second line and host your very own parade. The most incredible part of New Orleans however, is that you can legally drink in the street. This famous Hannibal Buress bit says it all: "I left the bar with my Jameson and ginger ale and a policeman stopped me. He said, 'man that was stupid. If you were gonna walk around drinking all day, you should of just bought a bottle.' A police officer said this to me!"
Vail, Colorado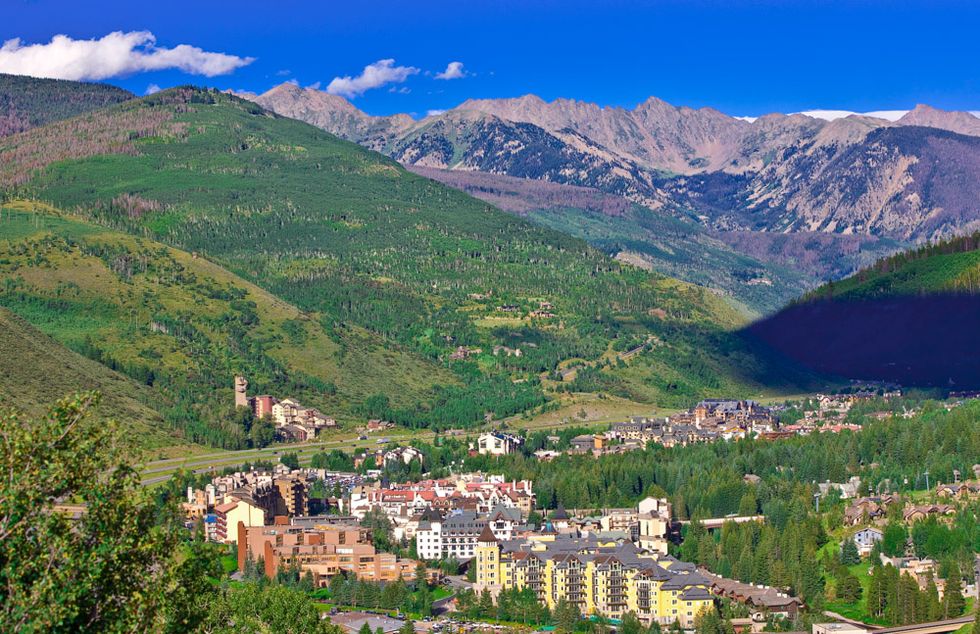 Vail may be famous for its ski slopes, but the countryside is just as beautiful in the summer. Hiking trails, biking, and plenty of fine dining make this spot the perfect weekend getaway. The bonus here is, few people probably think to head out to Colorado for Labor Day, as Vail isn't a town famous for its warm weather entertainment. Skip the beach and head out to the mountains you want a little bit more privacy.