Renting videos from Blockbuster is about to go the way of the dinosaur, unless you live in Bend, Oregon, the site of the last standing Blockbuster store. As per Quartz, there were actually two others in Alaska that were still running too, but they closed their doors sooner than we can catch a film on Netflix, so Bend's Blockbuster is now the last of its kind, the crumbling palace of a once prominent empire.
Why is Bend the final frontier for Blockbuster? The store's general manager explains how people drive up to the store and can't believe it's still running. "People are trying to take pictures," she marvels. As reported byOregon Live, "Harding has been with the company for 14 years and joined the Bend location on Revere in May 2005. She insisted that nothing big has changed. Customer service keeps people coming back, and new titles are available for rent." With loyal customers who keep the store in operation, why mess with success? Apparently not everyone is so eager to move along to the more modern movie experience.
If you just can't bear the thought of missing that one last chance to rent a video, stock up on giant boxes of candy, and head home for a night of entertainment the "old-fashioned" way. Break away to Bend, where you will not only bear witness to the soon-to-be extinct franchise, but take part in other activities in the city as well.
The Bend Ale Trail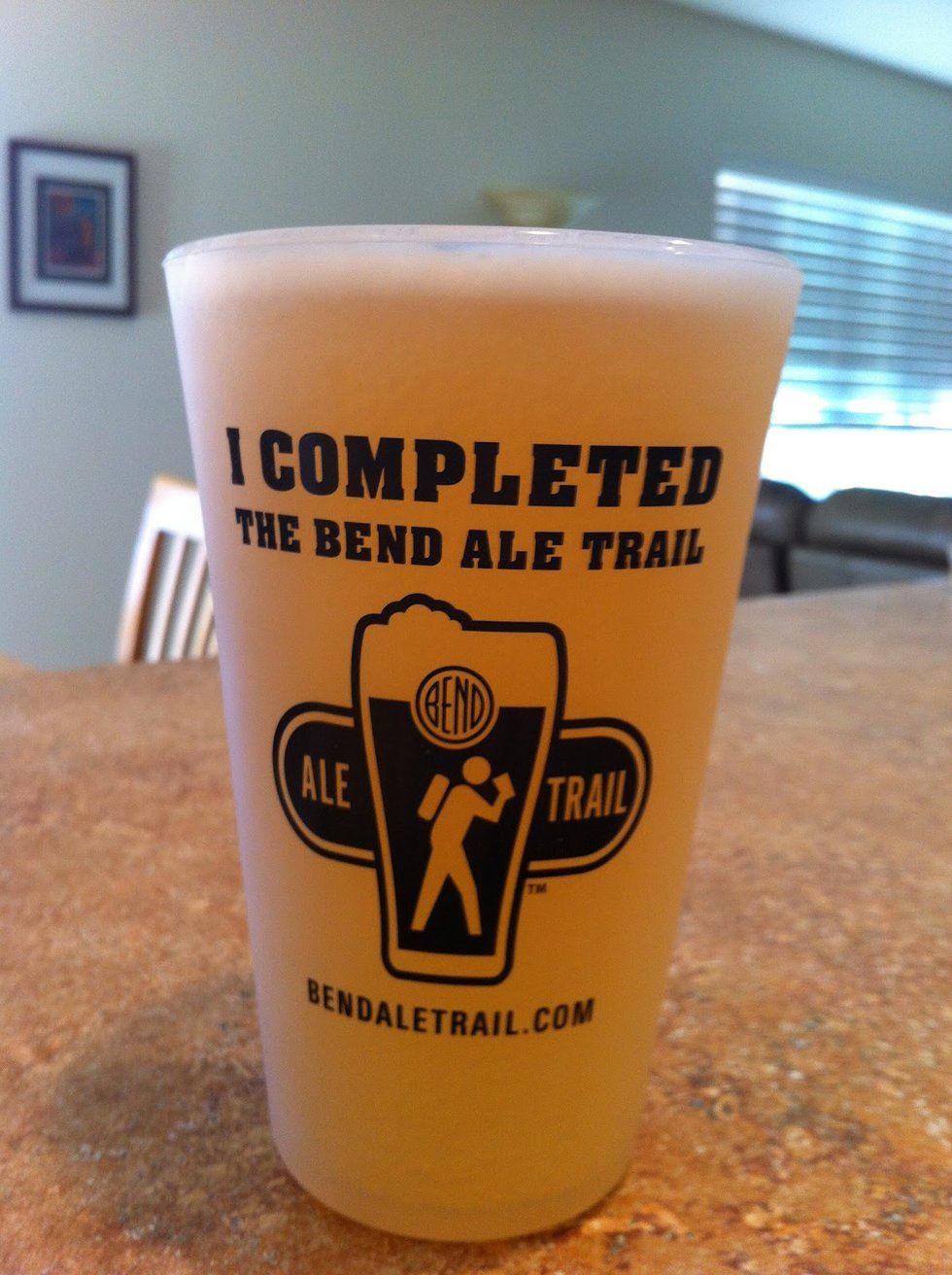 Bend Ale Trail3.bp.blogspot.com
What goes better with a Blockbuster tape than a refreshing beer? Travel the Bend Ale Trail, featuring "world-class breweries" where you can sip and sample, get your trail "passport" stamped as you stop by each spot, and learn everything you ever wanted to know about the foamy beverage. According to Visit Bend, "Bend has more breweries per-capita than any other city in Oregon and has been dubbed Beer Town USA!" The locals know how to knock 'em back, so pull off the "when in Rome" attitude and raise a glass (or mug) to Bend.

The High Desert Museum
High Desert Museum www.traditionalmountaineering.org
Education and entertainment go hand-in-hand when you stop by theHigh Desert Museum. Visit Bend notes that the museum is "consistently voted the #1 thing to do in Bend and is set on 135 wooded acres, with indoor and outdoor experiences to delight the whole family." Get in touch with nature, see some amazing animals, and spend the day doing something adventurous and enlightening. Family fun at its finest.

The Old Mill District

Old Mill Districtwww.bendconcerts.com
Spend an entire day exploring the Old Mill District, an area rich in history, sights, bites, and everything in between. From shopping to dining, events to entertainment, this lively area of Bend is situated along the river in the epicenter of the city. As per Visit Bend, "Altogether, more than 55 different businesses make up the Old Mill's distinct shopping and dining area." Check out the variety of places to eat, shops to step inside, and special goings-on that never fail to put a smile on the faces of locals and visitors.

Riverhouse on the Deschutes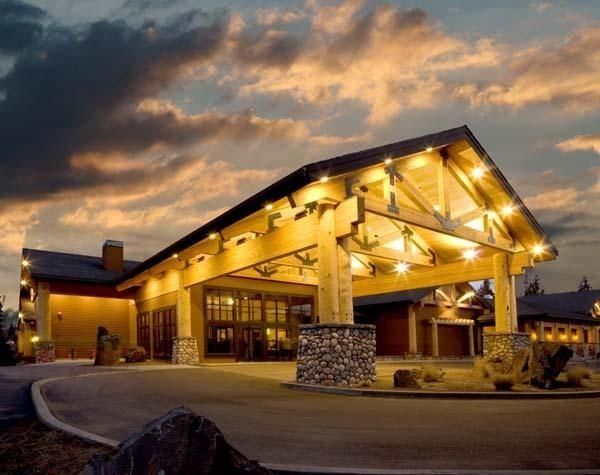 Riverhouse on the Deschutes media.glassdoor.com
If you're making a night (or more) of it while visiting Bend, make your overnight stay something special. Accommodations at Riverhouse on the Deschutesare top-notch, with breathtaking views, impeccable rooms, and fine dining on the premises. "Our re-imagined hotel in Bend, Oregon has been completely redesigned to provide guests with modern sophistication and world-class amenities. Immerse yourself in the unparalleled beauty of picturesque Central Oregon at Riverhouse on the Deschutes." say the owners. Don't mind if we do!

Blockbuster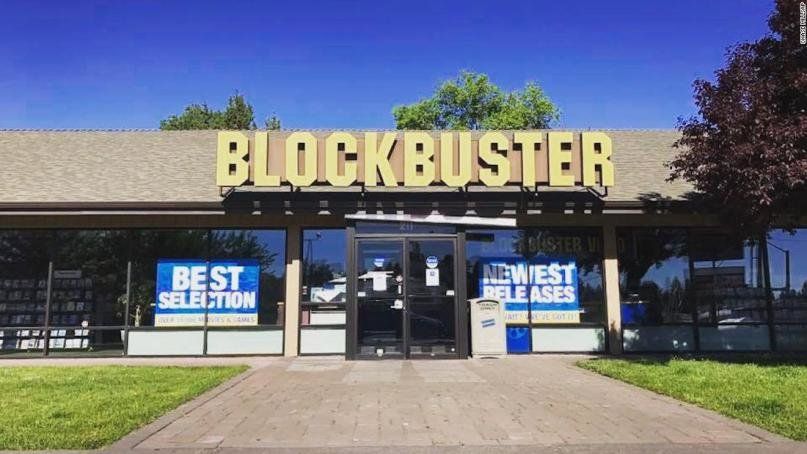 Blockbusterconsequenceofsound.files.wordpress.com
Of course, you can't forget the reason you came to Bend in the first place. Blockbuster is located at 211 NE Revere Ave, Bend, OR 97701. Then again, do you still have a membership card?

Bend may be far away or right around the bend, but say your goodbyes to this Blockbuster before it goes bust.