If you've ever been driving on the Garden State Parkway or The Turnpike thinking about your finances while stuck in rush hour traffic, we've got a recommendation for you.
Are you from Jersey and want to earn more while still having free time to yourself? Based on our research, driving for Lyft in the Garden State is everything you're looking for in a primary job, or a side gig, because Lyft allows you to earn an hourly wage above the competition and provides flexibility.
Lyft driver jobs provide more benefits than just the extra money, and you don't even have to cross the river and deal with that NYC traffic.
Becoming a Lyft driver gives you the freedom to do things your way. Here's why we highly recommend it:
Easy online signup takes as little as 10 minutes.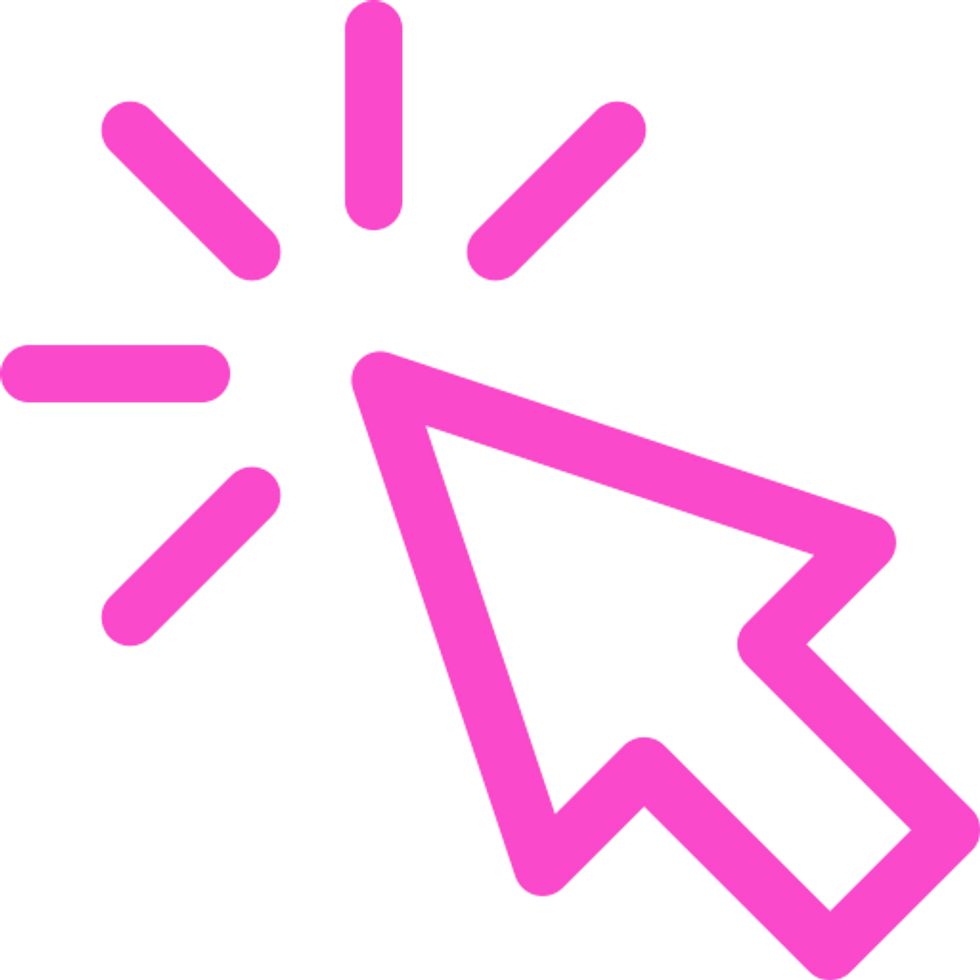 All you need is a valid driver's license, proof of insurance, and proof you own a vehicle.* Then, Lyft will conduct a background check. You can be earning in a week or less!
Cash out your earnings at any time and keep 100% of your tips.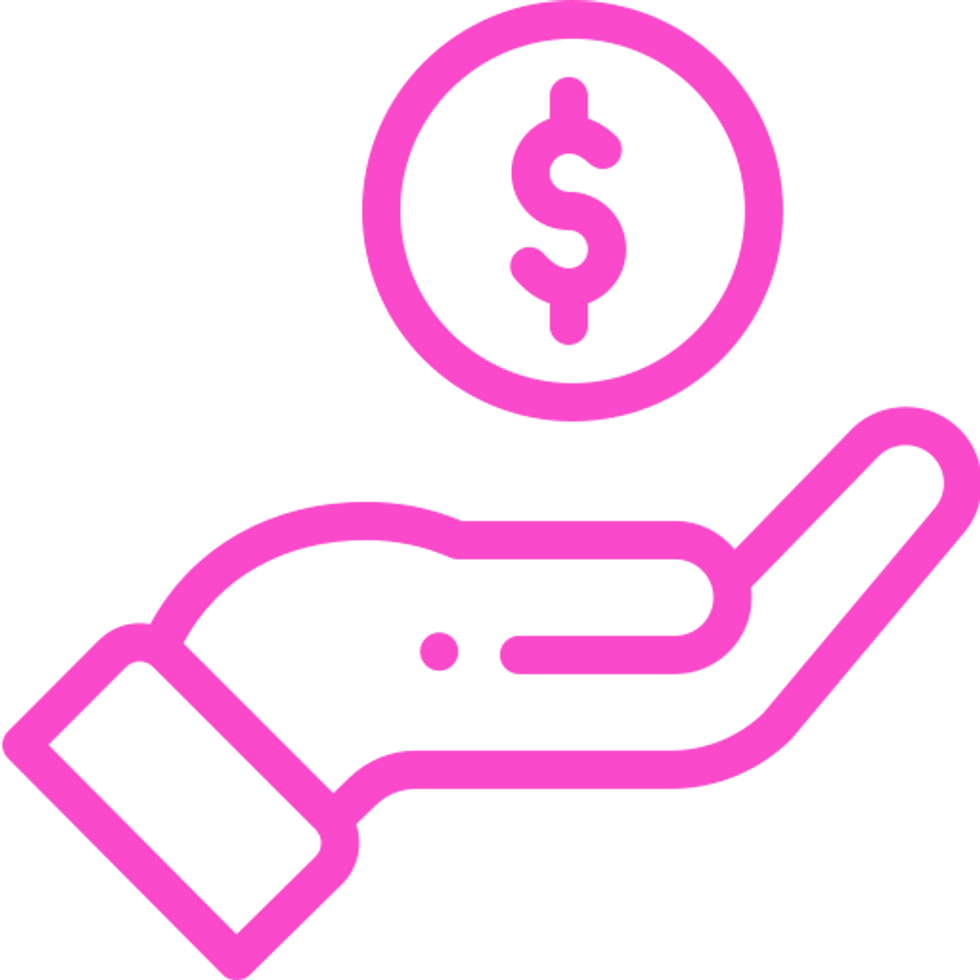 Drivers in New Jersey earn up to $34 per hour. You can easily track your earnings on the Lyft Driver app and get it in your pocket just as fast. Plus, new drivers in New Jersey may qualify for an earnings guarantee of $5,000. Give 140 rides in 30 days to qualify.
Earn points for every dollar you make and earn cashback on essentials.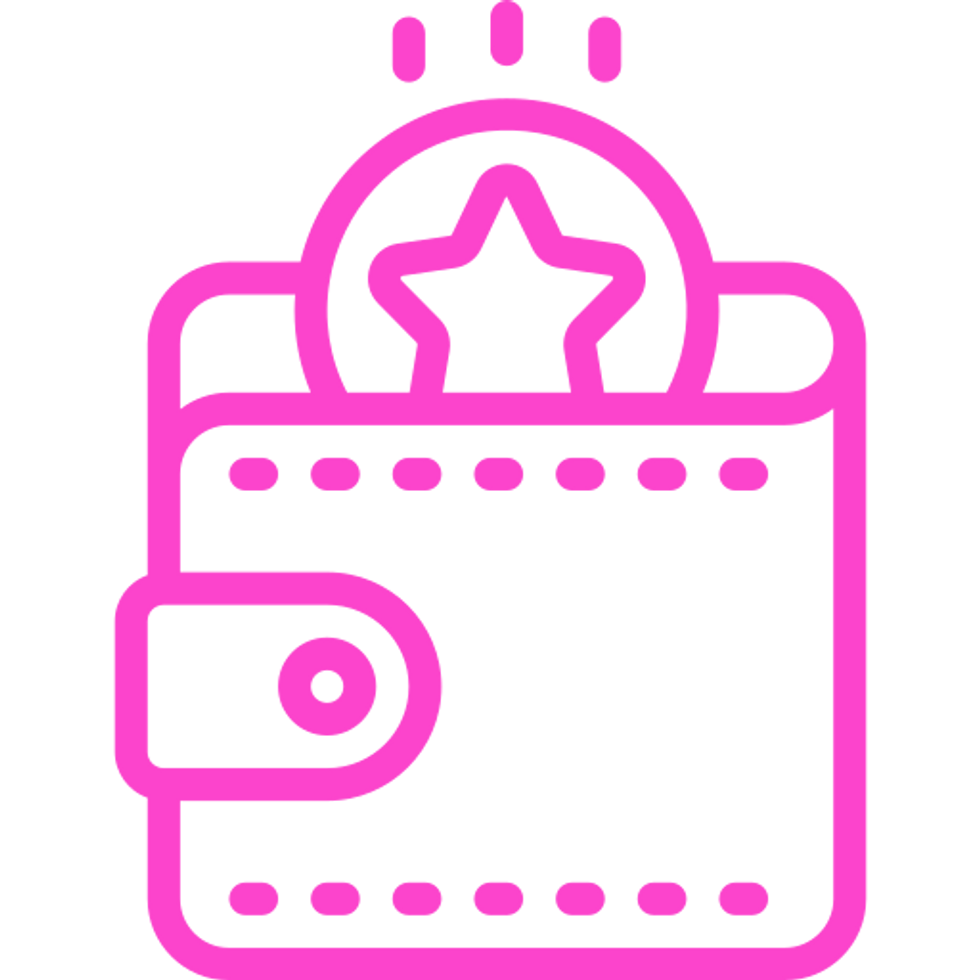 With the Lyft Debit Card, get cashback on gas and unlock discounts on services like 24/7 Allstate roadside assistance.
Choose your own schedule.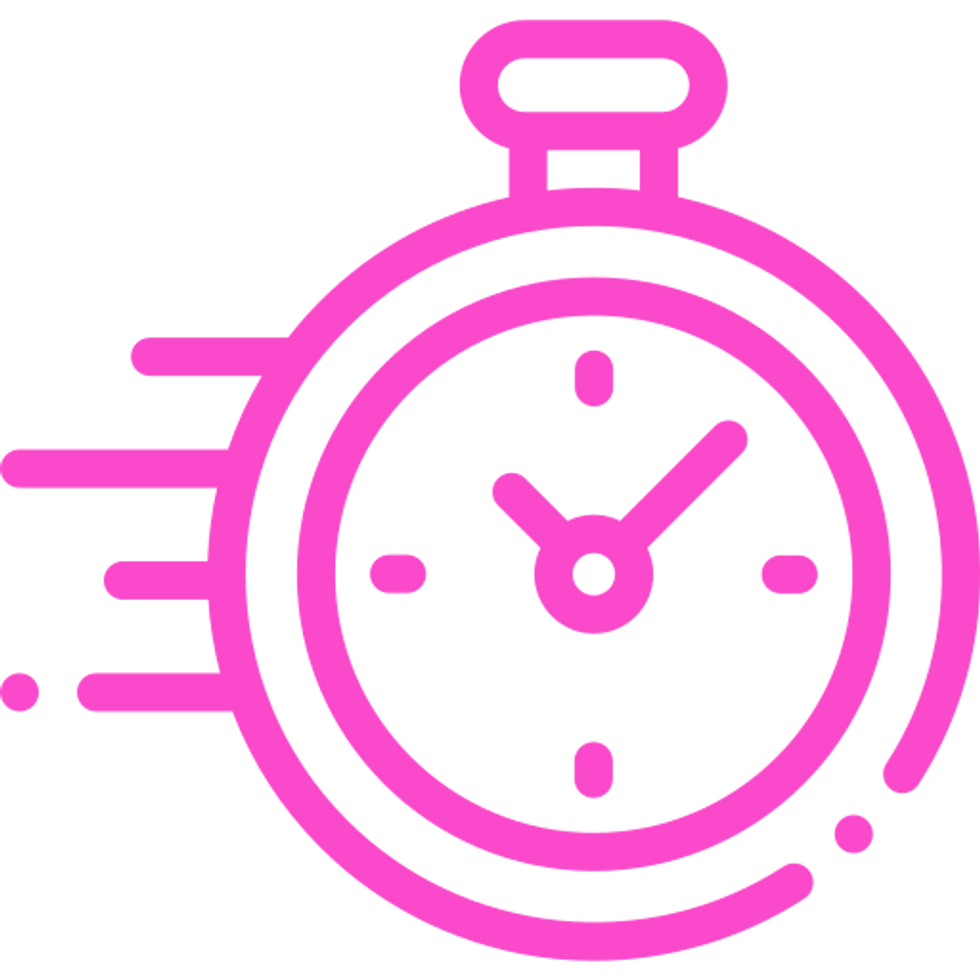 Work the hours that make the most sense to you. Plus, there's no minimum hour requirement.
The Lyft Driver app is full of useful tools that will help maximize your earnings.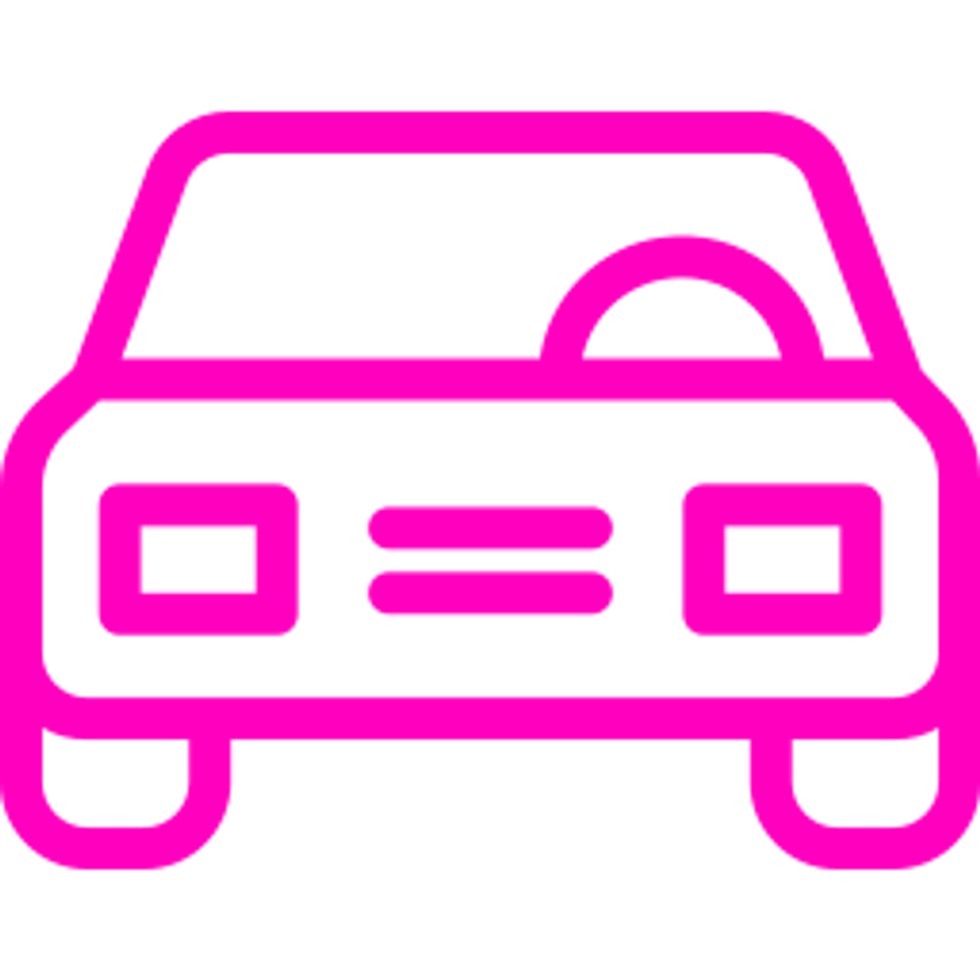 Their Drive Smarter feature has real-time maps of hotspots and demand forecasts to help you make the most of your time on the road. (Find the right spots in Hoboken on a Friday.)
Stop wasting time debating ways to make some extra cash, because this is it.
Lyft can give you the flexibility, earnings, and convenience you've been looking for recently. And, you get to make money transporting people going places you already know like the shore, traveling to the EWR Airport, or to Metlife on gameday.
On top of all the benefits and to make sure you have everything you need until Covid is officially over, Lyft also provides PPE and cleaning supplies (at cost) from their Lyft Store.
Become a driver in Jersey now and take advantage of all Lyft has to offer.