I've been in the mood to travel lately. Maybe it's the dogged heat of the summer that makes me feel listless and antsy — like I can't stay in the same spot for too long or I'll melt. My friends are already mourning the loss of summer, harping on their seasonal depression looming in the distance. So, naturally, I'm planning my next getaway.

Sure, the summers in Jersey are for the shore. But the winters here are often brutally cold and bleak for my taste. By the end, I'm like Beth when she gets sick in Little Women — yearning to be at the seaside to heal all my ailments.
There's only one job more important to me than beach, and that's listening to good music. Anybody knows you need a good travel playlist when you're heading out on vacation, so you can feel different when you're taking off and landing. Have your cinematic moment staring out the plane window in your matching set, thinking about the new life you're jetting off to.
So why not put my two favorite things together and look for vacations that include music festivals at resorts? One of my favorite things to do with my friends is go to an all-inclusive resort, which saves us money in just about every aspect. What better deal can we get than housing, unlimited food, and drinks for a flat rate?
Plus, it would be so much easier if artists just performed concerts at resorts. 25% of Americans said they would travel to see their fave live - I'm one of them. In fact, I've already flown all over the place in the name of Harry Styles.
This year, we're jetting off for the sake of music tourism. Why shouldn't we have our cake and eat it, too? And there's one place on my mind….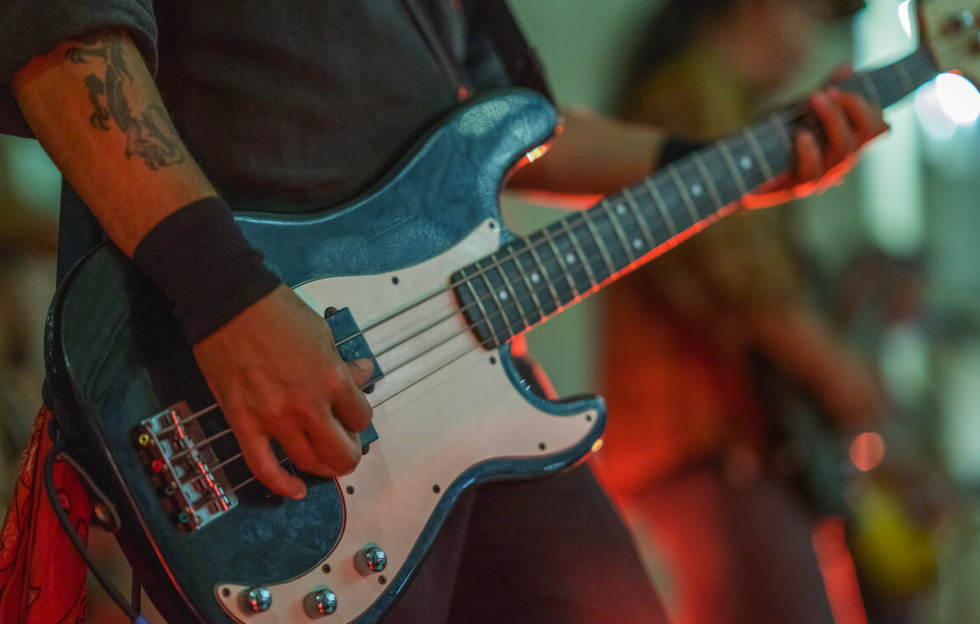 Karisma Hotels & Resorts
Take "wasting away again in Margaritaville" to a whole new level with their Summer of Music events. Starting in June, three Margaritaville Resort locations began offering live music performances from some of the hottest rising and local artists right now. You have your choice of visiting the Margaritaville Riviera Cancun, Margaritaville Riviera Maya, or Margaritaville Punta Cana - but don't worry, there's no wrong answer.
You're not just getting electric live performances all day long across the resort, at this all-inclusive you can enjoy singing karaoke, live mariachi bands, tiki parties, Cheeseburger in Paradise foam parties, silent discos, and more. It's genuinely an all-day festival filled with music and dancing…at the beach.
Even better than your average festival, stay is included. Through September 9th, guests can save up to 50% off their stay at a Margaritaville Resort for the Summer of Music events. It's the most cost-effective way to combine live entertainment with a full resort experience.
I love the Margaritaville Resorts because of its five-star service and they have artists like NIGHTLY and Dawn Anderson headlining some amazing shows. I couldn't think of a better opportunity than combining music with an all-inclusive resort, plus it saves major cash.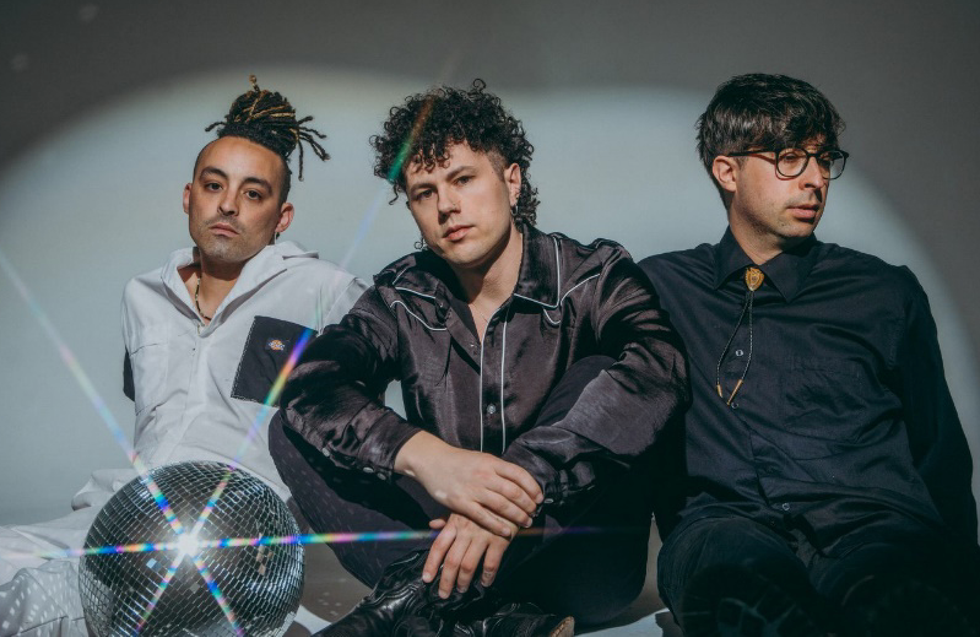 NIGHTLY
Zach Pigg
"We're excited to introduce the first-ever Summer of Music to our all-inclusive Margaritaville Island Reserve locations," said Frank Maduro, President of Premier Worldwide Marketing, the global sales and marketing representative for KarismaHotels & Resorts.
"These resorts are the perfect destinations for music lovers to enjoy the sounds of summer while kicking back in laidback luxury, margarita in hand."
And, indeed, we will. Make Jimmy Buffett proud.