A region steeped in history, culture and economic significance, Middle Eastern countries are often in turmoil. With necessary precautions and heeding travel warnings, traveling to desert gems is still possible.
Where you should not go:
Travel to Syria, Afghanistan, Israel's Gaza Strip and Iraq is strongly warned against by the Department of State. Hamas, ISIS, the Taliban, other terrorist organization and civil war make the regions highly volatile and unsafe for civilians and citizens alike. There are high number of kidnappings, explosives and other attacks. The travel warning recommends avoiding travel to the Lebanon. Due to its close proximity to Syria and Israel, Lebanon is experiencing an increase in kidnappings, violence, and terrorism.
Department of State has issued less severe travel warnings for Jordan, Egypt, Turkey and Saudi Arabia. Terrorist attacks and violence spilling over from warring countries are threats, so travelers need to carefully weigh the risks before planning a visit.
But don't worry; there are still some dreamy destinations full of history, culture and art you can travel to safely.
Where you can go:
1. Abu Dhabi, United Arab Emirates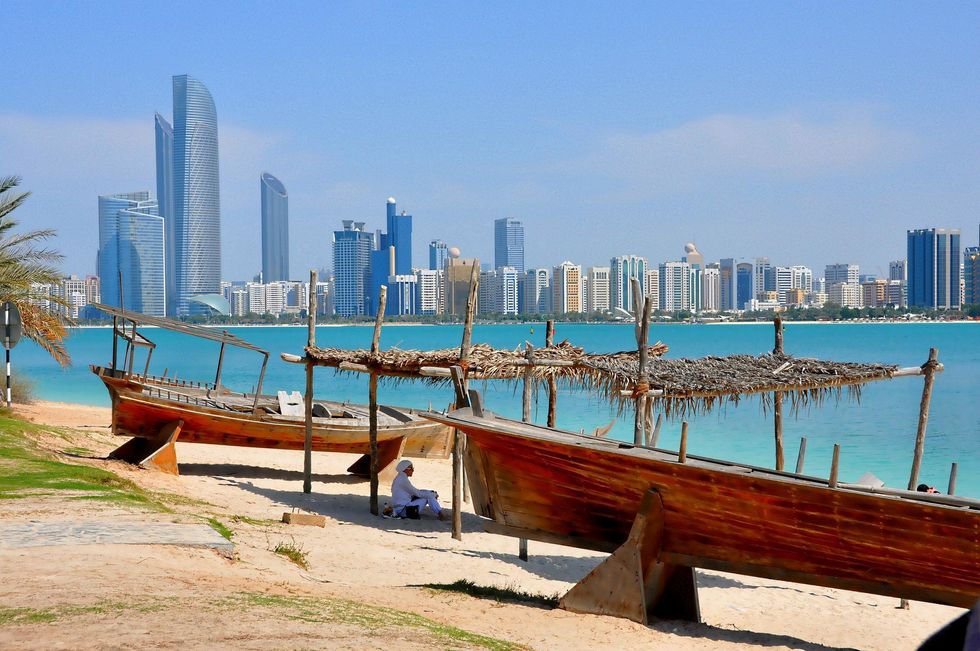 Pia M. - Vittoria S./Flickr
The capital of the small Middle Eastern kingdom, Abu Dubai is a juxtaposition of modern architecture and historical culture. Not as glitzy as neighboring Dubai, Abu Dubai's maintains a strong Arabic influence despite the many ethnicities and languages present. One of the most expensive cities in the world, the pearl mining economy is now invested in oil and gas production.
Sites to see: The Sheikh Zayed Mosque used artisans and material from over 12 countries to construct one of the most opulent architectural sites. The Corniche beach provides easy access to the Persian Gulf. The city hosts a Formula One race each winter, so if racing is your thing, head over to the Yas Marina Circuit.
2. Doha, Qatar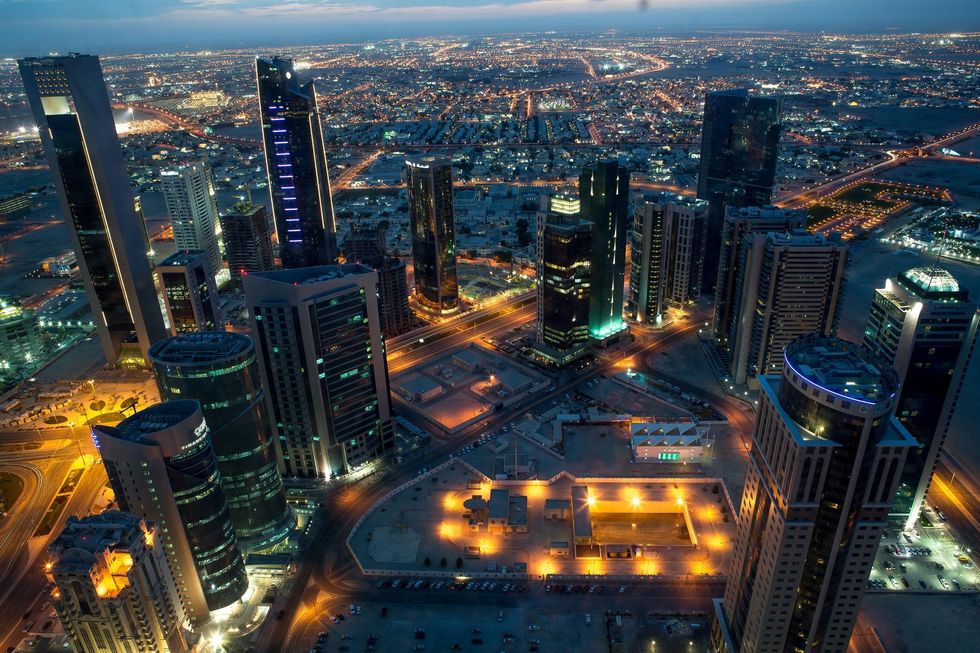 kris krüg/Flickr
Considered a world city, Doha is modern city filled with skyscrapers and modern amenities in the middle of the Arabic dessert. A sporting city, Doha has hosted several international sporting events and is scheduled to host the 2022 FIFA World.
Sites to see: The Katara Cultural Village is a perseveration of the original city with galleries, theaters and restaurants. The Pearl-Qatar is a man-made island that functions as the Arabian Riviera. If you want a history lesson, the Al Jassasiya rock carvings are petroglyphs from the Neolithic times.
3. Muscat, Oman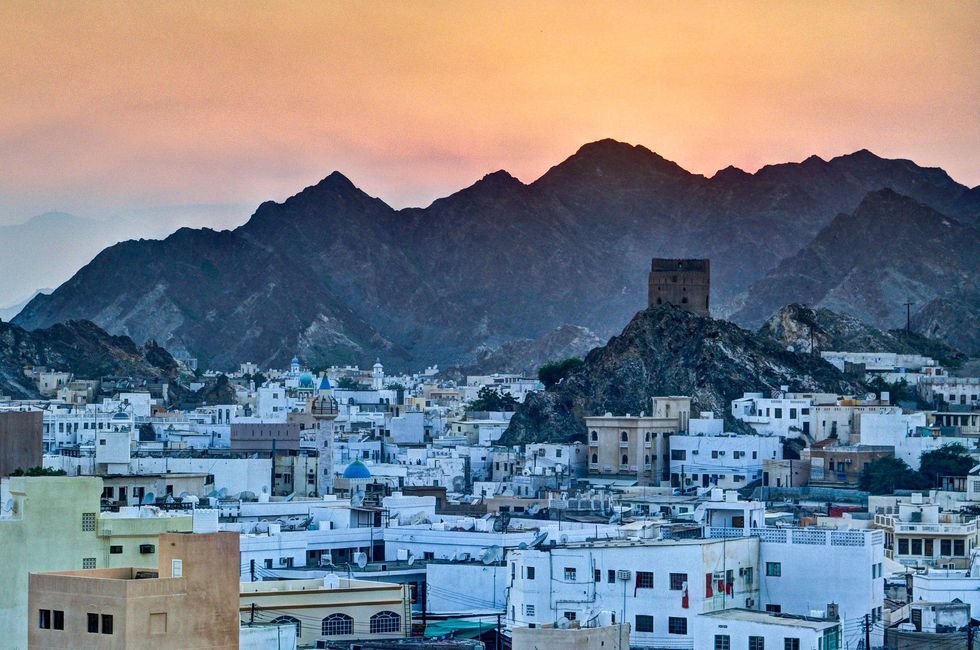 Osama Saeed Bhutta/Flickr
Not a country you hear about often, Oman is made up of deserts, rugged cliffs, beaches and green valleys. The peaceful country is home to several museums and cultural centers. An architectural feat, the Sultan Qaboos' Grand Mosque is the most accessible sultan's home to Westerners in the region.

Sites to see: Omani French Museum, Museum of Omani Heritage and the Oman Oil and Gas Exhibition Centre are a handful of must-see museums. Among the varied landscape, the wadis, desert oases, are great picnic sites. Dune bashing is an accessible adventure that you must do.
4. Casablanca, Morocco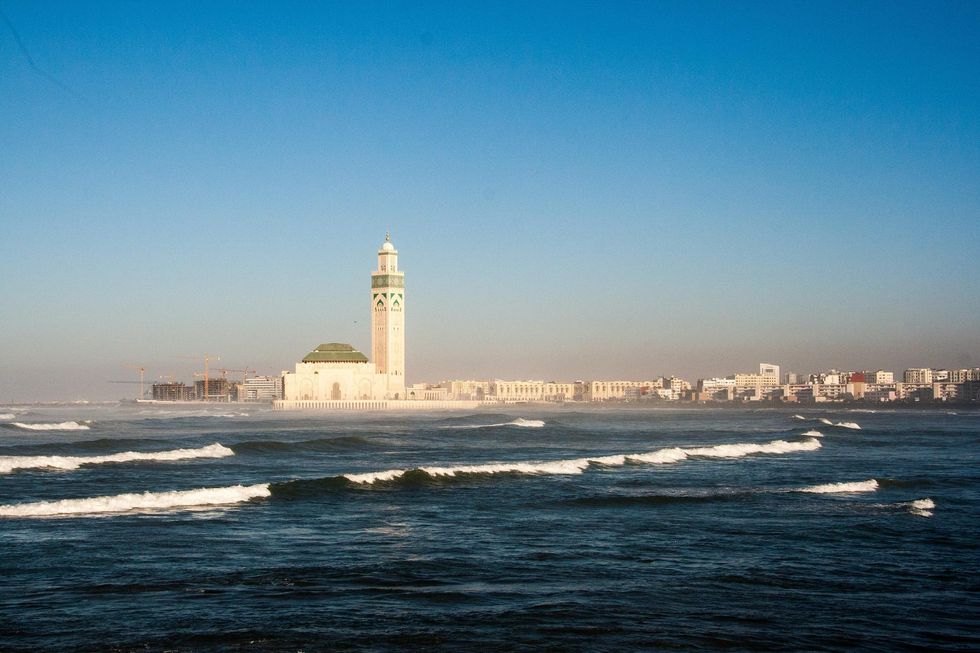 Christopher Rose/Flickr
The setting of the popular 1942 Humphrey Bogart film, Casablanca is the one of largest financial centers of the African continent. The fusion of Arabic, French and African culture is apparent in the cuisine and architecture.
Sites to see: Designed by French architect Henri Prost ,Ville Nouvelle is art deco meets Spanish Moor style. Another French design, the Hasan II Mosque is the third largest in the world.