'Tis the season for caring and sharing. While it would be nice to see this sort of selfless spirit and generosity year-round, it seems like holiday-time is when folks look deep inside themselves and find their desire to help those in need. The giving nature of the season brings out the best in people when Jack Frost is nipping at their noses and the sound of carolers dances through the air. Seeing others less fortunate at this time of year pulls at our heartstrings.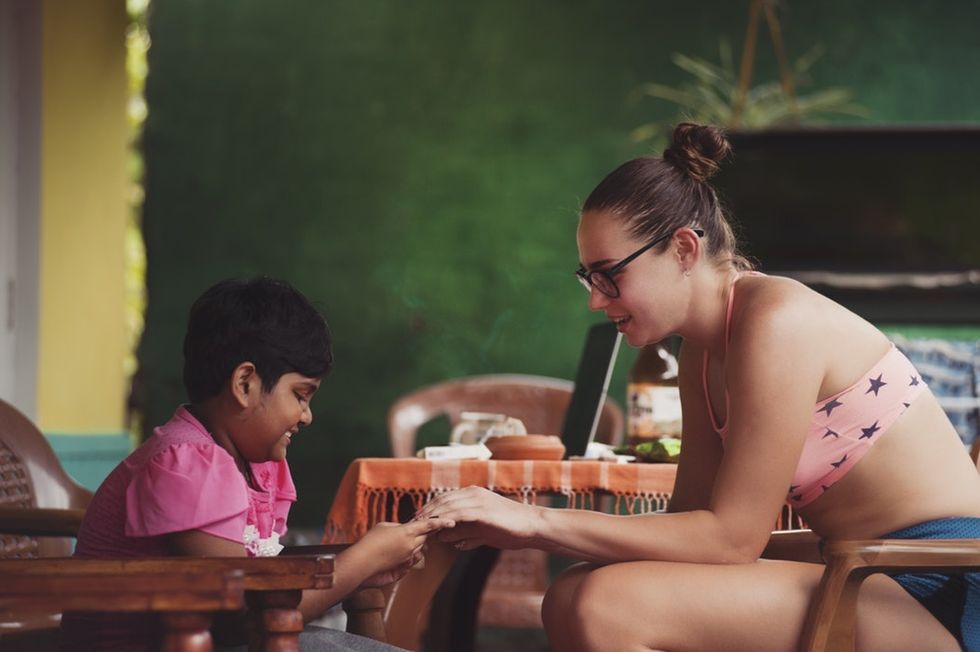 unsplash
But some people are more giving of themselves than others, according to the personal finance website, WalletHub. They recently released a report citing 2017's most caring cities in America. Using their unique methodology and team of experts, WalletHub assessed the 100 largest cities across the country and measured them based on 36 key indicators of a "compassionate spirit" across three dimensions: caring for the community, caring for the vulnerable, and caring in the workforce.
What makes a city compassionate? WalletHub looked at extensive data including percentage of population doing favors for neighbors, percentage of income donated to charity, number of volunteering hours per capita, percentage of workers who carpool, percentage of sheltered homeless persons, child poverty rate, violent crime rate, amount of food and clothing distribution to the needy, share of income donated to charity, volunteering hours per capita, online giving per capita, number of special education teachers per capita, number of residents working in social services, and so on. Once these indicators of compassion were weighed, WalletHub's team ranked these 100 large cities from most to least caring.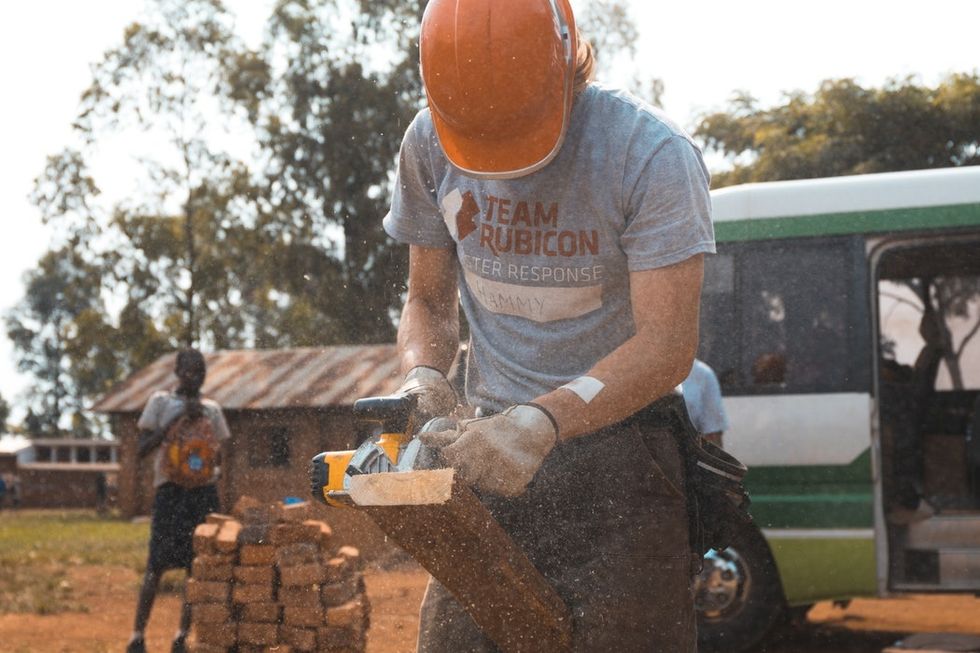 unsplash
Do you think your city is among the top 10 most caring as per WalletHub's 2017 assessment? Here are the top 10 most caring cities in America:
1.Madison, WI
2.Virginia Beach, VA
3.Lincoln, NE
4.Boston, MA
5.Jersey City, NJ
6.Pittsburgh, PA
7.Chesapeake, VA
8.Fremont, CA
9.St. Paul, MN
10.Seattle, WA
Did your city make the cut? If so, do you feel the warmth among your family, friends, and neighbors… and within yourself?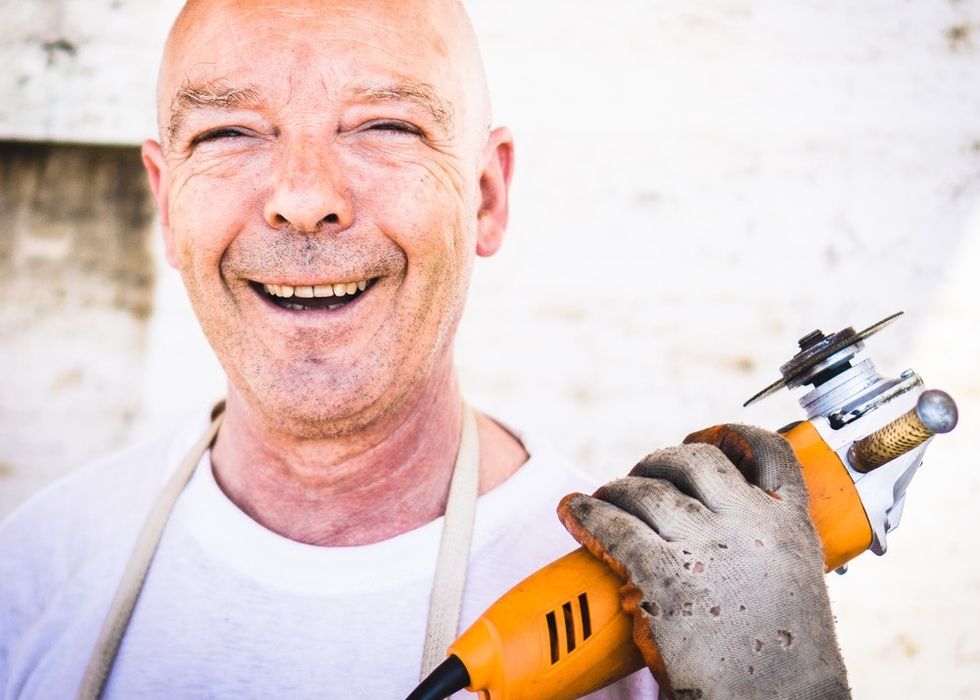 unsplash
While not one of the top 10 on WalletHub's list, Memphis, TN came out on top as the city that donates the highest share of income to charity – 5.41%. Memphis was 90th on the list overall. And Milwaukee, WI is the city where neighbors lend a helping hand the most, with the highest share of residents who do favors for one another. Milwaukee ranked #42. Chula Vista, CA and San Diego, CA tied for the most volunteer hours per capita – 56.99. Chula Vista ranked #29 and San Diego at #12.
Would you like to do more for others in 2018? For some help getting started, check outUnited Way to find an opportunity near you. Whether you can donate money, time, or services, your contribution, big or small, will make a difference in the lives of others.
Let's make 2018 the year of compassion and get every city closer to #1!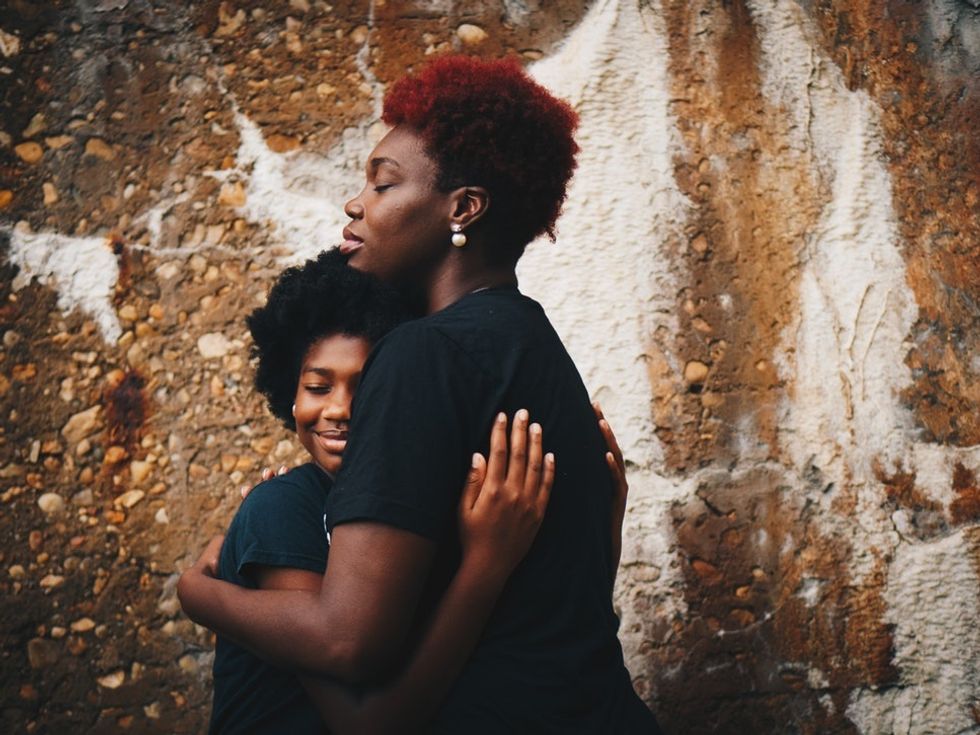 unsplash
For more details on this WalletHub report, their expert methodology, and the full ranking of the 100 U.S. cities studied, click here.