Some of the country's most refined eateries are guarded by secrecy, serving rare or one-of-a-kind delicacies only to those who are in-the-know. Behind the scenes of these exclusive locations, elite chefs curate unique dishes or serve traditional family recipes. From sophisticated high-rises to homey holes-in-the-wall, only a select few gain seats at these tables.
The Aviary – New York City
The Aviary
For a high-rise dining experience, venture to the 35th floor of the Mandarin Oriental Hotel, situated in Manhattan's Columbus Circle. The view overlooks Central Park as you dine à la carte style or sip cocktails at the bar. The Aviary NYC seats 90 and offers some of the best food and sights that New York has to offer.
Pineapple and Pearls – Washington, DC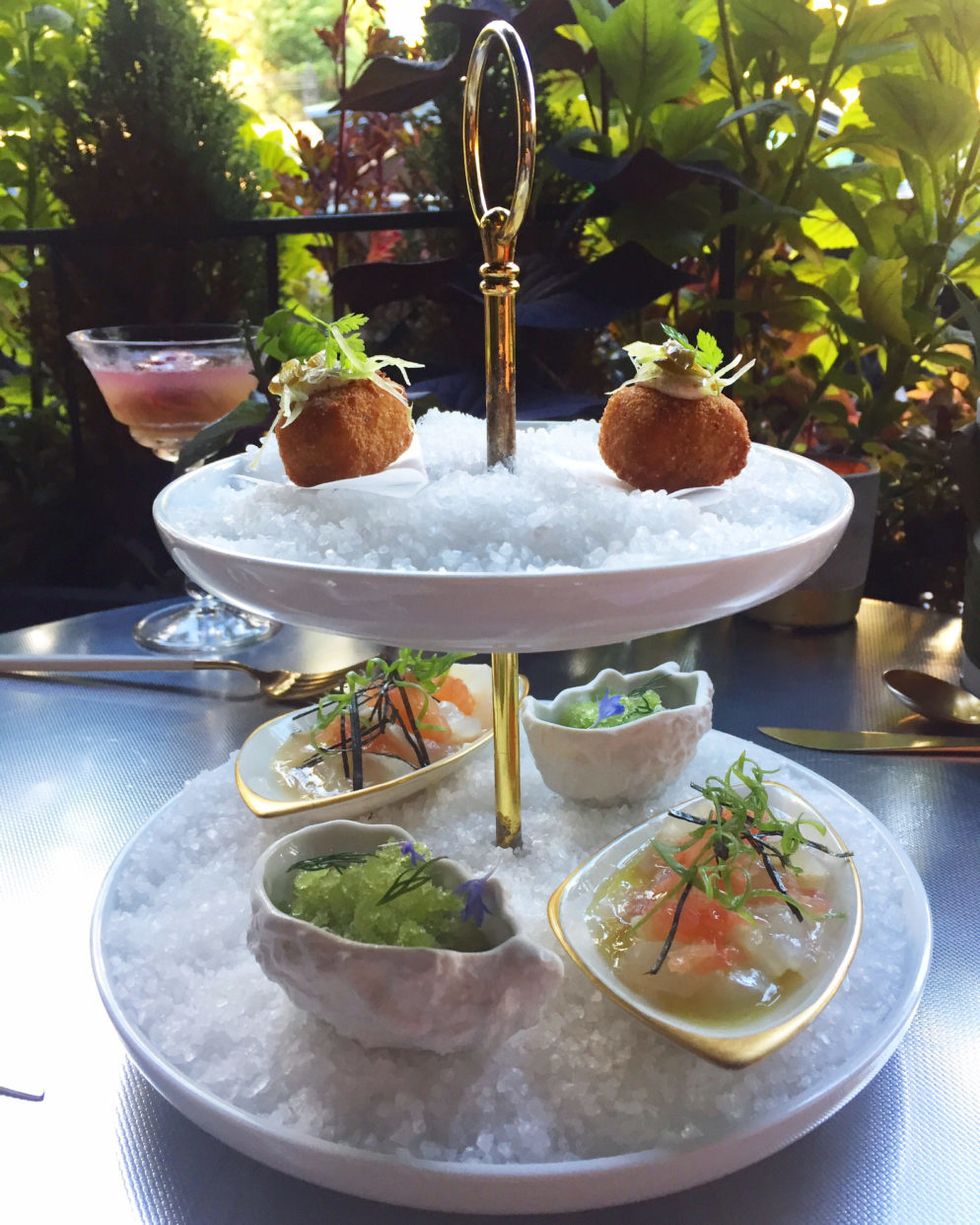 Washingtonian
The award-winning Pineapple and Pearls costs a high price but pays out in extravagance, as chef Aaron Silverman dedicates the dining experience to "premium, rare, and unusual pairings." The 70-seat capacity restaurant is reservation-only with a per-person fee. Each dish is accompanied by a wine/cocktail pairing, and each purchased ticket already includes tax and tip for a straightforward selection from the menu's creative combinations.

Urasawa – Beverly Hills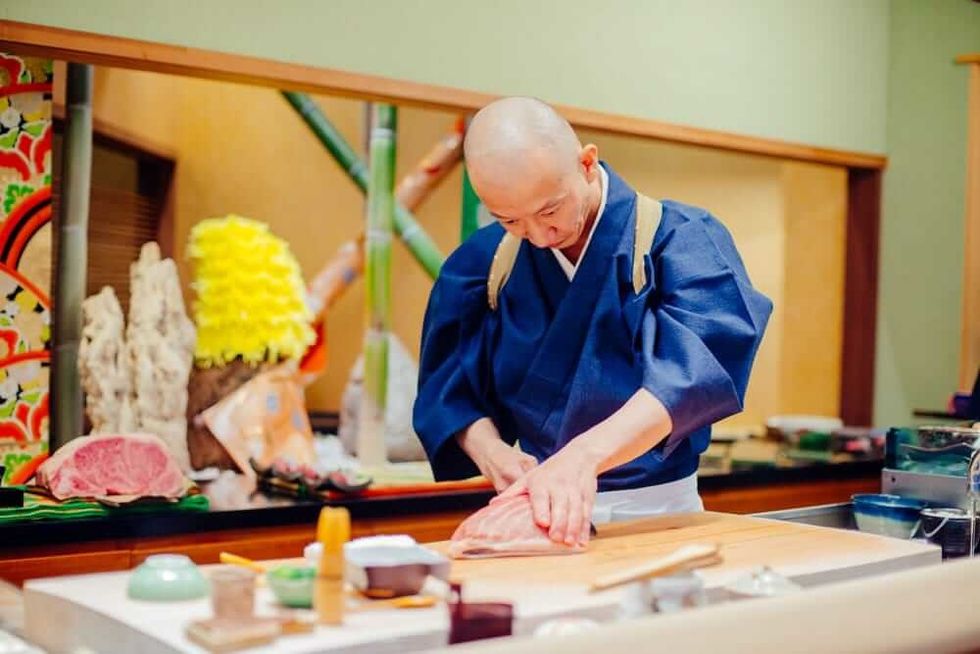 Urasawa
For sushi-devotees, Urasawa offers a coveted dining experience for only 10 customers at a time. After a purportedly 2-month long wait list, diners earn a spot directly at the Masterchef's table. This hidden, intimate eatery offers a 30-course tasting menu, along with sake and dessert options.

Beluga Caviar Bar – Aventura, FL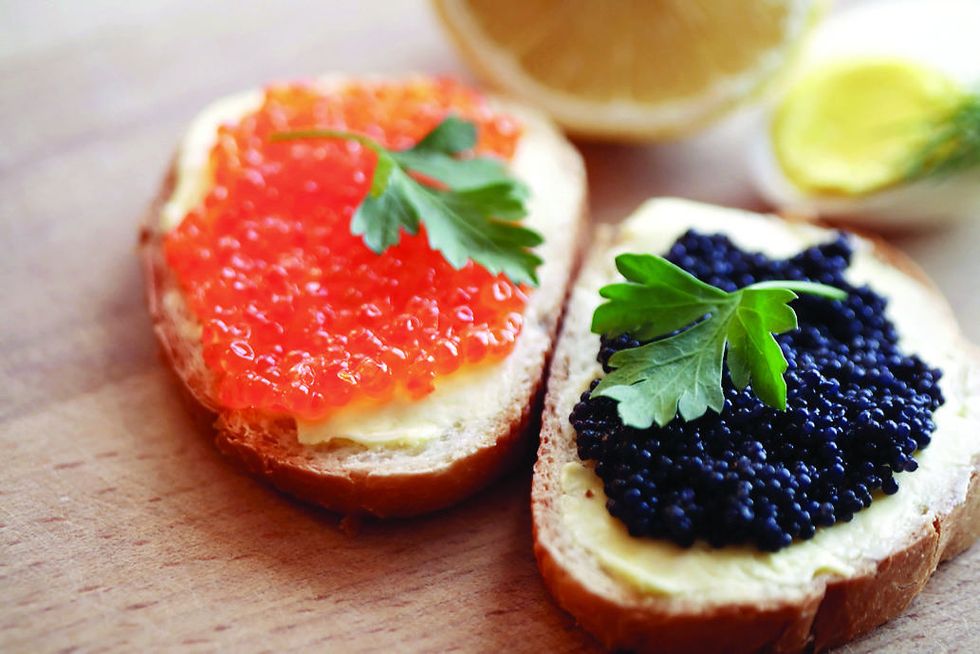 Fredericksburg
For decadence in the Aventura, Florida area, Beluga Caviar Baroffers a fine fare of fresh seafood. The menu is filled with other gourmet options like oysters on the half shell, smoked salmon, Pata Negra ham, and of course a prized caviar selection. Pair your dish with champagne or a dessert tart for more indulgence.

Chef Vola's – Atlantic City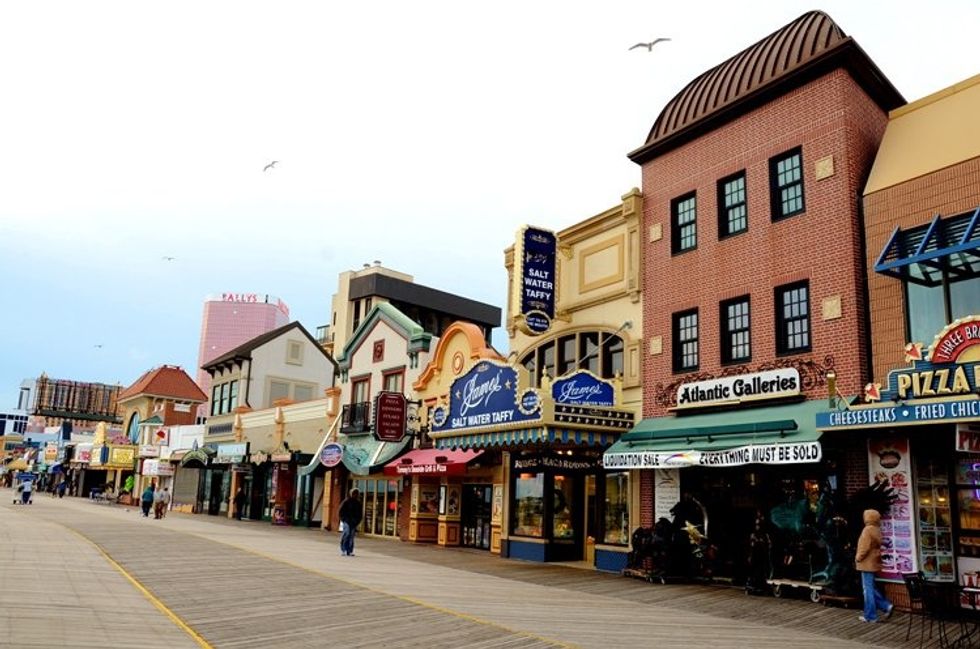 Atlantic City BoardwalkInspiring Travellers
A very secret hideout for home-cooked Italian food, Chef Vola's is a cash-only eatery tucked on the bottom floor of a home just steps away from the Atlantic City boardwalk. Serving classic Italian dishes for almost 100 years, Chef Vola's hosts only 12 tables, with coveted reservations that only celebrities and "someone who knows someone" can obtain. The house is unmarked, and the lucky diners who get to eat there vow that the food is unforgettable.