The staycation trend has taken the nation by storm
Getaway is the perfect hideaway that's a safe and relaxing vacation
Read our full review below or visit getaway.house for more info
2020 saw the rise and rule of staycations with everyone making these local vacations as hip and innovative as ever.
As things open up, most of us want to take vacations that actually involve leaving the house while still being careful about safety. We looked into different areas close to Nashville.
Only a two-hour drive from Nashville, Getaway is a safe hideaway where you can get in touch with nature. It's an ideal way to step away from your screens and simply unwind.
Our editors decided to give it a try and here's our honest review:
It was time for a girls' trip: My best friend Tammy and I checked the Getaway website and booked a two-bed cabin. Each quaint cabin is charming with the option of queen-sized bunk beds. This meant that we could actually stretch out in luxury compared to sleeping in a cramped tent.
As we drove down, we rocked out to some '80s tunes and couldn't wait to check in. Getaway has contactless check-ins, and there are between 50 and 150 feet between cabins. We couldn't believe how sweet our cabin looked.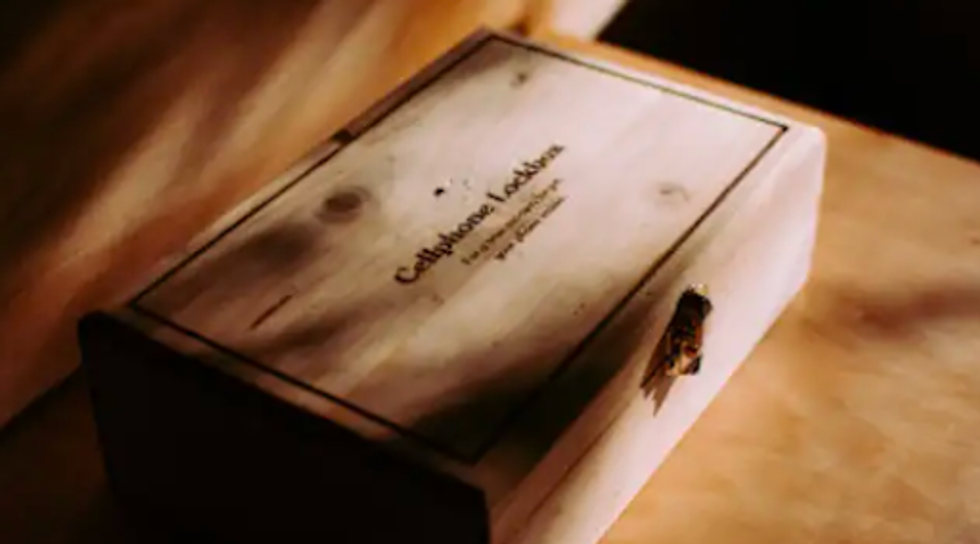 With no internet in the cabins, Getaway makes it easy to take time off from technology. After checking in, we popped our cell phones in the lockbox, laughed, and ran out into the great outdoors. It was funny — I didn't realise how badly I needed to switch off.

Our cabin was absolutely amazing — so spacious and it had everything we required: comfy beds, a hot shower, even shampoo and conditioner, along with heat and AC.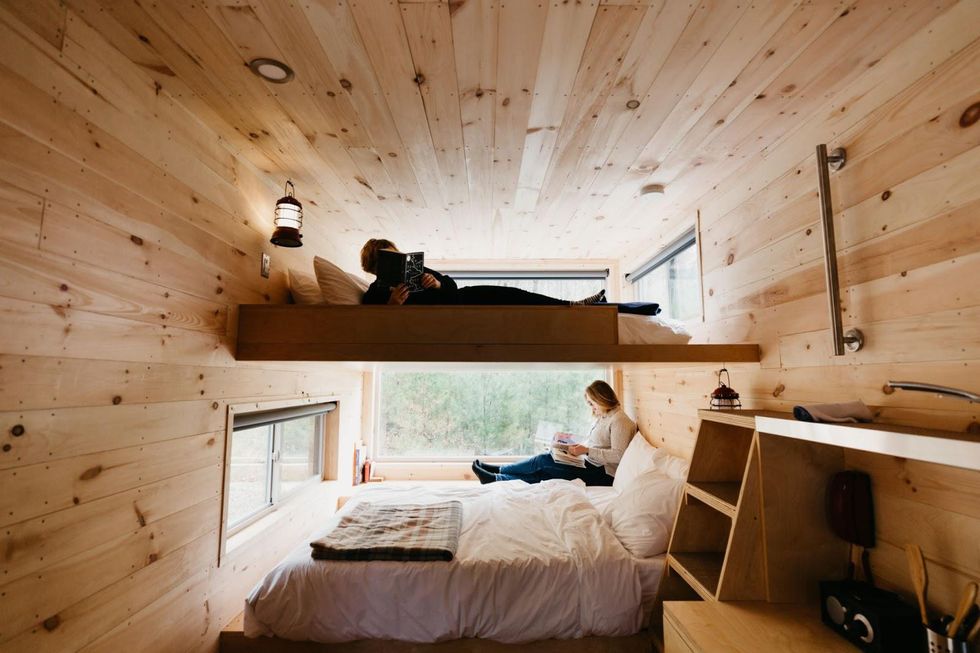 The Getaway cabins also have a cute, little kitchenette that has all your staples: pot, pan, dishware, a sink, and drinking water. Plus, salt, pepper and olive oil! There's coffee and tea for a small fee. And there are even books you can borrow and read.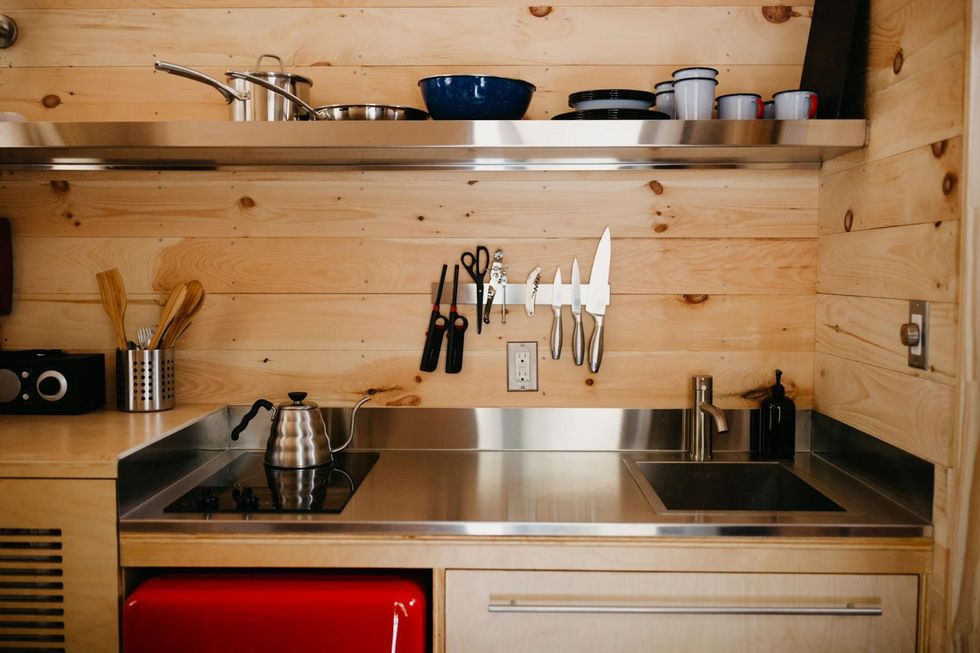 We spent the first evening outside in the Adirondack chairs, simply relaxing and raising a few glasses of wine. It was wonderful to just sit with nature, under the night sky and roast s'mores on the firepit.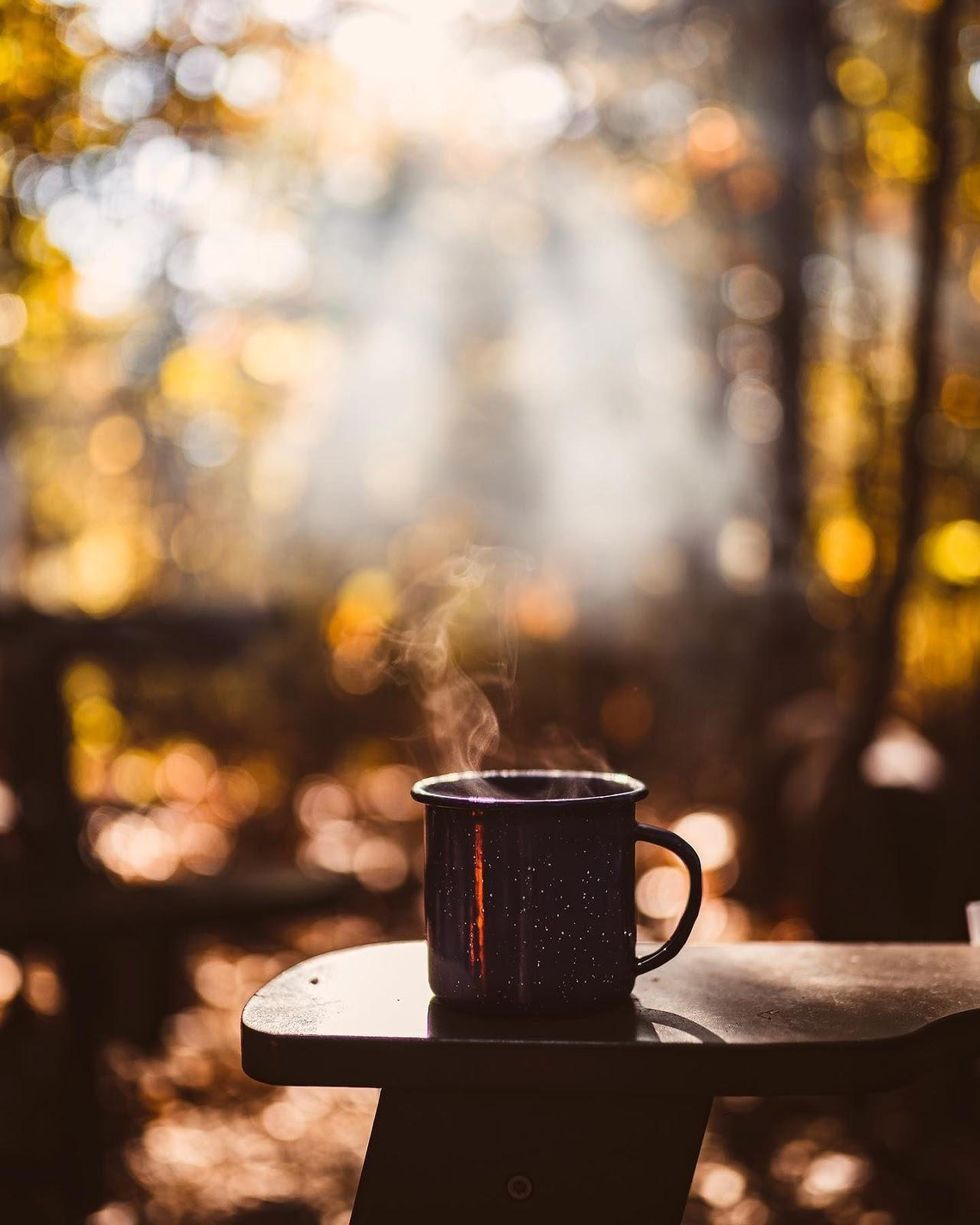 The next morning, I enjoyed the sunrise with a nice cup of tea, and then we were off. There's so much to explore near the Getaway Nashville outpost. We started with a trek around the Roaring River Falls which is 4.1 miles from the cabin. We hiked to the end of the trail and our efforts were rewarded with the waterfall, which is absolutely stunning. Who knew all of this was only two hours away from the city?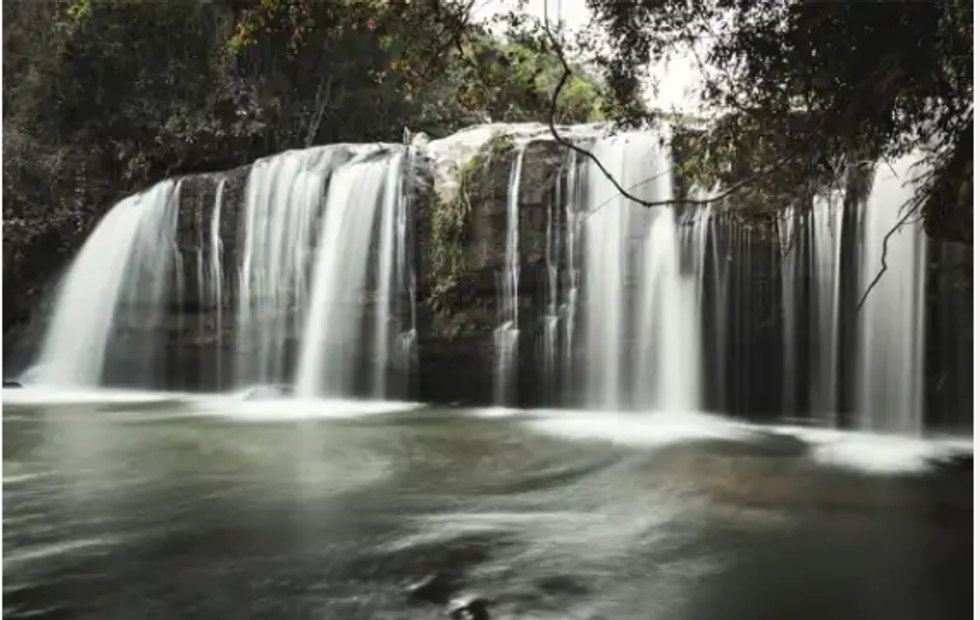 We hit Teddi Lou's Bakery and I picked up an order of apple fritters while Tammy sampled their famous jalapeno poppers — yum! Then we toured the Clay County Museum of History and picked up some local history. We finished the day off by window shopping in Dale Hollow Antiques.

The evening was all about kicking back in front of the fire. We roasted vegetables, caught up, and just plain old enjoyed our fantastic friendship under the moon and stars.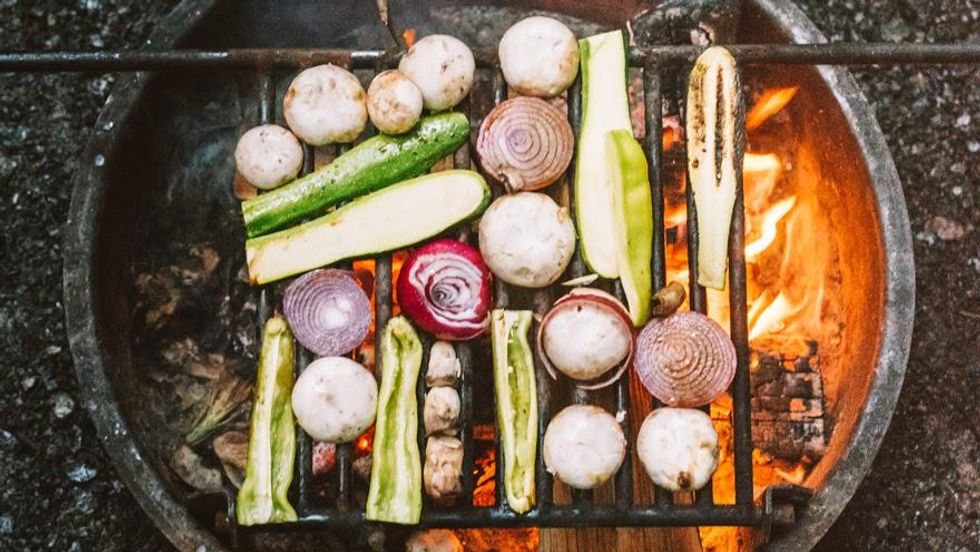 We loved our Getaway experience at the Nashville Outpost. We didn't just reconnect with each other, but we immersed ourselves in nature and seriously detoxed from our screens.

Getaway has everything you need for a centering weekend, from private firepits to soft beds and fluffy towels. And then there are the activities close by the Outpost — outstanding. It's precisely the Getaway you need.
Plan Your Next Adventure With Getaway!
Offer Expires In