The weather is warm. I'm finally able to leave my house again, so it's time to get exploring! I'm going to do all the traveling throughout New York City by way of foot and subway that I couldn't to do in the winter. That includes strolling through public parks, admiring the foliage, and soaking in the sunshine.
These past few unseasonably hot days have inspired me to train into the Big Apple and find what life has to offer me. I mean, there are countless museums and free exhibits to go to - just ask my favorite TikTok influencers who romanticize their NYC lives. There is no better time than spring to roam about New York sipping your overpriced iced latte.
If you're looking for NYC springtime activities to fill your weekends, there's plenty to do! But this year, there are thrilling art exhibits and flowers galore…so climb aboard a subway and have yourself a very NYC spring 2023.
The Orchid Show at New York Botanical Gardens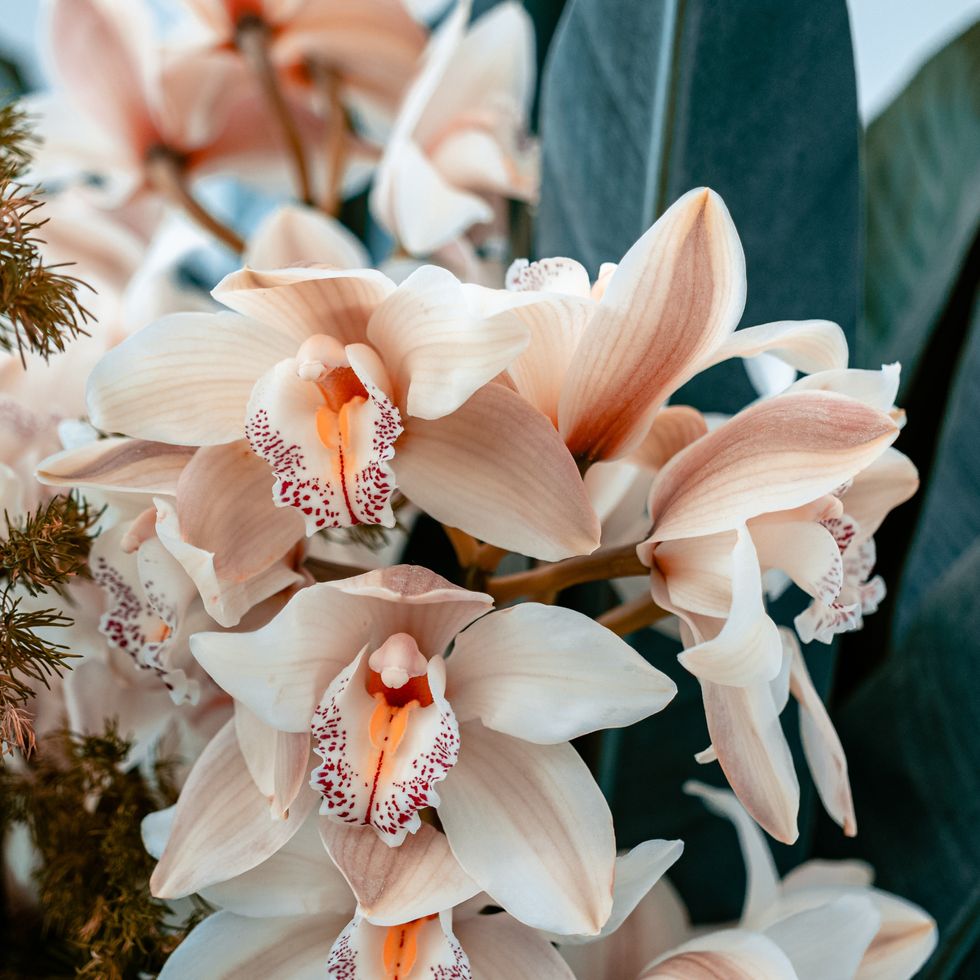 Orchids
Timo C. Dinger via Unsplash
After an endlessly dull winter, I'm obsessed with living plants. Whether that be growing my own flowers, watching the trees blossom on my block, or going to a full on flower exhibit, I'm taking it all in. Since you can't do a ton of gardening when you live in an apartment, I'm heading to take in the orchids at the Botanical Gardens.
The Gardens went above and beyond this year, with landscaping designed by Lily Kwong. Inspired by images of Chinese mountainscapes in Shanghai that were painted by her family, this display is open until April 23 in the Bronx.
Georgia O'Keeffe's Drawings at the MoMA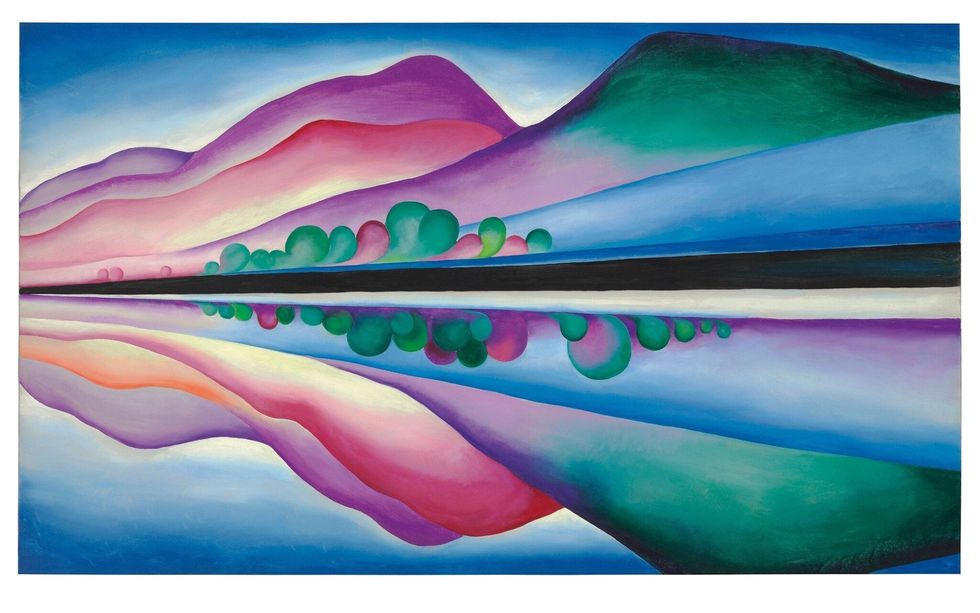 Georgia O'Keeffe, 'Lake George Reflection,'
Georgia O'Keeffe, 'Lake George Reflection,'
From now until August 12, you can see the first exhibit ever that focuses solely on Georgia O'Keeffe's drawings at the Museum of Modern Art. Included in the featured pieces is No. 8- Special (Drawing No. 8), which is noted to have inspired artists for generations.
"Georgia O'Keeffe: To See Takes Time" contains over 120 original pieces created over a span of 40 years. Step into the mesmerizing world of Georgia O'Keeffe with original artwork in charcoal, pastels, watercolors, and more.
Van Gogh at The Met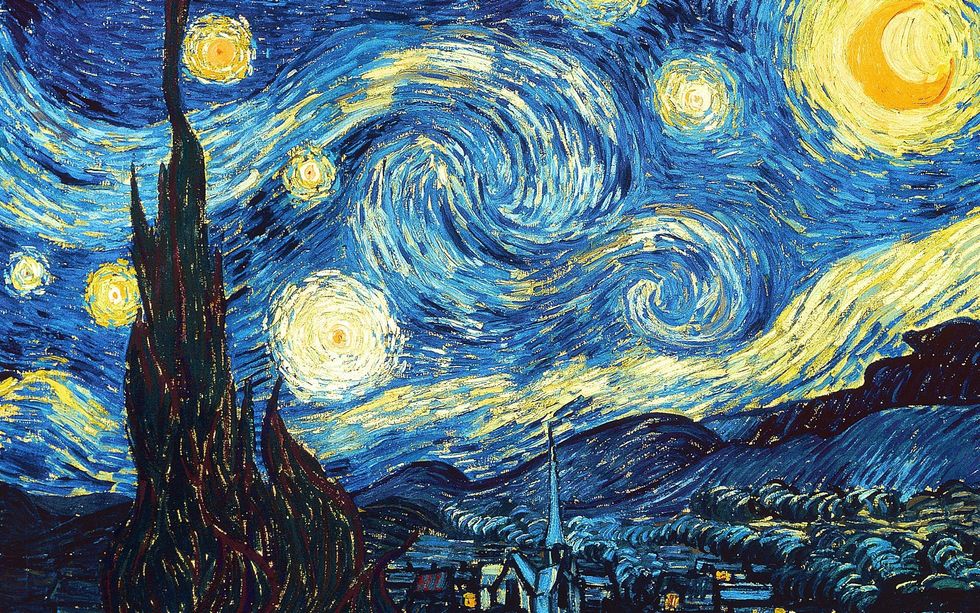 "The Starry Night" by Van Gogh
"The Starry Night" by Van Gogh via Chicago's Immersive Van Gogh Exhibit website
New York City is home to the finest art museums in the world, including The Metropolitan Museum of Art. From May 22 - August 27, "Van Gogh's Cypresses" will feature two of Van Gogh's most iconic creations: "Wheat Field with Cypresses" and "The Starry Night." They can be viewed side-by-side for the first time in over a century…pretty sensational.
This once-in-a-lifetime experience is happening right near us…so don't miss it.
Hip-Hop: Conscious, Unconscious in The Flatiron District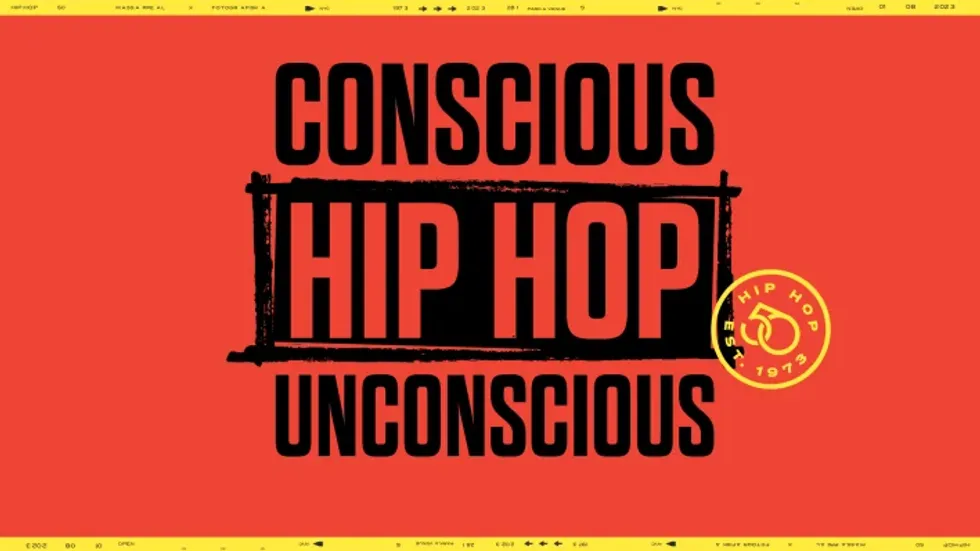 Hip-Hop: Conscious, Unconscious exhibit
If you're anything like me and enjoy music and art galleries, then the "Hip-Hop: Conscious, Unconscious" exhibit is for you. Fotografiska and Mass Appeal collaborated to take us through the 50 year anniversary of hip-hop. From trendsetting clothes to groundbreaking performances, what a celebration of this ever-evolving genre.
Superstar hip-hop artists like Drake, Snoop Dogg, DMX, Cardi B, and Megan Thee Stallion are featured in the two-story exhibit that spans five decades. "Hip-Hop: Conscious, Unconscious" is one experience you don't want to miss.