SAINT BARTHÉLEMY, FRENCH WEST INDIES, November 19th, 2018 – Nikki Beach, the global luxury lifestyle and hospitality brand, has finally reopened its renowned Nikki Beach Saint Barth location for the first full season following the aftermath of Hurricane Irma.
After full-scale efforts by staff and neighbors to restore the beloved property, Nikki Beach guests are once again be able to sit oceanfront and revel in the brand's unique mix of music, dining, entertainment, fashion, film and art"Nikki Beach is about the Celebration of Life and creating lasting memories with friends and family" says Jack Penrod, Chairman and Owner, Nikki Beach Global. "We are very excited to continue this long-standing celebration at our newly-renovated property in Saint Barth.
"Over the years, the iconic Nikki Beach Saint Barth property has hosted the world's most beloved celebrations, offering jetsetters and fun-lovers alike an incomparable mix of gourmet cuisine, creative mixology and signature entertainment for a truly once-in-a-lifetime celebration.This season, Nikki Beach clients will be able to create memories in the newly-built outdoor restaurant, bar, boutique, kitchen and rotisserie—all in a picturesque setting.
The property showcases the signature Nikki Beach look with an inviting design of all white with wood accents and open-air lounges for relishing the fresh sea breeze and sipping delicious cocktails.Nikki Beach Saint Barth's culinary team will continue to elevate the gourmet experience this season with a globally-inspired menu incorporating approachable cuisine that is healthful, and beautifully presented and prepared. Guests will enjoy ocean-side the brand's world-famous sushi boats, truffle pizza, chicken satay, tartares, and more.
From buzz-worthy events and incredible guests, Nikki Beach Saint Barth will continue to impress guests, starting with its classic signature celebration, Amazing Sundays, as well as its annual and long-anticipated, star-studded New Year's Eve Bash, which has previously featured personalities such as Mariah Carey, John Legend and Beyoncé.Upon opening, DJ's Philippe Paris, Patris Gero, and Jerome Barthelemy will be spinning alongside saxophonist Jimmy Sax, to bring guests the funky and happy house tunes that Nikki Beach is known for. Nikki Beach Saint Barth is open daily for lunch from 11:30 am to 7 pm. Dinghy and valet service will be available, too. For more information, please visit http://www.nikkibeach.com/stbarth/or follow the location on Instagram and Facebook at @NikkiBeachSaintBarth.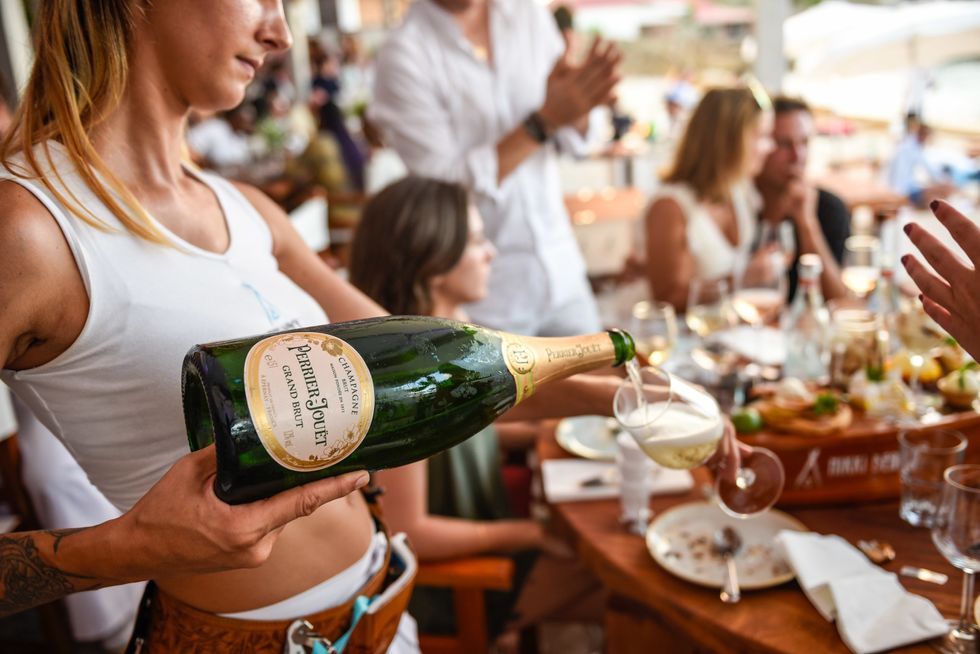 About Nikki Beach Global:
In 1998, entrepreneur Jack Penrod introduced the world to Nikki Beach, the first and original luxury beach club concept that combines the elements of music, dining, entertainment, fashion, film and art into one. Today, as Nikki Beach celebrates its twentieth anniversary, the brand has grown into a global, multifaceted luxury hospitality company with 14 beach clubs, 4 hotels and resorts, a lifestyle division (including fashion boutiques and a magazine), special events and Nikki Cares, a 501c3 non-profit charity.
Nikki Beach can now be experienced in: Miami Beach, Florida, USA; Saint Tropez, France; Saint Barth, Caribbean; Marbella, Spain; Koh Samui, Thailand; Mallorca, Spain; Ibiza, Spain; Porto Heli, Greece; Monte Carlo, Monaco; Dubai, UAE; Bodrum, Turkey; Versilia, Italy; Barbados, Caribbean and Costa Smeralda, Italy. Nikki Beach has a pop-up location during the Cannes International Film Festival. The Hotels & Resorts division has properties in Koh Samui, Thailand; Porto Heli, Greece; Bodrum, Turkey; and Dubai, UAE.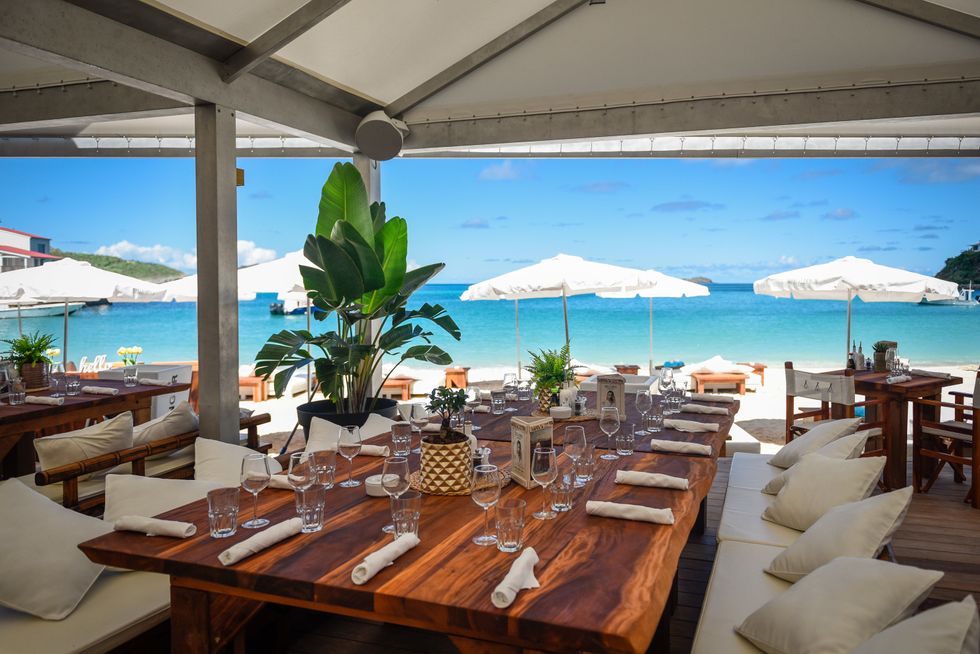 For more information, please visit www.nikkibeach.com or www.nikkibeachhotels.com.
Facebook: @nikkibeachworld
Instagram: @nikkibeachworld
Twitter: @NikkiBeachWorld
Spotify: @nikkibeach