Looking for the perfect destination to study abroad? A new survey from InterNations, the world's largest network for people who live and work abroad, has determined the countries with the best quality of life from 12,500 expats. To determine quality of life, factors included were leisure options, personal happiness, travel and transport, health and well-being, and safety and security. These rankings are out of a total of 65. From this list, here are the best options for exchange students.
6. New Zealand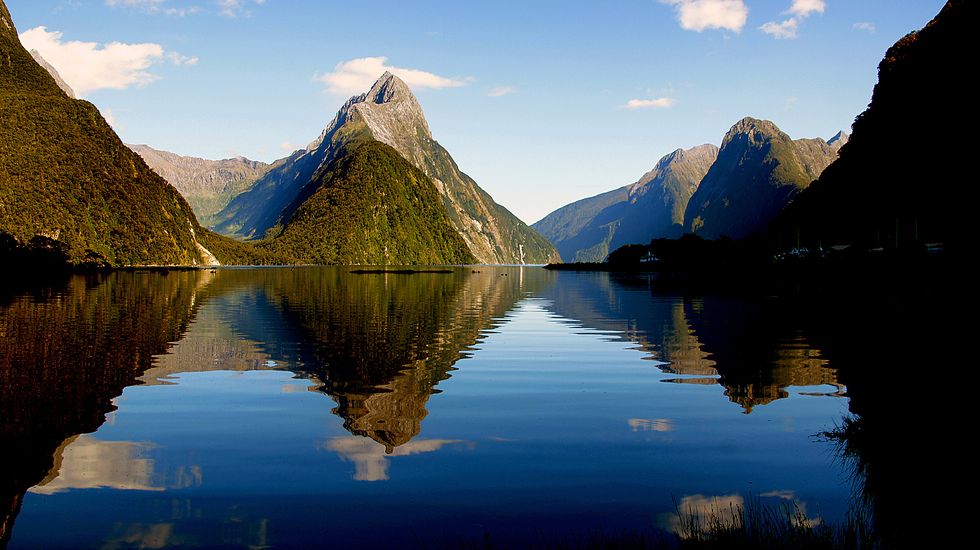 Bernard Spragg/Flickr
If you want to get out into the Pacific, New Zealand is a great option for you. It ranked in tenth place in personal happiness and ninth in leisure options. This is primarily an English-speaking country so you won't have to deal with a language barrier. This island nation features plenty of beaches and water activities. It is also next door to Australia, which makes for a great weekend getaway. (New Zealand is also the home of The Lord of the Rings, if that's your thing.)
5. Canada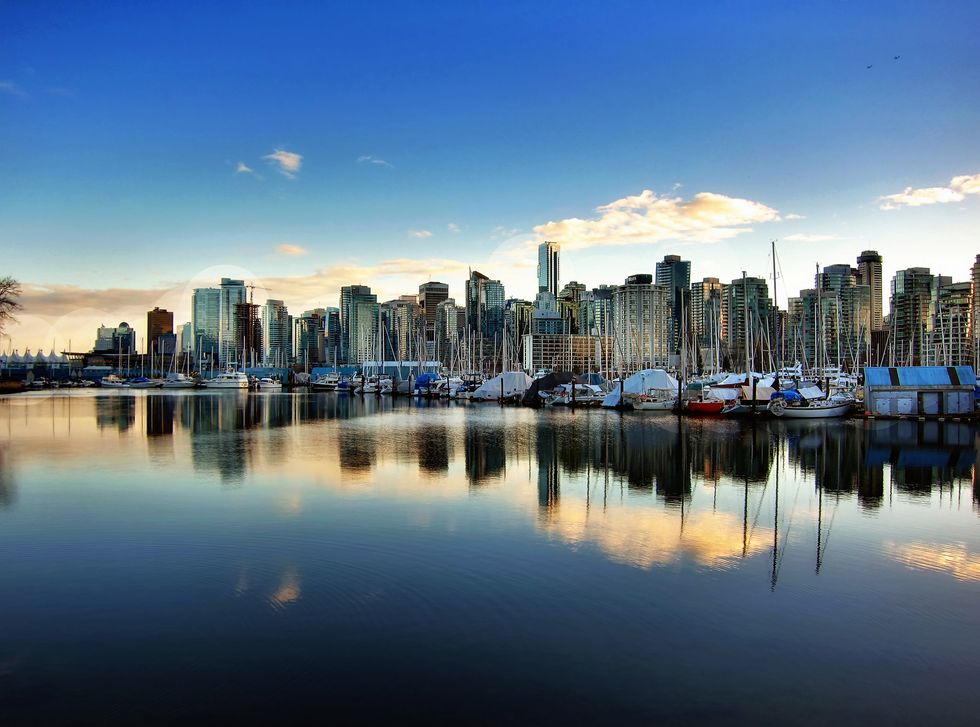 Nick Kenrick/Flickr
Canada is just a short hop north above the United States. It ranked seventh on safety and security in the survey. The country has two major financial centers in Vancouver and Montreal, making it a great place to look for a financial internship. The country has two official languages: English and French. You don't have to know another language to visit, but it will also making learning or practicing French easier. If you're confused or lost, you can switch to English to ask more complicated questions. Several universities offer French programs for students, especially in Quebec.
4. Austria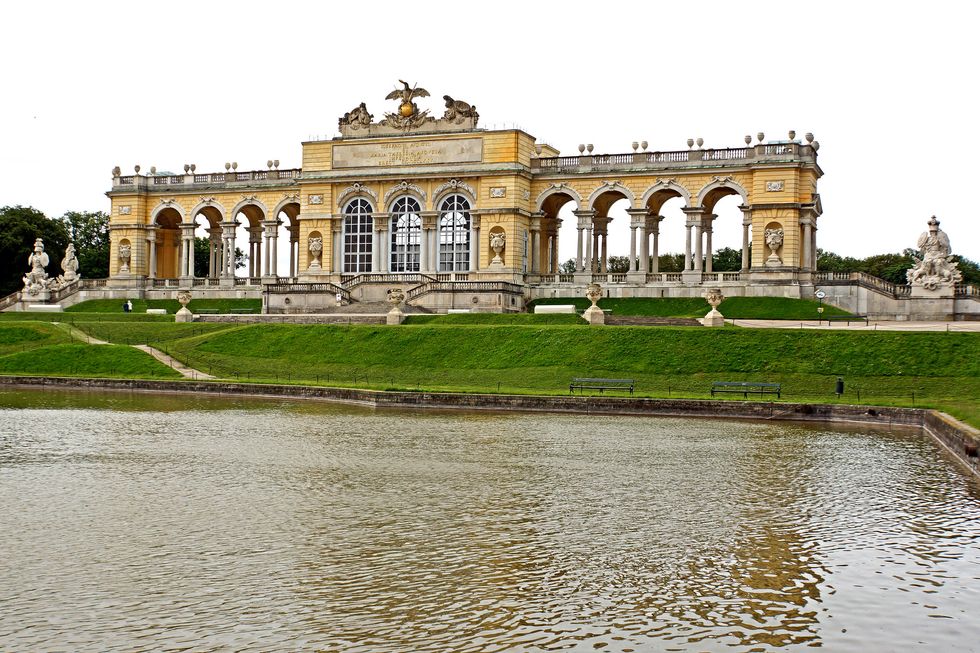 Dennis Jarvis/Flickr
If you've always dreamed of going to Europe, Austria will work for you. This country scored second in health and well-being and eighth in travel and transport. It also has a rich history with plenty of landmarks and museums to explore. Mozart, Strauss and Freud have all called this country home. You can visit two palaces in Vienna and experience baroque architecture and imperial history all around the country. If you want to learn or practice German, Austria is the best place for you.
3. Japan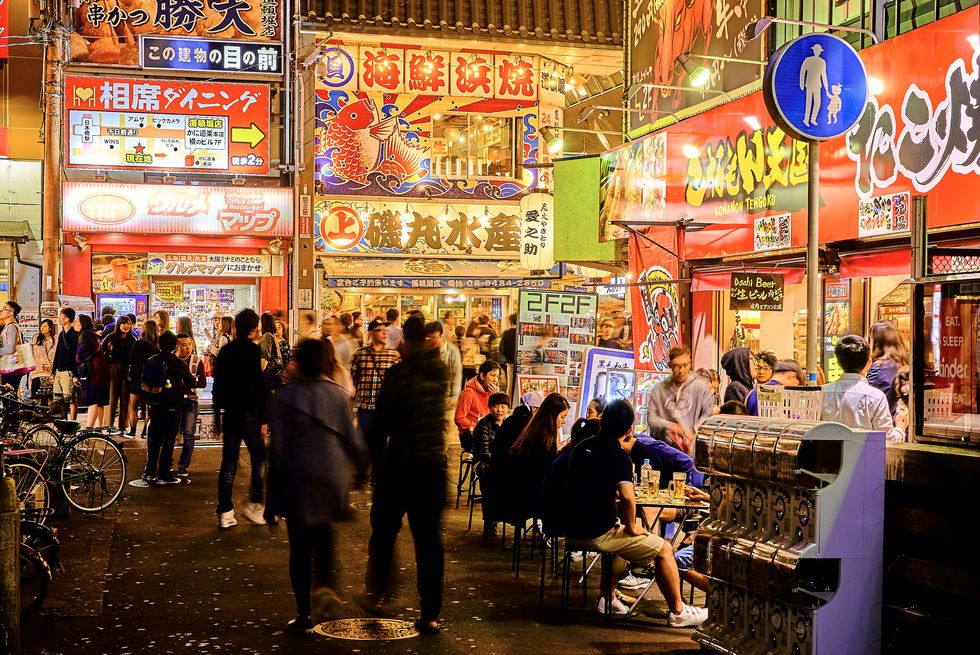 Pedro Szekely/Flickr
Japan is a great place to experience a little of Asian culture. It ranked seventh in health and well-being, ninth in travel and transport and fourth in safety and security. The country hosts impressive bullet trains for public transportation across the island. It is also rich in history going back for centuries and is also the origin of many modern culture staples, including Hello Kitty and Pokémon. Japan is, obviously, one of the few places in the world with a large population of native Japanese speakers. This makes this a destination for many language learners. You can probably find a host family with relative ease compared to other locations. (This is also the best destination if you love Hello Kitty or Nintendo.)
2. Taiwan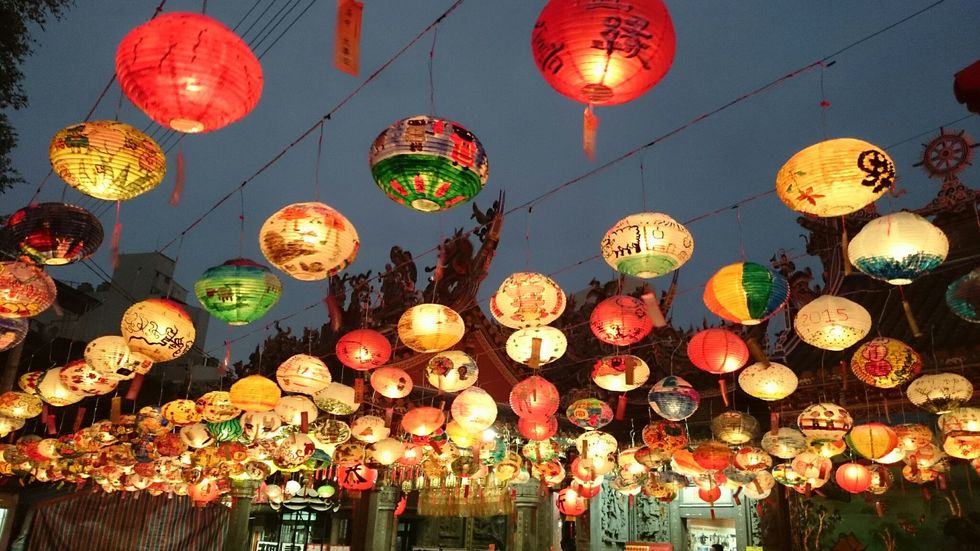 Wenchieh Yang/Flickr
Taiwan was ranked first in all categories last year, but has only dropped to the second spot this time around. It ranked first in health and well-being and sixth in travel and transport. This island is located just off the Chinese mainland and residents speak Mandarin Chinese. If you're interested in international relations, you'll be able to study the tension and conflict between China and Taiwan in person. Taipei, the capital city, is known for its busy markets, the National Palace Museum and Taipei 101 — a 509-meter tall bamboo-shaped skyscraper with an observation deck. Taiwan offers a location to experience Chinese culture while not visiting the mainland.
1. Portugal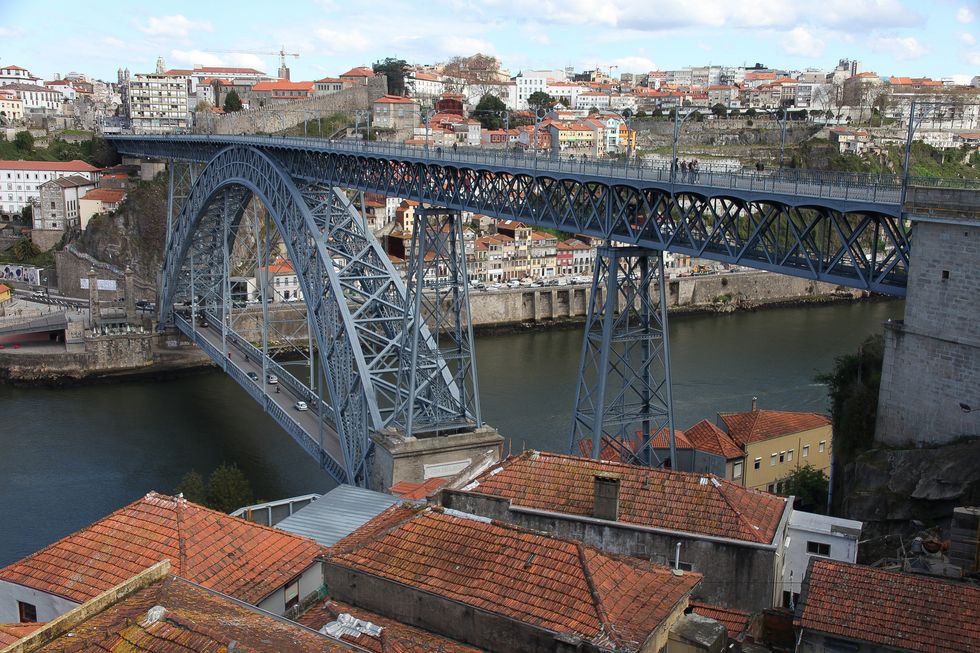 Rick Ligthelm/Flickr
Portugal is ranked number one internationally, climbing 13 spots since the 2016 survey. This country is the second-biggest winner in the quality of life index. Its temperate climate and widely available leisure activities make this country appealing to many expats. Like most European countries, Portugal offers centuries-old architecture and history. The country is also conveniently located on the Iberian Peninsula, making it easy to visit other European countries (including Spain, which it borders) during your stay.