As of today, the private car hire sector of the technology company Uber will not have its license to operate in London renewed according to a statement put out by the city's transportation regulator. The direct effects of this decision are that Uber will have until September 30, its current license's expiration date, to stop its operations in London, or it has the opportunity to challenge the decision in court. The official statement, also released in a tweet, from Transport for London, can be seen below.
Uber was just as surprised by the decision as the public and has stated that it will move to take legal action against the decision within the twenty-one day period it has been given. A statement was also released from the company, stating in part, "By wanting to ban our app from the capital Transport for London and the Mayor have caved in to a small number of people who want to restrict consumer choice. If this decision stands, it will put more than 40,000 licensed drivers out of work and deprive Londoners of a convenient and affordable form of transport."

The Mayor of London, Sadiq Khan, supported the decision because he felt that the reasons given by the TfL were valid. In their statement, TfL deemed that Uber was not "fit and proper" to operate in the city. This was in part because of issues with negligence on the company's part to adequately background check their drivers, as well as a resistance to responding appropriately to other safety concerns regarding criminal offenses regarding drivers.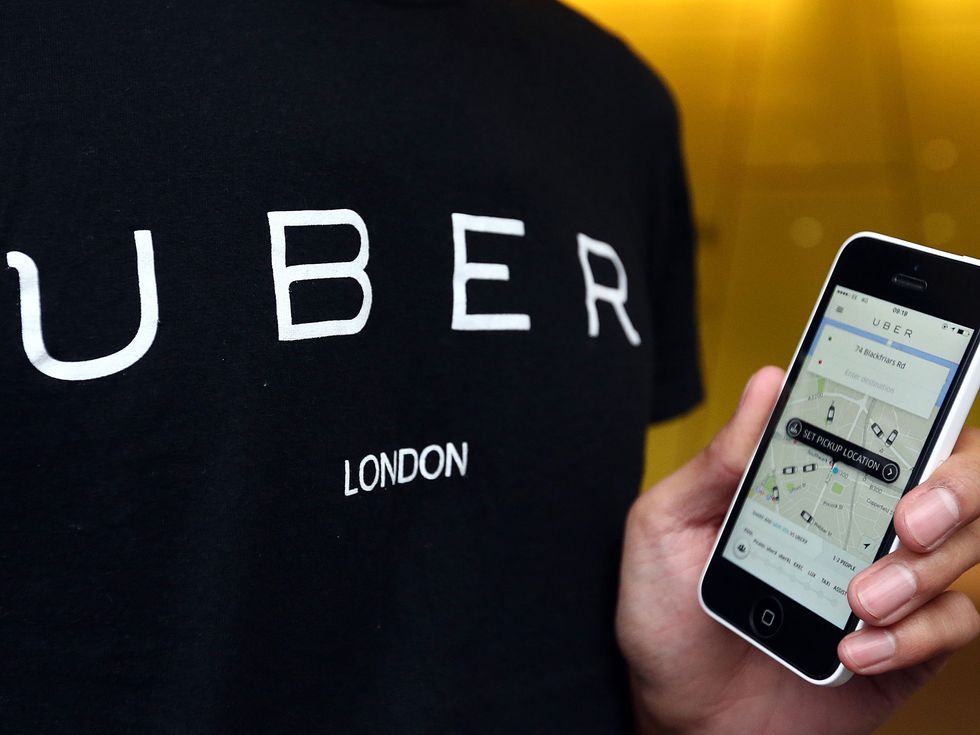 The decision has had a variety of reactions. It comes with support from other outside of the mayor, such as Frances O'Grady, Head of Trades Union Congress, saying that this move will work to make transportation in London safer. Those who oppose the decision, including Chris Philp, private Secretary to Treasury, feel that this is the city's attempt to limit creative businesses and to work to directly benefit their public transportation sector, most prominently the black cab system.

Uber has also faced difficulties in running their operations in major cities in the United States. In Austin, Texas, both Uber and similar car hire service Lyft pulled out of working with the city after they felt the rules and regulations for the services were too complex. Uber has also dealt with issues in Brussels, Belgium in Europe.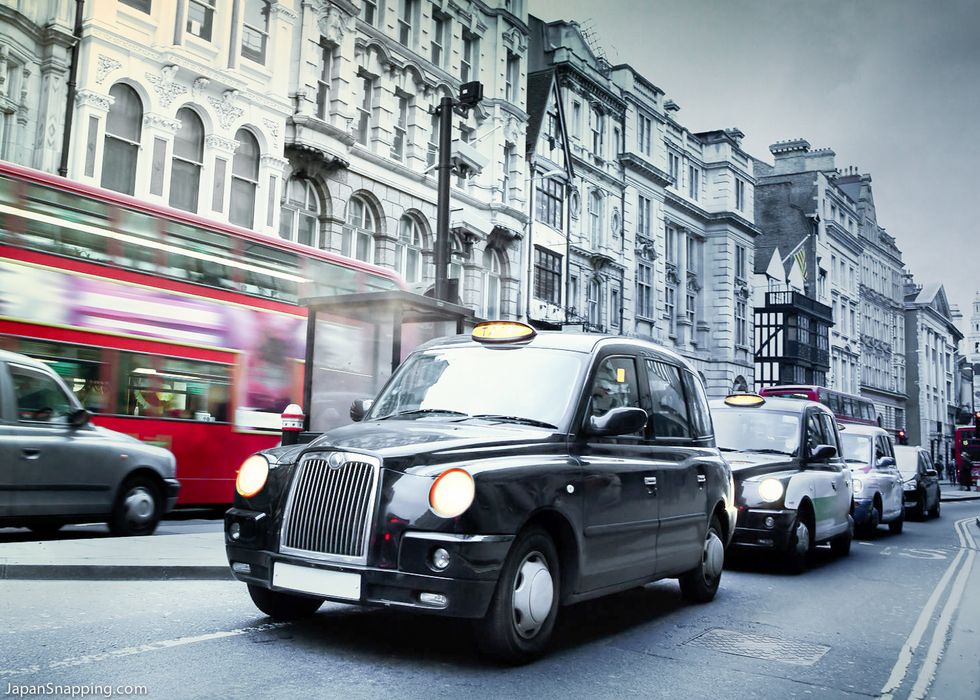 However, the topic of car hire service in London goes beyond the boundaries of not meeting regulations or of regulations being too complex as was the case in Texas. Like in other cities, in becomes a complicated battle between the old and new forces – in this case, those who choose to drive black cabs. London is notoriously known for having one of the most thoroughly trained class of taxi drivers, but the service is far more expensive than Uber's car hire. It is also dominated by white, mostly middle-class men while Uber's employees are mainly immigrants. While the drivers do cover some of the same areas, of the 40,000 who use Uber in the London area, most are located in the outer boroughs, where traditional black cabs are less plethoric.

As Uber goes to court to argue its case, the city of London will have to consider how closely the question of safety and the question of ethnic issues are concerned. If they are interested in fighting for the black cabs to stay as the main form of driving transportation in London, then they will have to find ways for it to be more economic for users and for a more diverse range of drivers to become qualified.