To many, dropping a few hundred dollars on a flight can be overwhelming and stressful. Booking early and tracking flights are key components to finding the best possible ticket price. Although, you don't need to wait until the sunny months roll around to explore marvelous, faraway places. Rainy seasons and colder months can offer a completely different, fun, and singular experience. Flights are cheaper, there are fewer tourists (which means fewer lines), and you get to see a location in a way many tourists don't.
Whether you're cozying up to a loved one in Paris or listening to rainfall in St. Lucia, exploring a new place is worth the trip during all four seasons.
Fall
Domestic: New Orleans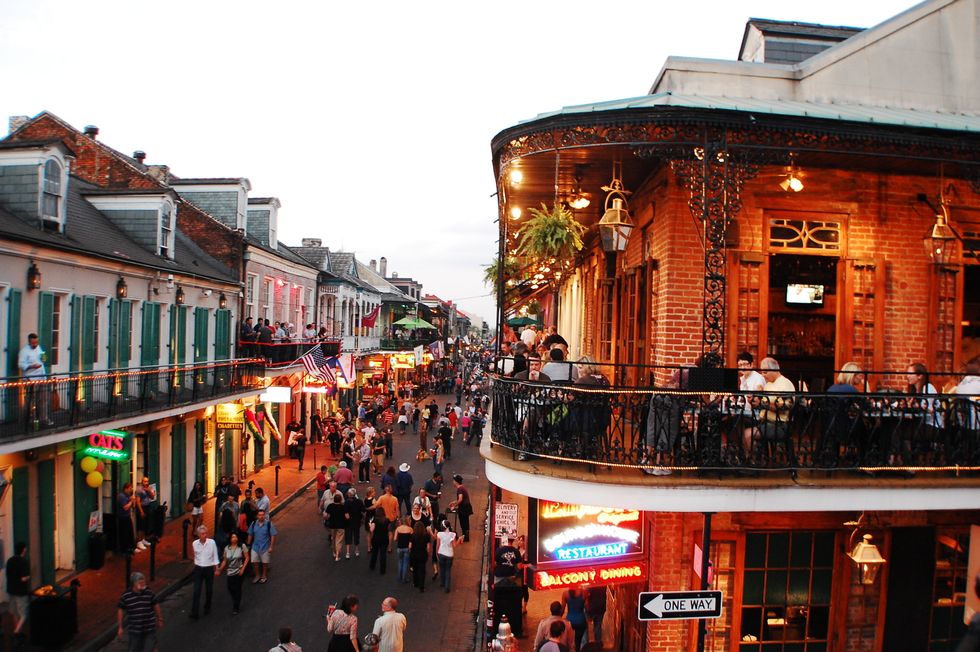 Landmark Society
So summer has passed, but you still want to get your outdoor drink on? Hop on over to NOLA for cool strolls without the oppressive humidity. New Orleans is known for its never-ending festivals. In October, stuff your face with beignets at the Beignet Festival, dance your butt off at the Voodoo Music + Arts Experience, and dress up for the Halloween parades. In November, chow down on po-boys during the Oak Street Po-Boy Festival, drink at Boudin, Bourbon, and Beer, and run in the annual Turkey Day Race. In early December, take in all the holiday spirit by ice skating at the NOLA Christmas Fest, shopping on Magazine Street, and enjoying all the festive decorations wherever you go!

International: Iceland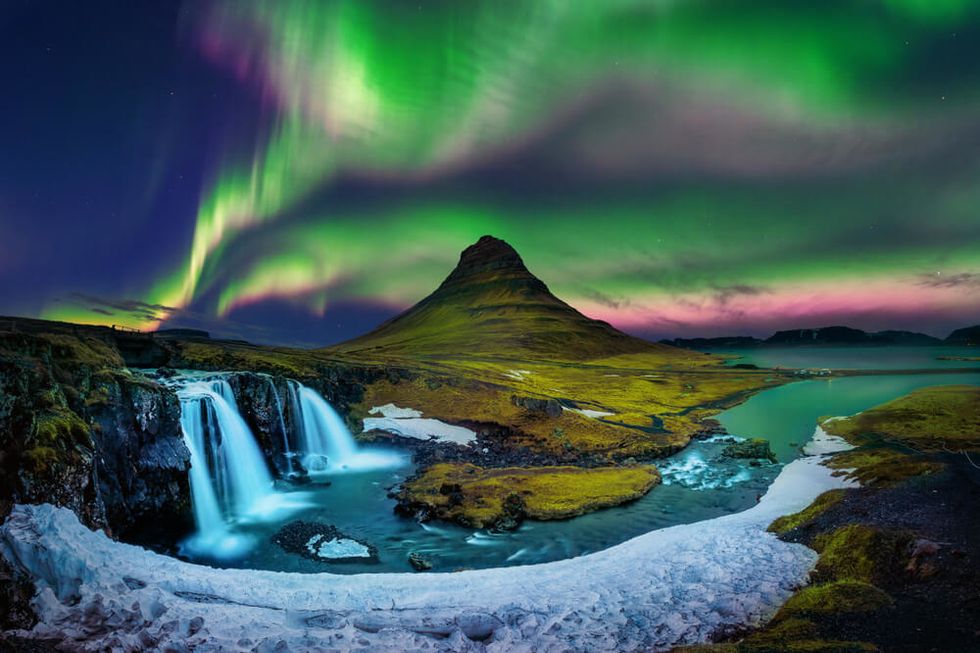 Camping Iceland
The fall foliage in Iceland is other-worldly. The flora and fauna's deep autumnal colors contrast with the cooler blue and green landscapes—it's almost impossible to capture. Even better, this time of year you can see the Northern Lights in all their glory Flights are cheaper, there are fewer tourists (which means fewer lines), and you get to see a location in a way many tourists don't.without the crowds.

Winter
January is historically one of the cheapest months for travel, since the months of celebrations are over. After Thanksgiving, Christmas, and New Years, everyone is exhausted, and you should have the time to unwind. But by the time Valentine's Day hits, why not travel to experience snow and explore the world's greatest museums?
Domestic: Chicago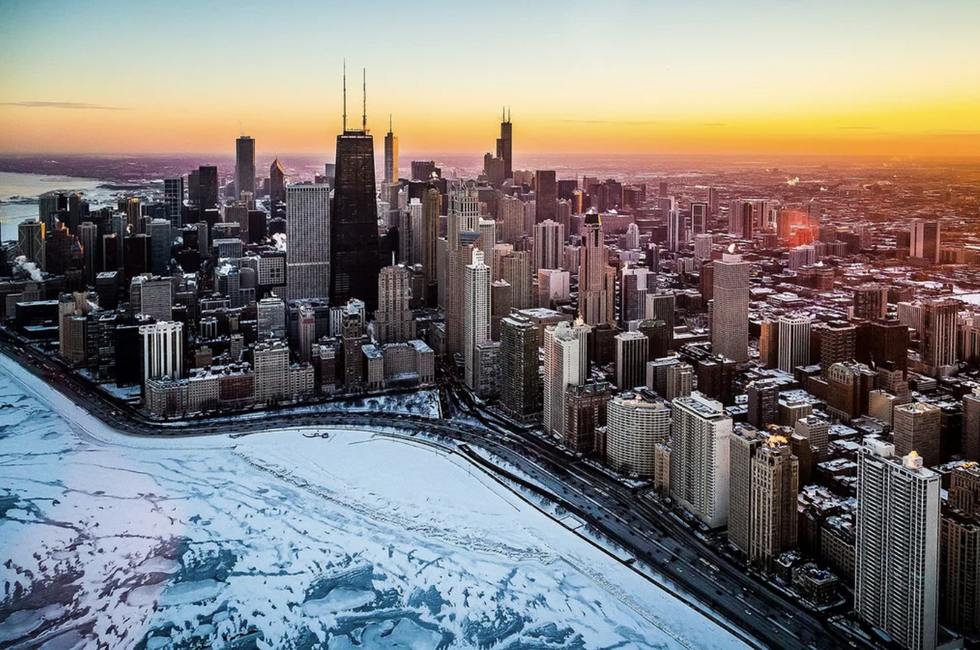 New City Movers
Chicago can be freezing, we know, but winter is also a wonderful time to slush around in the snow and hold a loved one close. Most of the must-see places are indoors anyway, like the Willis Tower, Skydeck Chicago, and the Art Institute of Chicago. Even outdoors, you can bundle up to take pictures in front of Cloud Gate and ice skate in Millennium Park!

International: Paris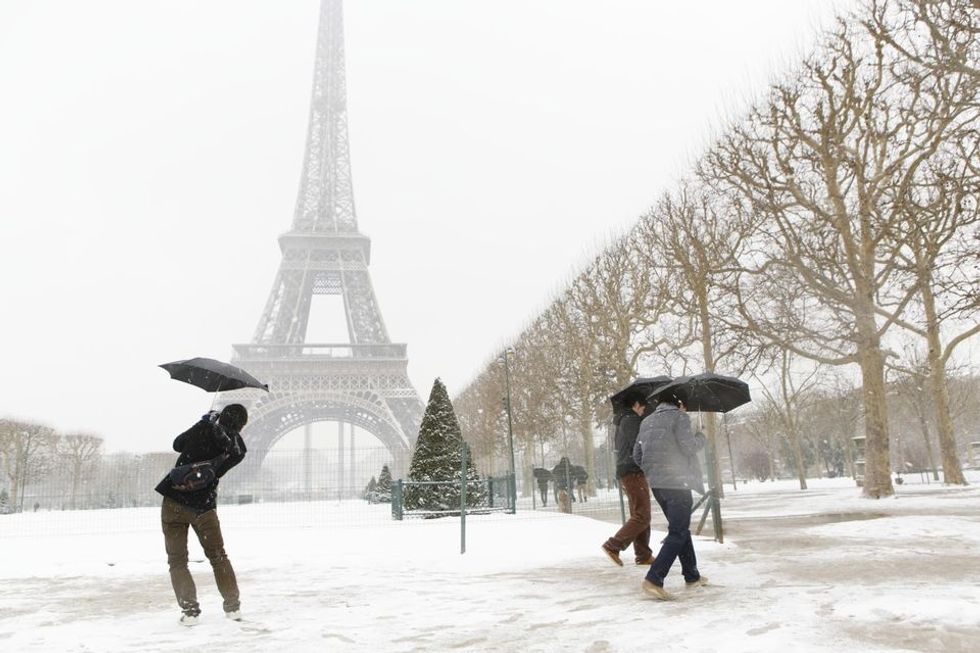 TripSavvy
Paris is an overlooked city for exploring during the colder months. It's chilly, rainy, and, to some, there's not much to do. But instead of strolling in a heat-wave with too many other tourists, you can find sanctuary while drinking fine wine, surrounding yourself with awe-worthy artwork, and taking advantage of the fashion capitol's sales.

Spring
Domestic: Boston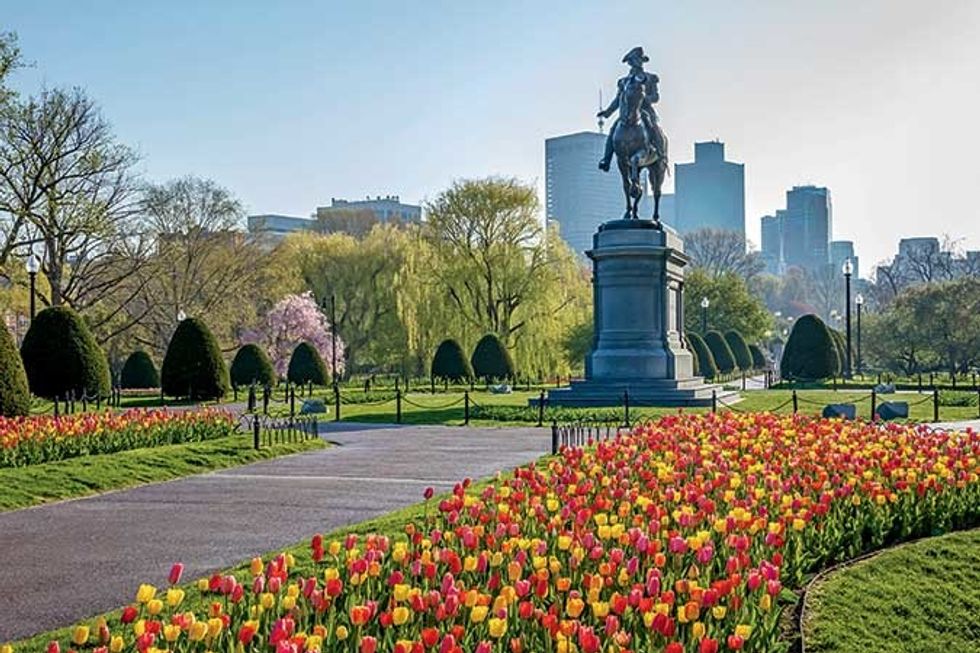 XV Beacon
Similarly, visiting Boston just before the summer months offers the opportunity to roam around the city just before the heat hits and right after the snow has (hopefully) melted. Walk down Beacon Hill, go whale watching, cheer on the Red Sox or Celtics (if that's your kind of thing), or cycle across the city. If it gets too cold, grab a beer at the bar Cheers!, titled after the hit show (you guessed it) Cheers!, or really any bar in this great beer city.

International: Mexico City, Mexico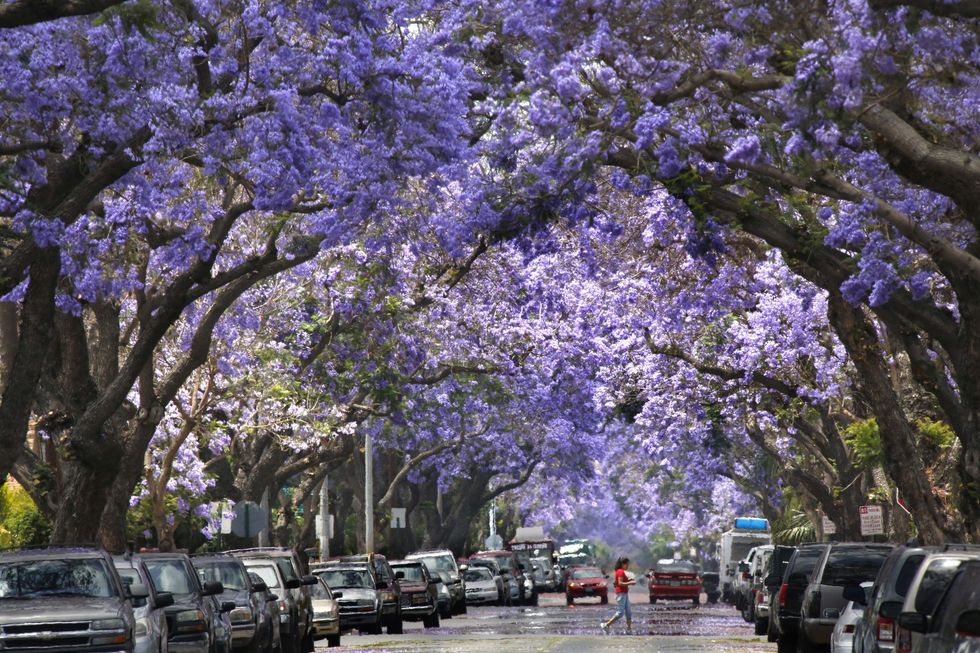 Embassy of Mexico in India
Mexico City has been an overlooked city by many, but it's now considered a cultural hub due to its intersection of rich food, history, and art. Go in March, when flights are still cheap and the peak travel season is only beginning. It's not too cold and not too hot: perfect for an adventure.

Summer
Domestic: Myrtle Beach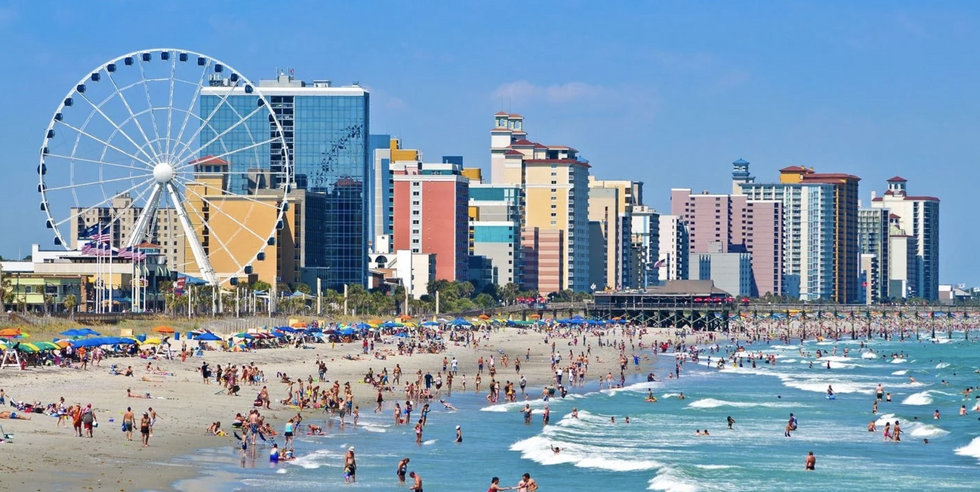 Myrtle Beach's Website
Okay…so this is technically high season for Myrtle Beach, but towards the end of the summer, people trickle out and prices start to fall. The sun is still out, and the beaches are clear and blue. To relax before work piles up, kids go back to school, and the warm weather leaves, let's all head down to the charming state of South Carolina. It's like Florida, but without all the crazy people.

International: St. Lucia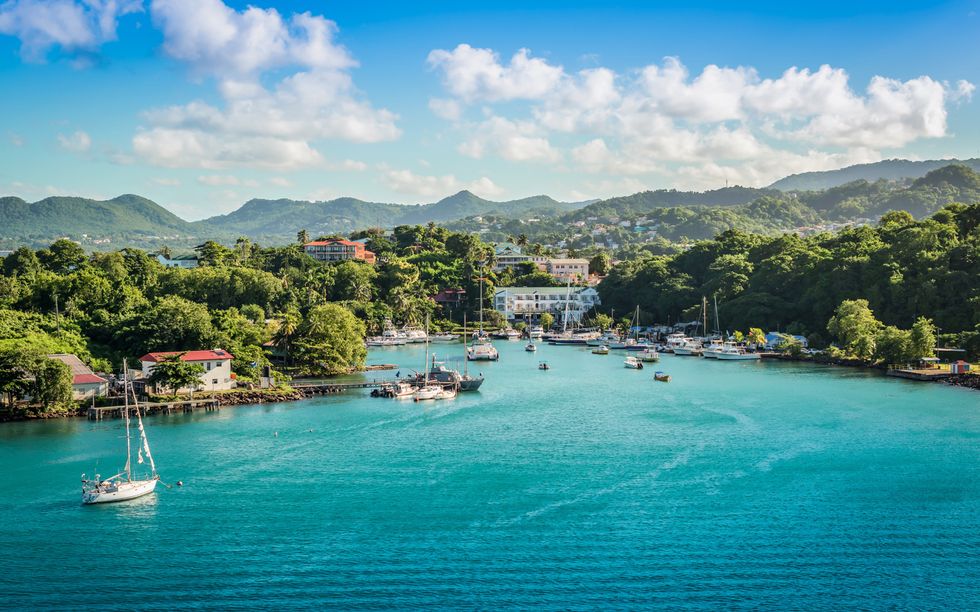 Getty Images
Do you want to experience idyllic beaches at a lower cost and with fewer crowds? Yes, "That's the point of this whole article," you're thinking. Well, St. Lucia may be in the midst of its hurricane season during summer, but the biggest threat is (usually) only a rainy afternoon. Most days of the week, you can soak up the sun and enjoy a warm summer breeze.