If "America Runs On Dunkin'," then donut lovers in Ohio must be sprinting like Olympians. Then again, if they consume too many donuts along Ohio's famed donut trail, running anywhere may be out of the question. But who needs to worry about exercise when indulging in donut delights is so much more satisfying? If you're nuts for donuts, a tasty trip along the Butler County Donut Trail will be like a visit to paradise. Pastry paradise, that is.
Butler County, Ohio could be the most decadent area of the country thanks to its 80-mile, 12-shop trail of temptations. When you are seeking to plan a road trip with a focus on food, pack up the car, and do not forget to bring your appetite.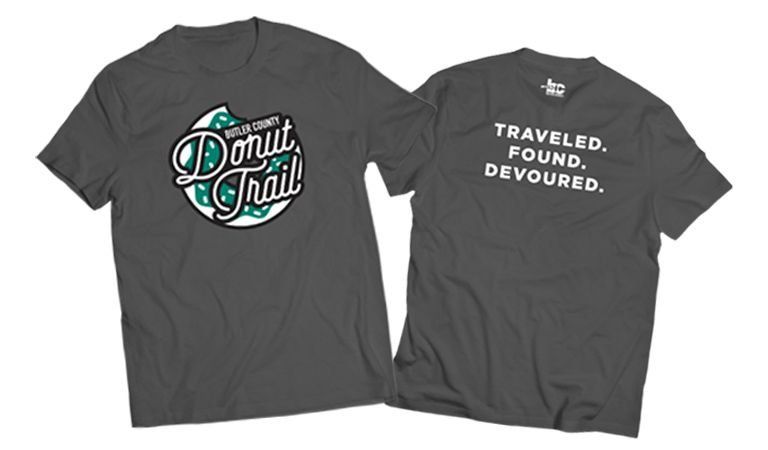 Dress the parti.pinimg.com
According to Food & Wine "(The trail) has more donut shops per capita than almost anywhere else in the country." And as you go from shop to shop, you get a well-deserved stamp in your "donut passport." Make it to all 12 places, and you'll get a T-shirt from the Butler County Visitors Bureau. Note: you may need to go a size up after consuming all those sinful sweets!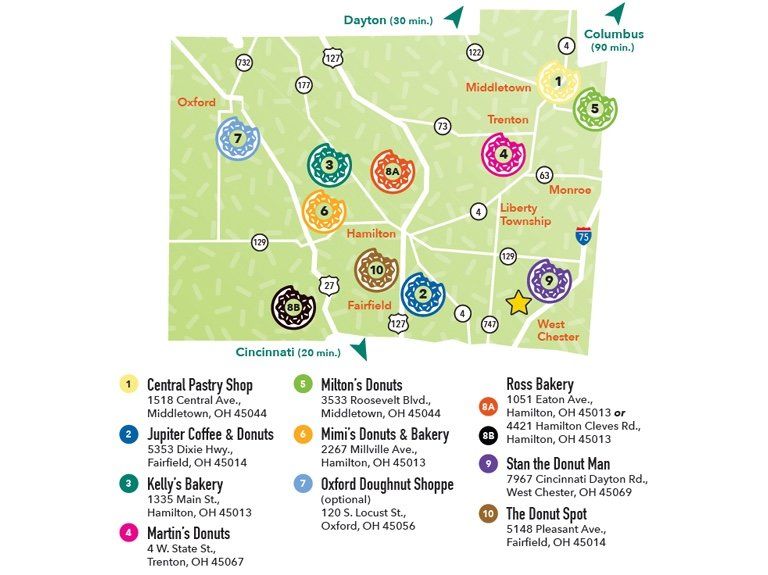 Follow the trail towards temptation!dayton.citymomsblog.com
Not that you could possibly go wrong, but for some super-special standouts, be sure to sink your teeth into these unbelievable treats…

Food & Wine recommends the maple bacon donut from Holtman's Donuts. The salty-sweet combo tastes like breakfast in donut form. Glazed to perfection, this donut is decadently delicious.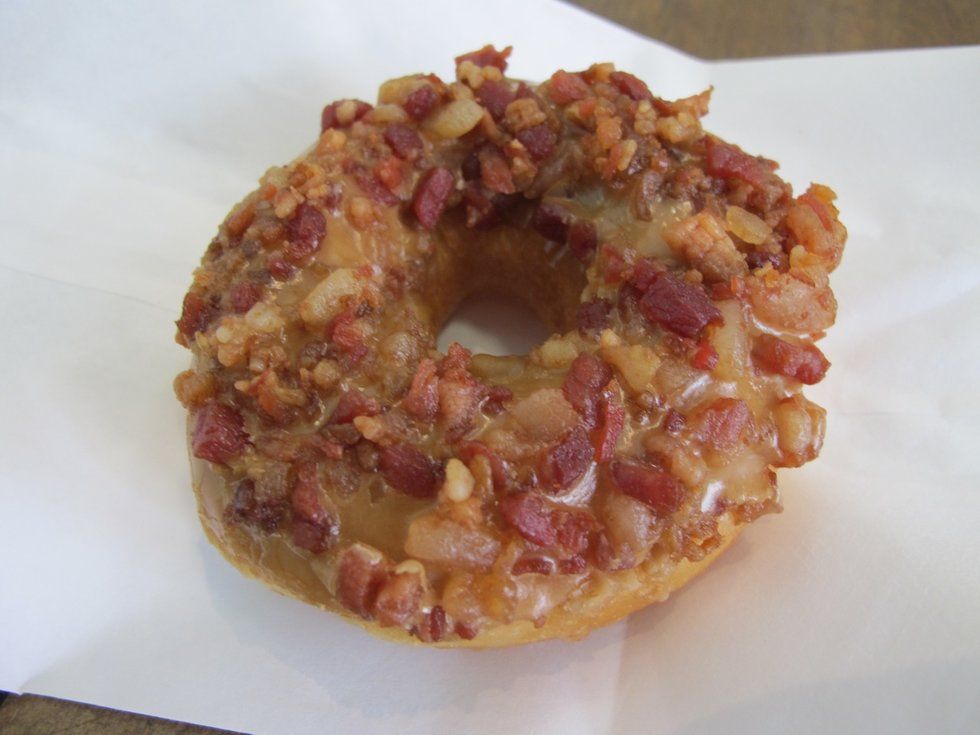 Breakfast anyone?i.pinimg.com
Kelly's Bakery is a favorite along the trail with a number of donut choices to drool over. Try their s'mores donut - a vanilla cake (or yeast) donut, frosted with rich chocolate, topped with marshmallows and crushed graham crackers, and drizzled with chocolate syrup. Campfire not required.

If you are looking for something out of the (donut) box, when you stop in Milton's Donuts, you must try their orange chiffon cake donut. Flavorful and fresh, this donut is truly something different. And they don't skimp on the glaze!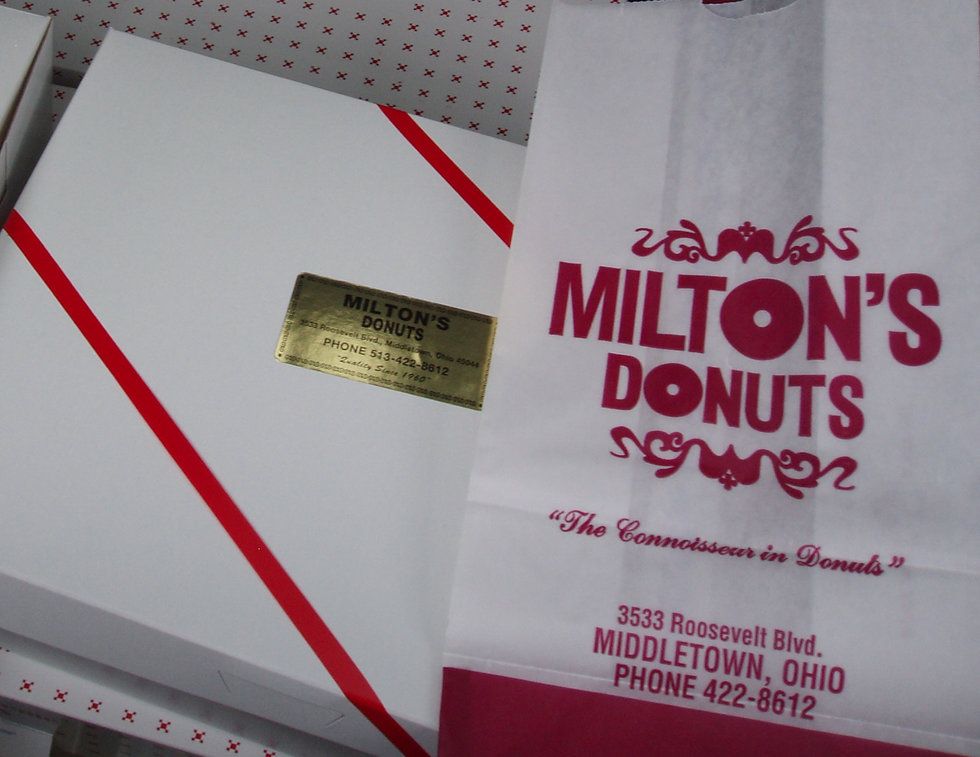 Baker's dozen doesn't get bettercmhgourmand.files.wordpress.com
If you love a filled donut, but jelly is so "been there, done that," try Juniper Coffee & Donuts' peanut butter fluff-filled donut. No further explanation required.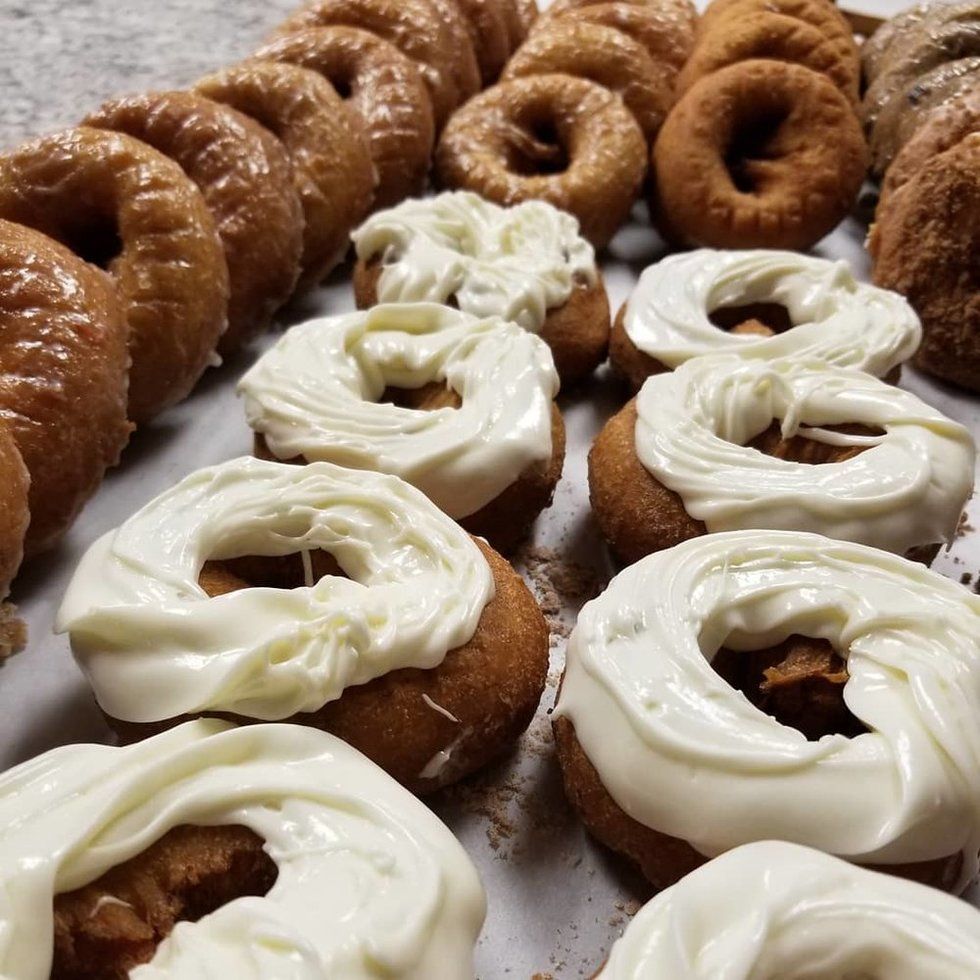 More Juniper joysstatic1.squarespace.com
Now that you know what you will be doing (and eating) on your next vacation download your passport for the Butler County Donut Trail and save (lots of) room for dessert. Remember to start your trip early since many of the shops sell out fast, some by 10 AM. Well, breakfast is the most important meal of the day, after all.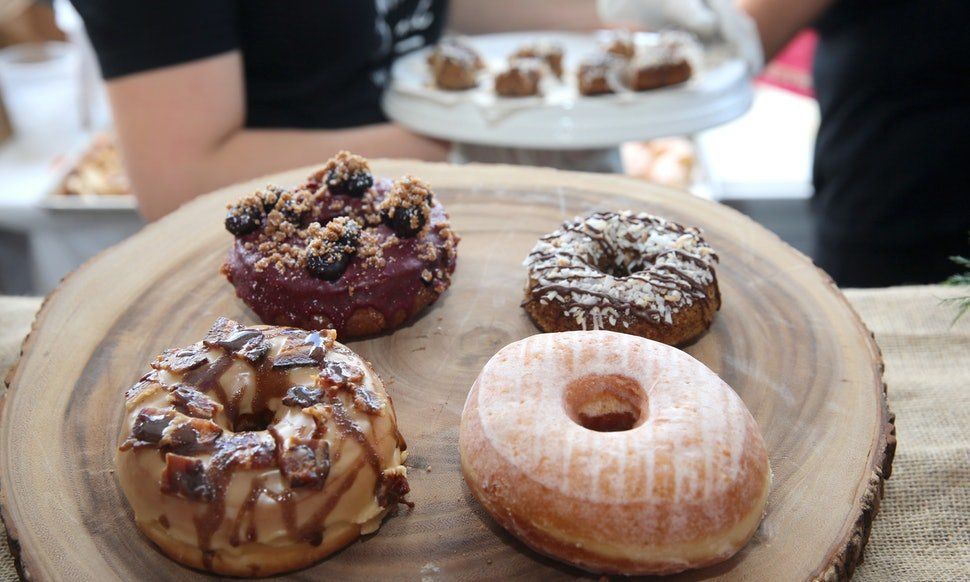 Just yumimgix.bustle.com
Life is about to get a whole lot sweeter!