The onset of fall marks the beginning of another festive season, starting with Oktoberfest. The annual event celebrates the best of beer culture with an excess of music, festival food, and traditional German entertainment. While its Bavarian origins date back to 1810 in Munich, Germany, different regions embrace the Oktoberfest spirit with offerings that range from fairground rides to eating competitions.
1. Munich, Germany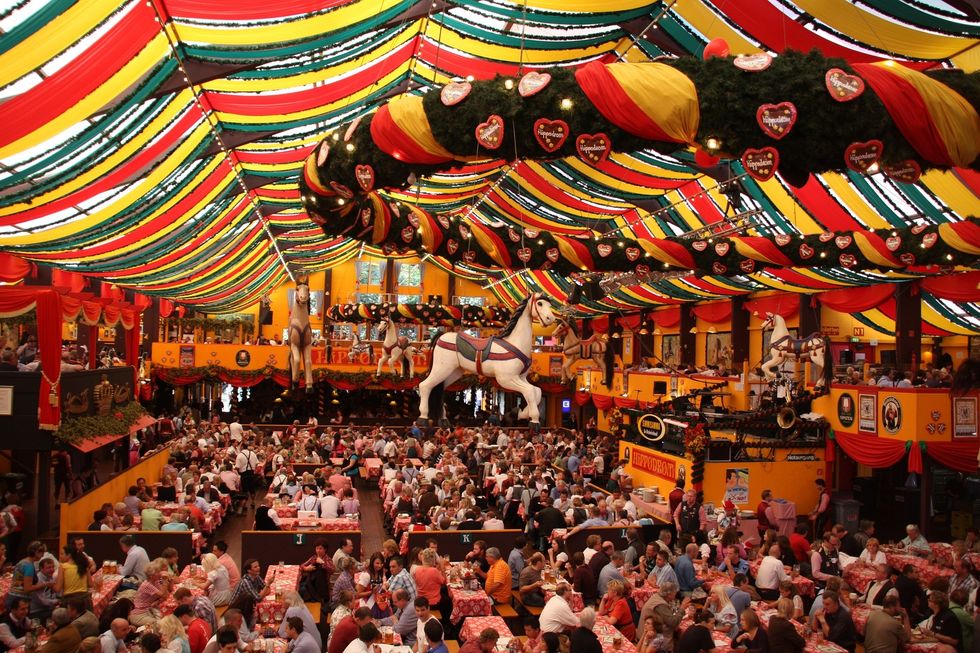 Oktoberfest in Munich, Germany Pixabay
Each fall, six million people travel to Munich, Germany to take part in Oktoberfest. The Munich festival offers 34 beer tents, some so popular that they recommended reservations in order to promise festival-goers access. Other tents feature servers in Bavarian costumes, traditional Bavarian music and sing-alongs, and fare ranging from pig-knuckles to "fish on a stick." For more mainstream visitors, tents also host rock-n-roll live music and wine selections.
2. Cincinnati, Ohio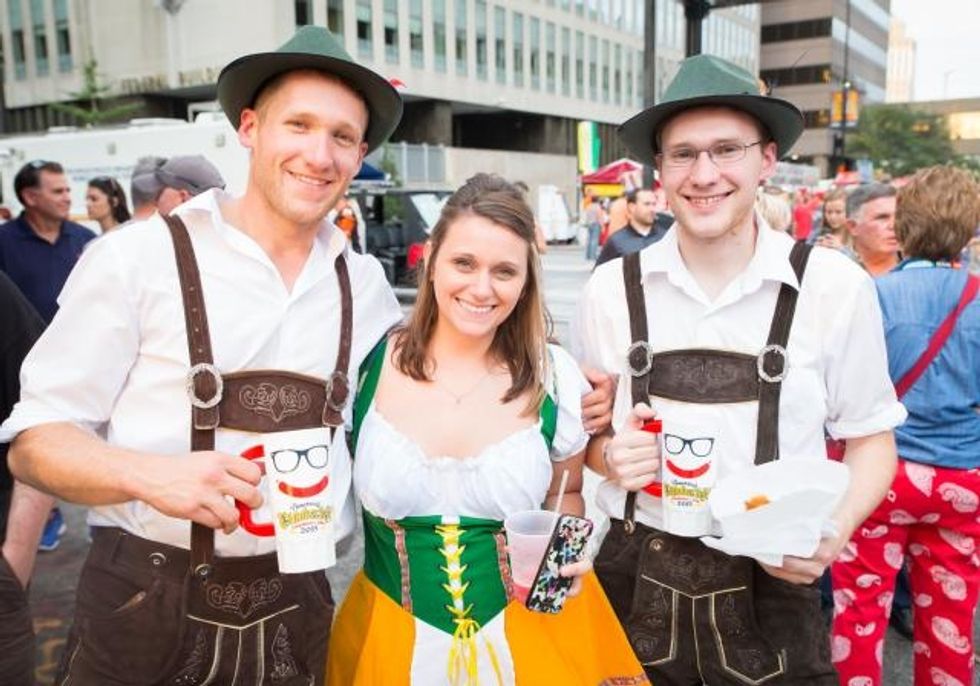 Cincinnati USA
If you can't make it to Germany, consider attending the biggest Oktoberfest celebration in the United States (the second largest in the world). The "Zinzinnati" Oktoberfest hosts around 500,000 visitors each year. In addition to a comprehensive selection in its craft beer gardens, over 30 food vendors provide Oktoberfest favorites like soft pretzels and bratwurst, as well as festival favorites like funnel cake and kettle corn.

The Zinzinnati Oktoberfest is also famous for its events like the Running of the Wieners, which features 100 dachshunds adorned in hot dog bun costumes racing to their owners at the finish line. Festival-goers can also participate in the World's Largest Chicken Dance or the World Brat Eating Championship.
3. Reading, Pennsylvania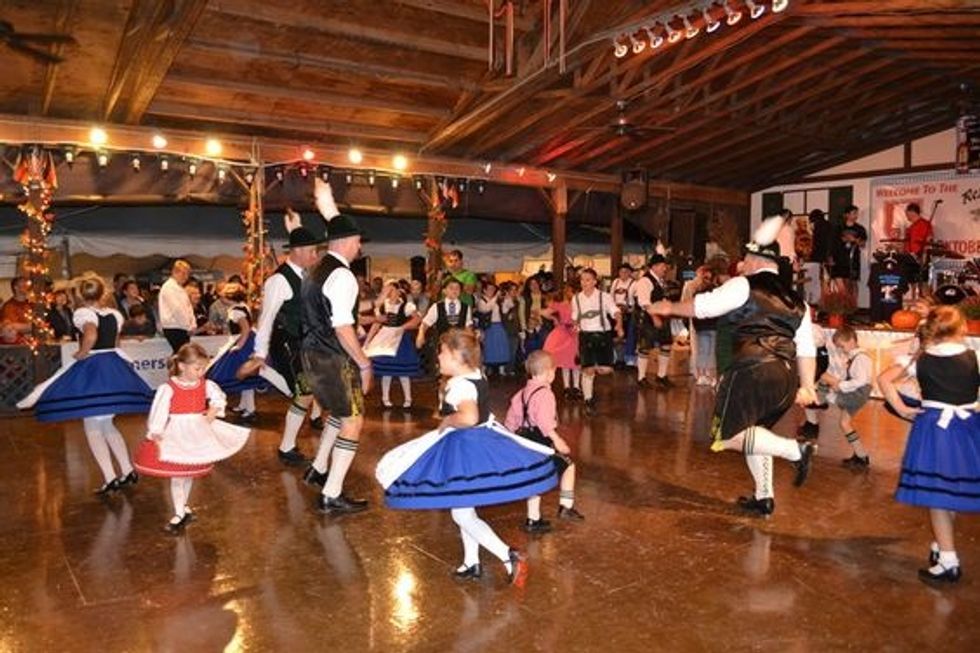 Reading Liederkranz
A two-time winner of USA Today's Best Oktoberfests award, the Reading Liederkranz celebration focuses on authentic German culture, as it's hosted by the local German Singing and Spots Society in the homey town of 87,000 residents. Visitors will be treated to traditional Bavarian costumes, classic German fare like schnitzel, bratwurst, and strudel, live music, and even a magic show for the family.