Summer may be prime vacation season, but winter is still full of incredible travel opportunities. While the COVID-19 pandemic has discouraged many travel plans, there are still ways to get away safely this season. You might travel in an RV or stay at a secluded vacation home with members of your household. No matter what your plans are, winter vacations come with one big hang-up: packing. Winter clothes take up a lot more space in your bag, making it difficult to bring everything you want in one suitcase. Don't let the stress of packing ruin your entire trip! Stay smart, warm, and stylish with these tips for packing your bags for a winter vacation.
Become a Layering Master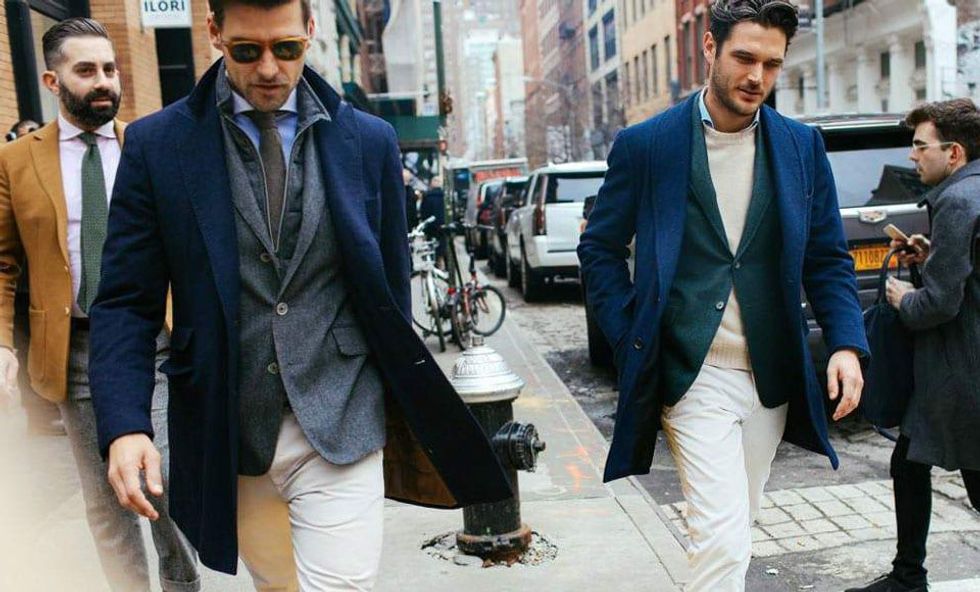 DMARGE
Whether you're trekking through the mountains or strolling down snowy streets, you want to look your best and your warmest. The key to dressing for any winter vacation is to layer your clothes properly. After all, you don't want to create a bulky, bland, or clashing outfit for those vacation photos. Pay attention to the different color schemes you put into your suitcase. Take the time to mix and match a few different pieces so that you know what does and doesn't work before you put it into your bags. If your itinerary leans more toward outdoor fun and extreme cold, make sure you have the right pieces for a base layer, middle layer, and outer layer. This technique will help you stay warm and dry, no matter where you go or what you do on your vacation.

Choose Versatile Accessories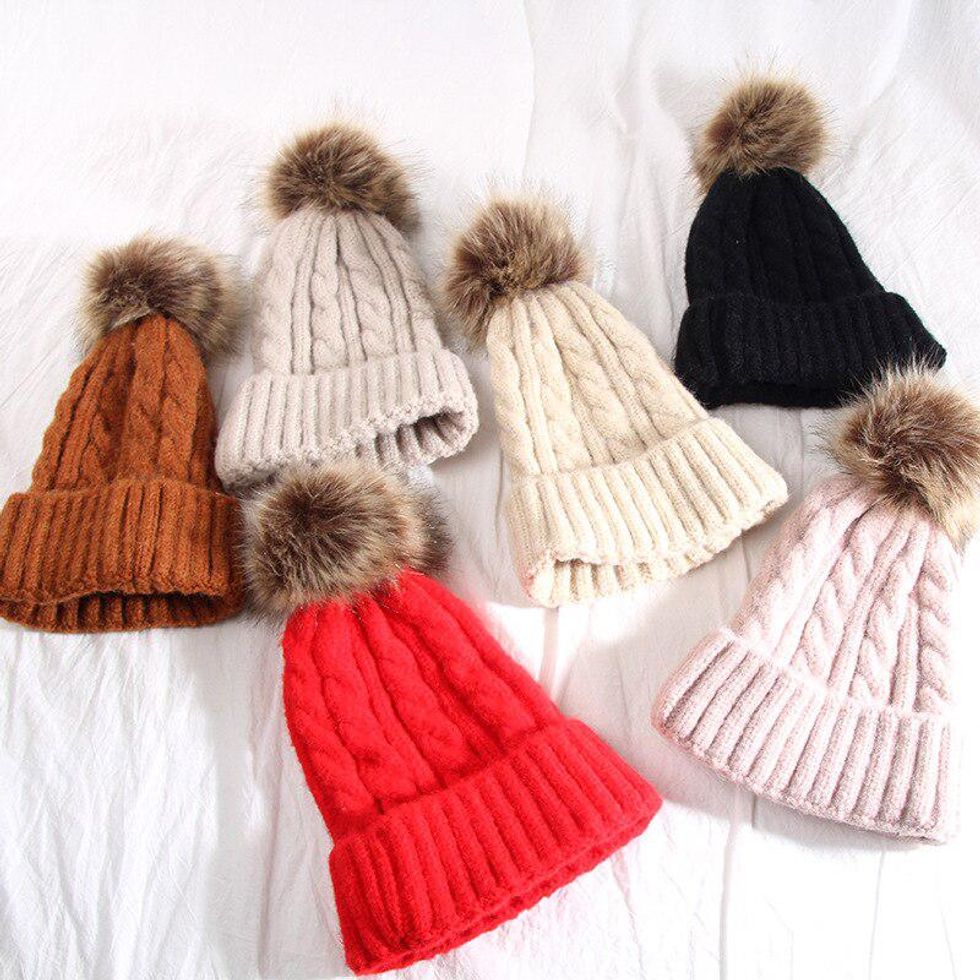 Scarves, hats, and other accessories can get bulky fast. One of the best tips for packing your bags for a winter vacation is to limit yourself to only one or two of each accessory. Try to choose more neutral items that will match a variety of outfits throughout your trip. When you have versatile accessories, you can spruce up any outfit without sacrificing a lot of space in your bags. Similarly, try to stick to just one large coat. You never realize just how big that warm winter coat is until you try to stuff it in a suitcase. When you bring just one bulky coat along, you can wear it on travel days so that you never have to worry about fitting it in a bag.