Dashlane is a passwords manager app and digital wallet that gives you all the tools you need to keep your online life simple and secure. Between dozens of personal and work passwords, linked accounts, document and photo sharing, it's all too easy to lose track of our information or become disorganized—and that's when our sensitive data is most vulnerable. Here's why people are raving about Dashlane.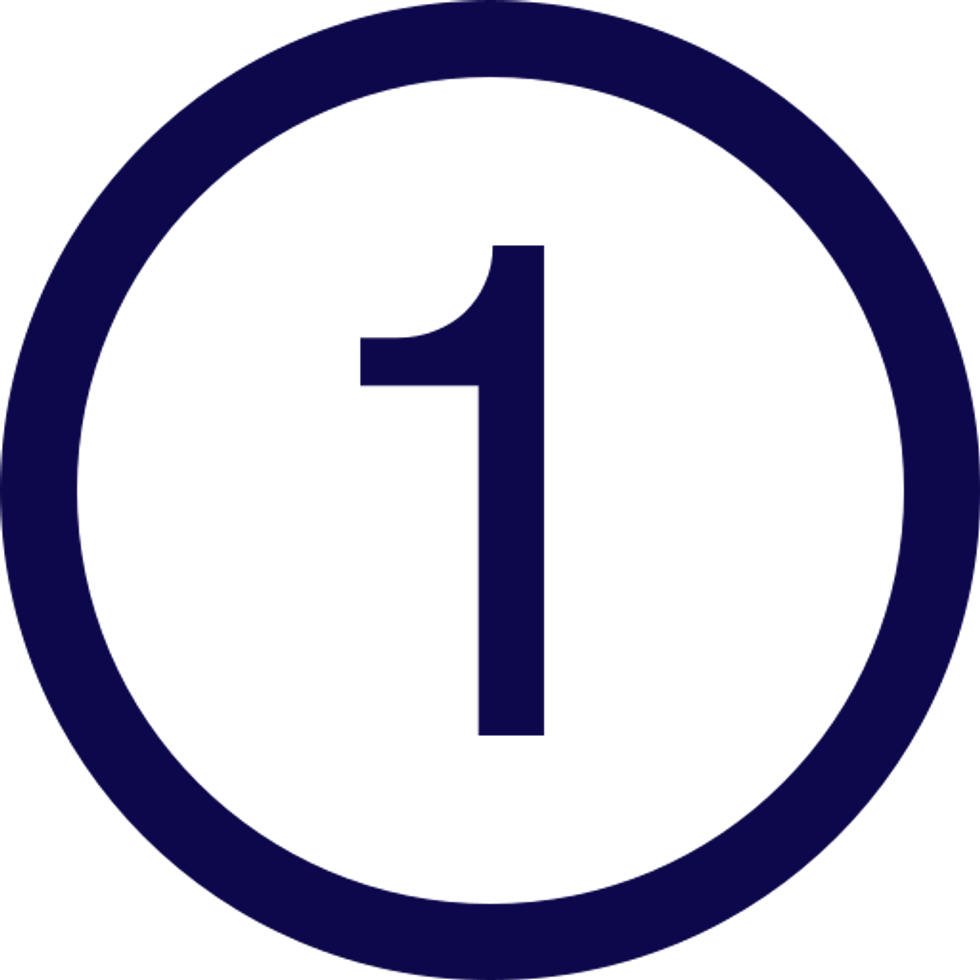 Dashlane syncs across all devices, regardless of the platform, so your phone, tablet, desktop, and laptop can all be easily secured (all your passwords are stored in one secured vault so you only need to remember one unique master password, even for five devices!)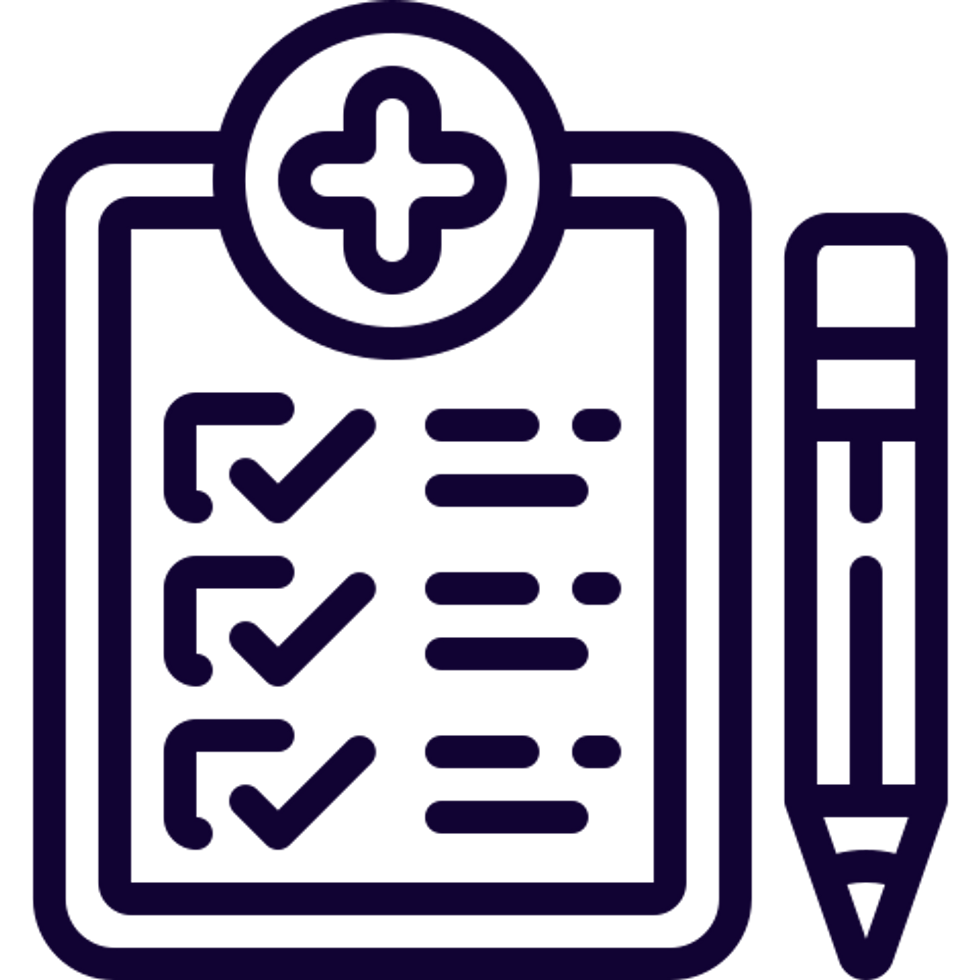 Convenient password auto-fill! Automatically save and update your passwords, personal information, and payment details so you can log in to your accounts and fill out online forms quickly and accurately.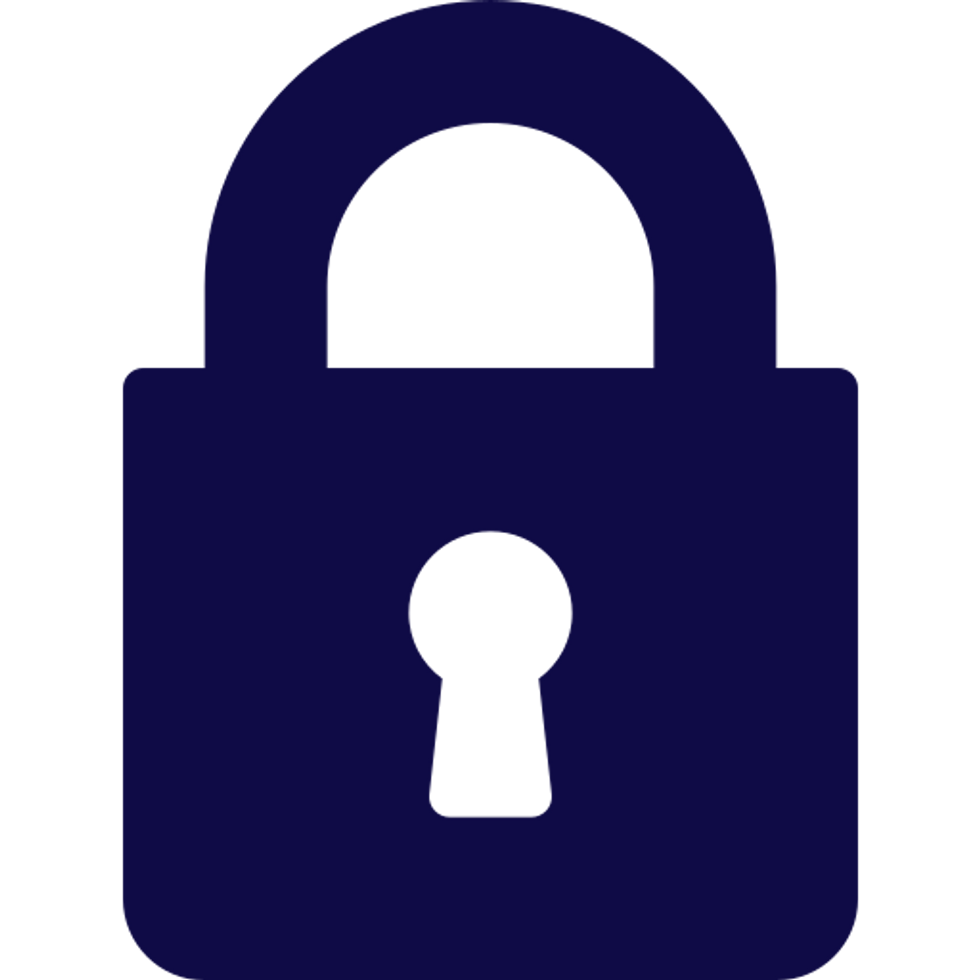 Secure storage! Encrypt notes, personal documents, and photos so that they're safe and easily accessible right when you need them. You can also password-protect highly sensitive documents, like your passport or tax documents. And the fingerprint or FaceID unlock would make it both safe and easy to access.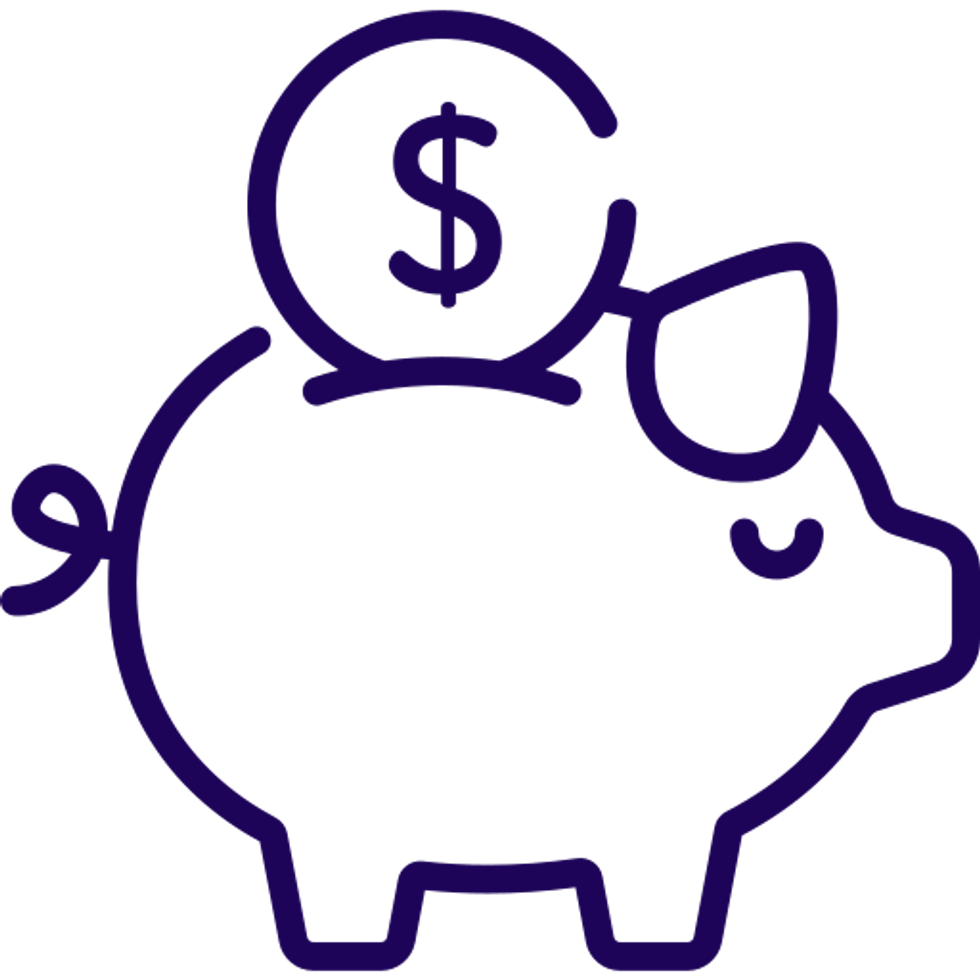 It's free to start! Start streamlining your messy digital life with Dashlane starting at just $0. Dashlane offers a free 30-day trial to all new users with no credit card required.
Why worry about compromising your most sensitive online information (or remembering passwords) if Dashlane can do the heavy lifting for you? Think of Dashlane as your highly effective personal assistant—diligent, organized, trustworthy, and so seamless you don't even know it's there. Digital life can get messy; luckily, Dashlane is there to help you keep it simple.