India is everything you could want it to be. People go there for myriad reasons and always find more than what they were originally searching for. You can find yourself through its spirituality, lose yourself in the beauty of its nature, enjoy yourself absorbing its local culture, or just laugh away the evening at a beach party. Everything above and more is readily available. You just need to know where to go! Everyone knows about The Taj Mahal and New Delhi; what's below are the lesser known places you need to visit before you die.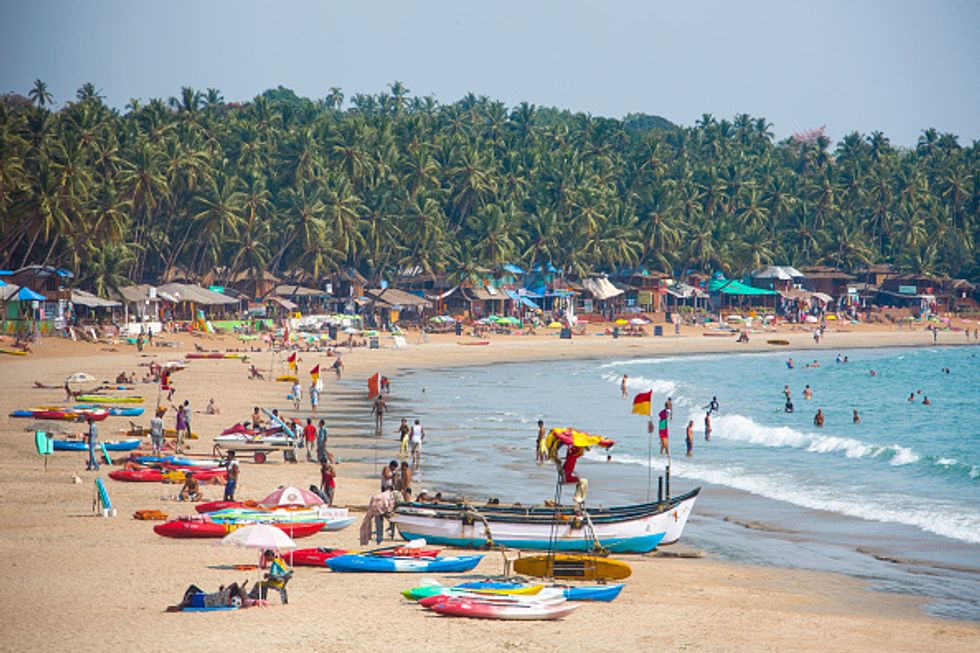 The parties in Goa are legendary for good reason. It's young, vibrant, beautiful, and cheap. Goa is meant for those traveling for leisure and relaxation. It's where you go to be pampered while still enjoying the Indian culture you've traveled thousands of miles to experience. Goa may be oriented towards the tourist but the savvy traveler can still appreciate the rich history and significant cultural significance this town has. If you go during Christmas, you can see the most unique mash-up of Eastern and Western religions you'll ever experience.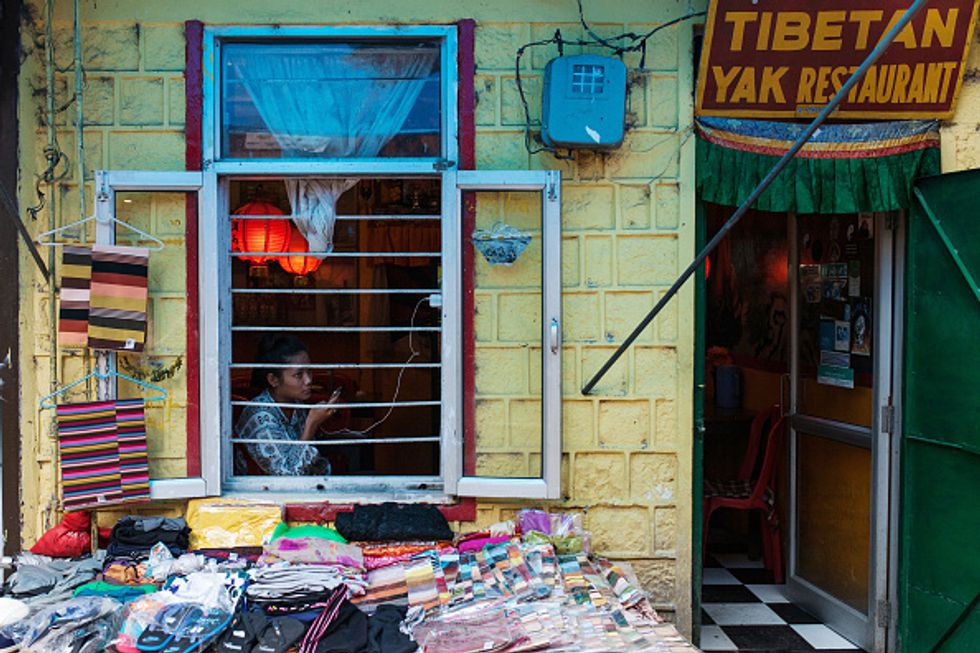 Once you've experienced your fair share of nightlife, The Hills of Mcleod Ganj is where you should be heading. India and Tibet are separated by the Himalayas and Mcleod Ganj sits right on the border. With vistas that could bring a tear to your eye, there is no reason not to go. Not only that but you can appreciate perhaps the most mystical area in the world. Many travelers go there to travel on the arduous path that leads to the monastery that houses the Dalai Lama. Whether it's the smell of pine wood or the feeling of close spiritual community, Mcleod Ganj is where you should be.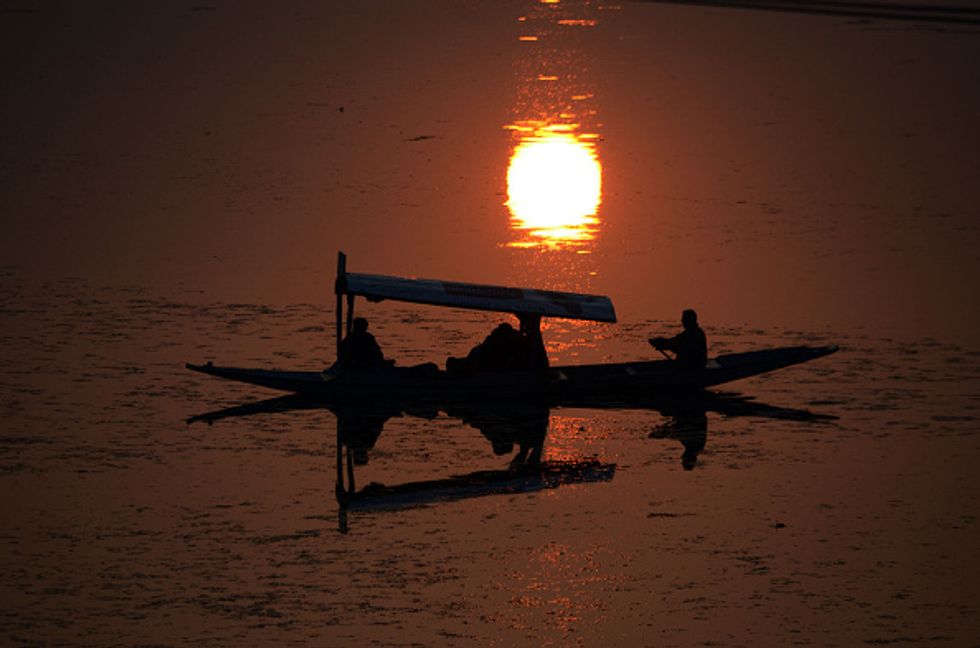 You may have heard of Srinagar by its colloquial name in the west: Kashmir Valley. Srinagar is a beautiful basin that is surrounded by great, green mountains. The entire town is suspended upon the Dal Lake making the water even more vibrant because of the colorful houseboats. This town is romanticism embodied. The old city is a filled with crumbling facades and the new city is bursting with a foodie's dream. You can visit alone but nothing quite compares to wasting away an evening on a small canoe in your lover's arms.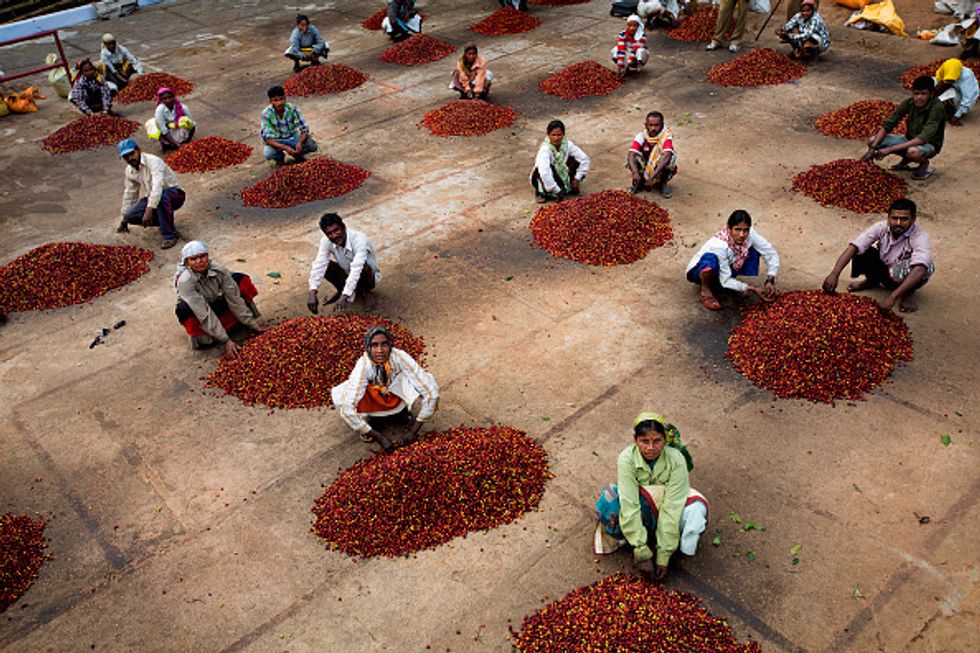 Although it's called the "Scotland of India," no comparison could quite do this area justice. With verdant forestry so green you'll think you're in a cartoon, the Kodagu area is more than necessary for everyone to visit. And, not only is the area beautiful, but it's also a foodie's paradise. Kodagu is revered for its coffee and spice growing and nowhere is it better to test their wares than in the place it's grown.
These places and more are what is waiting in what I think is the most fantastic, fascinating place in the world. Go with a plan or without a plan; either way, go!