Though he's often thought of as a southern rocker, Tom Petty actually shied away from that label as much as he could. He thought of the Heartbreakers as an L.A. band and though his roots were in Florida, his soul was born in California. If you've spent any time listening to the words of his songs, you'll notice that Los Angeles and all the funky places that make that city great are a mainstay of his tracks. If you're looking to honor the late rocker, or get a sense of where his lyrics come from, you're going to want to hit these spots next time you're in Tinsel Town.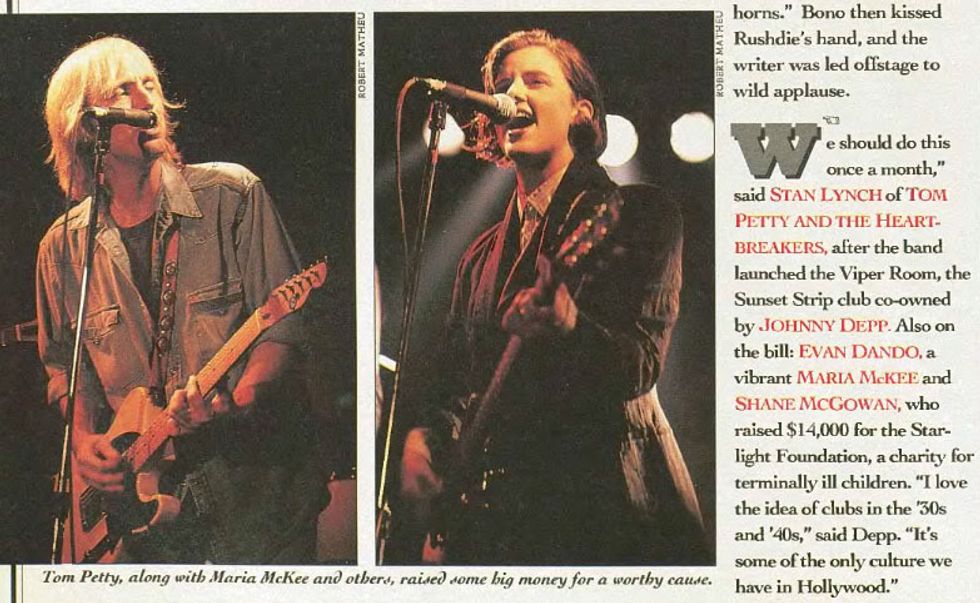 Rolling Stone
Johnny Depp opened this iconic grungy club back in 1993. After becoming friendly with Tom Petty in 1991 when Depp was cast as Eddie for Petty's "Into The Great Wide Open" music video, the Heartbreakers were tapped to play the opening gig for the club. The fighting that had been festering between Petty and then drummer Stan Lynch came to a head right before the opening, with Petty telling Lynch if he decided not to play the gig, that he'd be out of the band. At the last minute Lynch showed up, but he split from the band recently afterwards anyway.

Mulholland Drive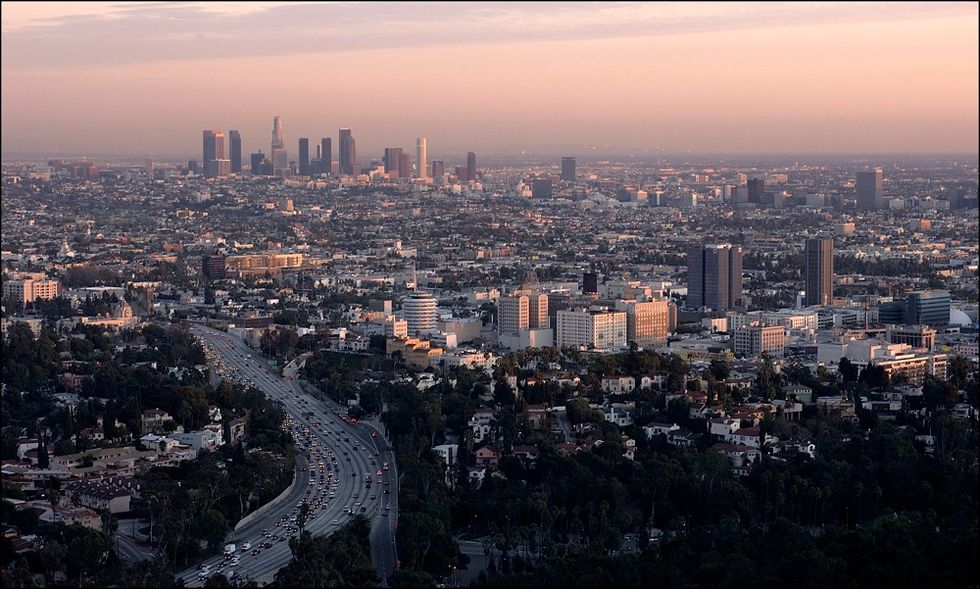 Pintrest
Aside from "American Girl," "Free Fallin'" might be Petty's most well known and oft-sung hit. The track embodies the weightlessness and joyful blankness of an untethered life. The lines "I wanna glide down over Mulholland / I wanna write her name in the sky," implant images of the divine looseness of free-will and a carefree existence. Find a convertible, blast this track and take a drive down Mulholland.
Malibu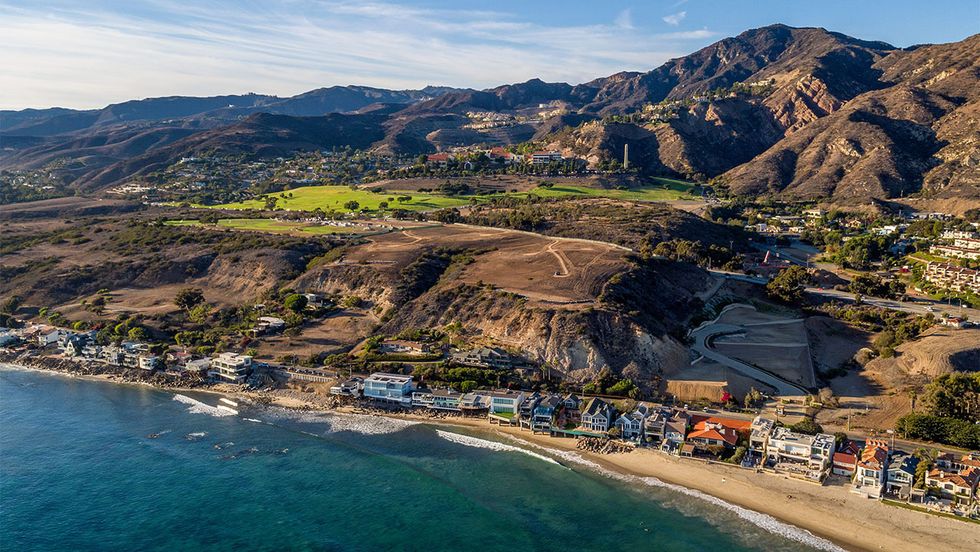 Hollywood Reporter
Petty lived with his wife and family for many years in Malibu. He had a great love for California, and spending some time on the pristine beaches of Malibu is a perfect way to give some love to the Golden State yourself. Spin "California" and soak up the words and the waves. "Sundown, red skies / Nobody's been around / Sundown, blue eyes / I kind of like this part of town."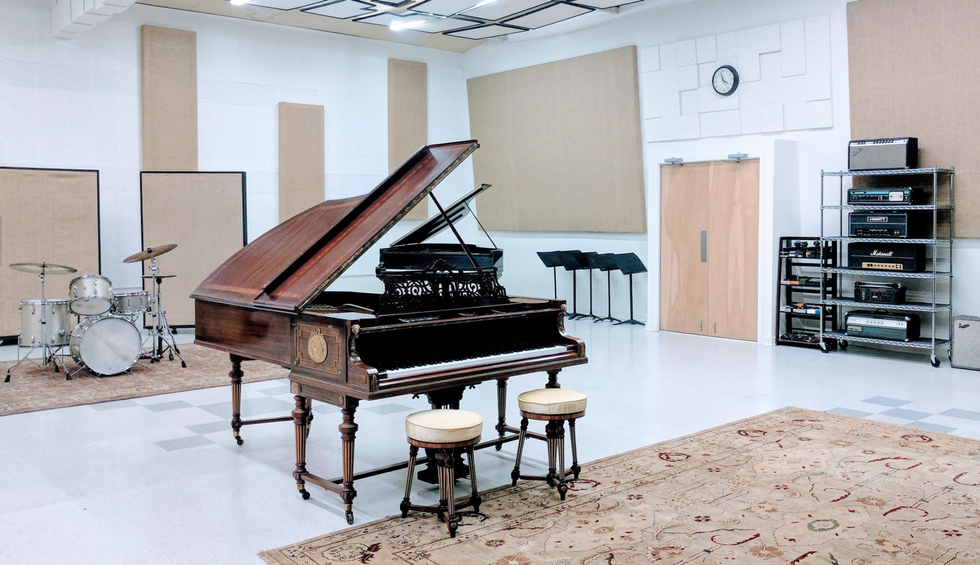 soundcitystudios.com
In 2013 beloved rocker Dave Grohl made an eponymous documentary about Sound City, a small recording studio packed with history. Home to the recordings of tons of rock legends (including Fleetwood Mac and Neil Young), when Grohl asked if Petty would participate in the documentary, he responded "Well, you can't have a movie about Sound City without me in it, now can you?" Petty recorded his rebellious (and first top 10 album) "Damn The Torpedoes" at Sound City Studios.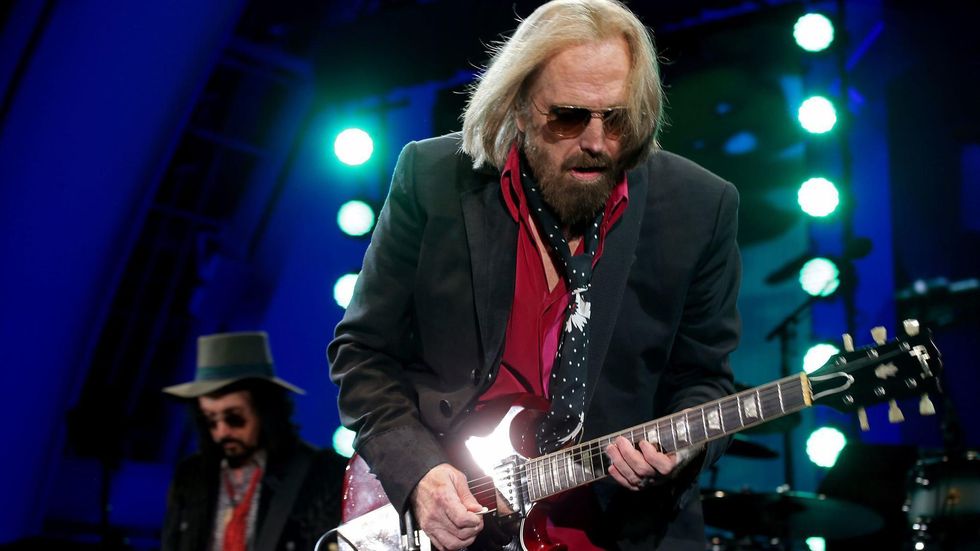 LA Times
Tom Petty died on October 2nd, 2017. His death was a shock to fans. He had just finished a massive 40 year anniversary tour the week before. He played his final show at the Hollywood Bowl to a packed house and screaming fans. Honor Tom Petty by seeing more live music and keeping the spirit of rock alive.