Photo by Sandro Gonzalez on Unsplash
Feeling witchy this October? Then it's time to check out the spookiest city in America: Salem, Massachusetts. Rich with history, this seaport town is known for the 17th-century Salem Witch Trials and its supernatural ambiance.
If you're going to the ultimate Spooky Season destination, fear not - or maybe a little. Here are our favorite haunts for you to hit up this 2022 Halloween season.
Visit The Witch House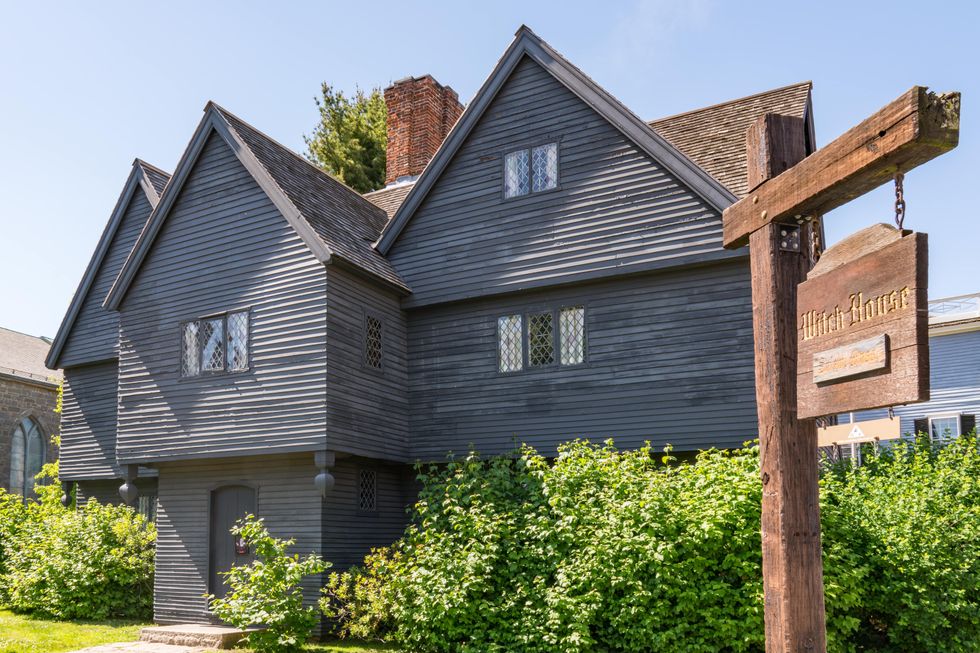 Image via Shutterstock
Also known as the Jonathan Corwin House, it's arguably the city's most iconic landmark. Owned by the judge of the Salem Witch Trials, it's the only remaining building still connected to the Trials - and they even offer tours!

Snap A Photo With Street Performers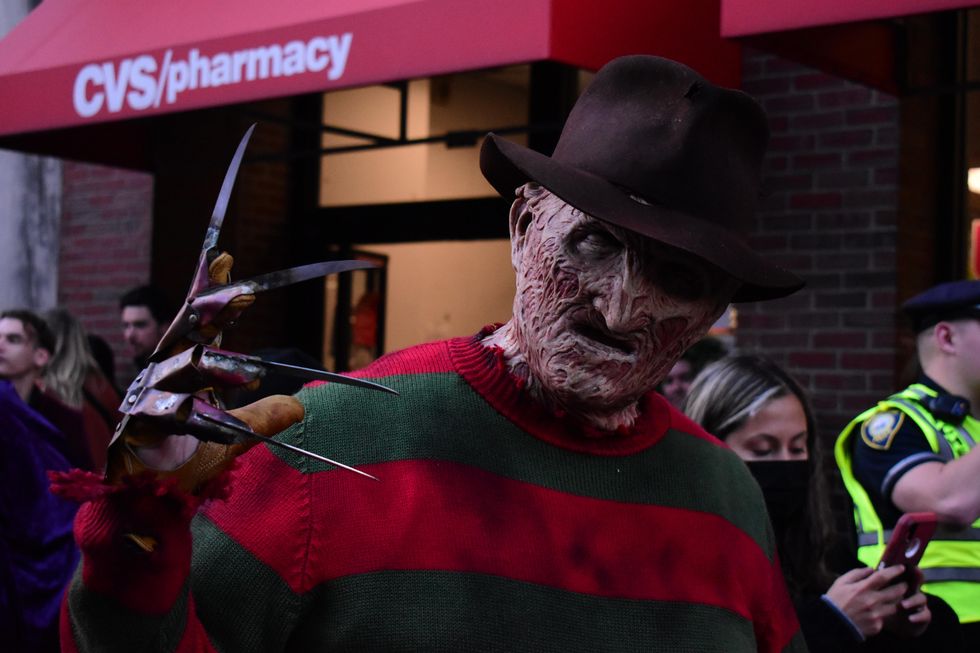 Photo by Praveen Kenderla on Unsplash
There are classic slashers walking around blaring their franchise theme music as well as original, elaborate costumes with everything from stilts to props. You'll have to chase down some performers and others will have a line wrapped around the block for a pic.

Get A Reading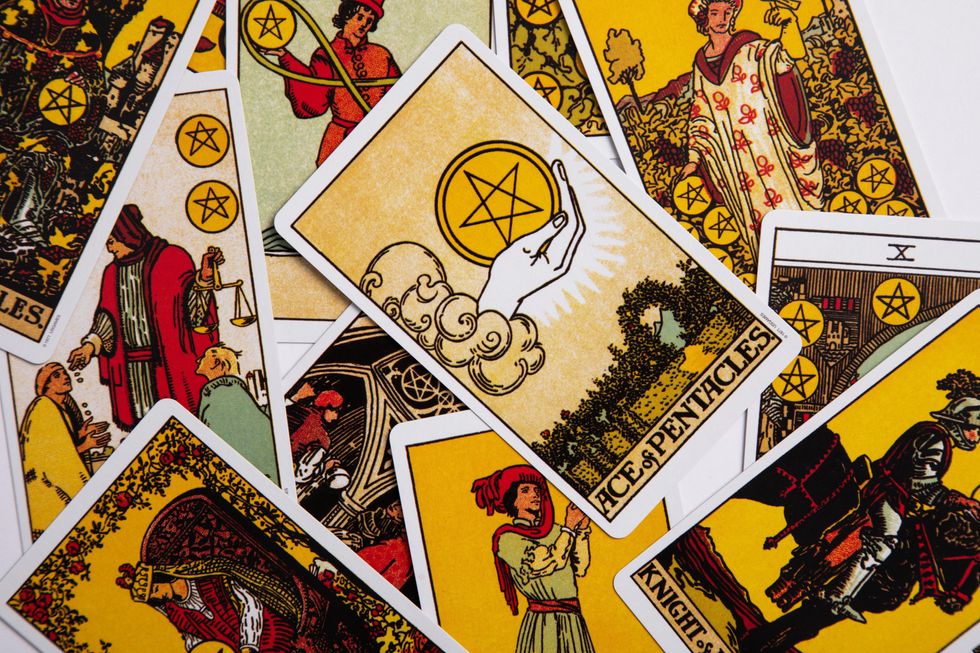 Photo by Viva Luna Studios on Unsplash
Devout believers and skeptics alike could benefit from this witchy town's plethora of psychics and tarot readers. They are everywhere. If you're looking for love or thinking about a big decision, book your session in advance or early in the day before they all get snapped up!

Get On A Boat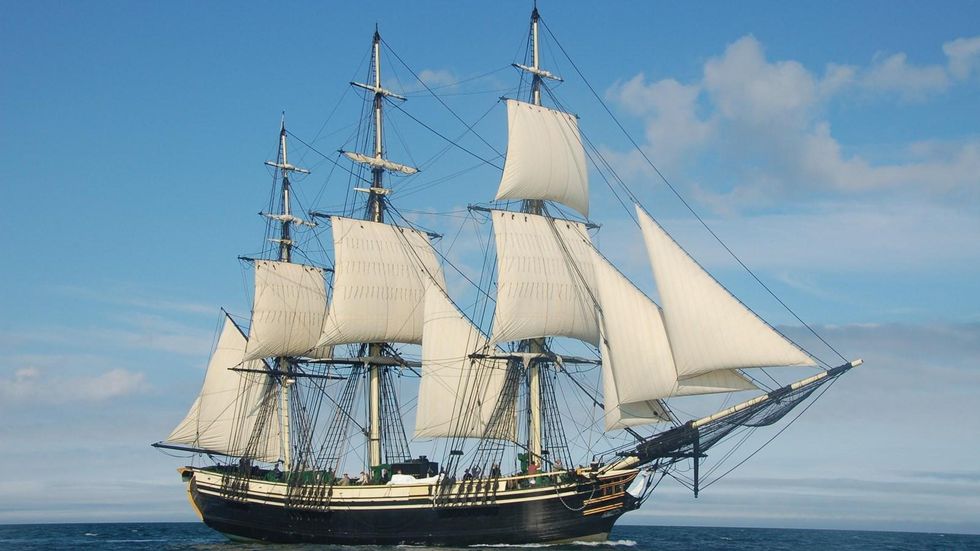 Image via National Park Service
This is New England, after all. In the Salem Harbor, you'll find a National Park that includes a replica of the Friendship, a "two-decked, three-masted, square-rigged, 342-ton vessel" for trade.

Stray Over To The The Satanic Temple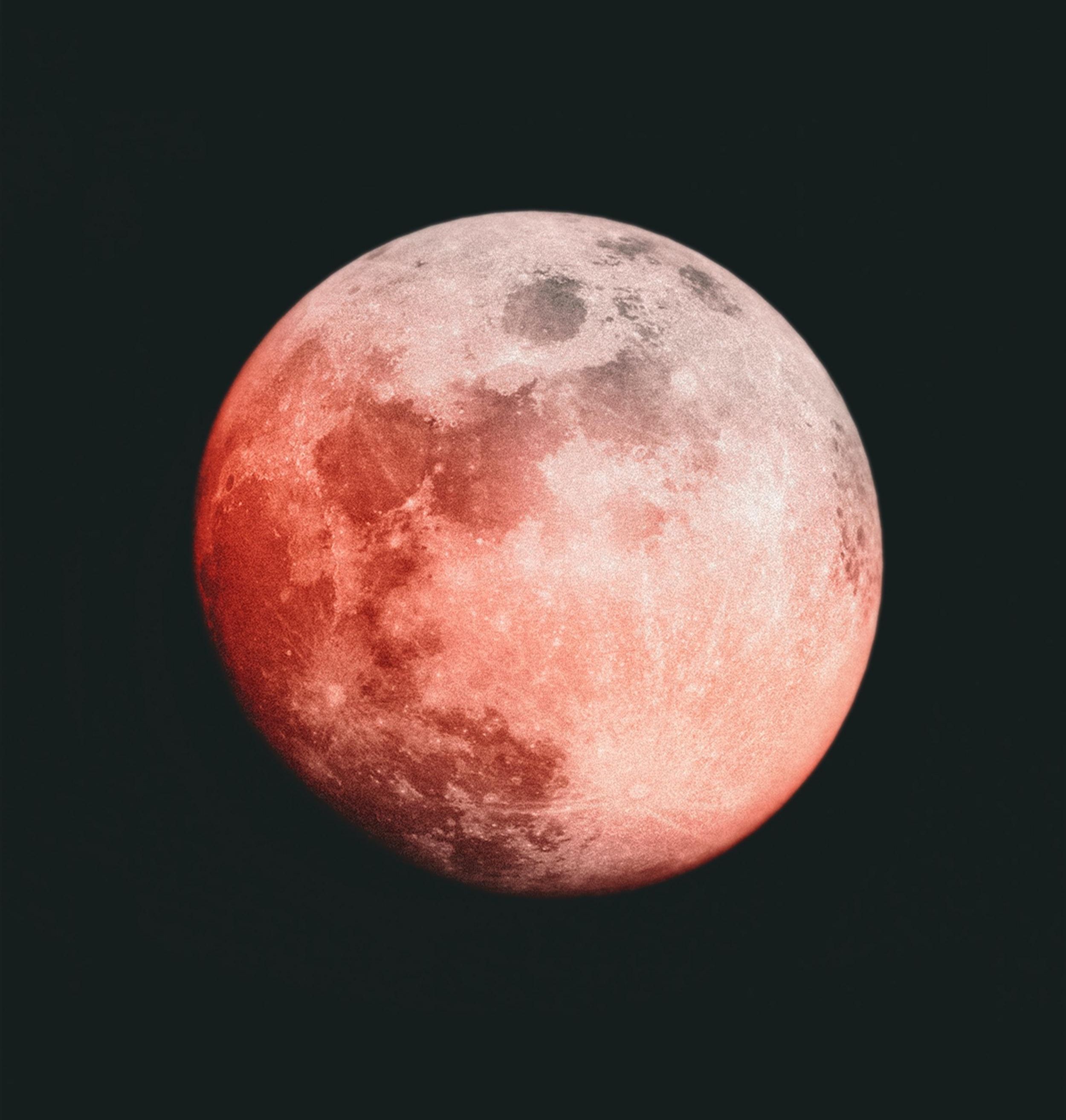 Photo by Niranjan on Unsplash
Want to see a 3000 lb. Baphomet statue? Visit the 8-and-a-half-foot-tall bronze mythical creature and take in local art at the Salem Art Gallery. There are also tons of events and a gift shop.

Take A Tour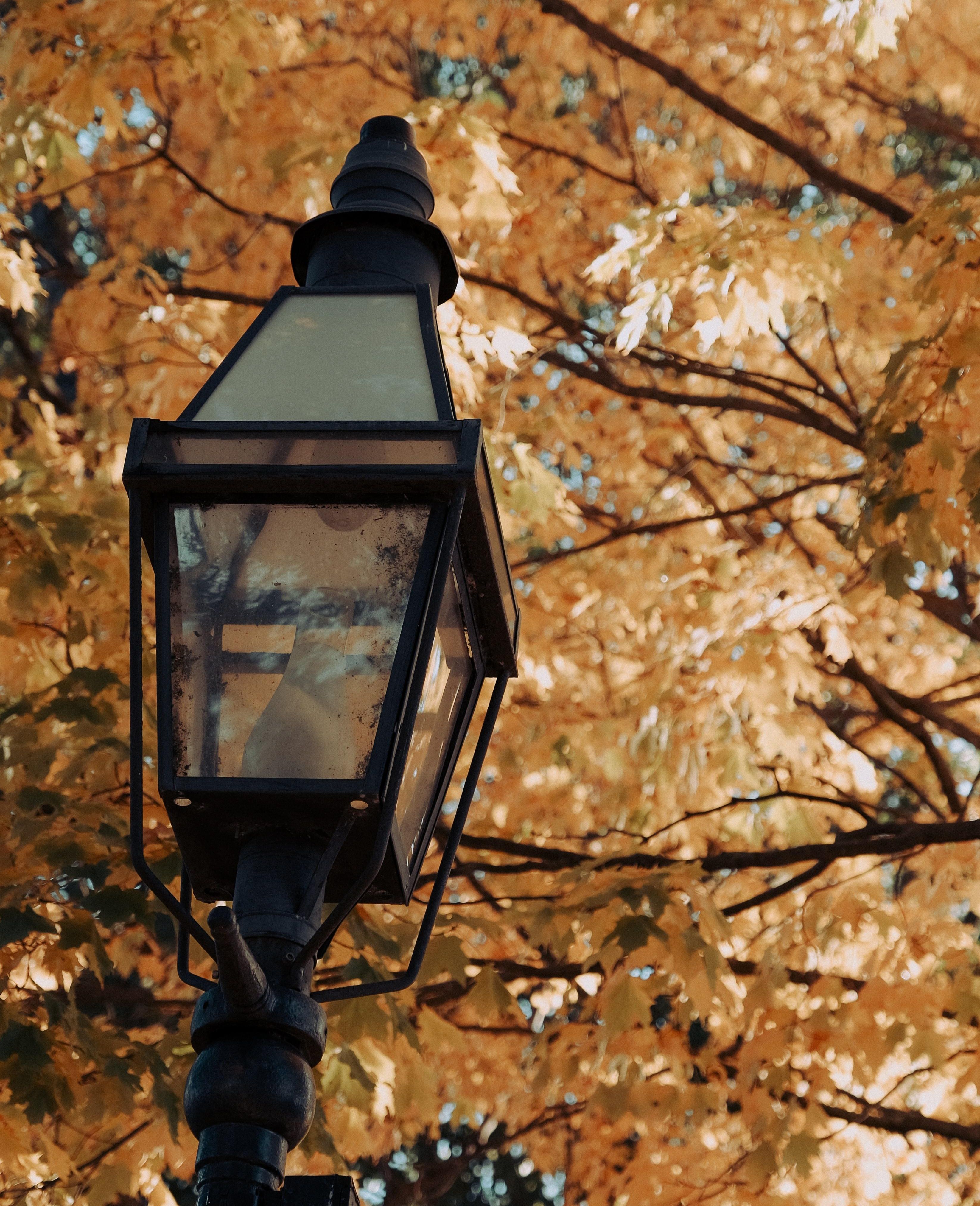 Photo by Aiden Craver on Unsplash
There are tours aplenty: cemetery tours, witch tours, ghost tours, Salem Witch Trial tours… they all cover the same basic history of the place, plus a whole catalog of other landmarks and stories. Your guide is bound to fill you in with their own spooky interpretations and interactions.

Check Out The Monster Attractions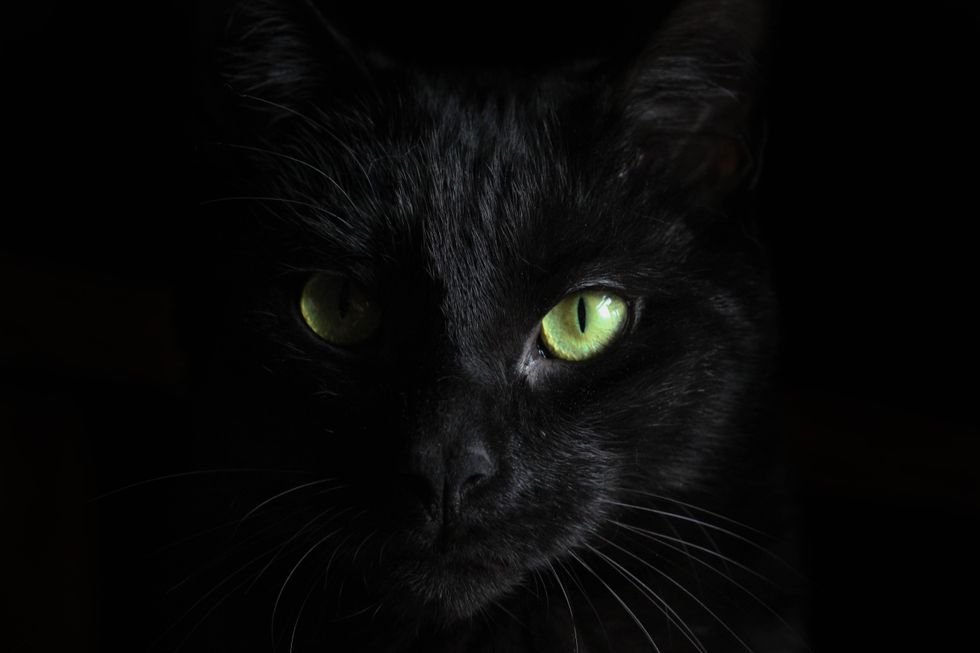 Photo by Hannah Troupe on Unsplash
Education meets horror at the long row of campy Salem museums recounting the trials of 1692. Try the International Monster Museum, the Pirate Museum, the Salem Witch Museum, Count Orlok's Nightmare Gallery Monster Museum, and the Wax Museum among others.
There are so many Salem Halloween attractions it's hard to keep count. You'll never tire of a scare during your visit to the home of Halloween!