Santorini's popularity as a tourist destination worldwide can be largely attributed to Fira, the island's capital town. Renowned for its caldera views, restaurants, and lavish hotels, Fira has become a hub for tourists and tastemakers alike. When visiting Santorini, it's wise to keep in mind that luxury and relaxation are not the only things the town has to offer. This particular supermodel of the Cyclades is as much a paradise for runners and hikers as it is for lovers of good wine during a sunset.

The lower island and its accompanying region of Agios Georgios, is relatively uncharted no matter how much you search Google Maps. This is where you'll find some of Santorini's legendary black-sand beaches, which will more often than not be completely secluded, as most of the action is happening on the upper part of the island. When you're done sunbathing and exploring the south side, you'll be tempted to take a taxi, which is the only way you'll be able to get to the south side of the island in the first place once you get off the ferry.
Unfortunately, taxis don't serve the south side of the island. Fortunately, you're a climber, a daredevil, a go-getter. If not, you probably wouldn't be reading this. Lace up those running shoes, and hope to God you packed light; it's going to be a long climb, but one of the most fun and beautiful you've ever embarked on.
Heading from Agio Georgios to Fira sounds like a fool's errand, but can be done in a day if you're tenacious (and if you've packed quite a bit of water). You'll get to experience a side of Santorini most tourists—and most locals, even—will never get to see. Trod rocky paths untouched by humans, and let the Grecian sun toast your skin as you pass through village after village, watching civilization grow after miles of empty towns and ancient Thera. There are also several churches and buildings that have been abandoned, but are preserved in perfect condition.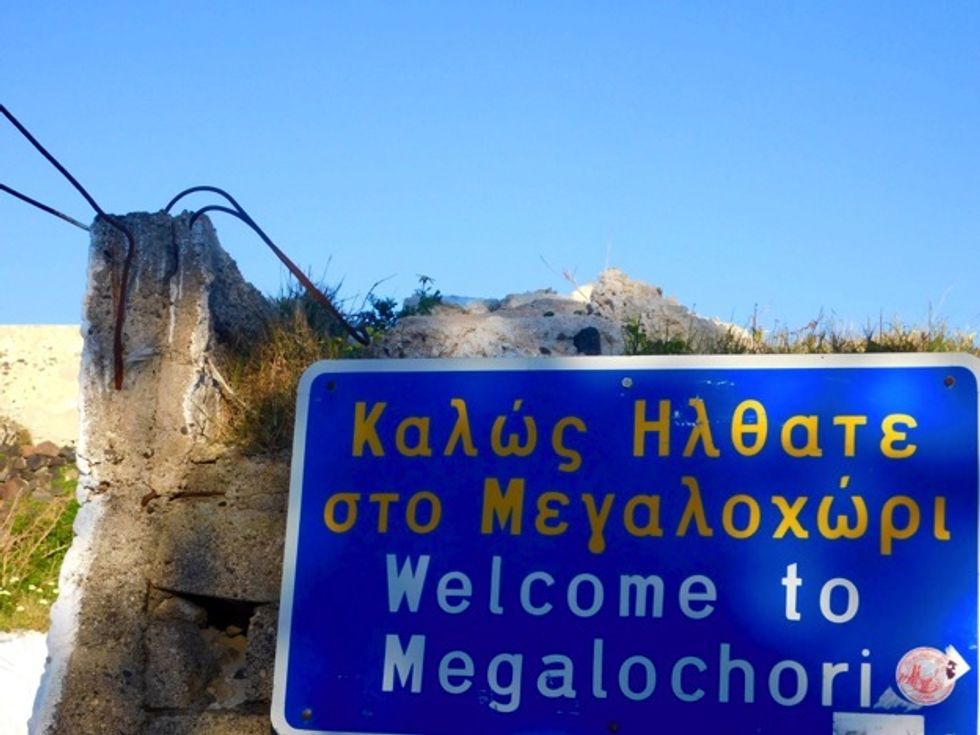 E.R. Pulgar
On the way, you'll want to stop for a spinach pie at a traditional Greek Bakery (and by then your water will have run out, so make sure to replenish). Take in the little towns on the way, and don't give up your trek to Fira—you'll be rewarded handsomely.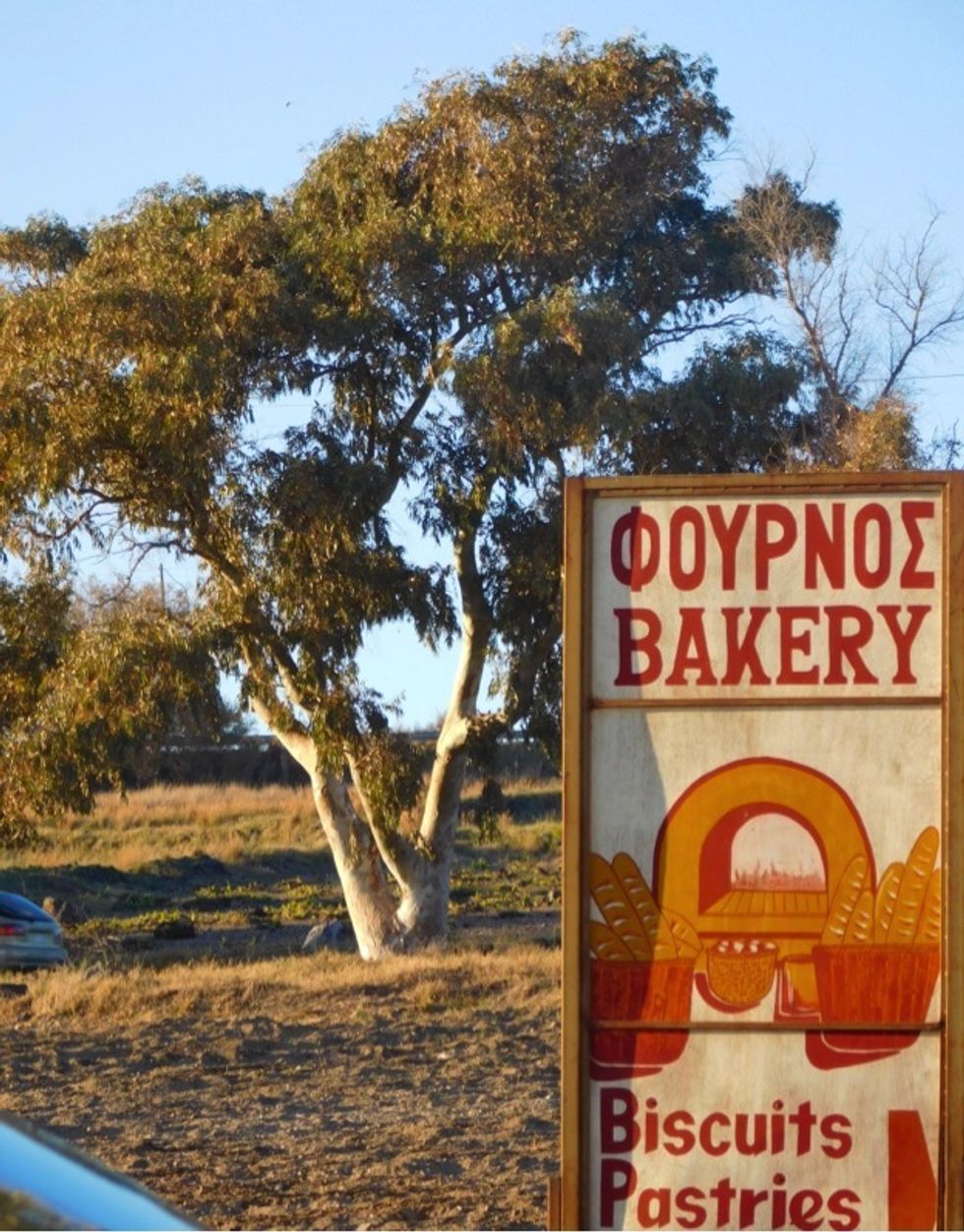 E.R. Pulgar
Take a long rest when you arrive there; have lunch, take in the sights, and the several things there are to do in Fira. When you're sufficiently rested, give yourself three hours before the sunset as you start the famous hike (your last one of the day) to Oia on the north side of the island, where you will witness Santorini's famous sunset, and get to see the cliffside houses that have dominated the mind of every single tourist who wants to venture to Santorini.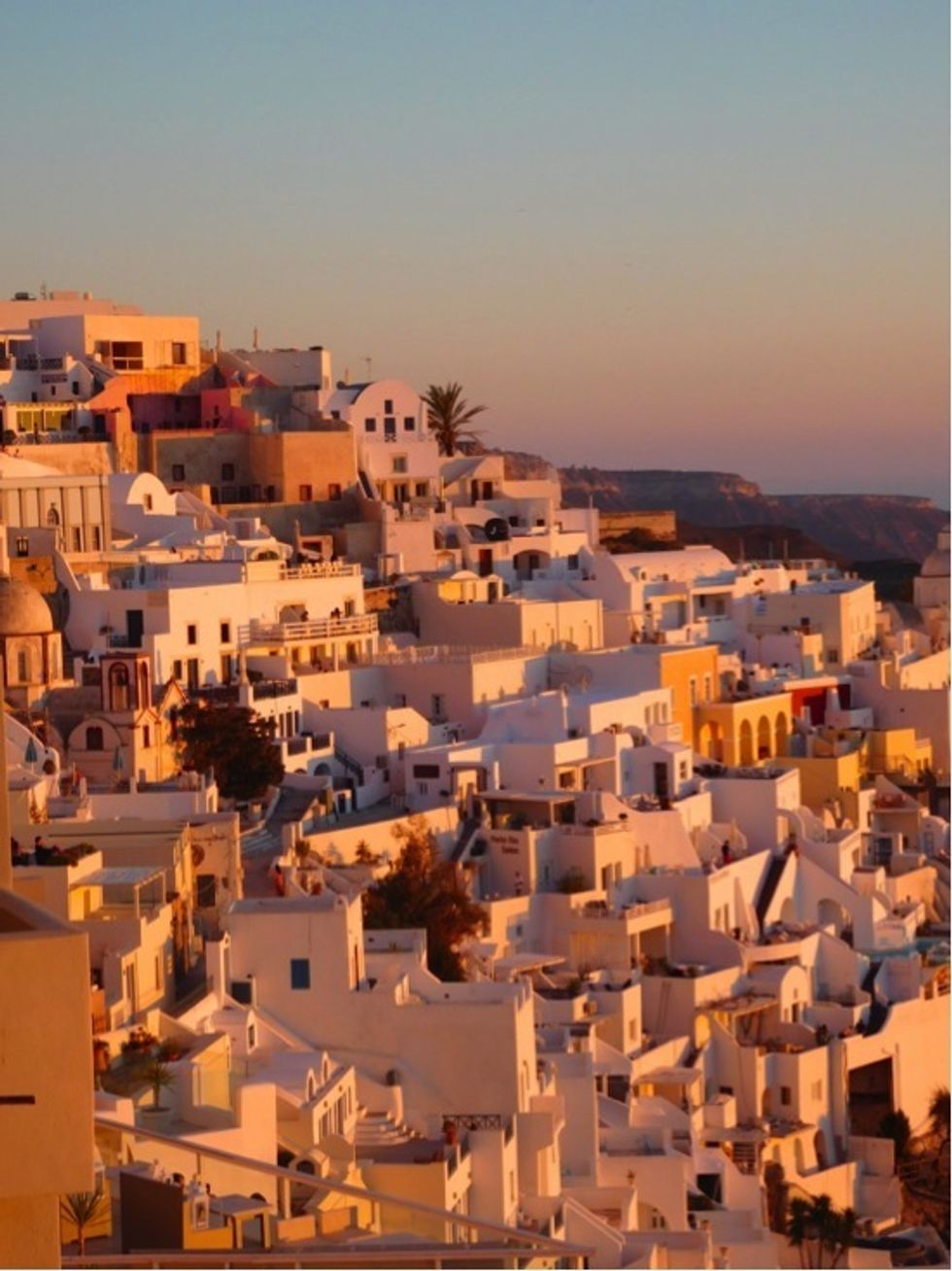 E.R. Pulgar
That night, sleep in any of Oia's gorgeous hotels, and soothe your aching muscles in a calm, quiet part of the island, looking at the stars and knowing you've seen so much more than the average tourist.