Shopping for a bra online can feel like a total waste of time.
Whether it be inflexible materials, an incorrect fit, or an outrageous price point, most bras can make us feel uncomfortable.
And if we're not uncomfortable, then we're constantly worrying about how we look. Why go through all that trouble for an unsatisfying experience? It's time that somebody made lingerie for the modern woman.
Enter Savage X Fenty, a collection of high-end, yet affordable, lingerie that has made quite a name for itself thanks to its spectacular runway shows.
Savage X Fenty celebrates fearlessness, confidence, and inclusivity with a sweet price point and a large assortment of lingerie. With the mission of creating something that everyone can relate to and feel self-assured wearing, Savage X Fenty offers lingerie for any person and every mood.
Here are 5 reasons you will instantly fall in love with Savage X Fenty:
1. Bras for every size
Unlike other lingerie brands, Savage X Fenty has a sensational selection for all sizes and body types. Sizes range from 32A to 46H. Savage X Fenty's bras are made to mold to your body so you can wave buh-bye to those loose straps and underwire so tight you can't breathe. Well, you're in luck because Savage X Fenty's comprehensive size guide will help you find your perfect fit.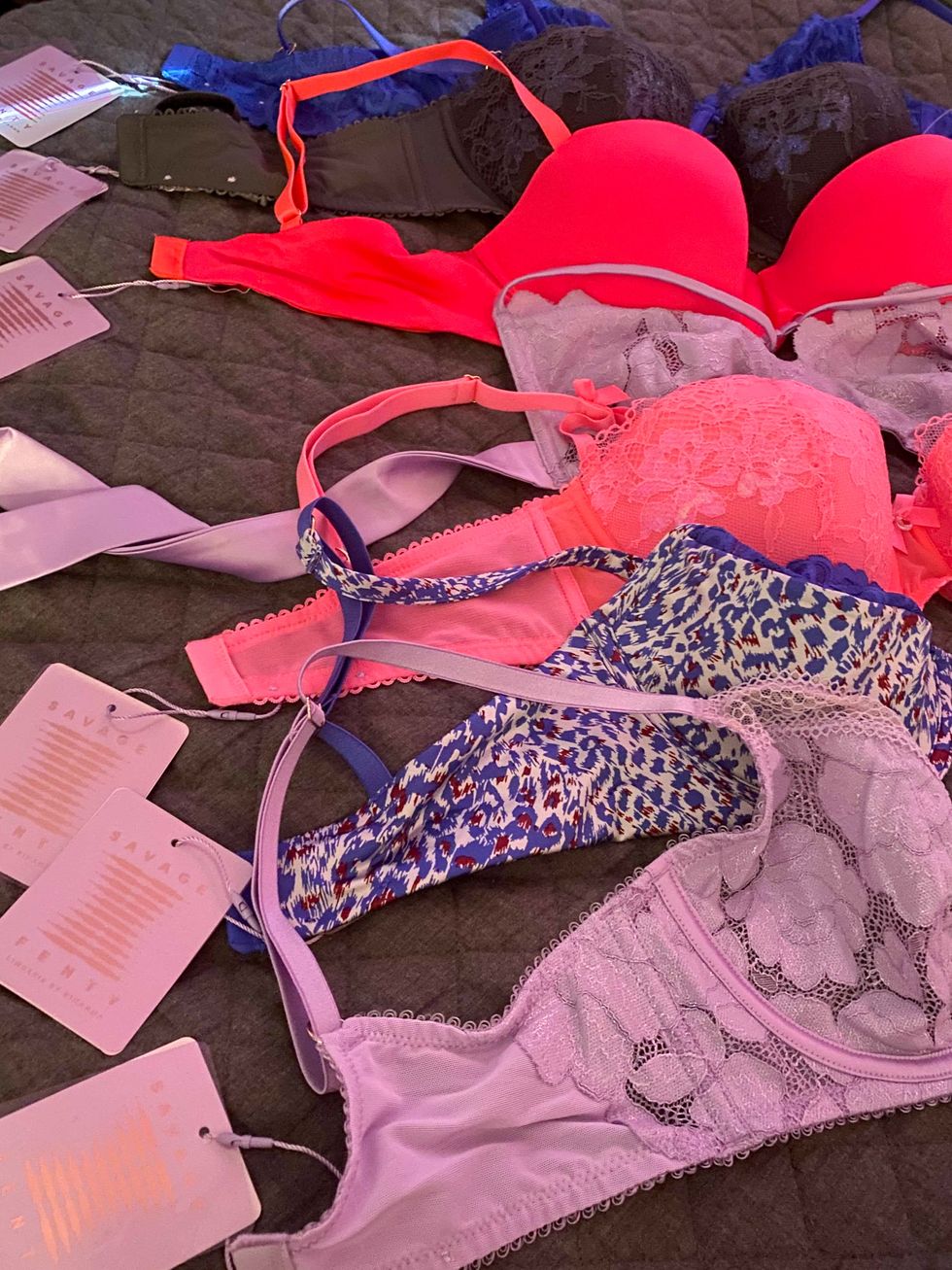 2. Practical everyday products with a stylish twist

We love a good set of elevated basics and Savage X Fenty definitely delivers in that department. From iridescent caged bras and satin pajama tops to hooded onesies and mesh camis, your most essential wardrobe staples have been completely reimagined. With a wide selection of colors and styles for everyone, their designs are understated, yet sexy. There's even a fully-stocked curvy section to ensure that everyone can look and feel their best!
Who said basics have to be boring?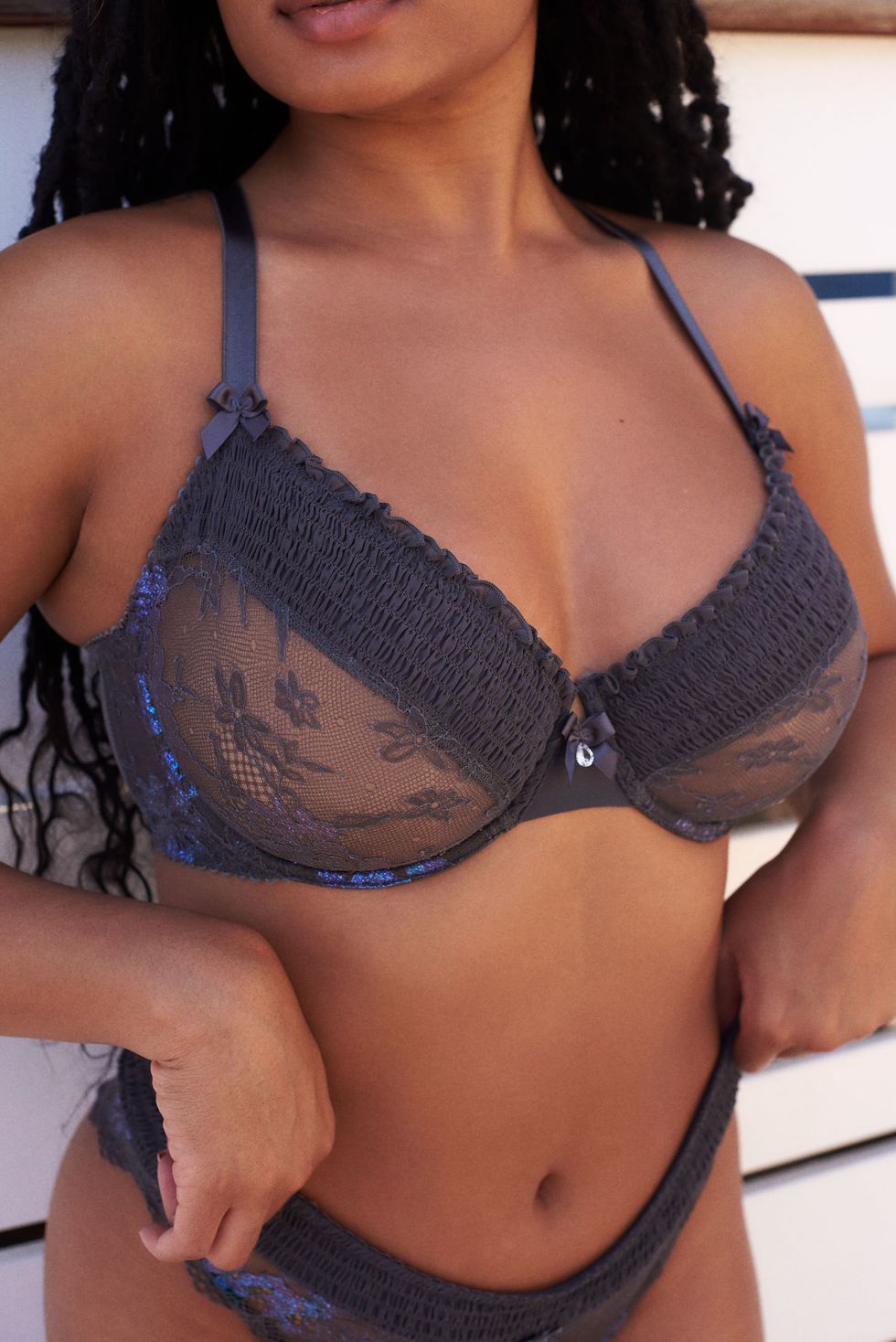 3. VIP members get access to hot new styles every month

If you're looking for the celebrity treatment, Savage X Fenty offers a VIP membership that gives you early access to hot new styles each month. Considering the hype around Savage X Fenty - and constant "sold out" notifications - having the opportunity to shop new products before they're released to the public is a huge win. Want to scoop up the most sought after Cotton Essentials Bralette, then the XTRA VIP Membership is your best bet.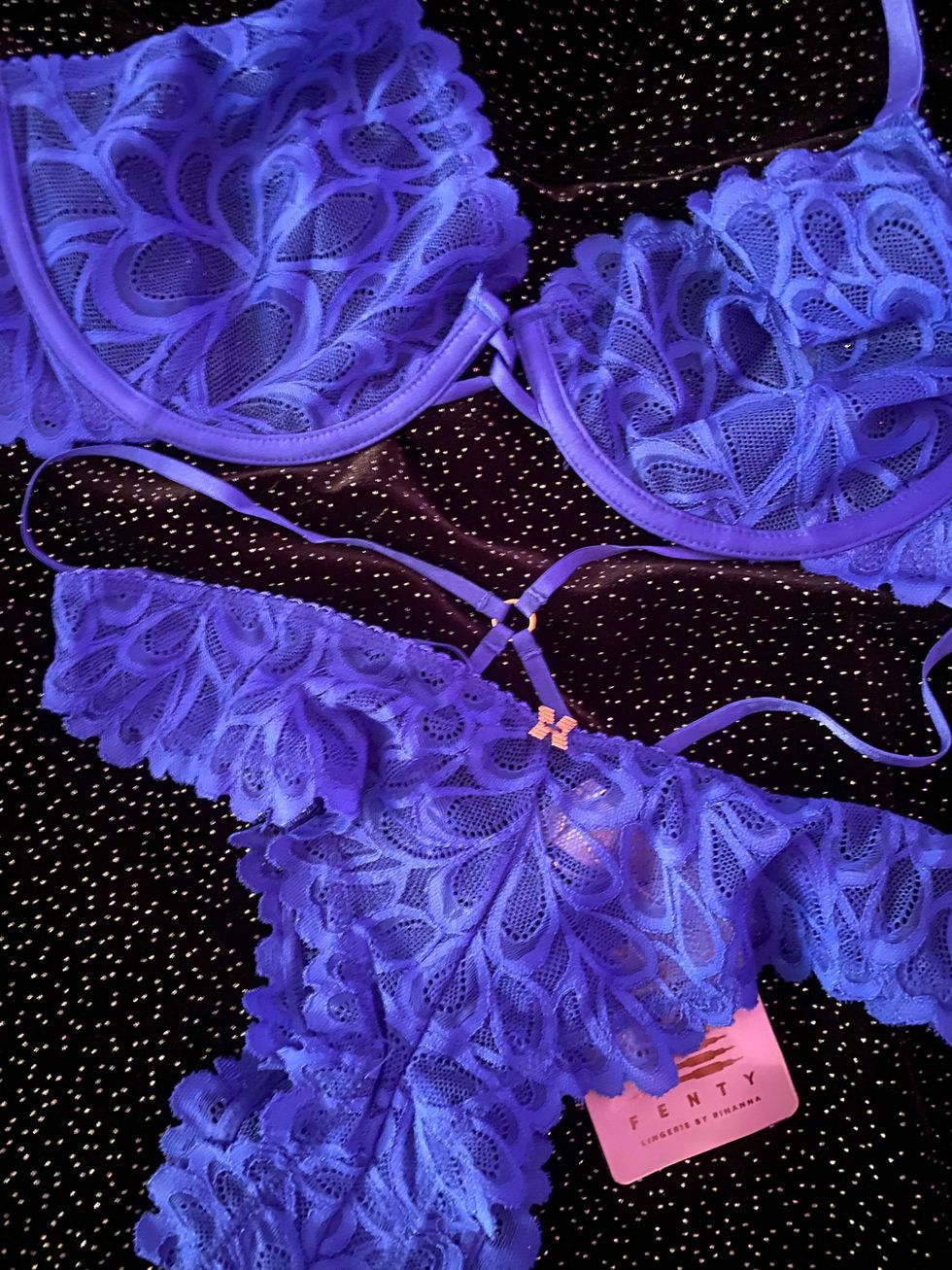 4. High-end & luxury fabrics

Ponte and satin and velvet, oh my. Savage X Fenty isn't your grandmother's lingerie brand. Classic styles and silhouettes are updated in contemporary fabrics that retain all of the comfort of your favorite bralette, but exude style and sexiness. There's even a T-shirt Bra that's made from seriously soft microfibers that emulate the coziness of your favorite tee.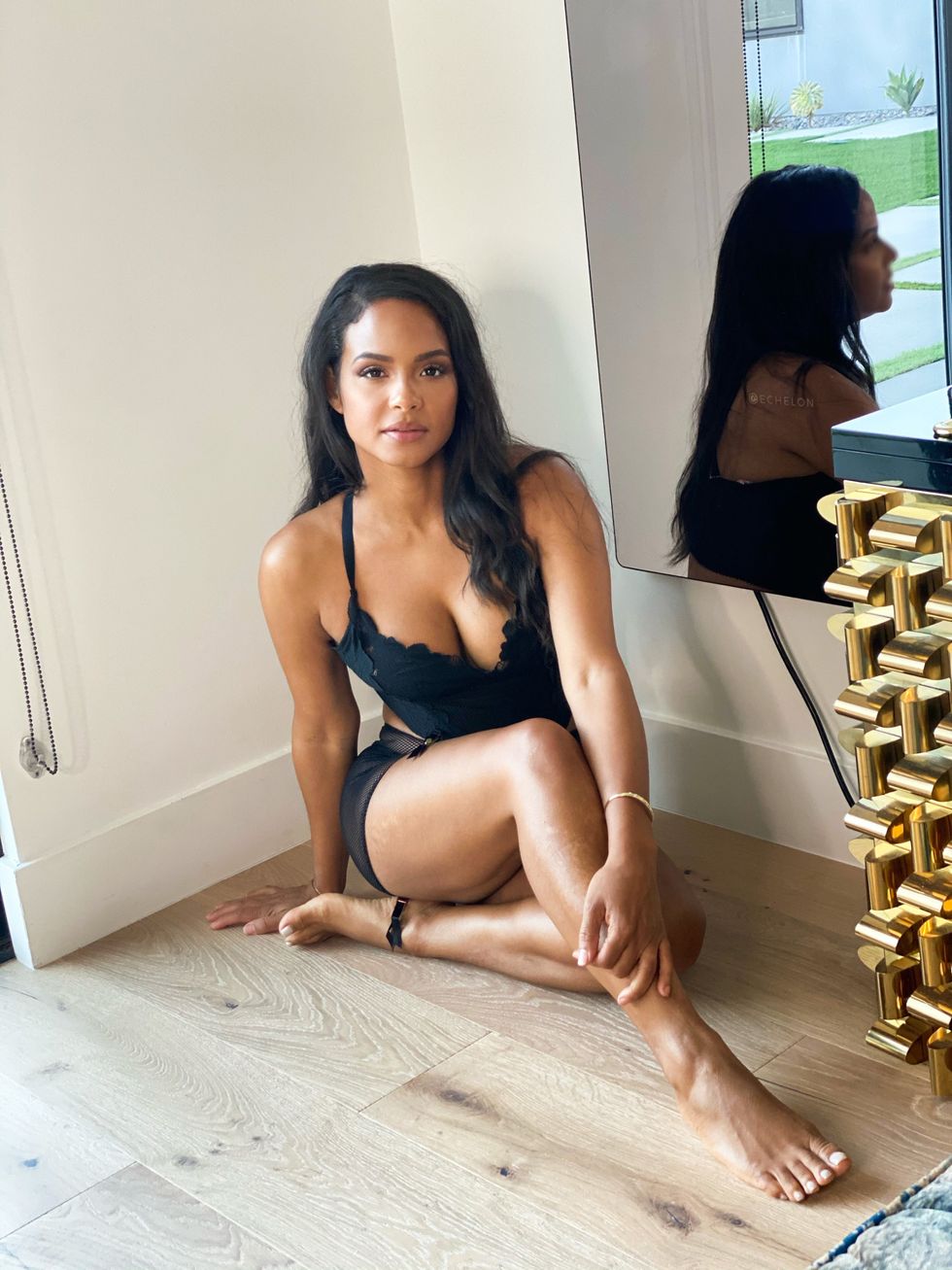 5. It's incredibly affordable

With the XTRA VIP Membership, not only do you get early access to drops and additional perks, you also get a generous 25% off all styles! Yes, that's 25% off every single thing online. You can even get 50% off select styles like the Forever Savage Breast Cancer Awareness Bralette.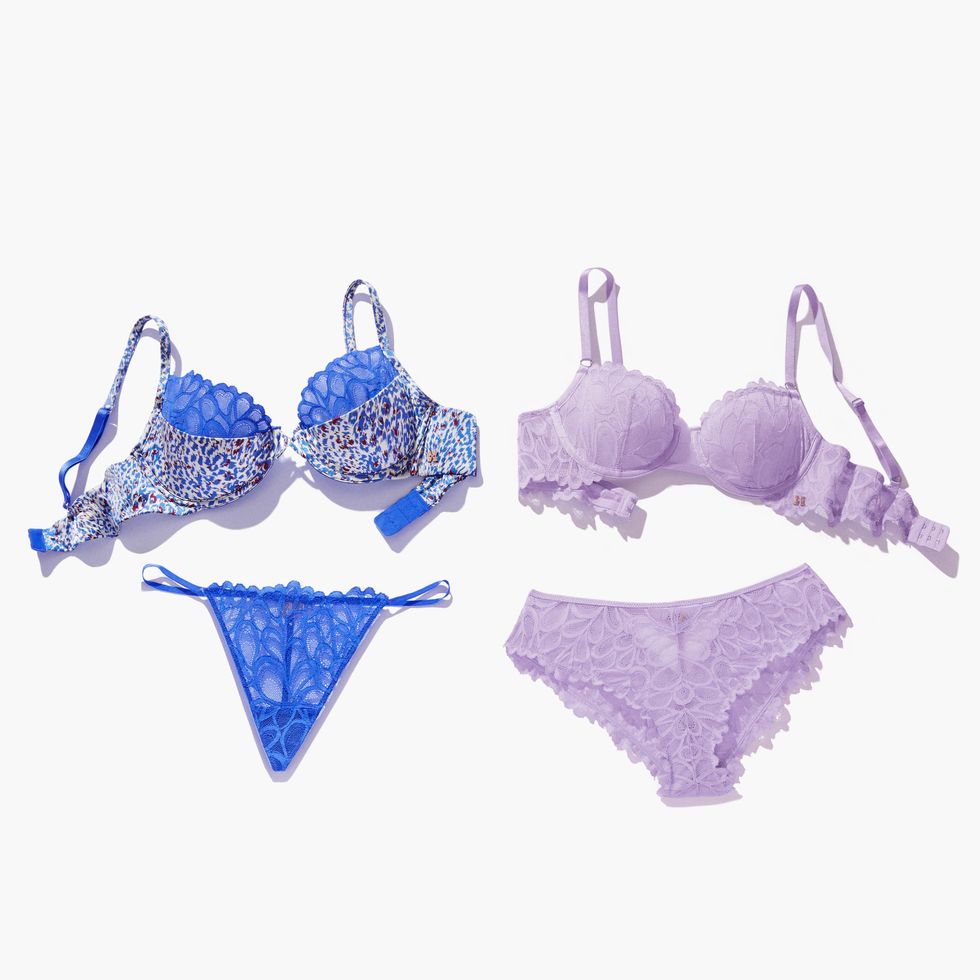 But what if you don't feel like paying for the membership each month? No worries! The XTRA VIP Membership is flexible - cancel whenever you want and avoid any unnecessary charges. Even if you forget to cancel, you'll immediately be credited with $49.95 to use whenever you want.

High-end lingerie doesn't have to break the bank. Sign-up for the XTRA VIP Membership today and new members will get 2 bras for only $29.