As climate change becomes an ever-growing crisis, more and more New Yorkers are looking for ways to minimize their carbon footprint. Bringing your reusable grocery bags and water bottles is a great start, but where do you go from there? The fashion industry produces 4% of the world's waste each year (that's 92 million tons). Nothing beats the thrill of scoping out new duds, but the truth is that fast fashion is incredibly unsustainable, and there are already plenty of clothes on the planet to keep us all covered.
Thankfully, New York City is a haven for both curated vintage spots and cost-effective thrifting. Below, we've rounded up just seven of the best places to buy secondhand clothing in the five boroughs (but mainly Brooklyn and Manhattan). Earth thanks you.
Urban Jungle

If flipping through endless racks of pre-loved clothing sounds like your kind of thrill, then Urban Jungle is your theme park. Spanning nearly an entire block in Bushwick, Brooklyn, this spot is about as cheap as thrift can get in New York, full of overalls, utility jackets, and shelves of cozy sweaters without emptying your piggy bank.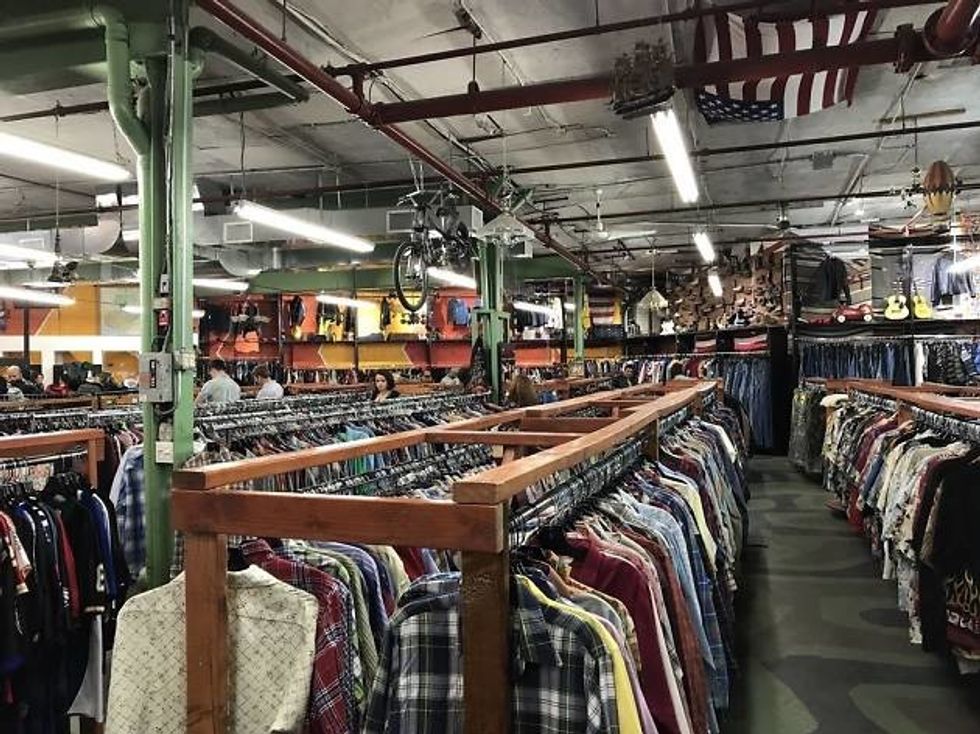 L Train Vintage

Right around the corner from Urban Jungle is one of the multiple L Train Vintage locations scattered around Brooklyn, save for their one East Village location. Local hipsters and tourists alike trust this spot for affordable vintage. Don't bother buying jeans anywhere else.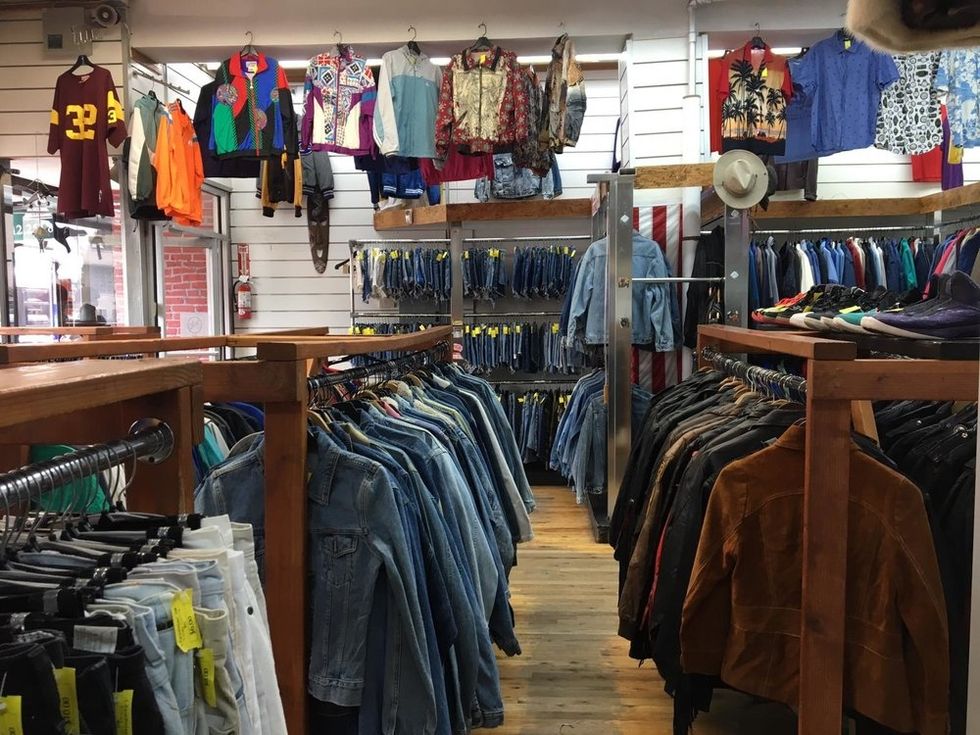 Beacon's Closet

Don't let the aloof salesperson from Broad City turn you off—Beacon's Closet is how New York does consignment. Clean out your closet, sell the goods here, then use your store credit to pick up new designer and vintage items for fractions of the price. There are a few locations, but the one in Greenpoint, Brooklyn is massive.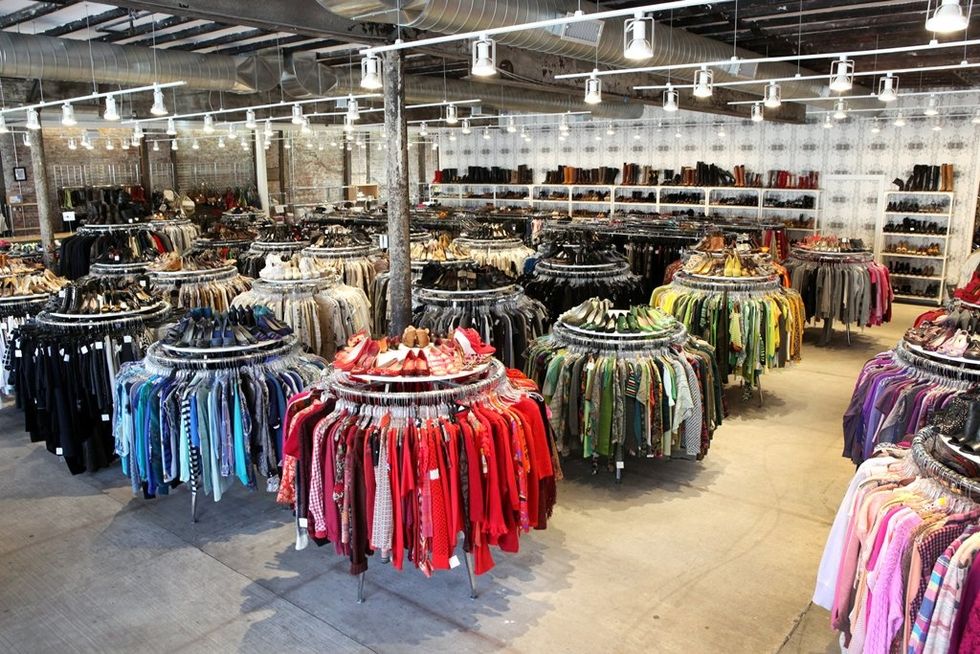 10 Ft. Single by Stella Dallas

Stella Dallas is a hidden vintage gem in Brooklyn's ever-popular Williamsburg neighborhood. It doesn't look like much from the outside, but beyond its doors is jackpot for pretty much any item of clothing you could want for both men and women. Prices vary, but they are still on the lower end for quality vintage pieces you'll love forever.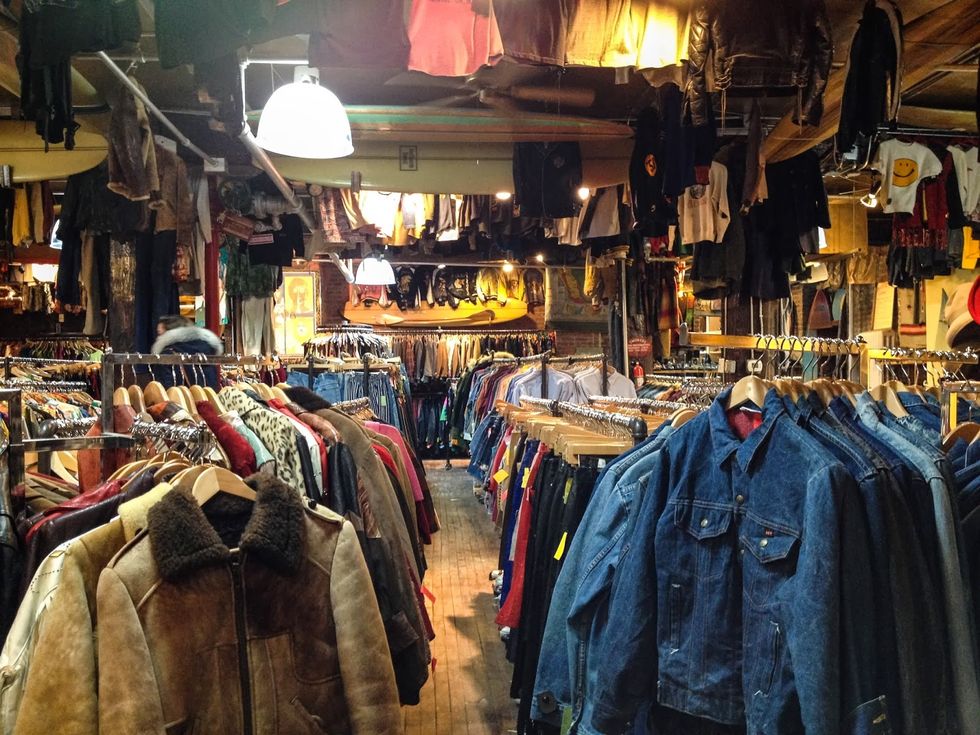 Awoke Vintage

Awoke Vintage started as market stall in Australia before opening its first Brooklyn store in 2012; now, they have two Greenpoint locations and one in Williamsburg full of some of the most perfectly curated vintage selections in the entire city. Prices are a little steeper here, but nothing more than you'd pay for something similar at Urban Outfitters.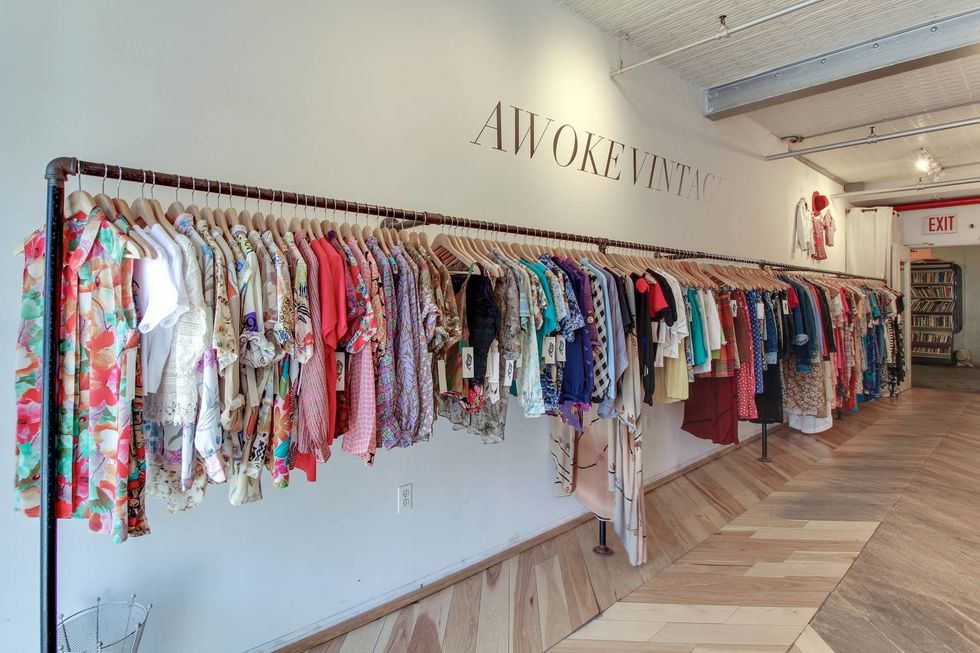 The Break
Those minimalist-chic It Girls you see on Instagram who always err on the side of overdressed? Yeah, that's the aesthetic the Break goes for. If wildly colorful pieces aren't your thing, this low-key spot in Greenpoint is a hub for wearable, subdued business casual that'll keep you looking effortlessly classy, no matter the ebb and flow of trends.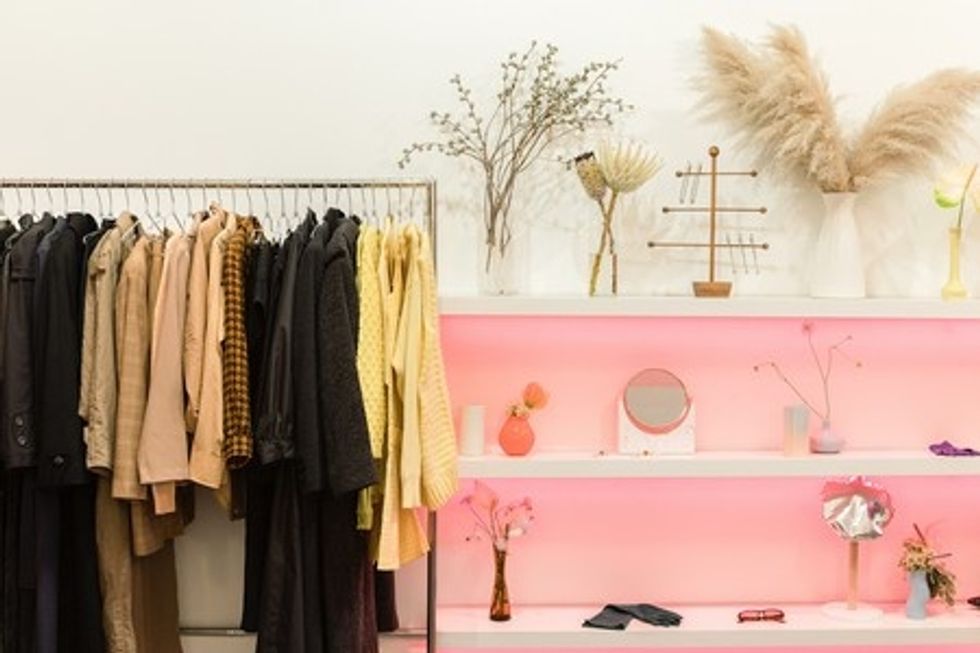 Screaming Mimi's
If your style is out there—like, really out there—then this upscale joint in the West Village is a goldmine. Its clothing racks are packed with bold, retro frocks that pack a punch for anyone who treats playing dress-up as a daily game. Doesn't sound like you? Stop by before next Halloween for a throwback costume.