Planes, trains, and automobiles can get you where you're going but if you want to look good when you get there here are some tips. Travel far and wide and look flawless.
[rebelmouse-proxy-image https://media.rbl.ms/image?u=%2Fmedia%2FvbvmLHUVSar4I%2Fgiphy.gif&ho=https%3A%2F%2Fmedia.giphy.com&s=259&h=ef17bab048742f1c9910a4185c585459ff2838eee713189e0eb6a4e64a609011&size=980x&c=154746397 crop_info="%7B%22image%22%3A%20%22https%3A//media.rbl.ms/image%3Fu%3D%252Fmedia%252FvbvmLHUVSar4I%252Fgiphy.gif%26ho%3Dhttps%253A%252F%252Fmedia.giphy.com%26s%3D259%26h%3Def17bab048742f1c9910a4185c585459ff2838eee713189e0eb6a4e64a609011%26size%3D980x%26c%3D154746397%22%7D" caption="" pin_description="" image-library="0" expand=1 photo_credit=""]
Moisturize
Coconut Oil Packets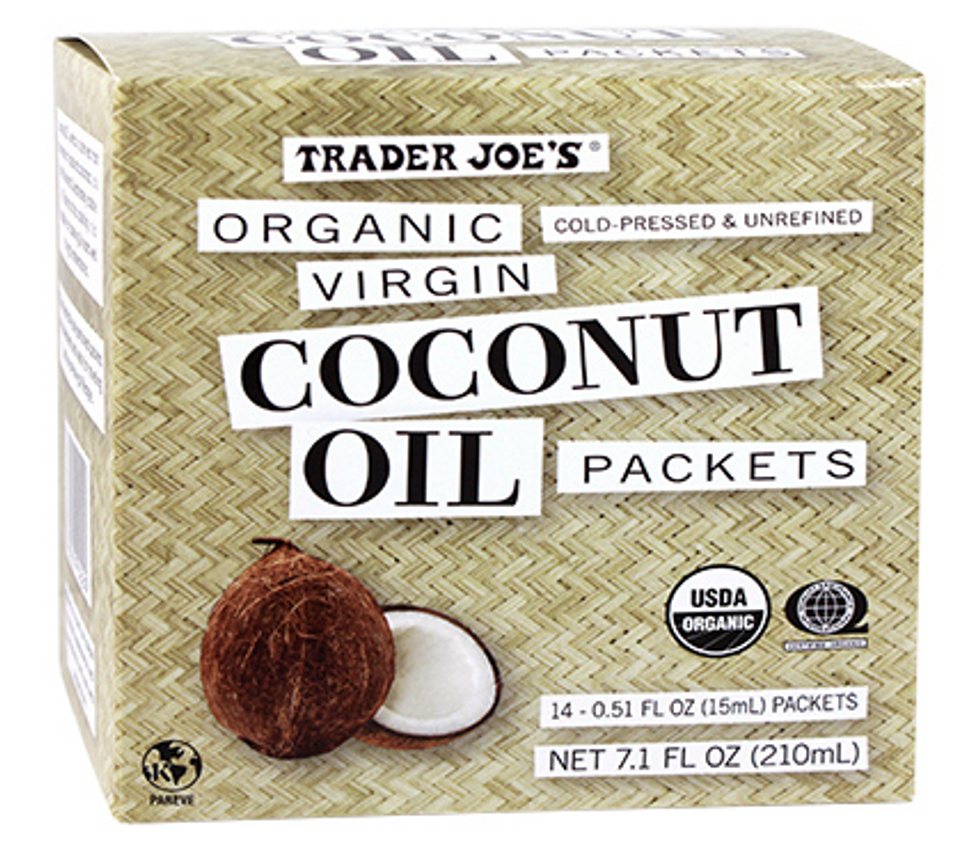 Sold in Trader Joe's, these tiny packets pack serious moisturizing power. When you travel and have to deal with recycled air you can dry out. These tiny packets work as a fully body moisturizer and each is individually packaged with no chance of leakage or explosion. Throw a couple in your bag and then use them if you need it. When they're not hot and melted they're in a solid form and don't need to be put in the separate liquids bag. Coconut oil also works as a hair treatment and makeup remover so they're surprisingly versatile. Travel is hard on your skin and hair so this is a foolproof way to give it some love.
Sheet Masks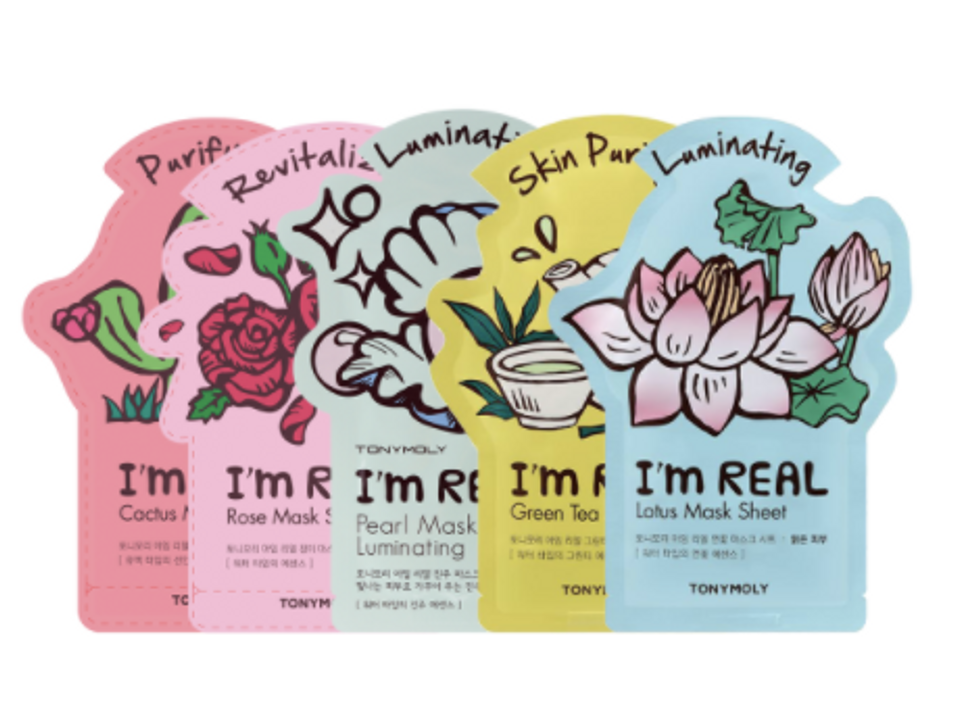 Tony Moly Sheet Masks
If celebrities can wear them on their flights why can't you!? First of all these packs take up no space at all. You can stick a bunch of them into your bag and they won't be bulky or heavy. They are also incredibly cheap if you get them from the right places. Amazon sells packs of these that make each one average out under a dollar. Sheet masks are also a great way to rejuvenate tired or dry skin. You can put one on during your flight to combat the plane's recycled air or you can do one at your destination once you've landed. It'll help get the moisture back and pump your skin up making it soft and smooth. There's really no drawback to bringing one or two of these along with you.
Facial Mists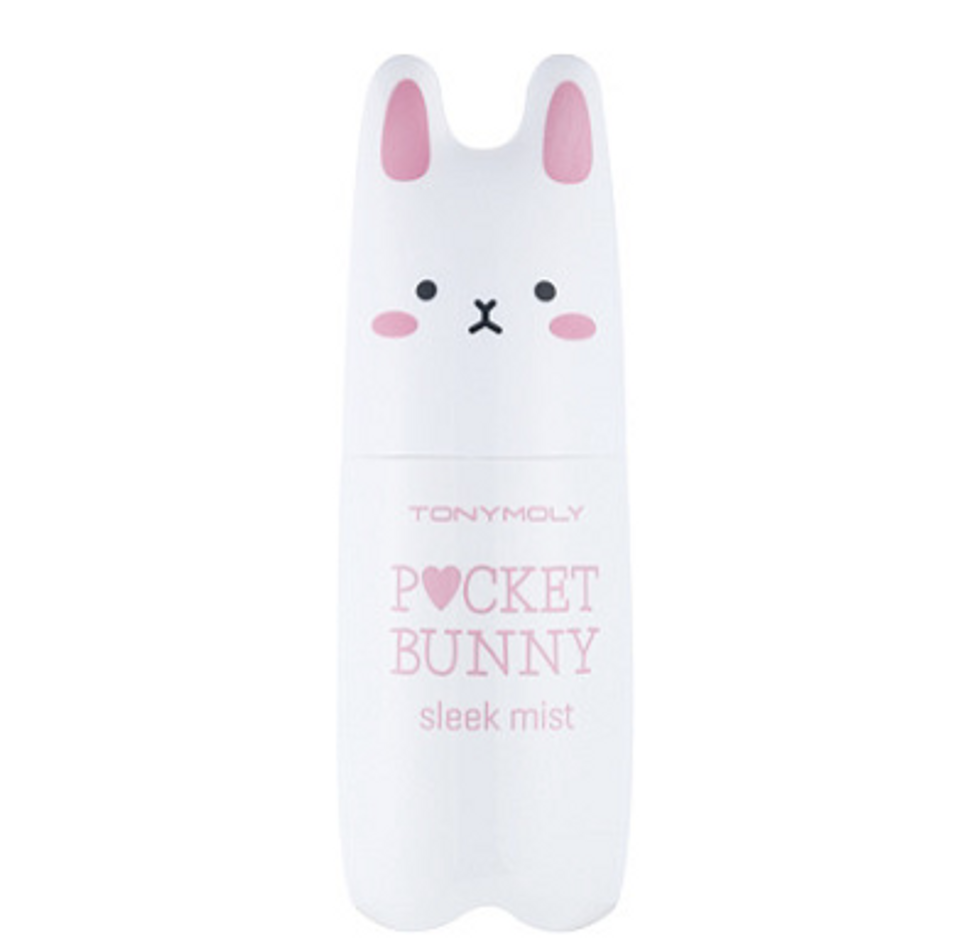 Tony Moly Pocket Bunny
Mists can help your skin stay hydrated while you're traveling, which is hard to do. It takes no effort to spritz your face and they can come in small enough packages to easily take on the go. Some of the facial mists on the market have great benefits and all of them help keep your skin moisturized and fresh. If you are traveling with contacts, which don't like when you take naps in dry air, then this is incredibly helpful for perking your face back up. It can stop your eyes from panicking and rebelling against your contacts. If you're traveling somewhere warm the mist is very refreshing and if you're traveling in the cold this can help fight dry skin.
Packing Solids Vs. Liquids
Bar Soap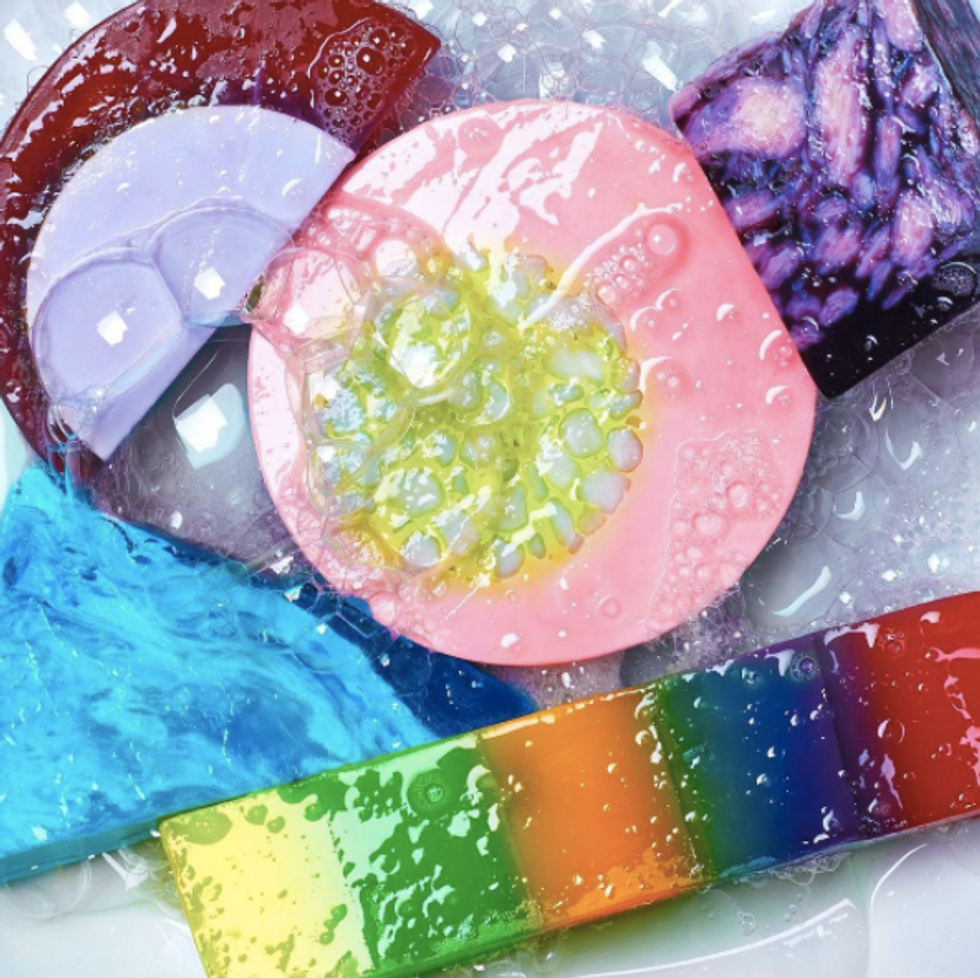 Collection of Lush Soaps
Don't waste your time filling up your tiny toiletries bag with body wash when there are great bar soaps on the market. They're available everywhere from the cheapest drugstores to the fanciest retailers. Find one that works for you and bring that. Dove has incredibly moisturizing ones, African bar soap can help fight skin concerns, and Lush makes incredibly beautiful and fragrant bars. Soaps can be a great tool to help soften and heal skin all over the body. There even are soaps that moisturize while they exfoliate so you can get as soft and glow-y as can be. There are so many options and solid soap is a great way to save space in your bag and avoid any possible chance of a messy spill.
Solid Face Wash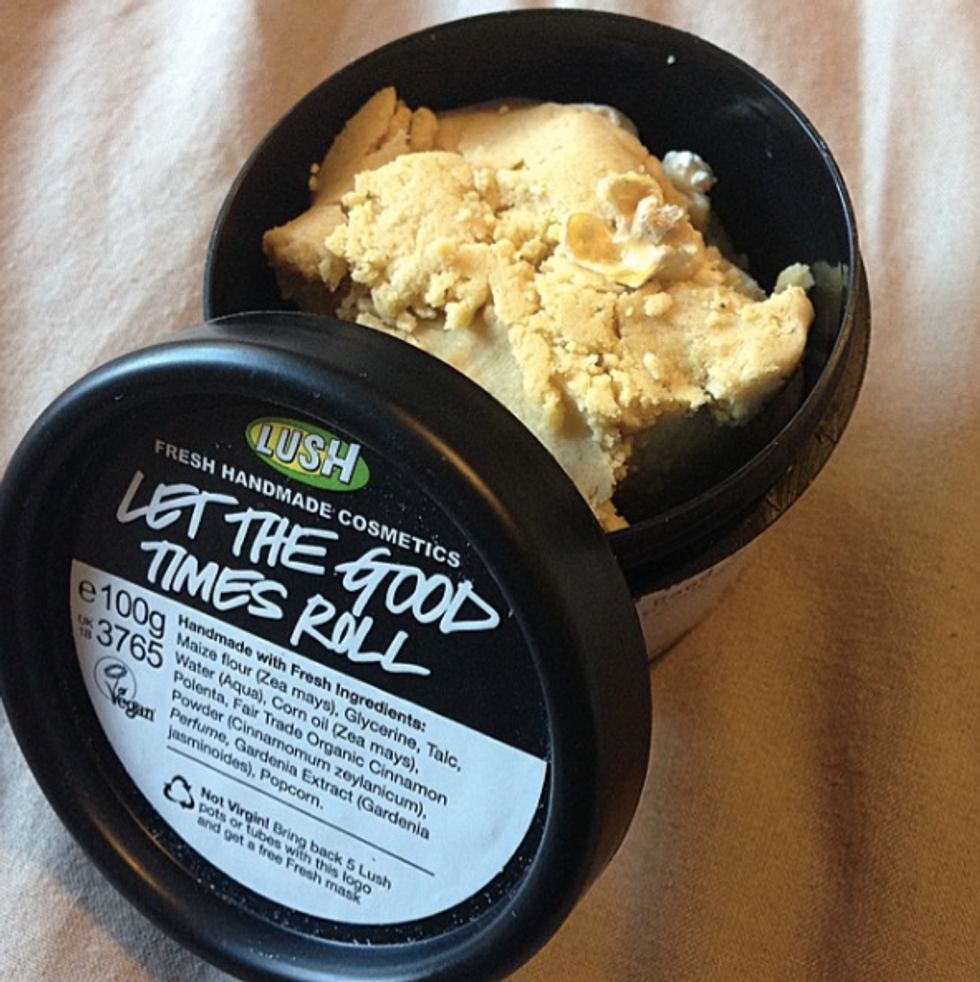 Lush Face Wash
Anyone with troubled skin knows that it's hard to maintain healthy happy skin on the go. Maybe you can't bring all the products you usually use! Maybe there are too many new elements combatting your skin that you wouldn't ever have even known what to bring anyway! Solid face wash comes in handy here. Body bar soap can be too harsh on the face but there are other kinds of solid soaps that are formulated for sensitive skin. African black soap can help fight breakouts while traveling. Stick face washes are becoming more popular like the green tea stick from Neogen. Lush sells solid face washes that are individually formulated for a range of skin concerns. There are many options out there and bringing solid face wash clears up more room for liquids in your carryon bag.
Remember to drink water and wear sunscreen! UV protection is always important!
[rebelmouse-proxy-image https://media.rbl.ms/image?u=%2Fv51HcJWdhAemA.gif&ho=https%3A%2F%2Fi.giphy.com&s=480&h=0c83df496a60d90674b8c7b78dee4f265be0c8aeafc979776f353c0fc53570a2&size=980x&c=2438987305 crop_info="%7B%22image%22%3A%20%22https%3A//media.rbl.ms/image%3Fu%3D%252Fv51HcJWdhAemA.gif%26ho%3Dhttps%253A%252F%252Fi.giphy.com%26s%3D480%26h%3D0c83df496a60d90674b8c7b78dee4f265be0c8aeafc979776f353c0fc53570a2%26size%3D980x%26c%3D2438987305%22%7D" caption="" pin_description="" image-library="0" expand=1 photo_credit=""]
Travel Safe and Stay Beautiful!
[rebelmouse-proxy-image https://media.rbl.ms/image?u=%2FleDgjatdaGyPK.gif&ho=https%3A%2F%2Fi.giphy.com&s=456&h=b37a26393dd0b4c1cb86c8bb00a7683241da2cae20a2fac4532792a11762c666&size=980x&c=1062045880 crop_info="%7B%22image%22%3A%20%22https%3A//media.rbl.ms/image%3Fu%3D%252FleDgjatdaGyPK.gif%26ho%3Dhttps%253A%252F%252Fi.giphy.com%26s%3D456%26h%3Db37a26393dd0b4c1cb86c8bb00a7683241da2cae20a2fac4532792a11762c666%26size%3D980x%26c%3D1062045880%22%7D" caption="" pin_description="" image-library="0" expand=1 photo_credit=""]