Sometimes the itch to travel calls you and you just can't wait for the schedule of a partner or group. That usually means it's time for a solo weekend getaway. Check out the list extraordinary destinations below.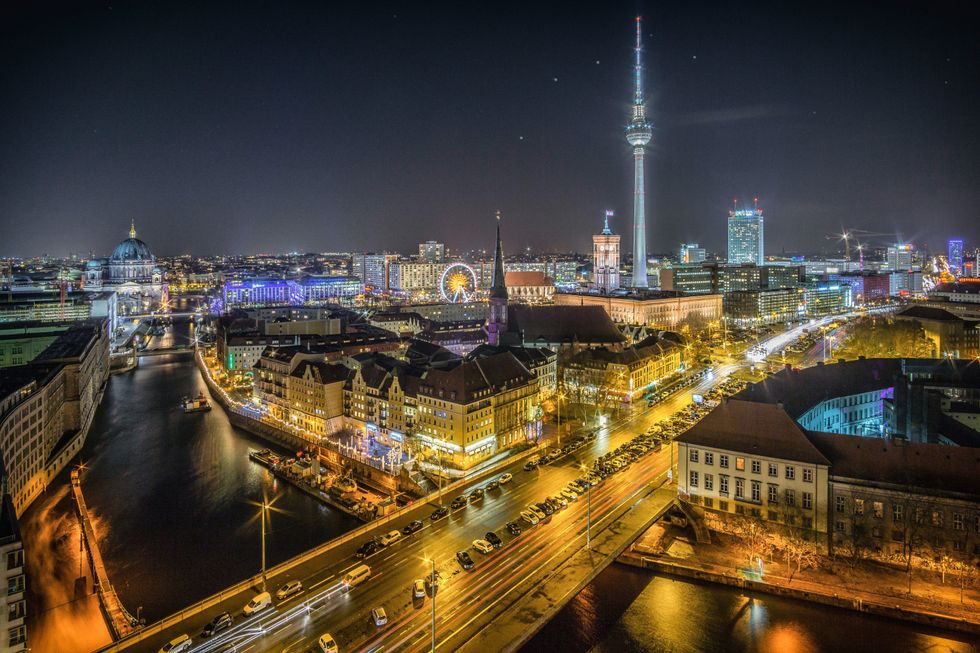 Photo: Stefan Widua
Berlin
Fly to Germany's capital city and dive into Berlin's art, history, music and food. Tour the Reichstag and the Berlin Wall by day and by night, party at one of the city's nightclubs and watch the future clash with the past. Surrounded by historic architecture and modern artistic influences (plus shadows of Bowie), you'll fall head first into a city that's living in the present.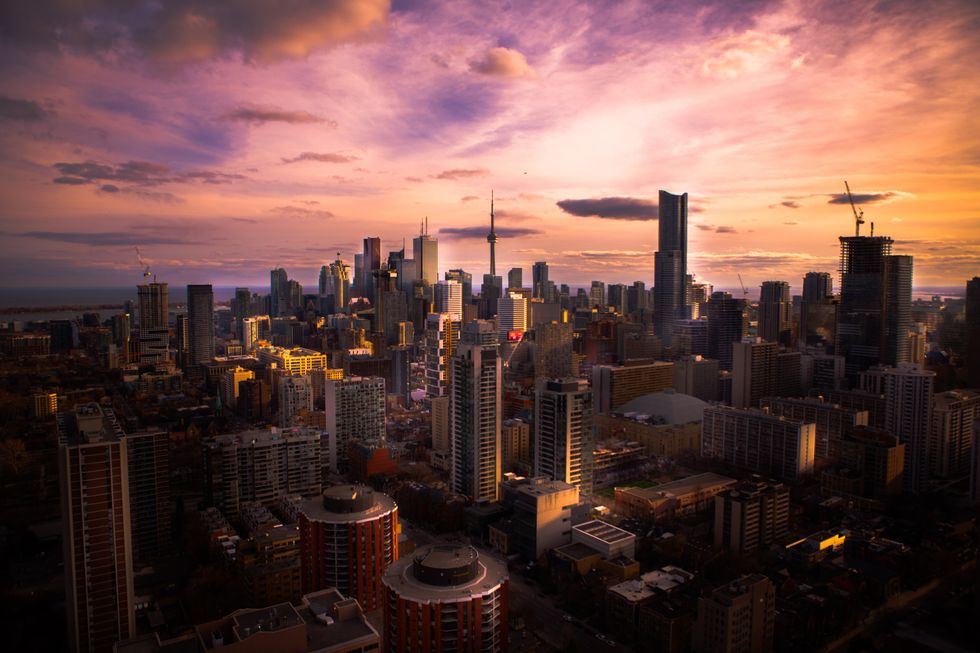 Photo: Syed Ahmed
Toronto
If you want to get out of the U.S. but don't want to cross any oceans, Toronto's waiting just above to take you in. Not only is it a popular tourist destination, it's also a popular transplant location for Canadians and immigrants. If you're an art lover, the Royal Ontario Museum waits for you. If sports are more your speed, catch a Maple Leafs game–they've finally started making the playoffs again.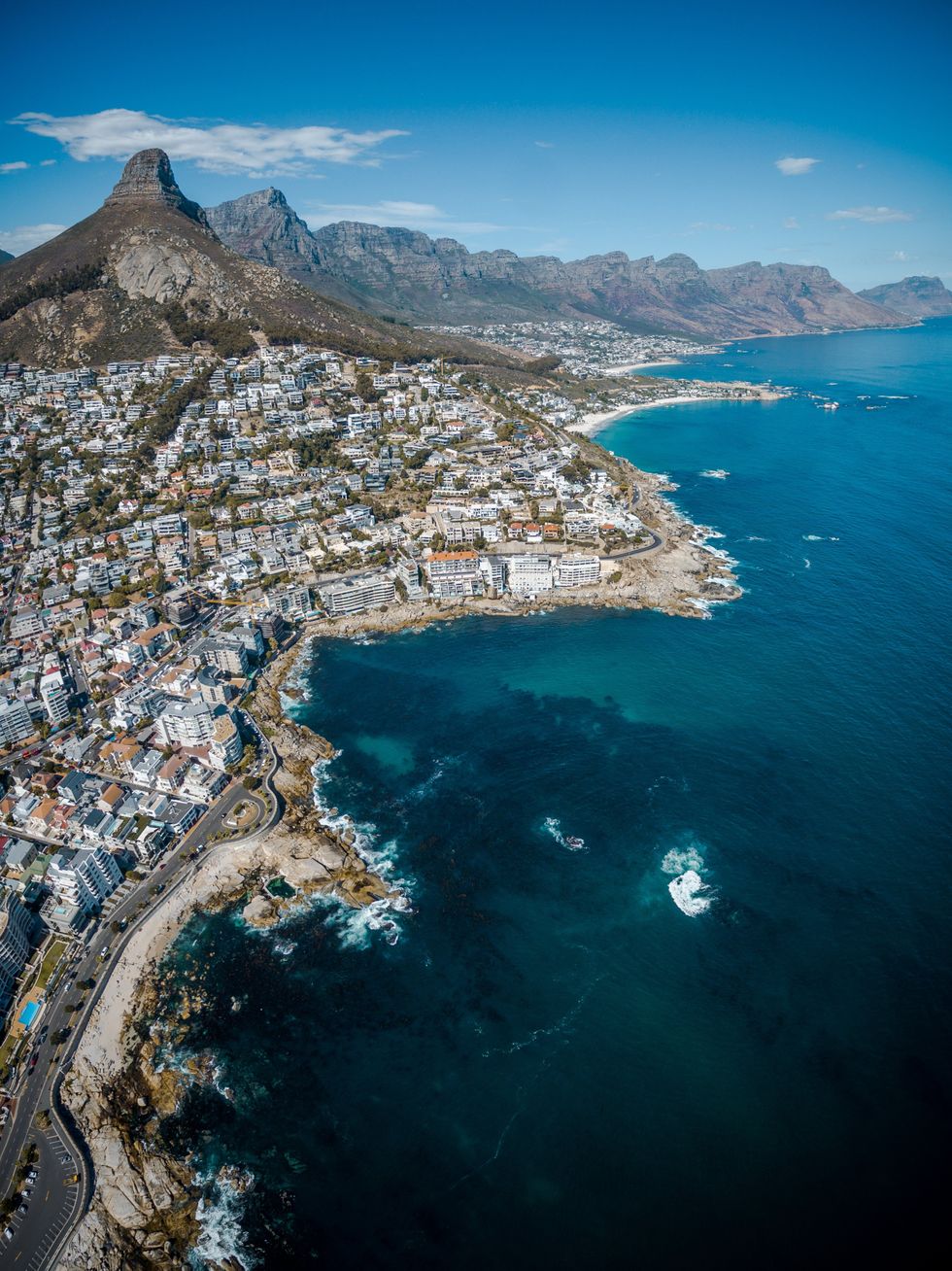 Photo: Dan Grinwis
Cape Town
Just below the stunning Table Mountain National Park sits Cape Town, South Africa, a city at the very southern tip of Africa. Its most obvious attraction is probably the Cape of Good Hope, an area of the national park that borders the ocean and features amazing trails and beautiful views of the landscape and water. Walk the Cape of Good Hope Trail for the full experience: it's a 34 kilometer hike over two days (and a night in a hut) that reveals the full landscape of the city.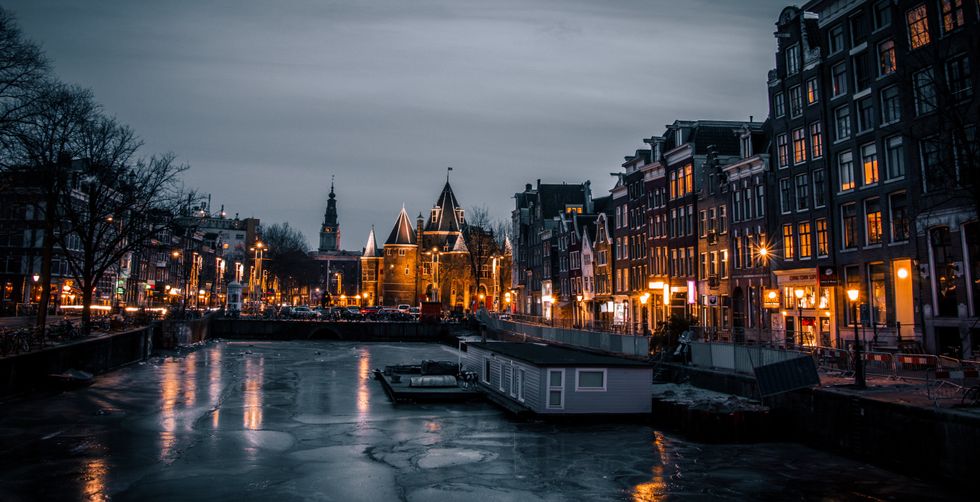 Photo: Grillot Edouard
Amsterdam
The capital of the Netherlands is home to waterways that rival those in Venice, plus huge museums and modern cuisine. Enjoy the canal and cafes in the city's center but don't neglect its outer neighborhoods. Amsterdam Noord is a cultural hotbed in which clubs, restaurants and a gigantic flea market all wait for you.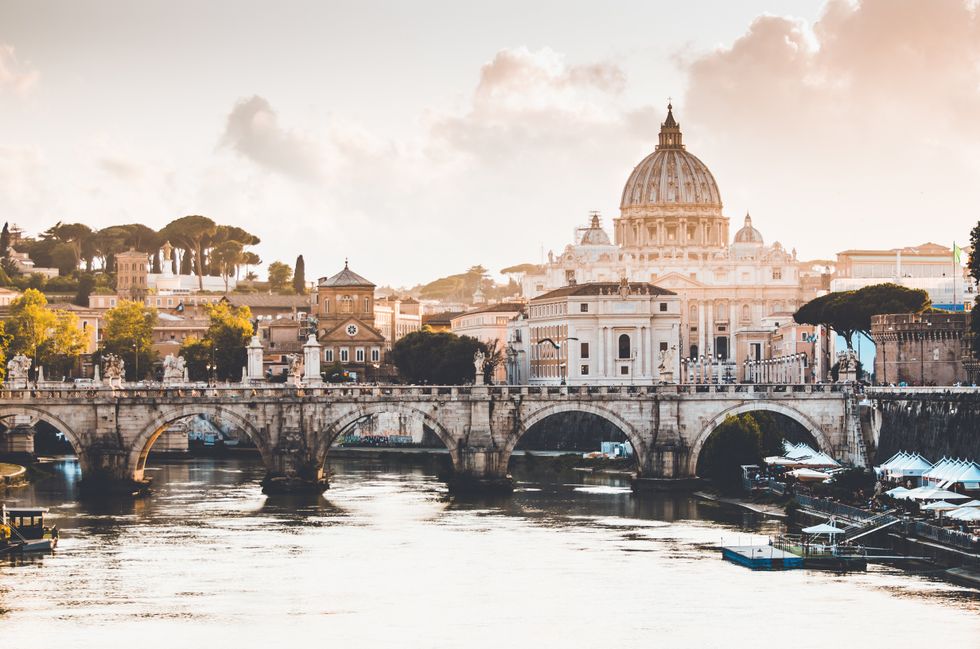 Photo: Christopher Czermak
Rome
Italy's capital needs no introduction. From classical culture to the Vatican, Rome has something for every traveler. Take as much time as you want as a solo visitor to the city's museums. Feast and drink and take in the romantic history and mythology. It's a city in which you can walk in the footsteps of millennia, surrounded by the historical highs of civilization and the depths of collapse. Guests can't help but feel the world revolving around them.
As an honorable mention, Florence has some of Italy's most beautiful architecture and art to admire. If the Roman tourist trap isn't what you're looking for, Florence is another must-see.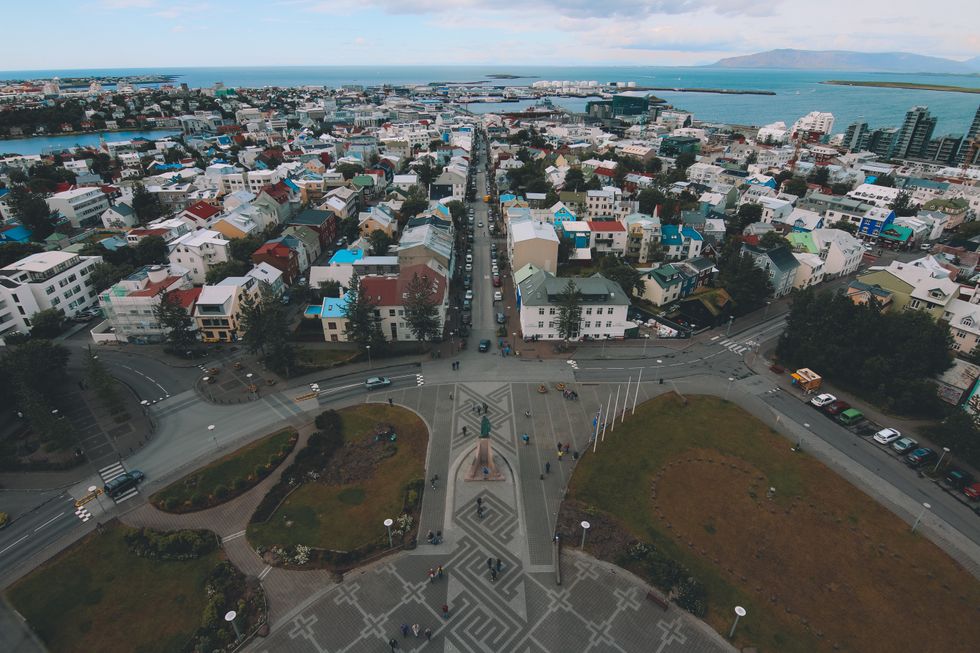 Photo: Tim Trad
Reykjavik
Another capital, Reykjavik is a small city but one that's full of life. Bands and DJs play late into the northern nights and the residents will welcome you to their parties. Explore the city's Viking history in its National Museum and Settlement Exhibition. Don't miss the countryside around the city; the mountains and sea are beautiful, but the Northern Lights will be the highlight for most travelers.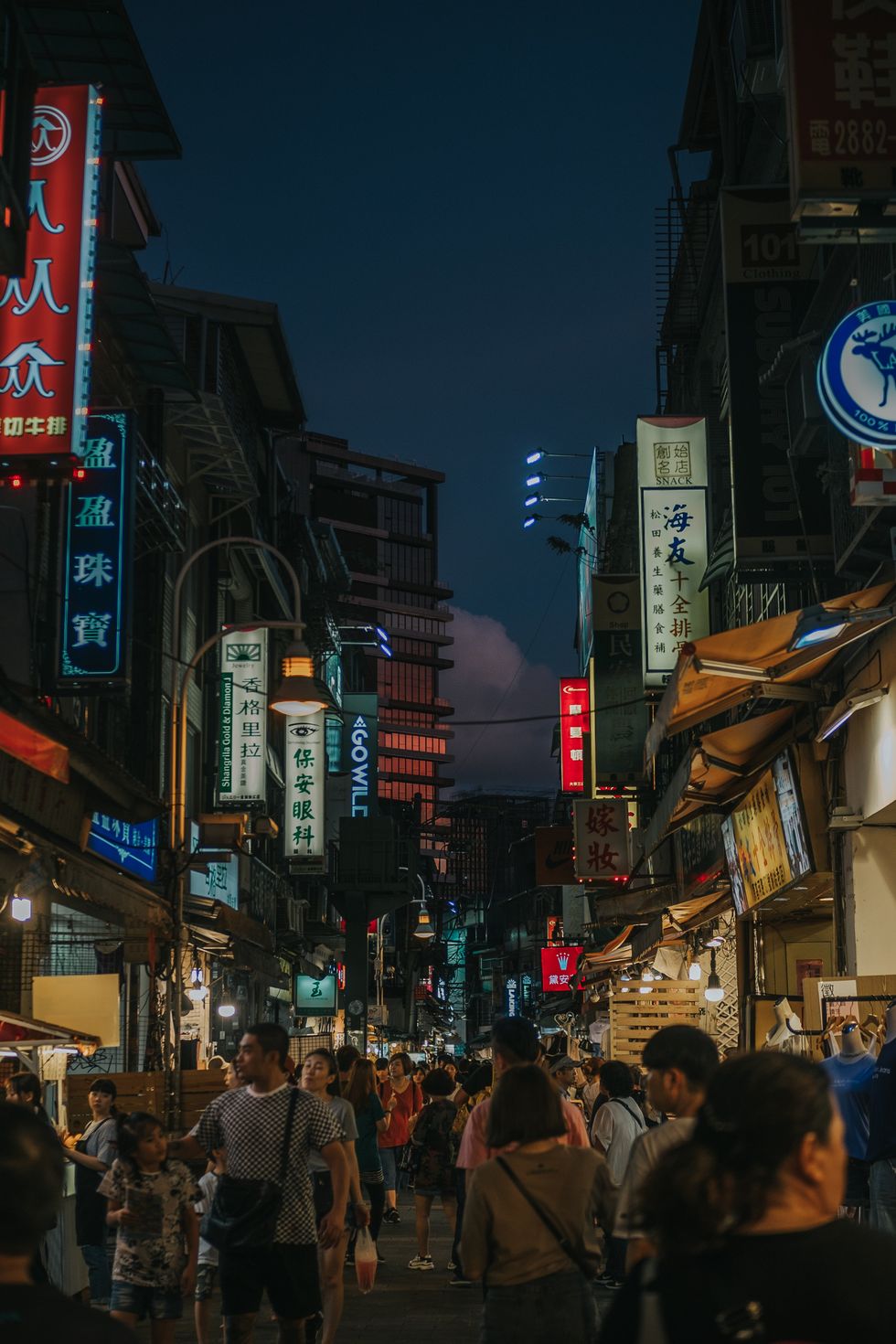 Photo: Joyce Romero
Taipei
If you're looking for a destination with low-cost housing, Taipei, Taiwan, is known for having some of the best hostels in the world. Some look like a combination of a hip cafe and a clean college dorm building. Some have full kitchens, communal lounges and live music events. Taipei is also famous for its street food and night markets. Eating out is the recommended means of absorbing the culture of the city.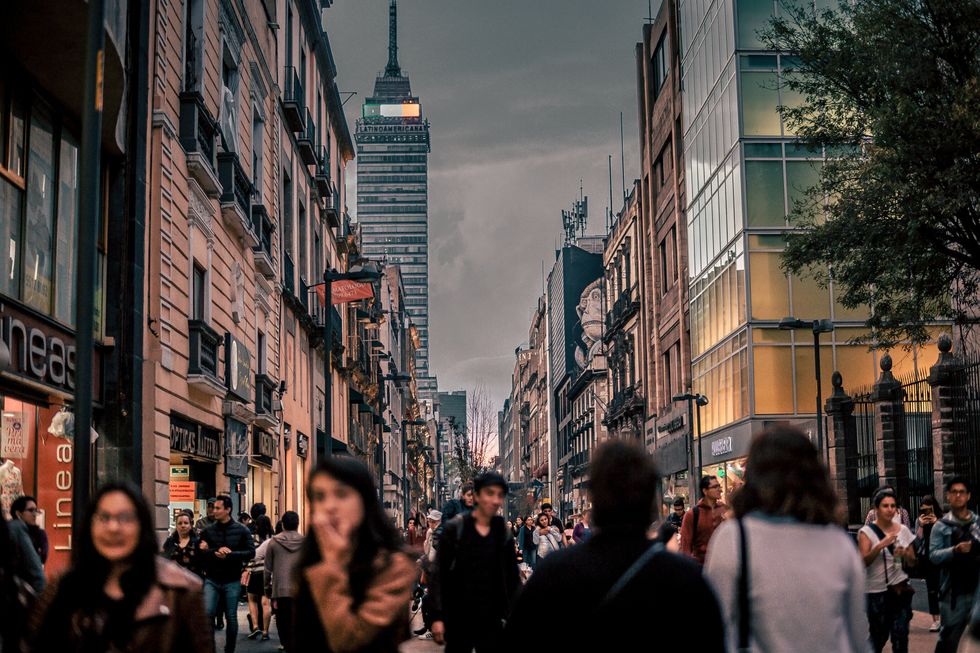 Photo: Jezael Melgoza
Mexico City
Mexico's capital is another getaway that's not too far away from the U.S., but hugely different in experience. The Zócalo is the city's famous central plaza and, formerly, the ceremonial center in the Aztecs' capital city of Tenochtitlan. You'll walk among colonial-era buildings as you sample street food, watch performances in the plaza and step into new bars and restaurants. Mexico City is also a short trip from ancient ruins, such as the Teotihuacan Pyramids to the northeast.
Photo: Jewad Alnabi
Glacier National Park
For a solo traveler looking for adventure, Montana's Glacier National Park is the perfect place to prove your strength. Deep in the geological past, glaciers carved through what is now the park, leaving mountains, cliffs, ice-capped peaks and glistening lakes in their wake. On top of this, hundreds of miles of hiking trails through thick forest surround the lakes. Logan Pass is the most sought-after view but it's closed off by snow for most of the year, so it's a supremely rare sight. Solo day hikes through hundreds of square miles of near-wilderness, what could be better?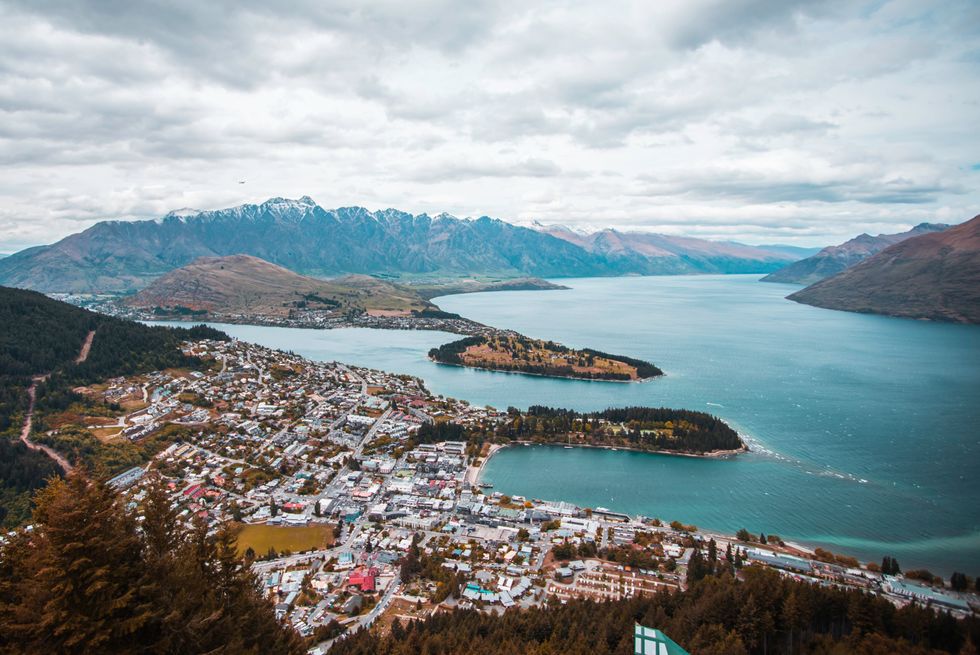 Photo: Michael Amadeus
Queenstown
Lakes, parks, valleys, forests, and enough majesty to host TheLord of the Rings trilogy make New Zealand's coastal town a favorite of adventurers. It's known for its adrenaline sports and action-packed activities. That said, you'll also find tamer excursions, like vineyards, gardens, and fine restaurants. After a day of adrenaline rushes, sitting peacefully beside Lake Wakatipu makes for the perfect night.
Solo getaways can be a perfect last-minute weekend escape or part of your well-planned journey around the world. There's nothing like the flexibility and spontaneity going out on your own. So shake off any nerves about solo travel and prepare for what might be your favorite trip yet.
Tom Twardzik is a travel writer for the Journiest. He also covers music, film, TV and gaming for Popdust, social issues and current events for The Liberty Project and personal finance for Paypath. Read more on his page and follow him on Twitter.