St. Patrick Day feels a little different this year.
With the novel coronavirus decimating everyone's social life, St. Paddy's Day is, unfortunately, going to be enjoyed in isolation this year, unless you're a prick. But drinking and isolation go hand in hand like toilet paper and paranoid Americans, and just because you're stuck at home not making any money doesn't mean you don't deserve to celebrate.
Bring in the whiskey. Whiskey is luckily one of the most versatile alcohols, meaning that you can have a fairly high-quality experience for an affordable price. In honor of the most dysfunctional St. Paddy's Day ever, here is a definitive list of the best affordable whiskey brands that you can enjoy during the apocalypse–from the comfort of your bedroom.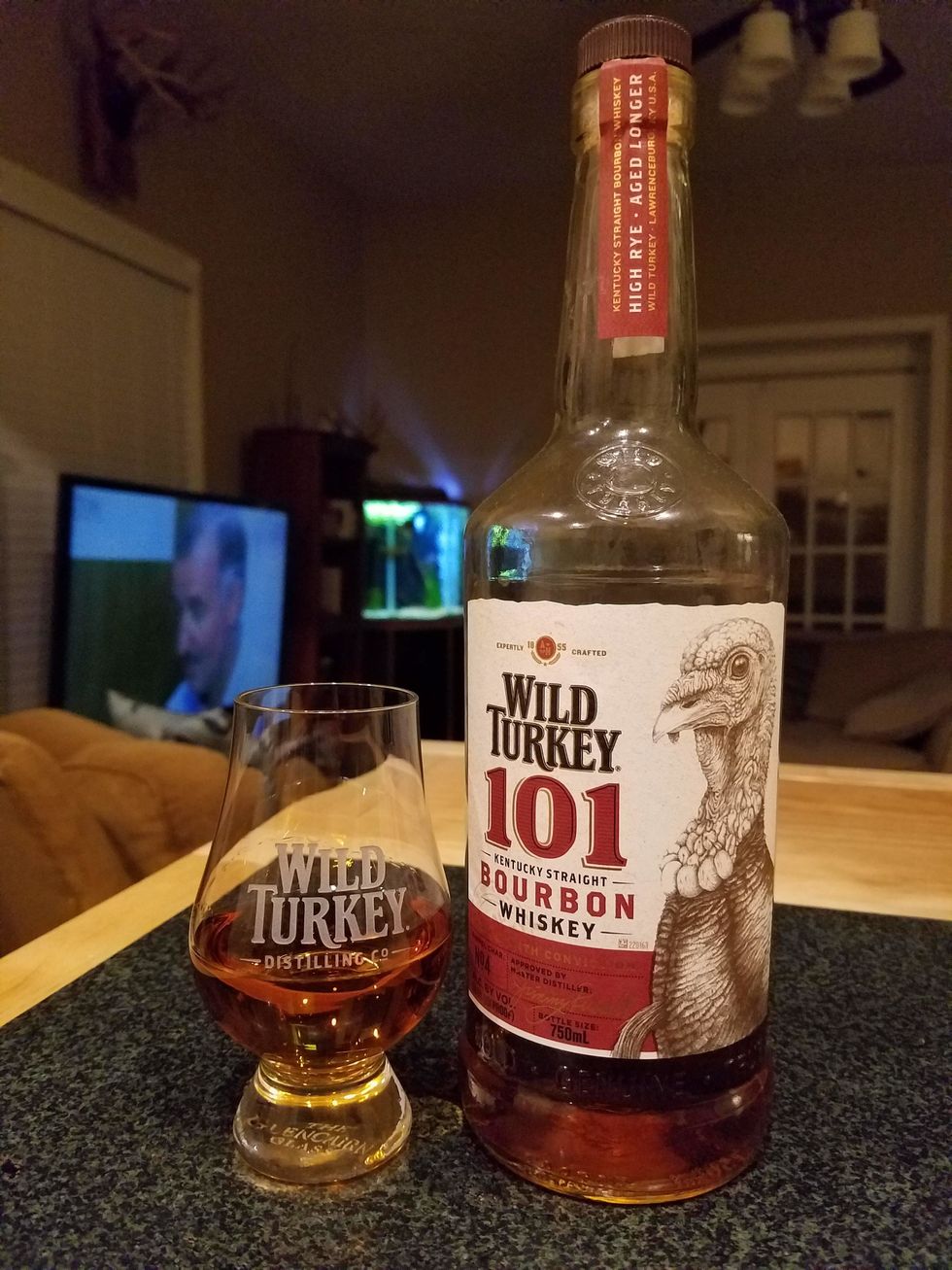 A go-to choice for cocktails, Wild Turkey 101 packs a wallop of flavor at an affordable price. At just $23, it can also be enjoyed over ice. "Wild Turkey steep proof allows you to sip at your leisure, without worrying too much about dilution affecting flavor or alcoholic kick," writes Vinepair.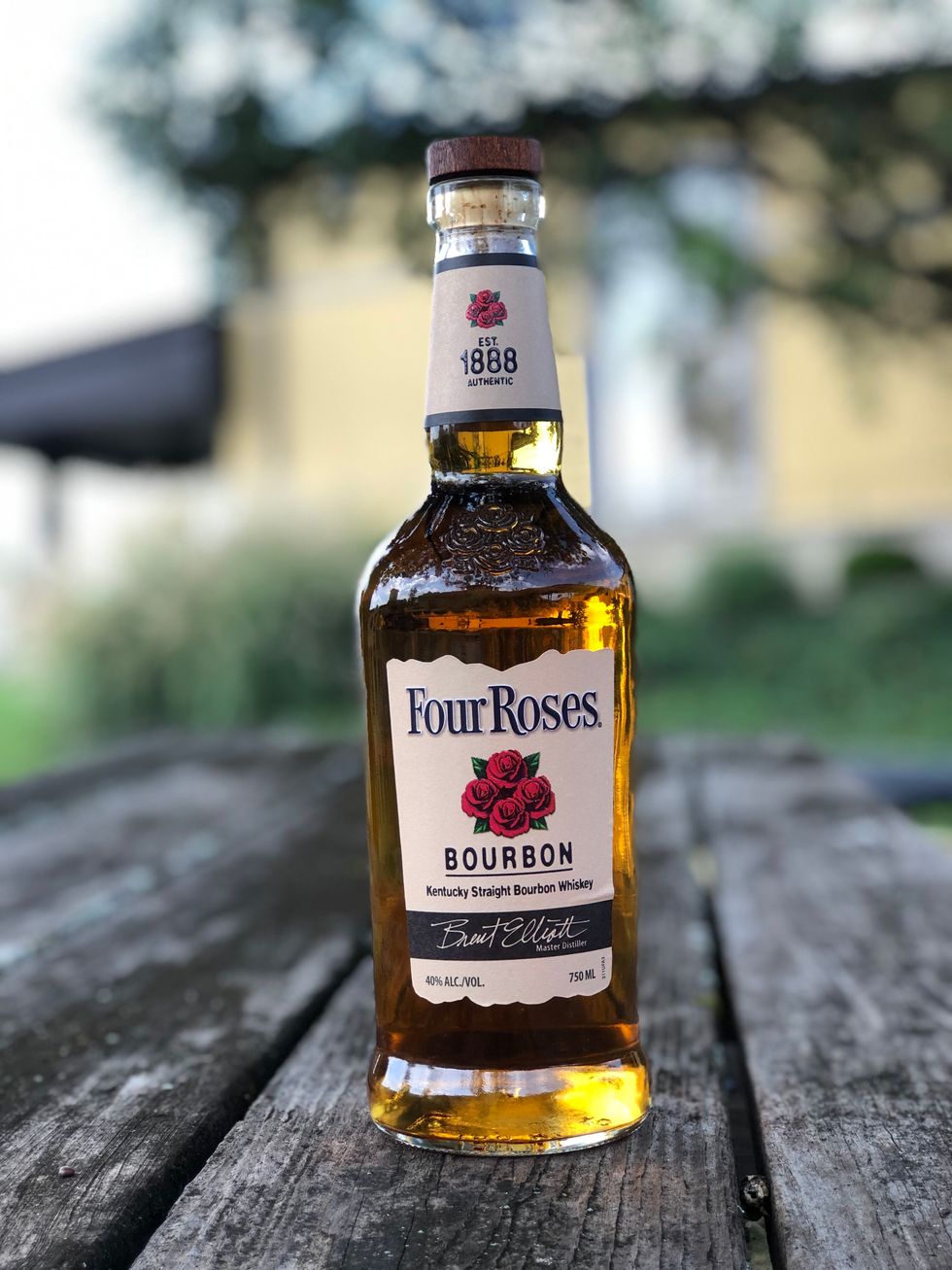 It tastes amazing in cocktails, and despite its low price tag, it packs multiple layers of flavors when sipped neat. Toasted nuts and dried fruits are amalgamated together alongside smoky oak flavors. Each sip even offers a sweet caramel finish. At just $19, this is a perfect go-to bourbon for those trying to celebrate on a budget.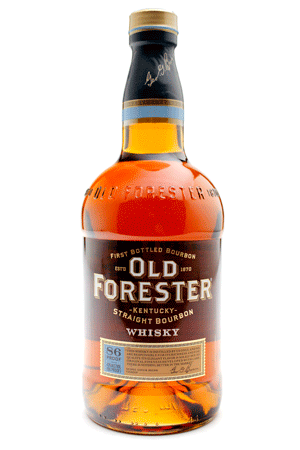 While relatively unassuming in design, Forester has 150 years of tradition backing its brand. Marketing itself as "America's first bottled bourbon," Old Forester offers an intense experience despite being marked at just $21. Brown sugar, caramel, candied fruits, honey, vanilla, and hints of cedar are all refreshingly present in a sip of this bourbon. The spicy cedar-like finish lingers in the back of your throat, a subtle testament to the bourbon's impressive age.
Jim Beam Kentucky Bourbon Whiskey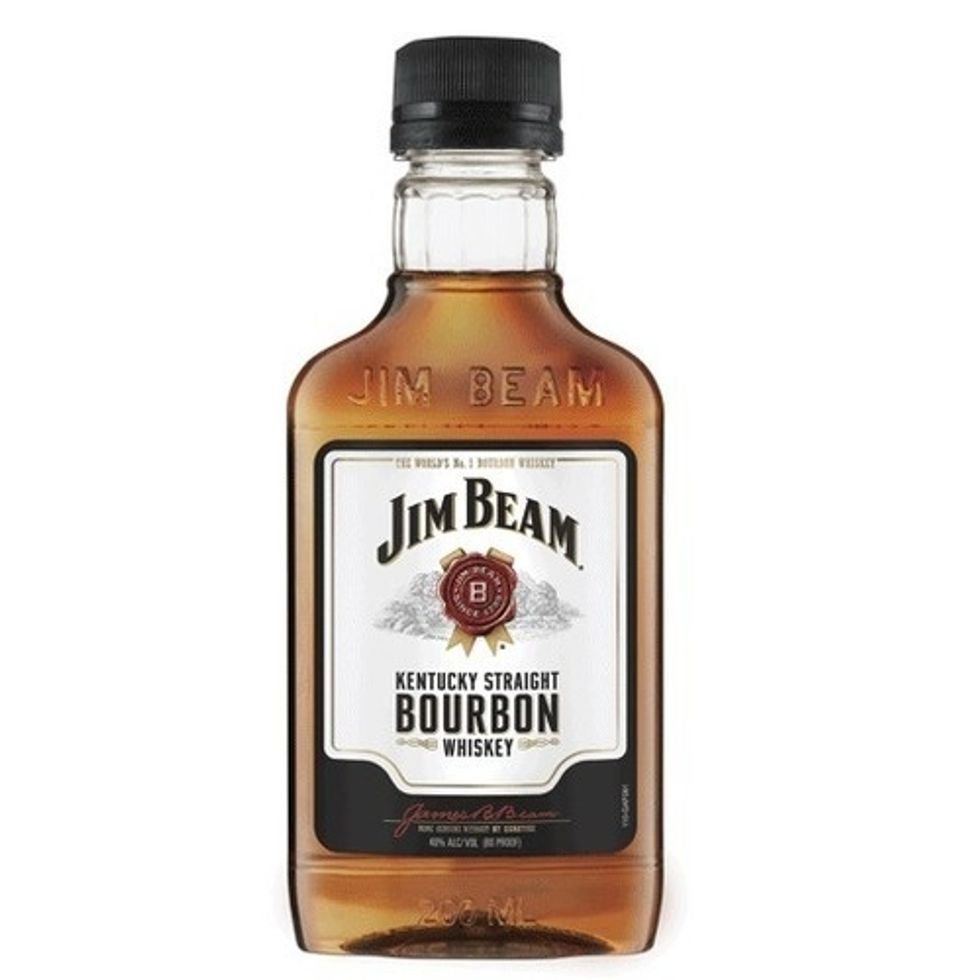 Ol' reliable Jim Beam is the No.1-selling bourbon brand in the world, and for good reason. Its flavor profile is concentrated and easily enjoyable by both veteran whiskey drinkers and newcomers alike. When you need to buy large quantities of bourbon, Beam will never let you down. At only $15, Jim Beam should be anyone's go-to if you're strapped for cash.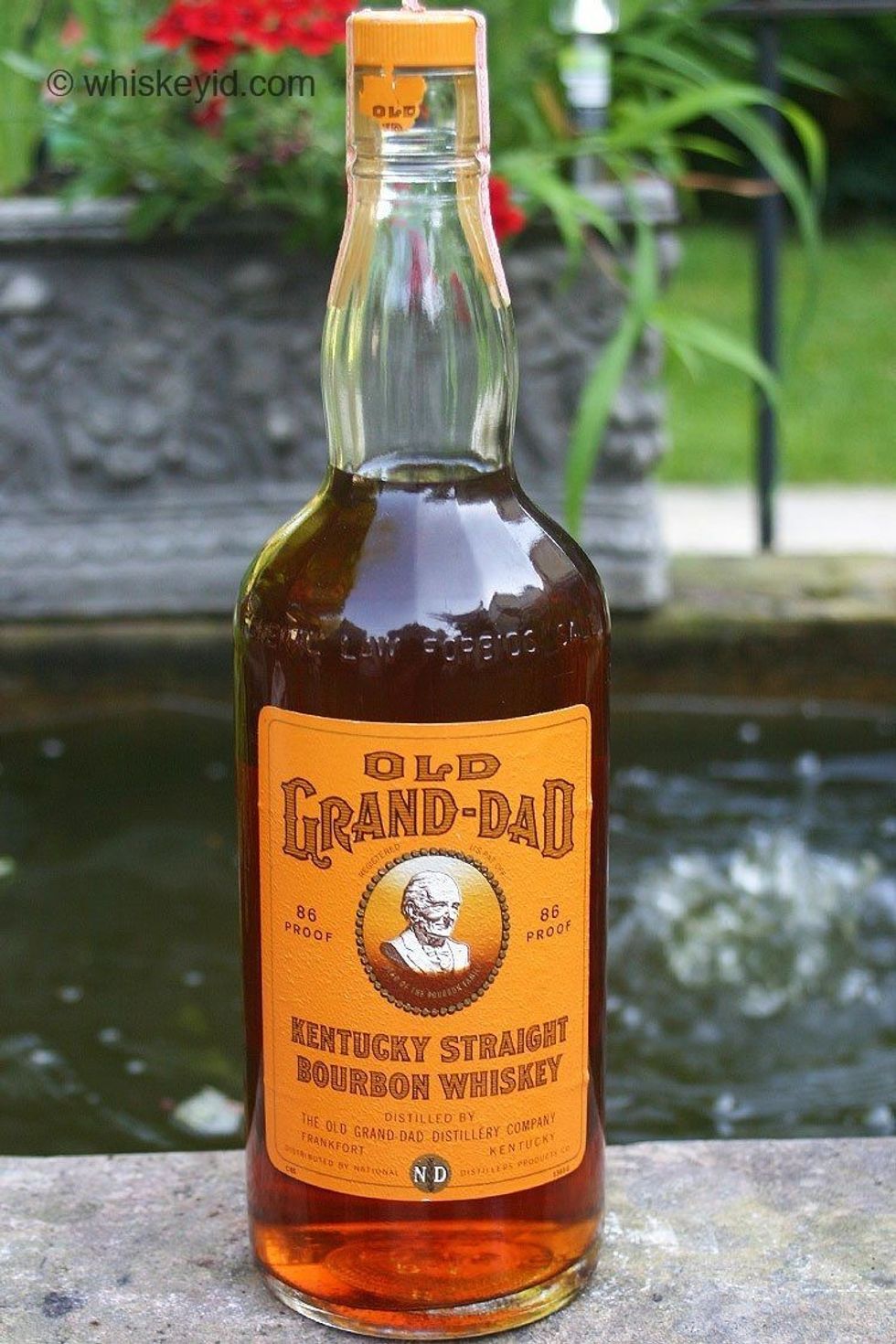 Sure it looks janky as hell, but at $15, Old Grand-Dad is a reliable and affordable whiskey when drinkers don't wanna break the bank. Part of the allure is its dense flavor profile. Fused with hints of cornbread, baking spices, and dried berries, it offers a well-rounded experience, all for the price of a pack of Marlboros.