Flying seems exciting when you enter the airport and go through security. But after you've boarded your plane (if everything is going right), the flight is actually really really boring. Especially if you're going to be on it for more than four or five hours. Short of taking a nap, here are some of your best options to say entertained while in the air.
1. Find the best airline for on-board entertainment.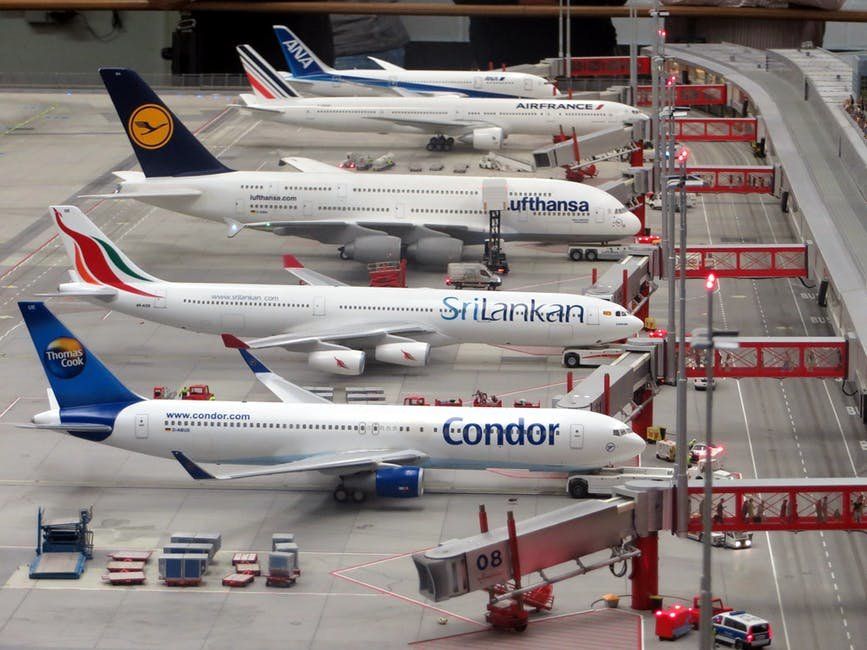 Pexels
Of course, you can use the on-board entertainment system. But those options can be plentiful or lacking, depending on the airline. An international or overseas flight will usually have at least one movie to watch while on board, free of charge. United Airlines has doubled down on personal screens for passengers featuring on-demand content. But others like American Airlines have eliminated all screens on board, given that most passengers will be bringing their own. Most, if not all, airlines offer some kind of wifi service so you can access all of your streaming content at 30,000 feet.

2. Bring your own movies or shows to save money.
While most airlines will have some kind of on board entertainment system, using it is not free. Sometimes, the airline will offer vouchers or coupons for new passengers or new members. But most of the time, you'll have to pay to watch a movie through their system. Additionally, you'll be limited to what they have on hand. So if there's a movie you're dying to watch that isn't available, you're out of luck.
Instead, consider downloading movies or TV shows to your personal computer or tablet to watch during the flight. Buying a two-day movie rental through iTunes is probably cheaper than the fee you'll have on the plane. And by downloading in advance, you can avoid paying for in flight wifi.
3. Pay for wifi access to get some work done.
If you really need internet access, the wifi is the only way to go. Comparing the cost of wifi access across airlines might be a necessary step in your trip planning. The cheapest way to gain wifi access is to buy a day pass in advance of your flight. The price will go up once you're on board. Some airlines also offer just a one-hour pass for a lower price. This can work if you only need to be online for a limited amount of time.
Pro tip: you can still draft email replies while offline. Gmail offers a function that will save your replies and send them automatically when you're connected again.
4. Use your time to tackle things you always put off.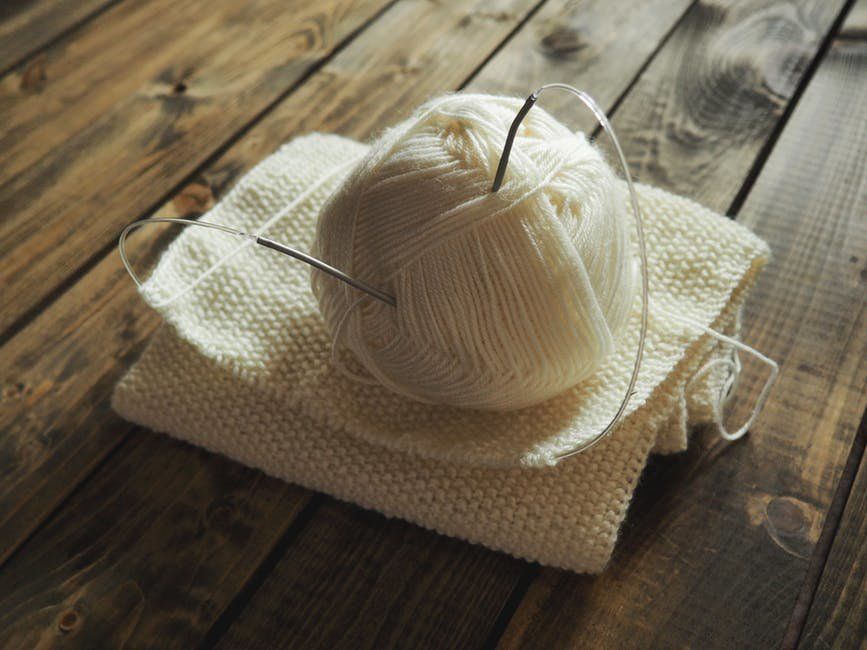 Pexels
Don't view your time in the air as boring or useless. You have hours of free time. Put it to good use. Meaning to finish that book? Bring it on board. Want to start a novel? Finally write on the plane. Bring anything with you that you've been constantly putting off. As long as it's portable and can get through security, you're set for a few hours.

5. Have multiple options at hand.
Some people can focus on one thing for multiple hours at a time and not get tired of it. Others just can't. If you're easily distracted, having multiple options is a must. This is also true if you're going to be on an exceedingly long flight. Pack your carry on bag with enough to keep you entertained. Have some music, movies or TV, a book, sudoku, etc. Whatever keeps you happy.
6. Start socializing with your neighbors, if they're up for it.
If you're ever totally stuck, you can always try chatting up your seat mates. Not too many people like to talk on a plane though so be wary of who you try to talk to. The last thing you want is to piss off the person you're about to be stuck with for the next several hours. But if it goes well, you could have a nice casual conversation buddy for the duration of the flight.