Feeling stir-crazy after isolating due to a deadly virus?
Convinced that COVID-19 is a hoax and ready to ignore the fact that the 100,000 people who died so you can get your summer social fun in? You're not alone.
Over the past few weeks, the Internet has been rife with pictures of crowded pools and lakes and boardwalks, populated by enthusiastic people ready to smash their sweaty bodies together in a small space because they deserve it, deadly pandemic be damned. Nevermind that people have had to miss their own parents' funerals because of isolation, or that some people have been dutifully isolating alone—your Ozark party is more important than all of that.
But in truth, here are the best places to go on summer vacation:
1. Bed
The bed is the best place to social distance. You get to angrily Tweet, catch up on sleep, and stay cozy and warm while ignoring the world around you.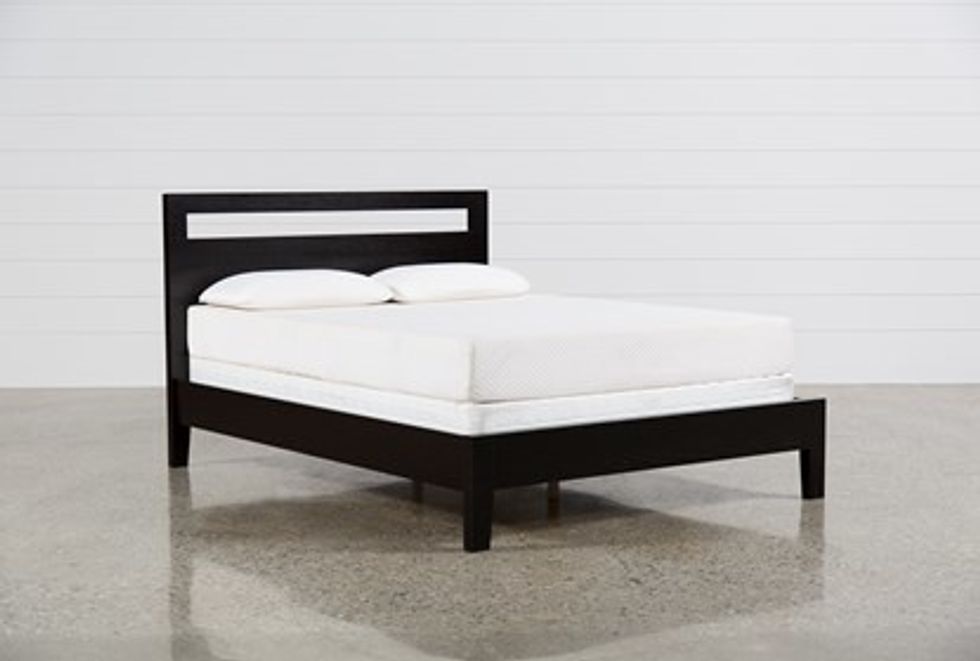 Milton
2. Couch
The couch is where you get to watch daily briefings, binge Netflix, and/or sit and stare out into space all day. Treasure your time on the couch.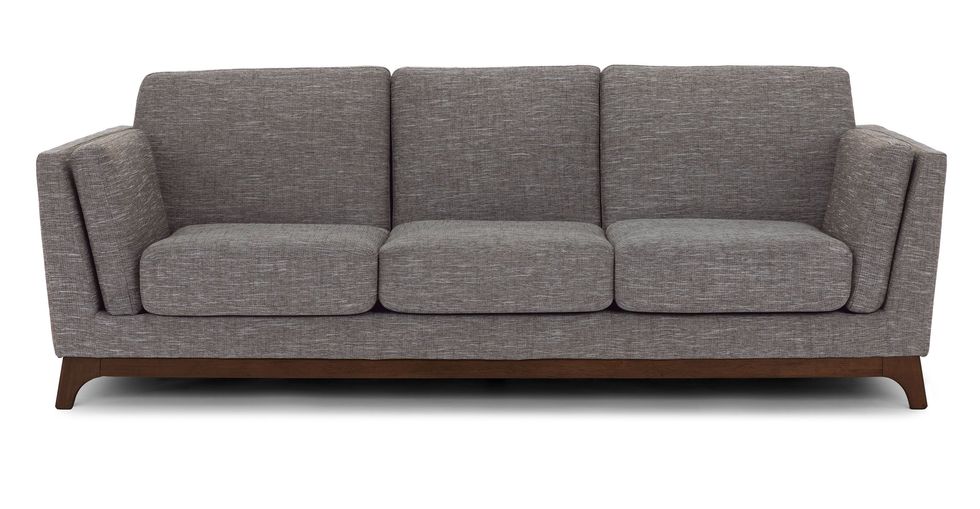 Article.com
3. That small, faithful patch of sun
You know that small patch of sun that creeps into your apartment every day? You can sit in it and get some Vitamin D (which could potentially be a cure!) and embody your inner cat all while avoiding going outside.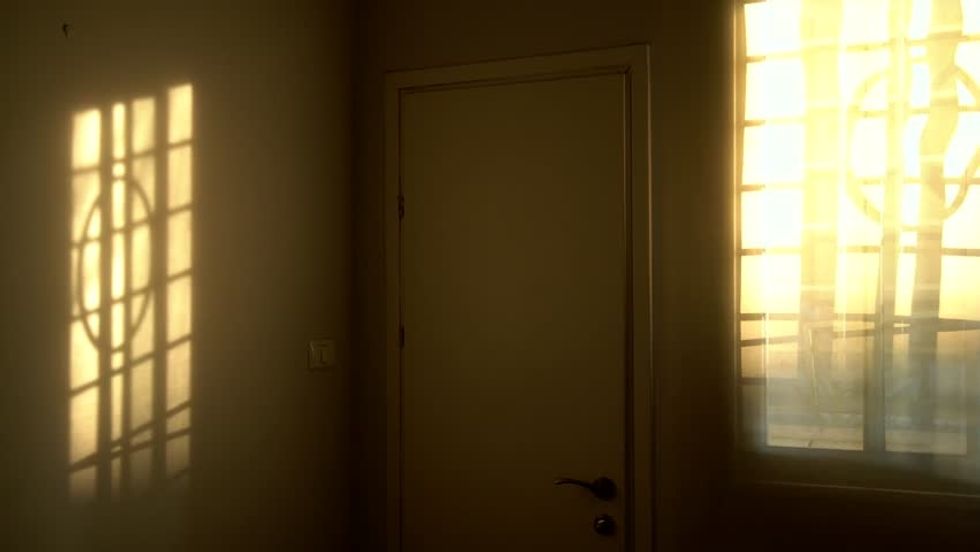 Shutterstock
4. The street outside your house
You've probably walked it a dozen times by now, but the street outside your house is always there if and when you need a little air.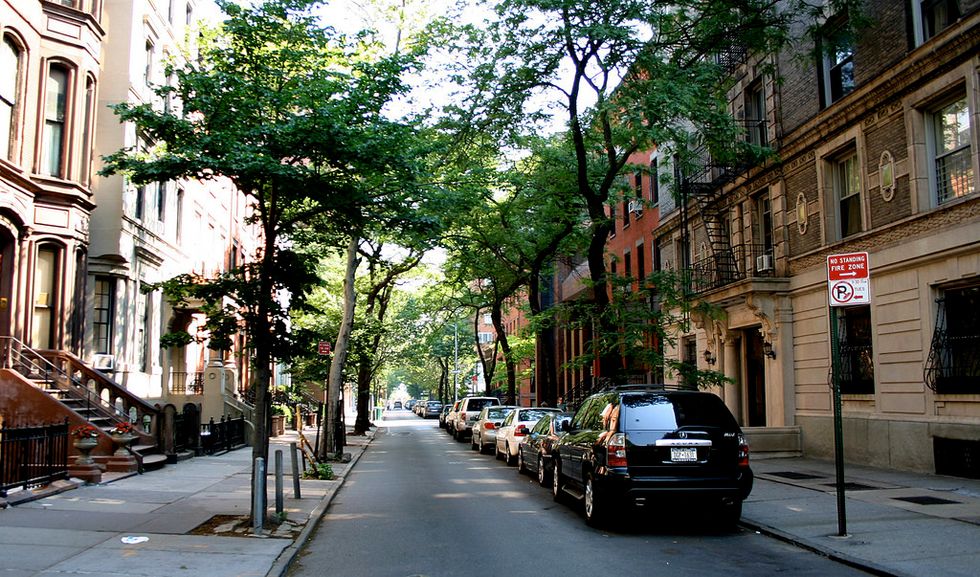 SpotAngels
5. The imaginary worlds in your mind
Missing Narnia, Harry Potter, or the imaginary kingdom you created to escape your childhood? Now might be the perfect time to revisit.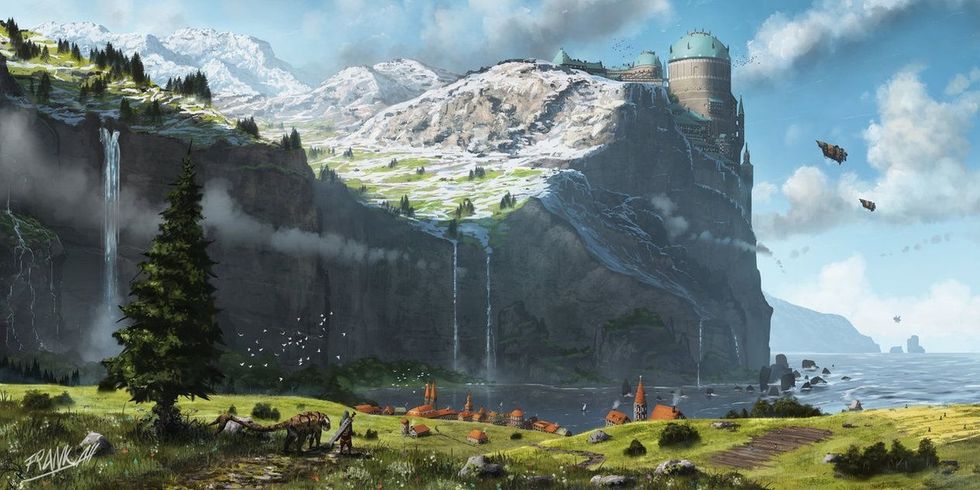 Pinterest
Quarantine looks different for everyone, but staying inside is a small sacrifice in comparison to potentially exposing thousands of people. So stay indoors, stay socially distanced, and wear your masks—for all of our sakes.
The parties will return, but life is so much more important. The better we do now, and the more we stop the spread, the sooner we'll be able to get outside in the first place, and the more tragedy we'll be able to avoid.
BREAKING: St. Louis County has issued a travel advisory in response to crowds cramming into pools at the Lake of th… https://t.co/Xe4dCg6sZY

— PoliticsVideoChannel (@PoliticsVideoChannel) 1590506950.0