I hate sitting in traffic. I'm inherently impatient. I'd rather take an obscure route on the back roads with a longer ETA than sit in traffic for hours on the quicker route. I want to be constantly moving towards my destination, not sedentary staring at the car in front of me.
Honestly, I hate everything that comes with travel. The stress of getting to your destination on time without error is borderline unbearable. Driving? The aforementioned traffic. Airports? When have you ever had a good experience in one of those? There's always a catch: the security line is miles long, your flight gets canceled last minute, or your gate switches.
It only gets worse during the holidays. We're all on the road, going home to see our loved ones, so gas and flight prices surge, cancellations triple, and traffic increases by a landslide.
Traveling is only getting more and more tedious. With more and more flights overselling, filling planes to the brim and raising tensions, expect your commute home to be crowded at best and chaotic at worst.
According to TSA, Thanksgiving and Christmas tend to be the busiest travel days of the year. It's madness. Just this past week alone, TSA reported that 2.6 million people went through their checkpoint- which is over 500,000 more than November 1, 2023…and a 200,000 increase from this time last year. The biggest travel dates overall are the Tuesday and Wednesday before Thanksgiving and the Sunday after. In 2019, TSA reported a record high 2.9 million travelers the Sunday after Thanksgiving.
If you're a driver, like me, it doesn't get much better. AAA reports 49.1 million Americans are expected to drive home for Thanksgiving — over a 1% increase from last year and the third highest amount since 2000. 4.7 million passengers are expected to fly- bringing the grand total up to 55 million travelers.
Since we are trying to preserve our mental health this year, I want to make traveling as peaceful as possible. While we can't control flight cancellations and high volumes of traffic, we can control the experience we have. Here's how we can get through Thanksgiving travel without having a mental breakdown:
Holiday Travel Tip #1: Plan Ahead.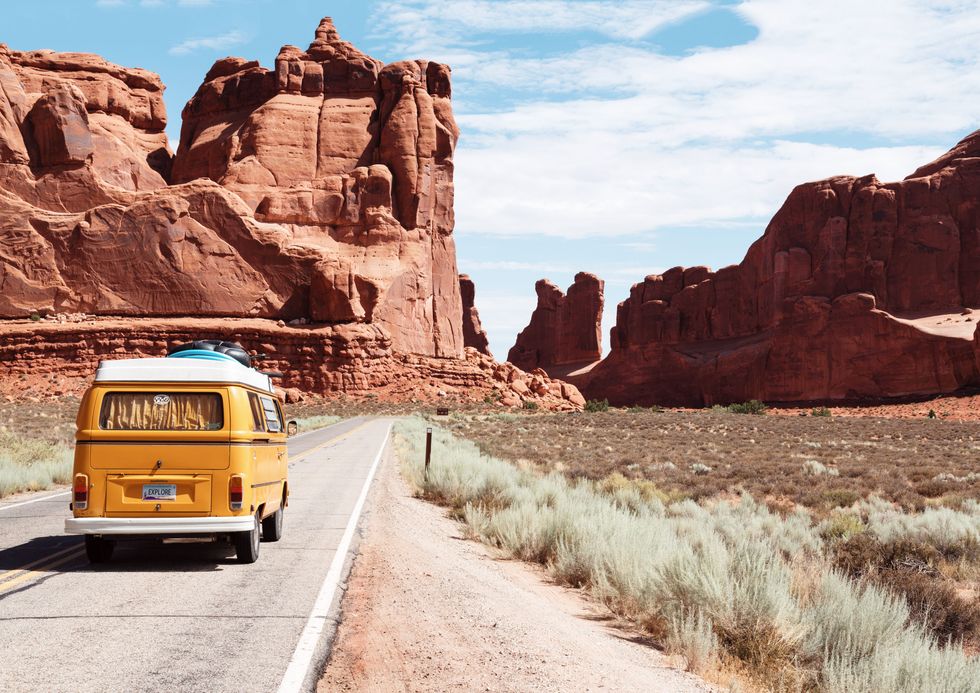 Dino Reichmuth via Unsplash
Now that you know which days not to travel, sit down early and plan out how you're getting home. Check out flight prices and put on trackers to alert you with price changes, book your flight and your seat early. It'll make you feel better if you have a plan before you have to think about what comes next.
If you're driving, check multiple routes via your Maps app. Seriously, the Maps app has become my hyperfixation of choice — alerting me on best-available routes, traffic excursions, and more. It's good to know where you're going and what to expect before leaving.
If you can, allot time off work for travel. It's easier to drive during the workday than after work hours when everyone is trying to get home. Leaving on the Tuesday before Thanksgiving can save you hours, literally.
Holiday Travel Tip #2: Prepare For Battle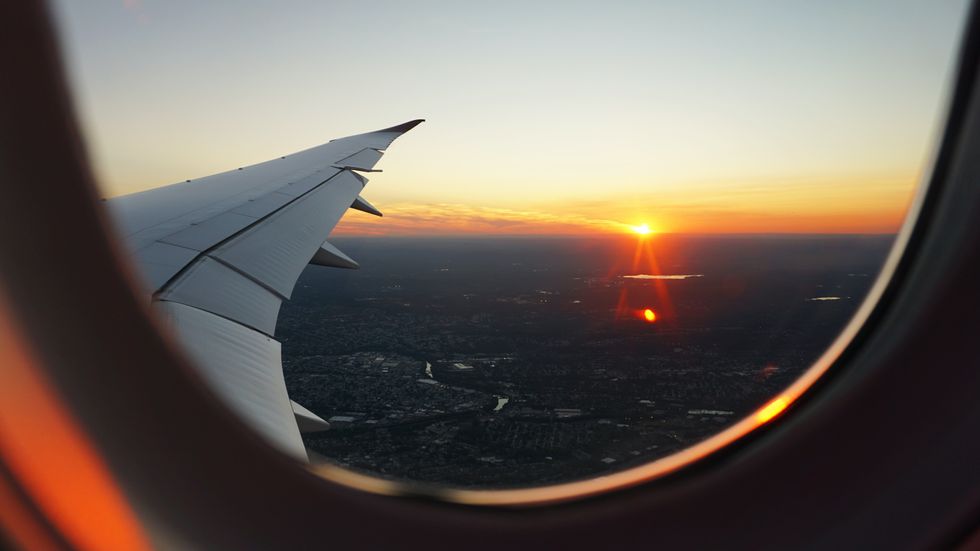 Eva Darron via Unsplash
With flying comes a few hours of quiet time where you'll want to curate a playlist to fuel your main character syndrome, catch up on that podcast you love, or even read a book (or two!)
Since I'm driving alone, I like to listen to music for hours on end and pretend I'm in a singing competition. If you're someone with access to hands-free Bluetooth and gets bored of just music or podcasts for hours, take the time to call friends and family you want to catch up with.
Holiday Travel Tip #3: Choose Your Cosiest Fit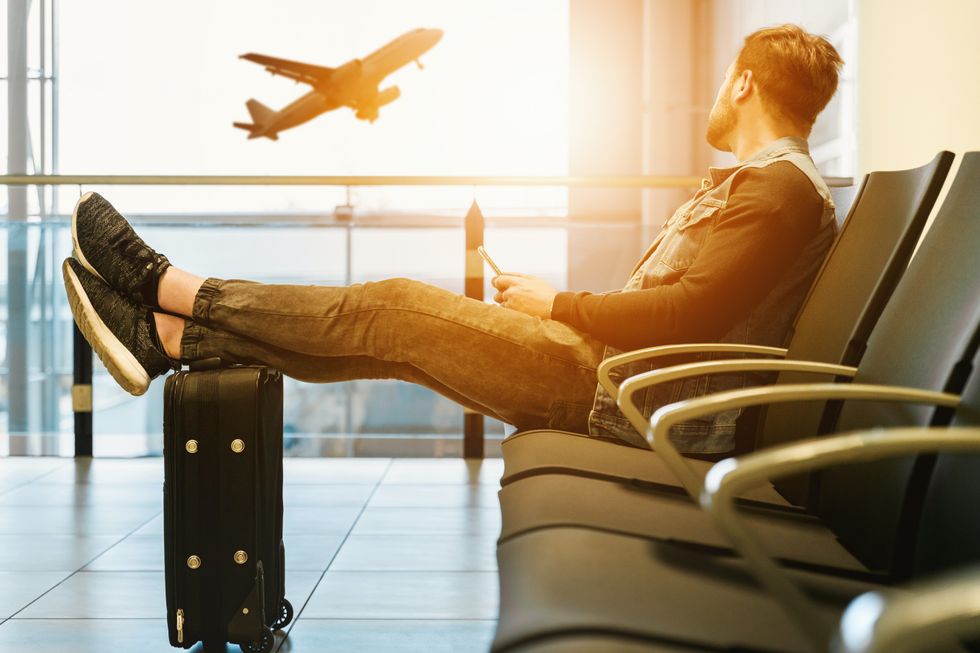 JESHOOTS.COM via Unsplash
There's nothing better than a good set when you're traveling. Your travel fit speaks volumes about who you are as a person, and it's a way to feel like an off-duty model. I'm a fan of a classic monochromatic sweat set and fitted t-shirt.
Holiday Travel Tip #4: Always Have A Plan B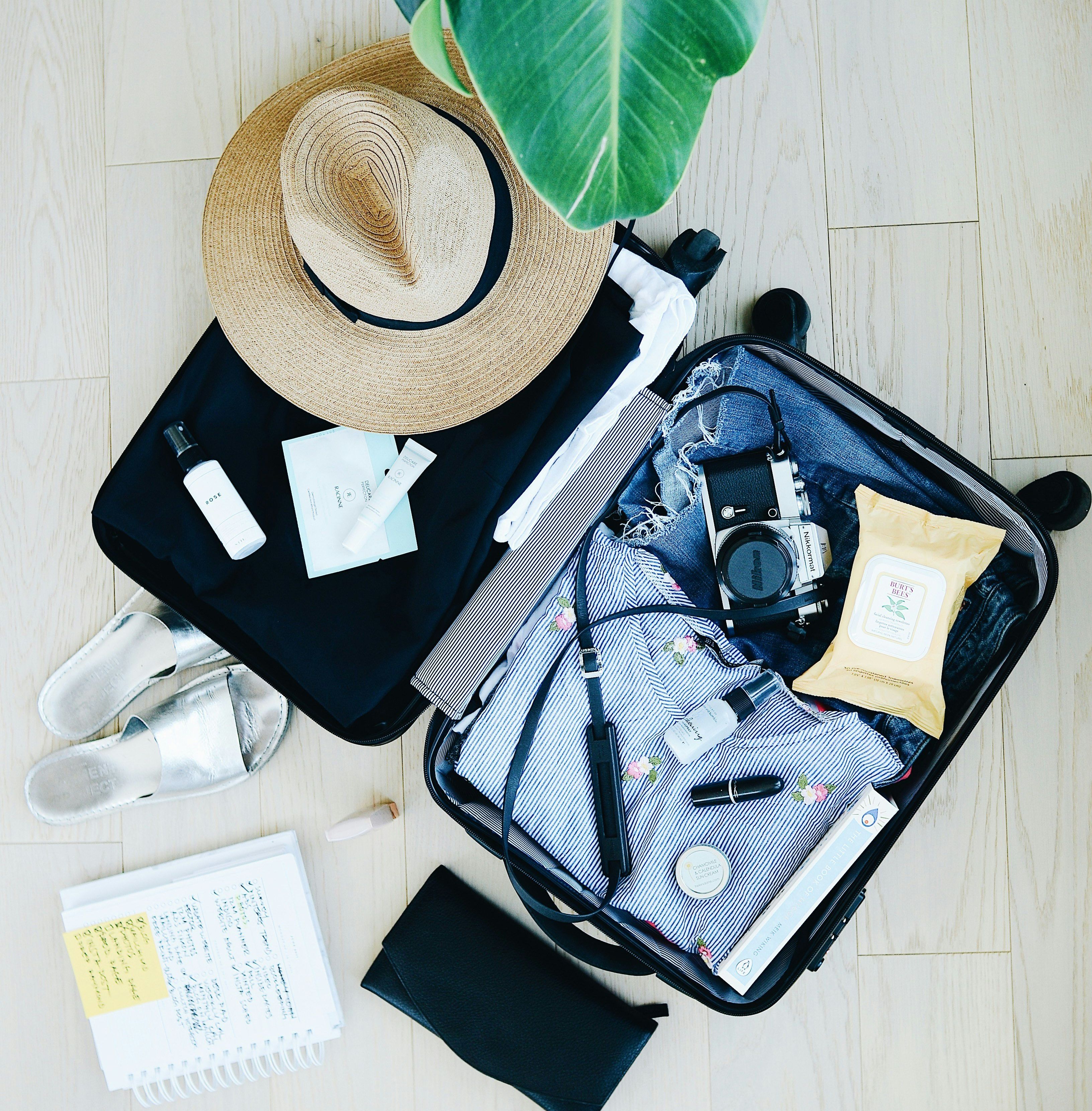 Marissa Grootes via Unsplash
When I was arriving at the Newark Airport for Coachella, I learned that my flight was canceled and none left Newark for the rest of the day. The lesson? Always have a Plan B, even when you think you don't need one.
Get flight insurance on your ticket in case of cancellations, keep an eye on all available flights and times. For drivers, know all available routes and leave with enough time to spare.
Holiday Travel Tip #5: Stay Calm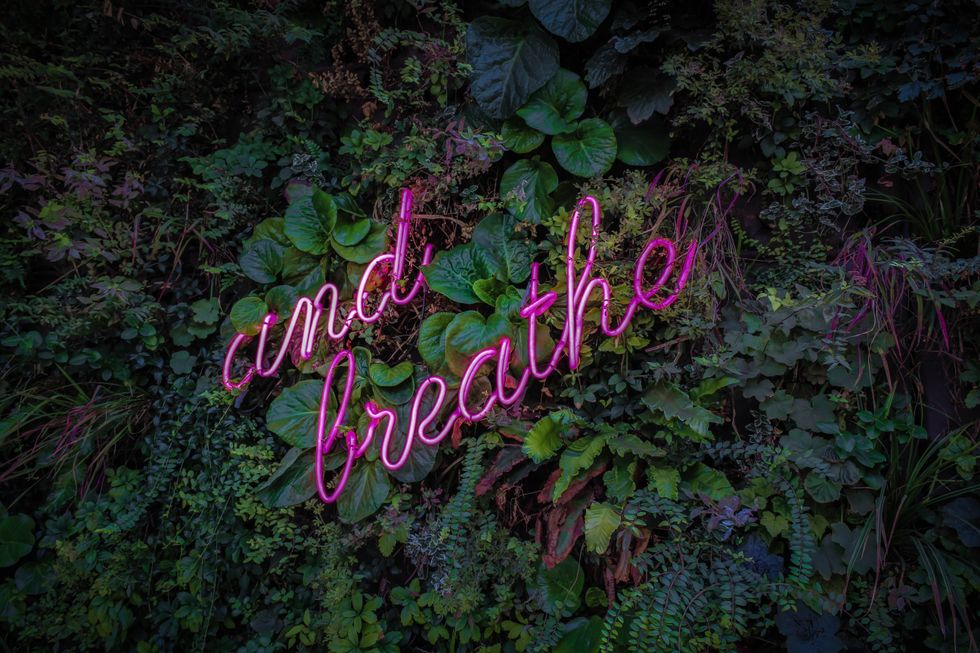 Victor via Unsplash
When in doubt, download the Calm app and get your meditation on. If you feel like you're losing your mind, a little grounding and breathwork can do wonders. It's one of the only things you can control at the moment.