Australia may be known for its cute kangaroos and koalas, but peanut butter? Who knew? Sure, folks from across the globe love the creamy goodness of the stuff, but never before has peanut butter been so exciting. Healthful indulgence is the philosophy and mission behind Sydney, Australia's Peanut Butter Bar. Rich and decadent, this peanut-packed place is taking everyone's favorite spread, and turning it into so much more than a plain old PB & J.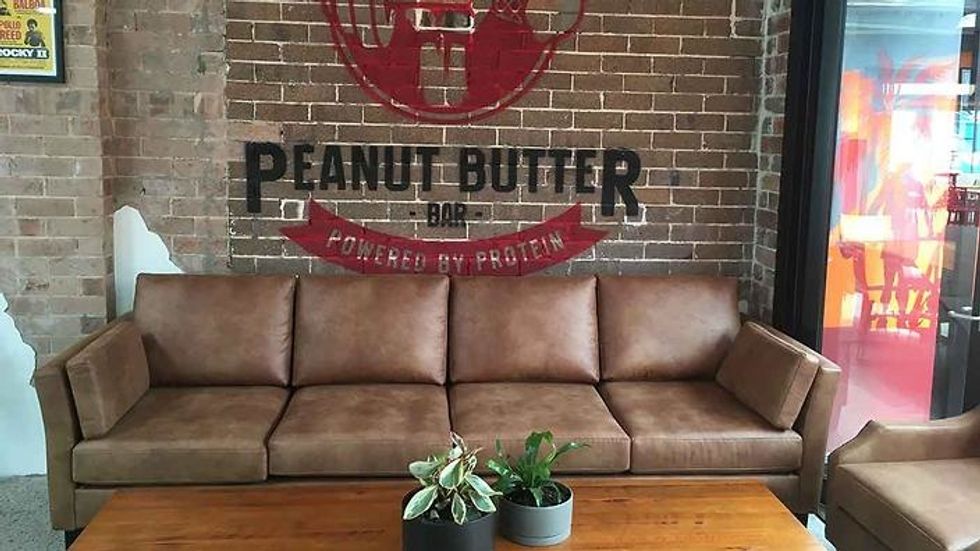 sbs.com.au
Not only is Peanut Butter Bar full of the most delicious peanut butter-based menu items, but the peanut butter used in every recipe is natural, preservative-free, and made without refined sugars. Heck, call it a health food joint!
Back in 2016, Peanut Butter Bar was opened after its founder decided to make a change in careers and go after her lifelong passion for peanut butter. She and her partner found a space they loved on Leichhardt's Norton Street and transformed it into what is now Peanut Butter Bar. Those who want to eat well and deliciously found their new favorite sweets spot. Creative creations and an inviting atmosphere keep customers coming back. And the pleasure of peanut butter never peters out.
So, what's on the menu? Grab a napkin, because you may just drool. Their shakes are simple yet satisfying in either peanut butter chocolate, or peanut butter banana. Ice-cold and super-thick, these drinks hit the spot when an on-the-go peanut butter craving strikes. Make your shake even healthier and protein-rich by adding chocolate peanut butter nut whey protein powder. Vegans love Peanut Butter Bar's peanut butter date shake. And so does everyone else.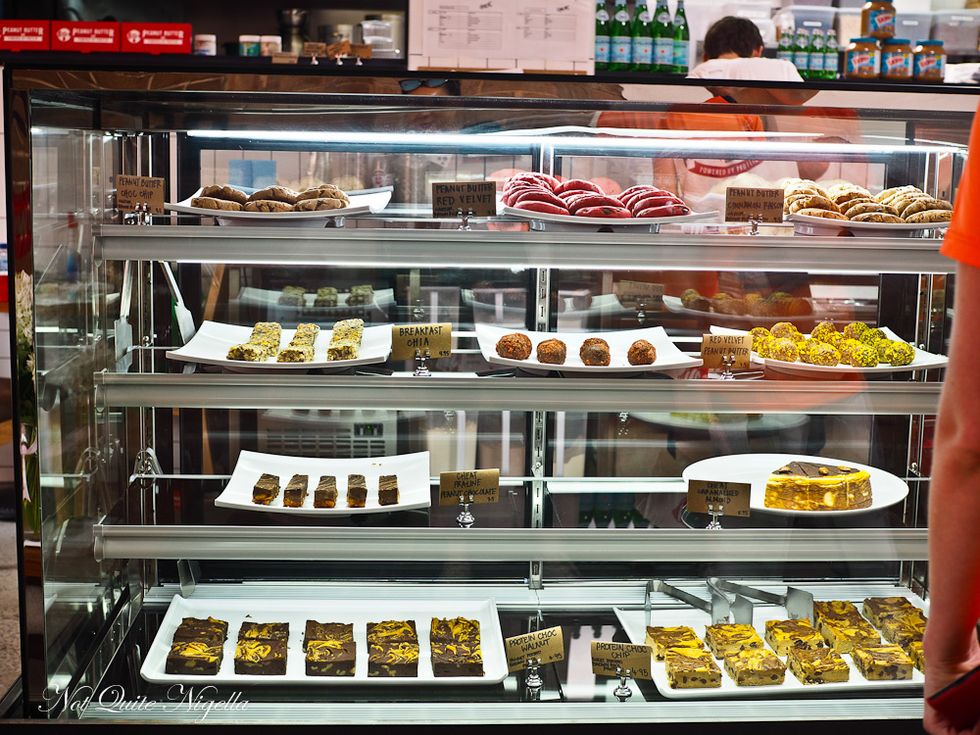 notquitenigella.com
Do you flip for pancakes? Peanut Butter Bar's staff is gifted on the griddle, creating protein pancakes served with a generous scoop of protein gelato. Their gelato has 30% less sugar and half the fat of the average brand, plus 3 times the protein-so go ahead and splurge! These peanut butter banana pancakes are nothing like those frozen ones mom used to "make."
Let's talk bakery-style treats. How about a made-to-order salted peanut butter and chocolate chip cookie, served right in a cast iron mini skillet? Topped with a sizable scoop of protein gelato, the melty goodness is almost too good to be true. And the peanut butter chocolate lava cake is oozing with peanut buttery bliss. A slice of peanut butter cheesecake is a twist on the classic, and peanut butter and coconut milk whey pudding puts Jell-O to shame. As for your inner Cookie Monster? Go for a healthier version of the dessert, with casein and brown rice protein cookies in flavors like peanut red velvet, peanut cinnamon raisin, and peanut chocolate chip.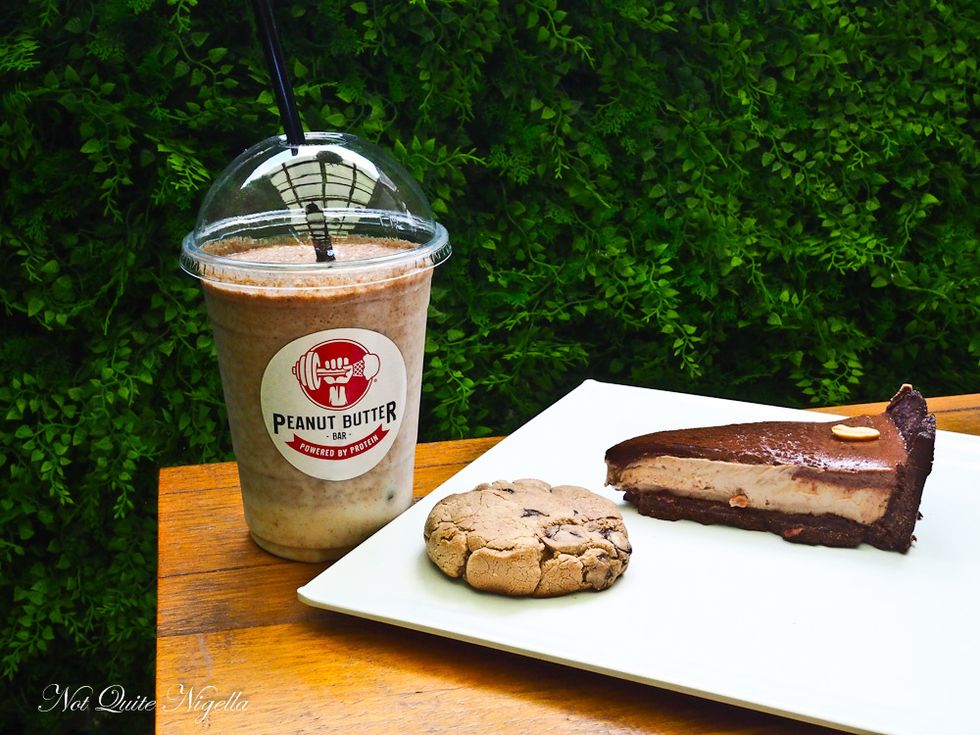 notquitenigella.com
Just in case these items don't quite satisfy your peanut butter addiction, Peanut Butter Bar has the good stuff on tap. Yes, you can top any menu item with flowing deliciousness, making every mouthful as "peanutty" as possible. Grape jelly will need to find a new sidekick.
If you plan to visit Sydney, Australia, you must pay a visit to Peanut Butter Bar. And if you already live there, what are you waiting for? If there is one place you will go nuts for, it is Peanut Butter Bar.
"Down Under" is downright delicious!