COVID-19 has many workers looking to leave the expensive cities they'd previously rented in and gazing out towards greener pastures.
Digital nomadism has been a thing for a long time, and in normal times, remote workers might look to distant shores for places to settle. But where does the landlocked digital nomad, constrained to the continental US by COVID-19, go?
For this list, we've compared a variety of "best of" lists and balanced factors including price and location to present you this non-definitive list of the best places to work from home in 2021.
1. Tacoma, Washington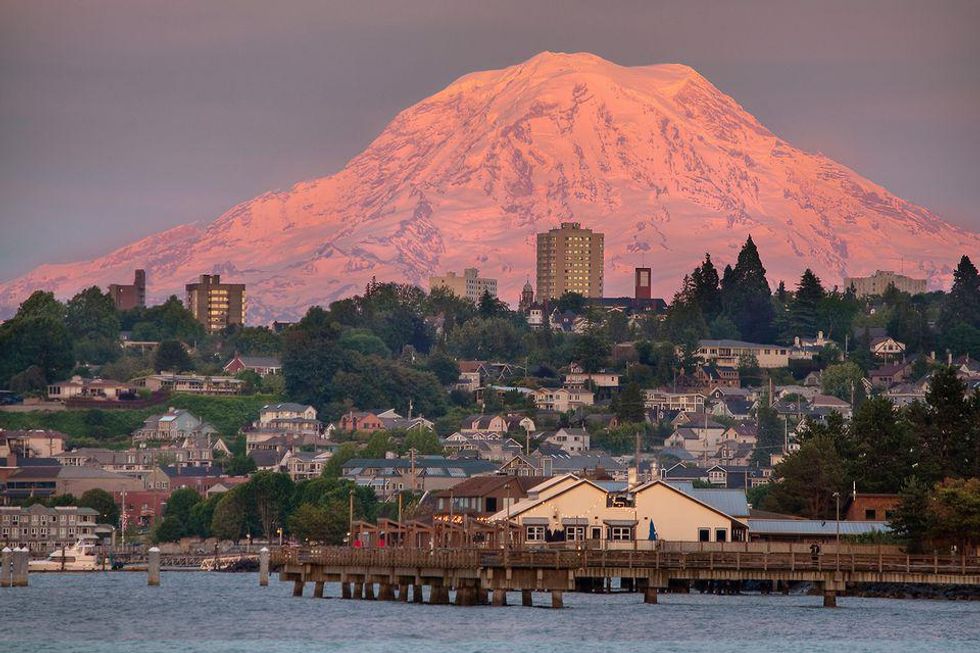 Tacoma, WA
Having visions of settling in the Pacific Northwest? Tacoma, Washington is a more affordable alternative to Portland/Seattle with the same wild coastal charm. With great Internet, a wide variety of things to see and do, and decent prices, this city has the added benefit of being near Mount Rainier and the ocean. East, Central, and South Tacoma offer a good balance of safety and affordability.
2. Scottsdale, Arizona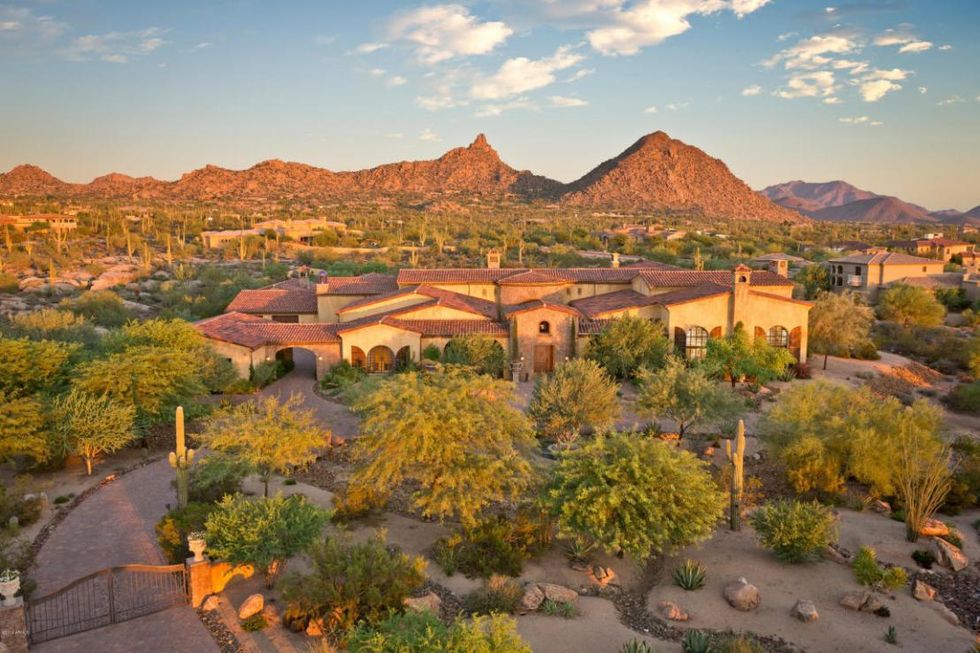 Scottsdale, Arizona
This city tops Smartasset.com's list of best places to work from home thanks to its high percentage of remote workers. Located in the northeast part of Phoenix, this warm, sunny place is perfect for working from home while the nearby mountains and trails offer opportunities to decompress in the arms of nature. Gilbert and Tucson are other great options in the state.
3. Boulder, Colorado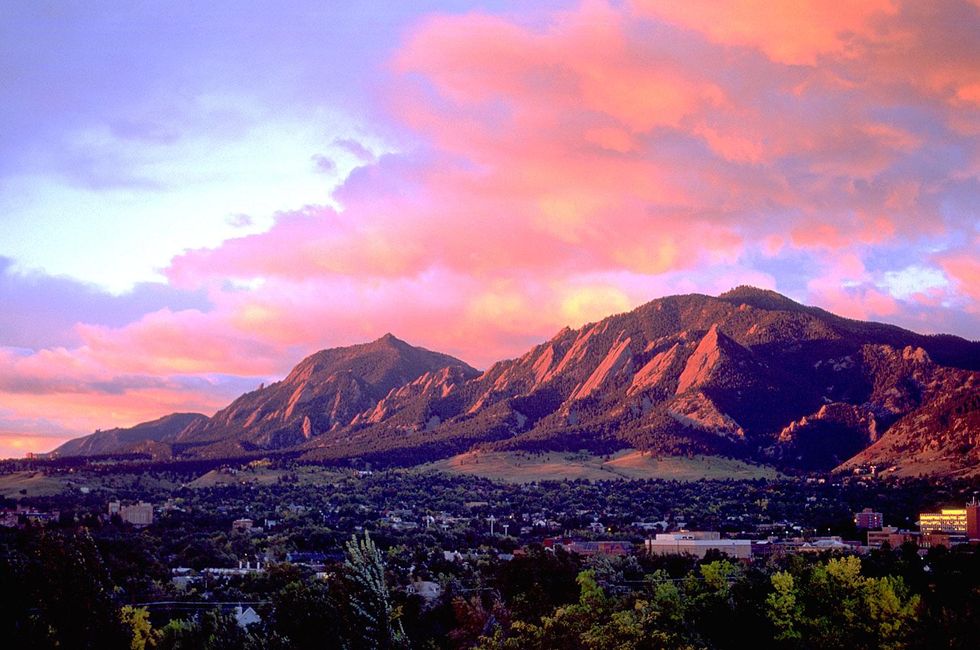 Boulder, CO
notesfromasparklingfield.wordpress.com
Colorado offers a lot of great options for remote workers. Boulder is an excellent pick for working-from-homers, as well as plenty of pristine natural escapes for those looking to get in touch with nature. Manitou Springs is another great option for anyone looking for a bit more of a small-town feel.
4. Chattanooga, Tennessee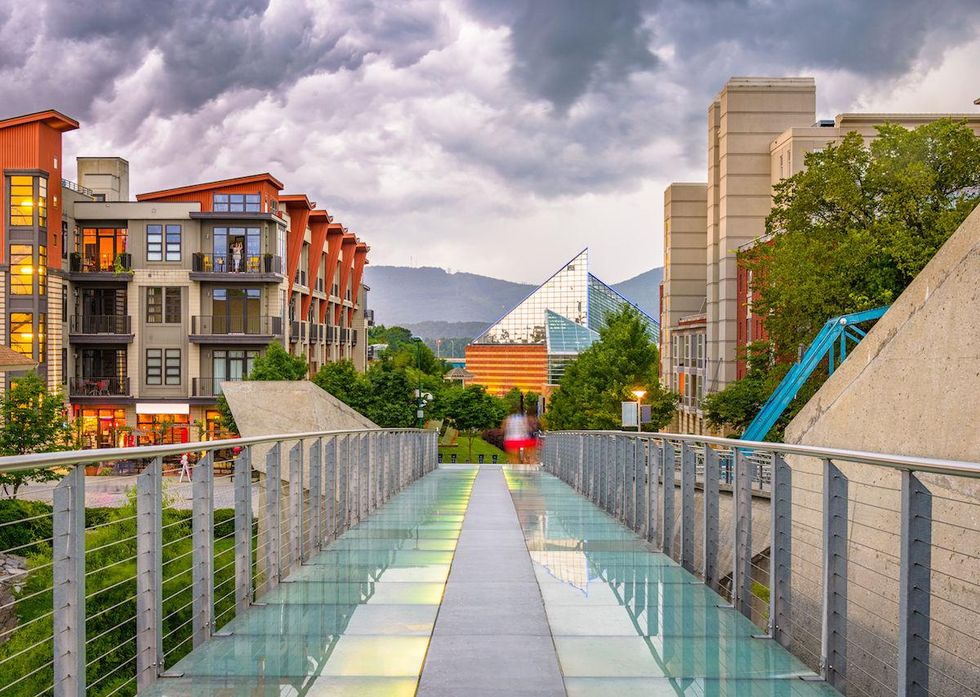 Chattanooga, TN
Chattanooga tops broadbandnow.com's list of best cities to work from home thanks to its fast Internet, its good wellness index, and its lower than average cost of living. Plus, there's no income tax, so what are you waiting for? Get on that Chattanooga Choo-Choo and get to Tennessee living.
5. Kansas City, Missouri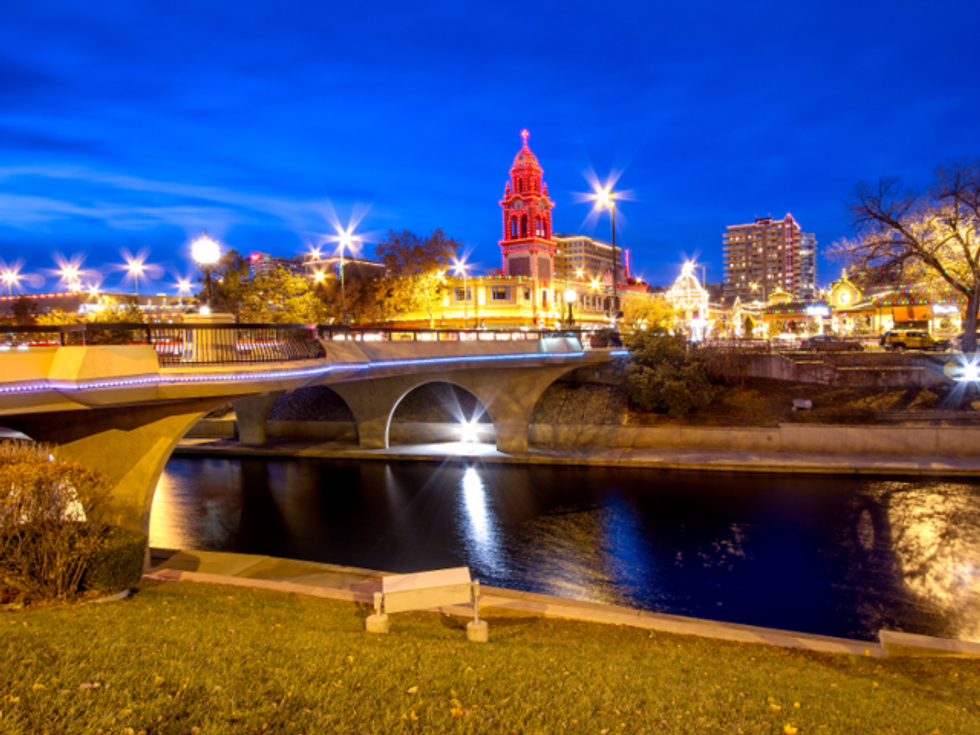 Kansas City
Kansas City tops Business Insider's list of best cities to work from home. It offers a very low cost of living and fast WiFi speeds, and according to one resident, ""Kansas City is just like Chicago, New York, and L.A., except without the [jerks]."
6. Raleigh, North Carolina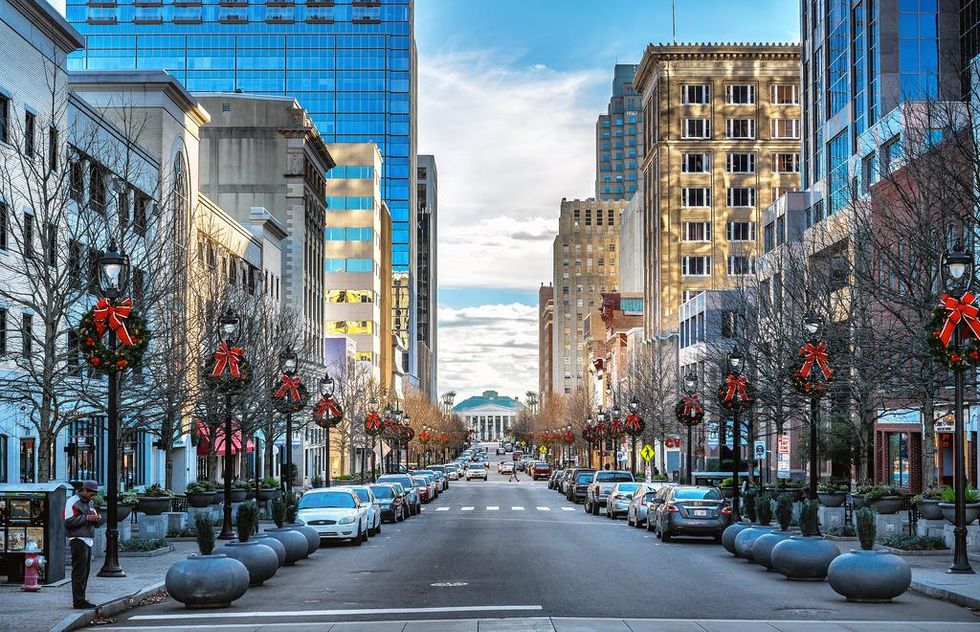 Raleigh
With plenty of history and culture abounding, Raleigh, SC is a great pick for remote workers, and offers many great opportunities for the laptop-bound; the nearby Cary ranked second on SFGate's list of best places to work from home. For a more coastal feel, try Southport, another smaller North Carolina city.
7. Austin, Texas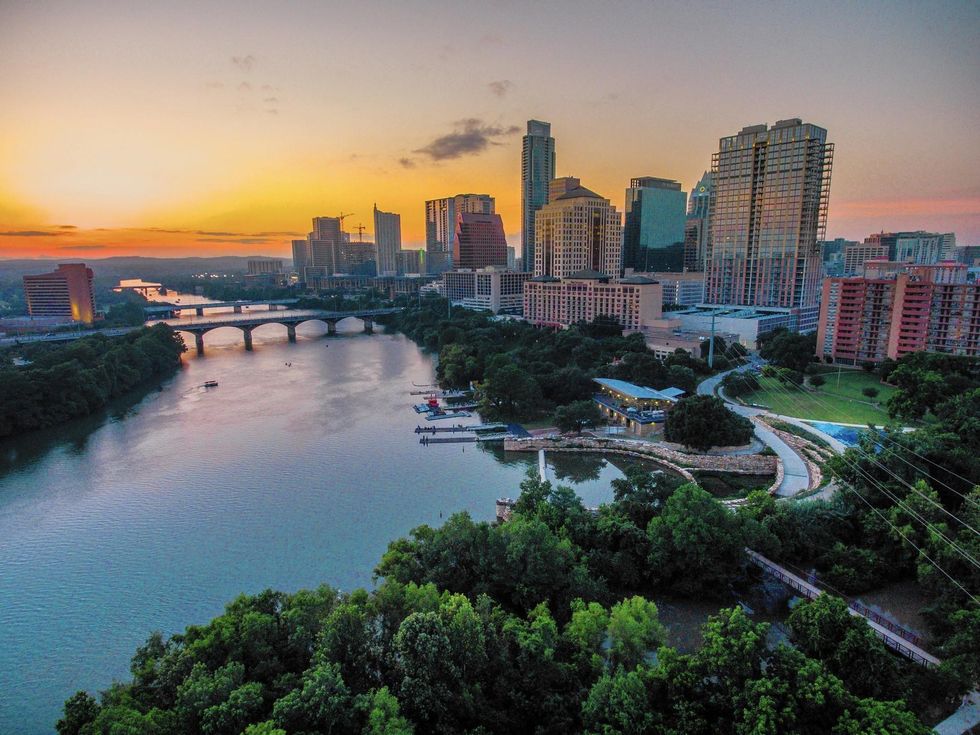 Austin is booming with tech and industry opportunities, but remains relatively affordable. Laid-back, lush, safe, affordable, and vibrant, Austin might just be your next destination. If the Lone Star state appeals to you, Pasadena, Texas is another great choice.
8. Lancaster, California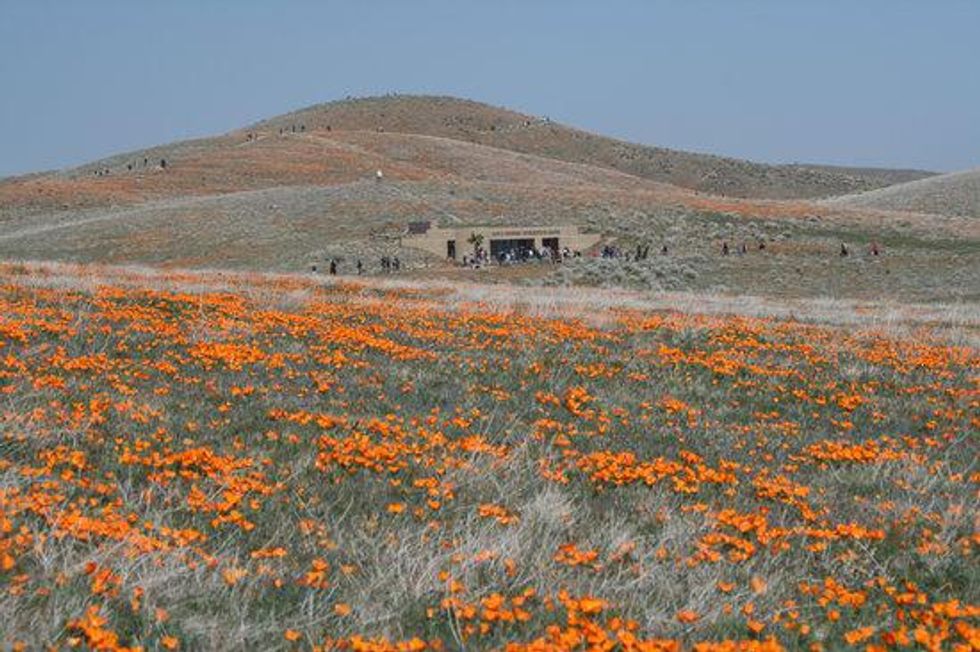 Lancaster, CA
Still California dreaming on those winter days? California rarely appears on these sorts of list because it is extremely pricey, but Lancaster is definitely cheaper than the neighboring LA, which sits about an hour south of this city. In Lancaster, you'll find clean air, a bustling cityscape, and a variety of outdoor experiences including the annual California poppy festival. If you're looking for a more San Francisco state of mind, Fremont is another good option.
9. Madison, Wisconsin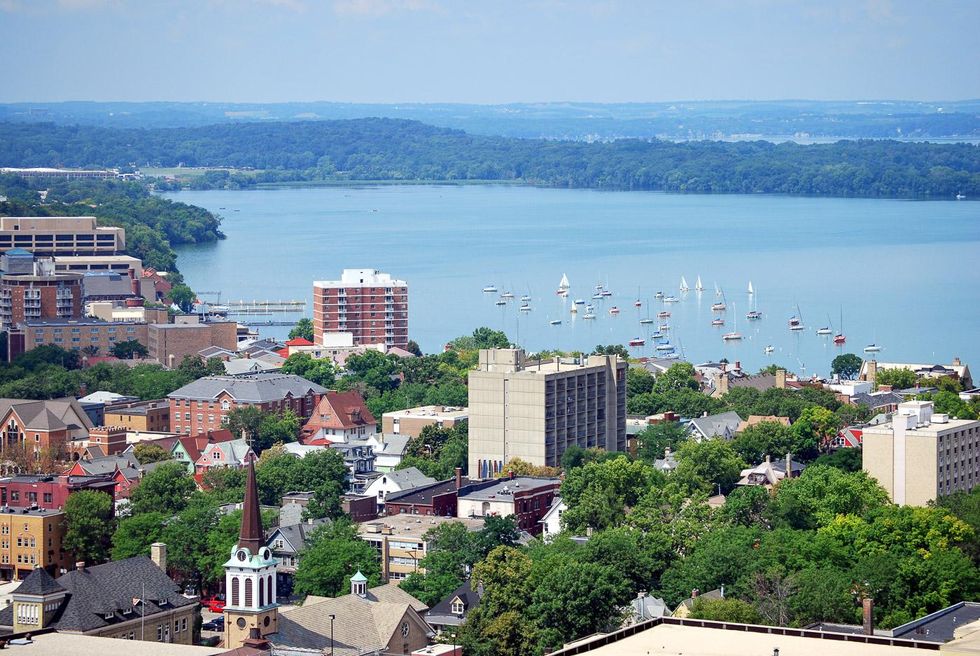 Madison, Wisconsin
Madison ranks first on moneycrashers.com's list of best places to work from home thanks to its charming blend of rural and city life. Though slightly above the US's average cost of living, it's still lower than most other major cities, and plus it offers a huge variety of locally sourced organic food thanks to its proximity to farms, if that's your thing.
10. Maui, Hawaii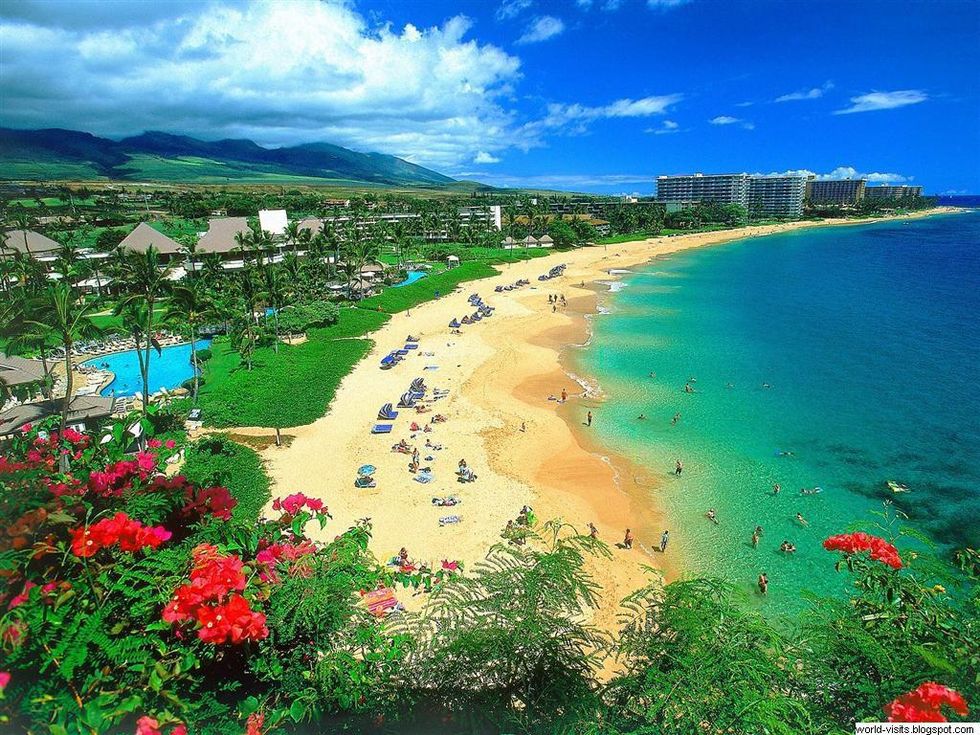 Maui, Hawaii
Hawaii sounds like a pipe dream, but Maui is a great place to live for remote workers who want to go off the beaten path a little bit. If you're dreaming of beaches and palm trees while you Slack, Maui is a possibility. Hey, you only live once.