When you think of cute animals, oftentimes insects don't come to mind.
Many people would often disregard insects entirely in terms of "cuteness," but to do so would be a travesty. There remain so many cutesy creepy crawlies around the world that we'd love to just snuggle up against. With over 2 million insects yet to be classified, there are plenty of critters out there that have an inordinate amount of cuteness potential. From fluffy moths to dewey-eyed beetles, here are just a few of the cutest insects on the planet.
Rosey Maple Moth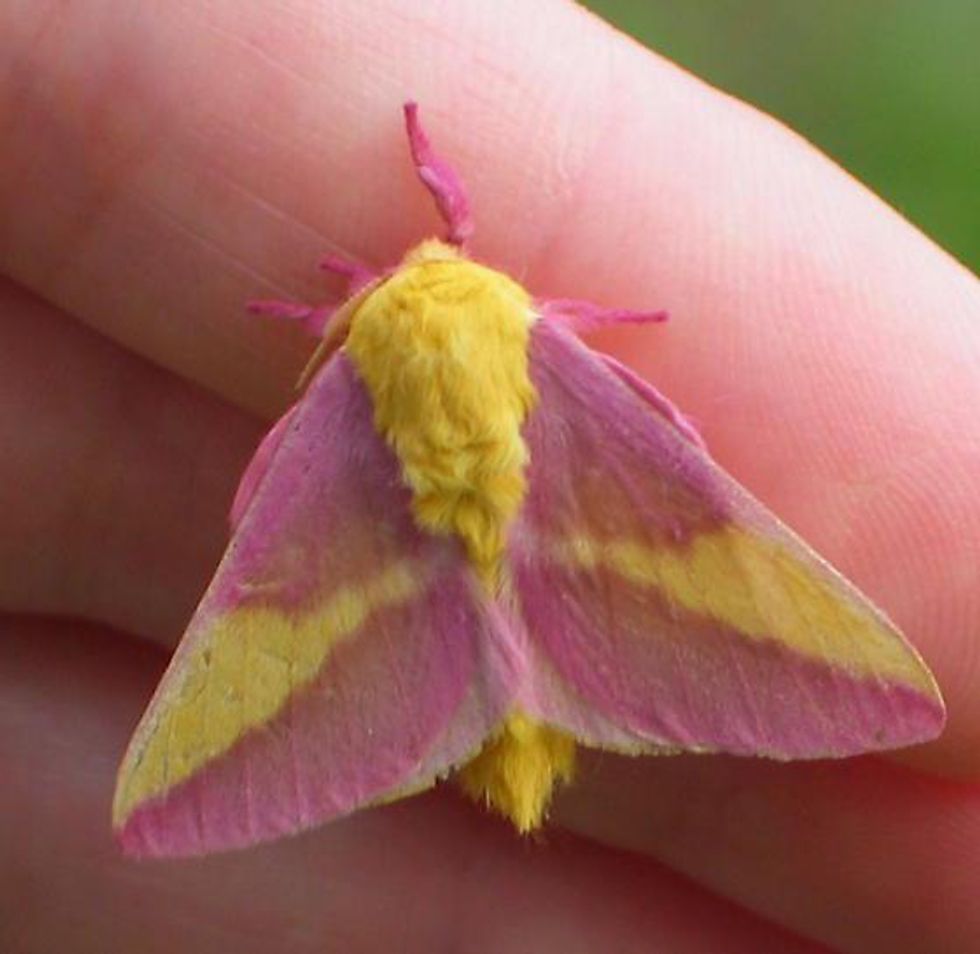 Rosey Maple Moth
Decorated in bright pink and yellow fuzz, the Rosey Maple Moth is a tiny silk moth that is soft to the touch and insanely adorable. The tiny moths prefer warmer temperatures and are often found in the south of Canada, Minnesota, Florida, and Texas. These cute bugs won't destroy your garden either, as they don't nibble on trees, flowers, or luckily even your favorite sweater.
Spicebush Swallowtail Caterpillar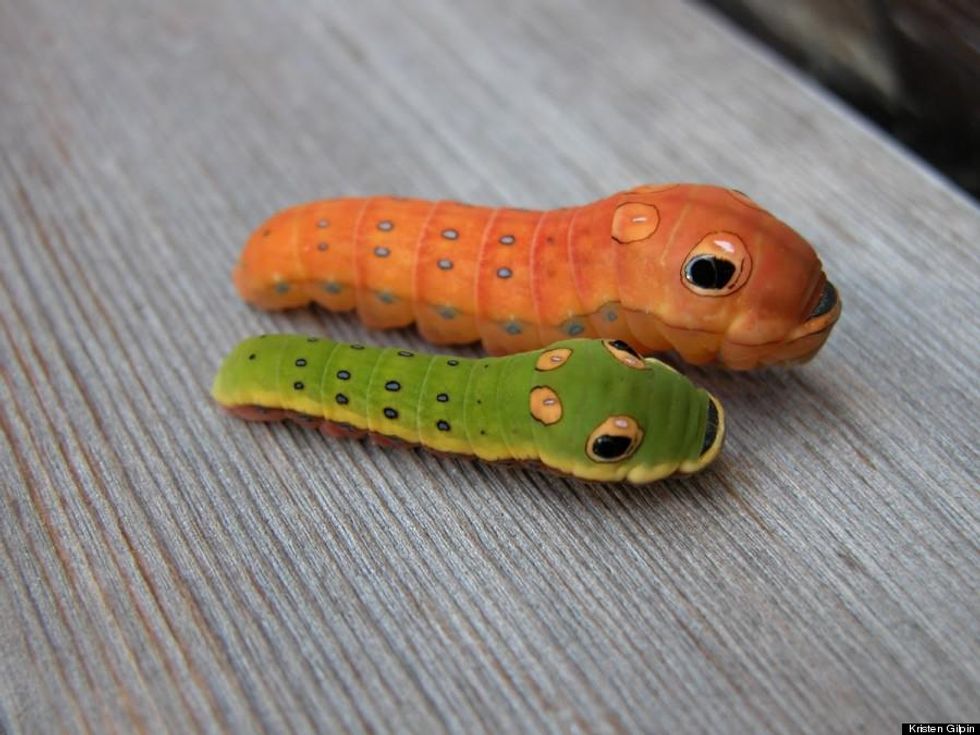 Spicebush Swallowtail Caterpillar
While their eyes may look ferocious, have no fear for they're not eyes at all! These adorable little caterpillars have two big black circles that serve as a natural defense against predators. How, you might ask? The two black circles give them the appearance of a lethal snake so birds and such won't mess with them. Another cool defense mechanic they have is that they roll up leaves to create a protective hideaway from predators. However, us humans know these cute little critters are far too adorable to be a snake.
Jewel Beetles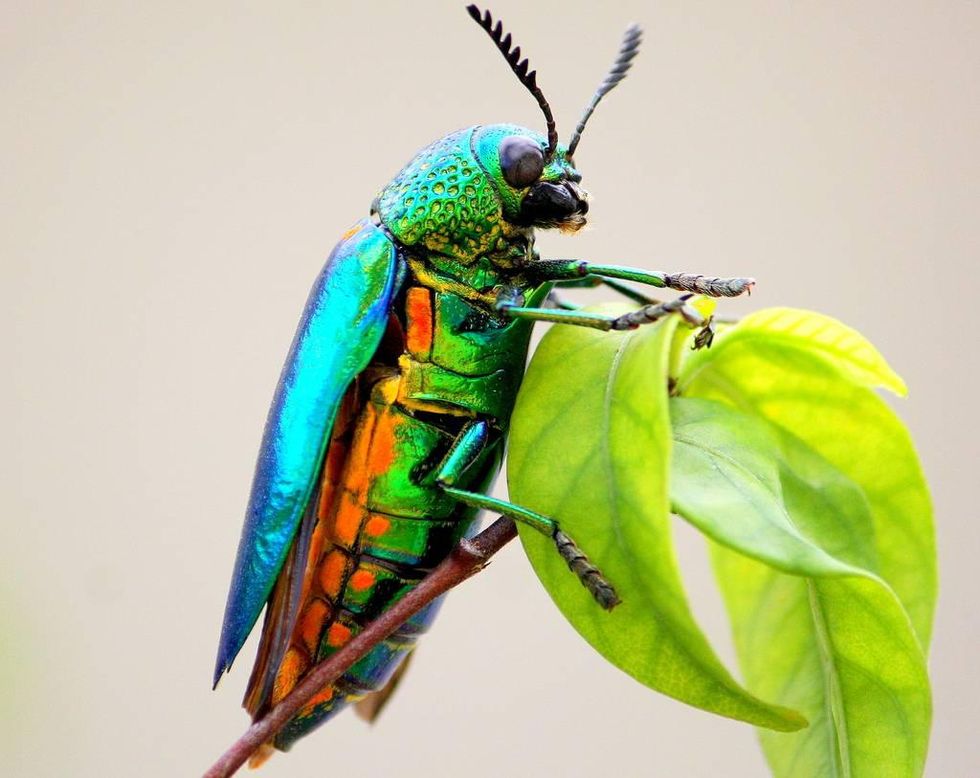 The smooth and translucent Jewel Beetle are often referred to as the jewel of the insect kingdom. They're completely harmless and love to munch on rotting wood, but they do so as they glisten and shine like a diamond. There are about 15,000 species of these beetles located around the world, making them one of the largest beetle groups in existence. Not to mention, look how pretty and shiny they are!
Ladybugs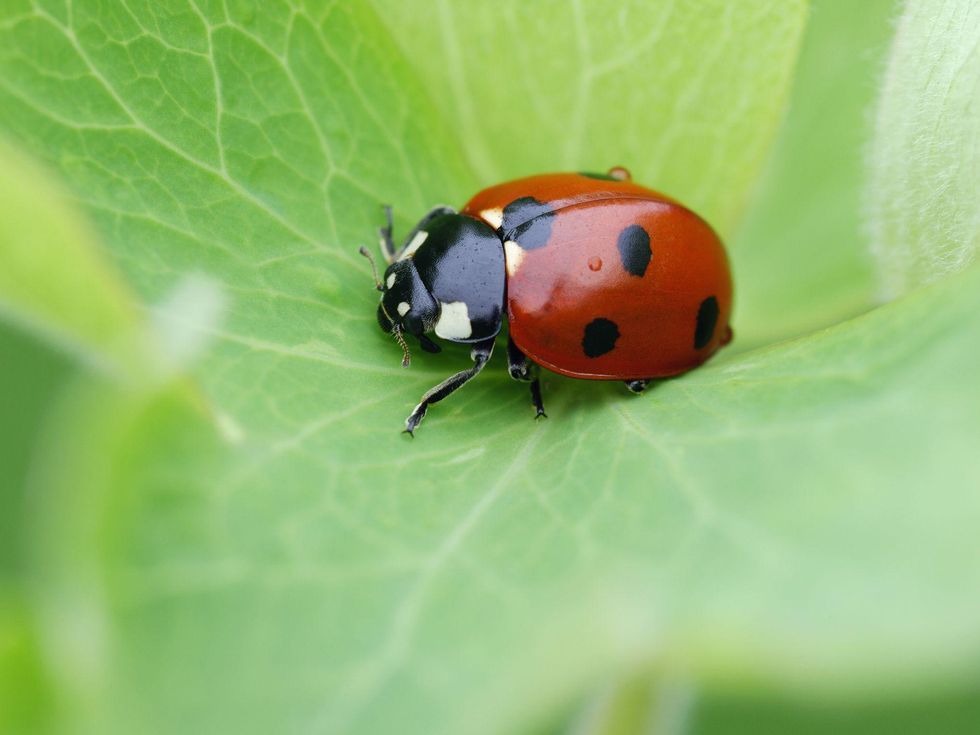 Ladybugs
No one can argue that a ladybug isn't totally adorable. With their speckled red wings, these little guys are totally harmless unless they overpopulate, and are a treat to see in the wild. Farmers also love ladybugs because they eat aphids and other plant-devouring pests. One ladybug alone can eat upwards of 5,000 insects in its lifetime. They also taste terrible to predators, who often avoid them in the wild.
Pink Meadow Grasshoppers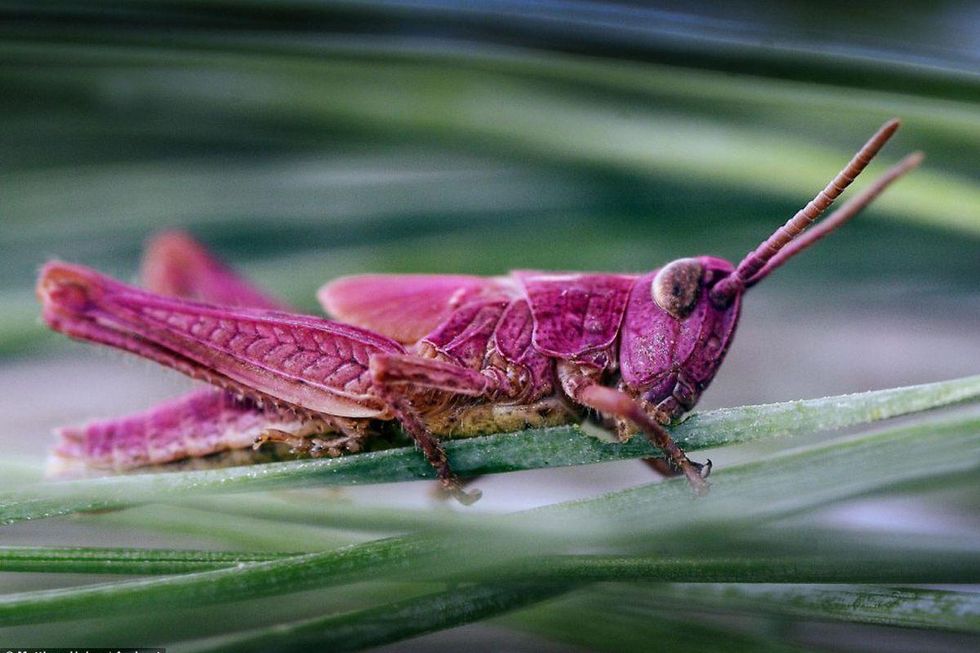 Pink Meadow Grasshoppers
While many of us know Grasshoppers as the lanky green stick bugs that bounce around, these beautiful Grasshoppers do all that in a bright pink jacket. The light pink coloring is due to a genetic condition called erythrism, and for some reason makes these guys seem suddenly super adorable. It's also rare to see one in the wild, and many of them don't make it to adulthood considering the pink coat makes them a sitting duck for predators.