We all reside in a world full of grotesque and harrowing creatures.
Humans themselves can be a pretty disturbing bunch sometimes, considering our penchant for genocide, crime, and racism. With that being said, humans are semi-capable of maintaining some sort of cover for their gruesome antics, but there are remain some naturally born animals out in the world that look as scary as they actually are.
Of course, since the below list is comprised of all animals, our perception of them may be that they're more docile or cute regardless of their terrifying appearance. But make no mistake, these animals are disturbing down to their core, and should not be messed with.
Snakefish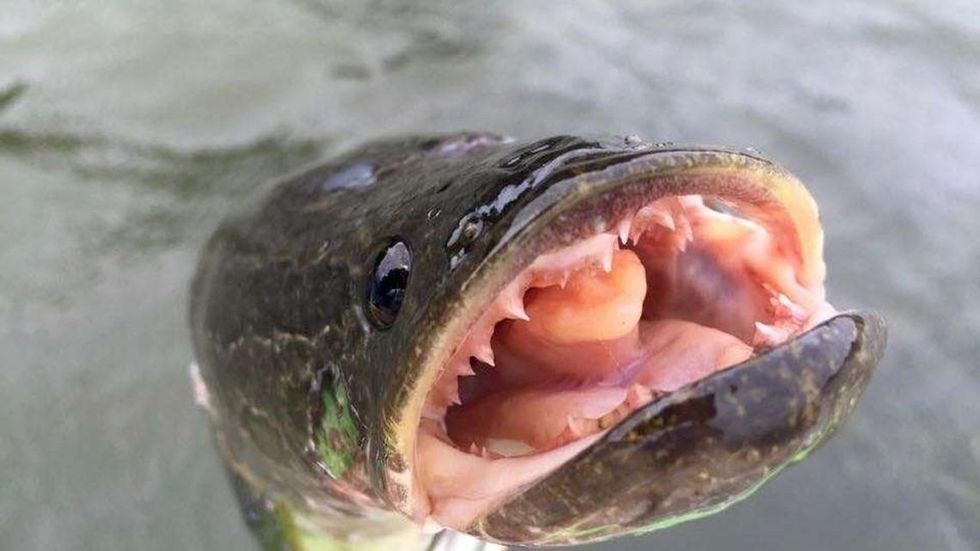 Snakefish
The Snakefish looks like something straight out of a horror movie, so imagine seeing it in the dark blue ocean. This invasive species of fish possesses an insatiable appetite. They slowly gnaw away at other fish and plankton, making them an apex predator that is actually damaging to the ecosystem.
If that's not scary enough, it can survive on land for up to three days and can weight up to 6 kilos as an adult. This fish, if left unchecked, has the ability to wipe out entire species, making it a merciless foe.
The Aye Aye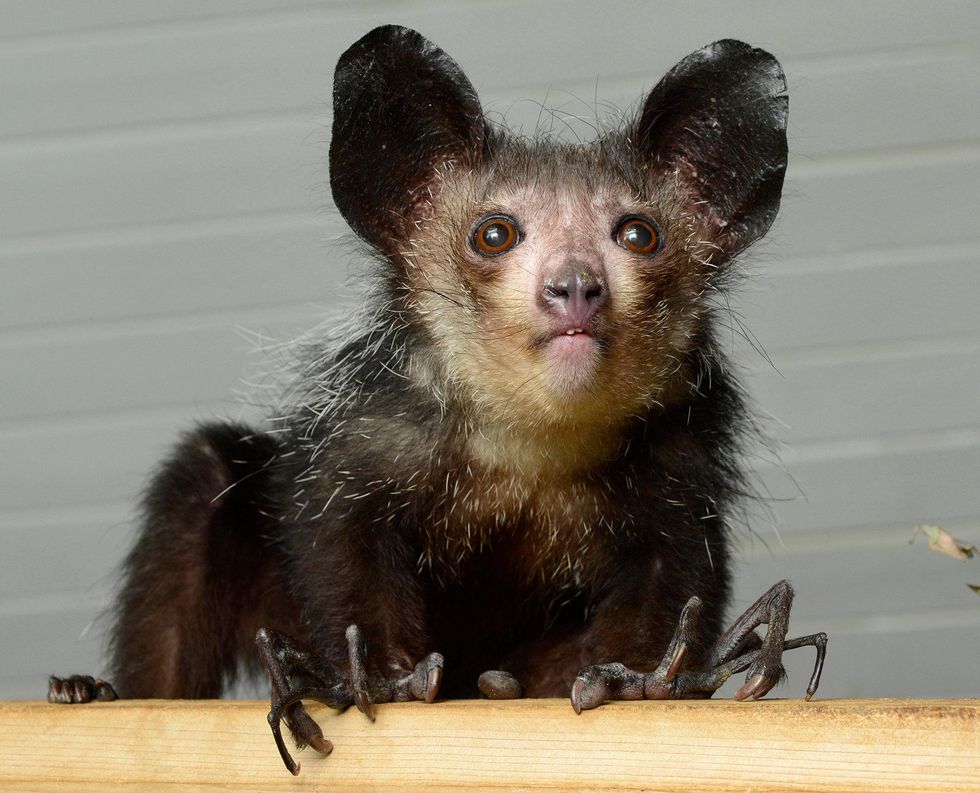 Aye Aye
The New York Times
Sure, some may find this vicious primate adorable to look at, but as an apparent harbinger of bad luck, this ape ain't nothing to mess with. Its sheer appearance is known to bring death to any village it appears in, and with its bizarre beady eyes, black hair, and spoon-shaped ears, it also has a vicious 5-fingered hand that normally has a middle finger up to 3 times the length of the others. How creepy is that?
The Frilled Lizard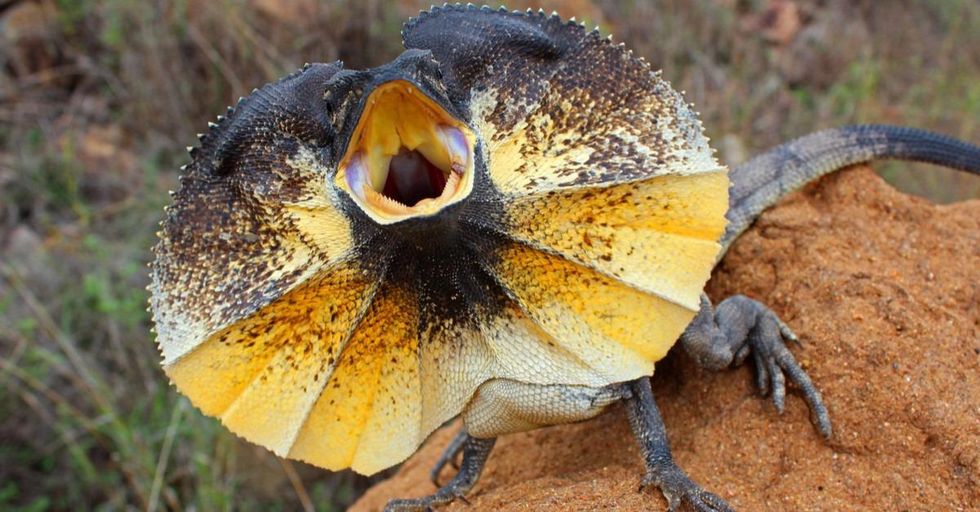 The Frillez Lizard
This Australian lizard has got a disgusting frill of skin that flaps out when it feels threatened, making it a frightening adversary when seen in the wild. Its frill adds an additional 25 centimeters in diameter to its already 90 cm long body, and these boys move FAST. They often run with their forelimbs dangling in their air, and they can pounce quickly on their prey in the blink of an eye. They're also a gross yellowish-brown color, overall making them just freaky to look at.
Desert Mole Rat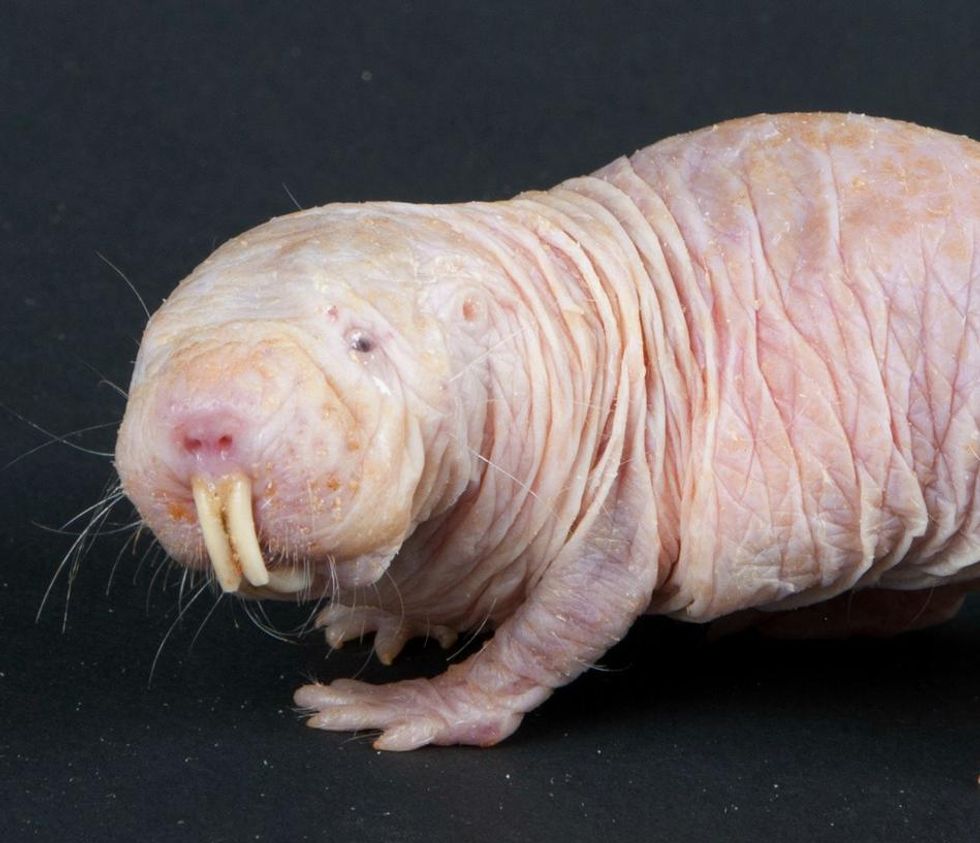 Desert Mole Rat
This burrowing rat resides in East Africa, and is renowned for its bizarre physical attributes that enable it to survive and thrive in Africa's harsh climate. The cold-blooded Desert Mole Rat doesn't feel pain, as the entirety of its skin is deprived of any pain receptors, making it a fierce foe to take down in the wild. Also, just look at them. They're bald, bucktoothed and so ugly, and the fact that they're practically immortal makes 'em very disturbing.
The Puss Caterpillar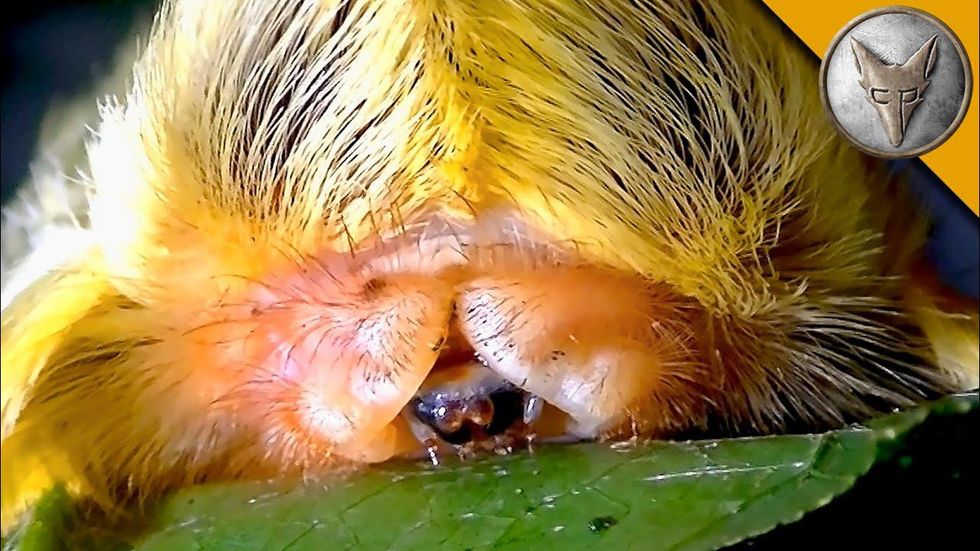 The Puss Caterpillar
While the name itself is enough to make anyone nauseous, this gross little bug is actually the most poisonous caterpillar in the world. Its poison is hidden in between its hairs along its spine and feeds on trees like elm, sycamore, and oak. They can vary in size but are pretty detrimental overall to trees. Not to mention, they're really tough to look at.