Hostels are the one of the cheapest ways to travel on a budget and have a lot of special benefits for travelers. There are pros and cons to using hostels but the bargain can't be beat.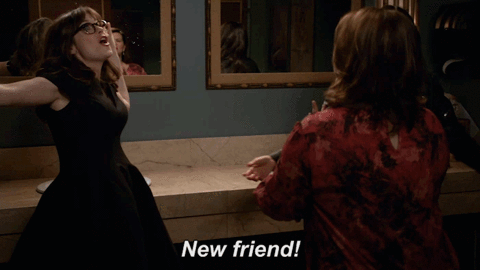 You Get to Meet People

Whether you're travelling in a group or you're alone you will have great opportunities to meet new people. Hostels are better than hotels if you want to meet people for a couple of reasons.
1. You share common spaces like lounges, kitchens, or balconies where everyone can come together. You're not isolated to your room and it's easier to meet people once you're in a public space.
2. Hostels frequently hold programs for people to get to know each other. These could be cooking classes for the local cuisine, nights out at the best clubs, movie nights, and so many more. These activities give people a reason to get out of their rooms and have a new group of friends to hang out with.
3. A lot of hostels have bars somewhere in their building. Whether it's down on ground level or up on the roof there is a local watering hole to meet up at.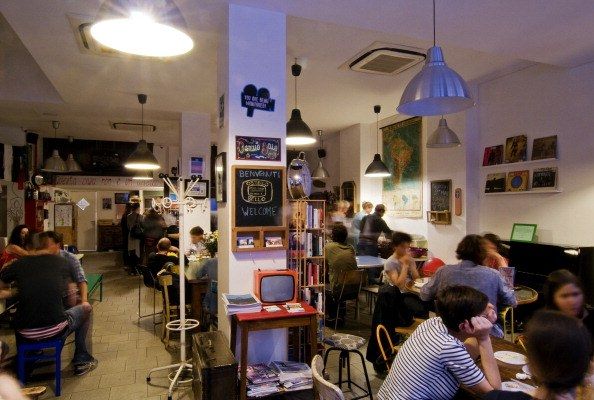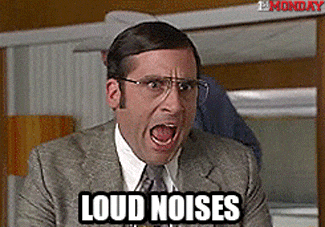 It Can Be Loud
A lot of hostels are full of young people who love to go out at night. While this is great if you are looking for a fun time it does mean it can get loud. If you are looking for a good night's sleep then invest in earplugs or an eye mask. You can tell people in your room to quiet down or turn off the light and most people will be respectful of that, but if you have a drunk person trying to get into their room and get dressed in the dark it won't be completely silent.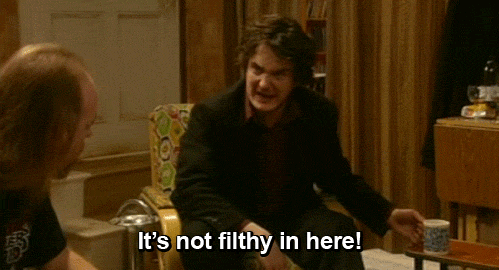 Is it Clean?!?!
Do your research!! A lot of hostels have high ratings and are great on cleanliness. It won't be as clean as a hotel where you are the only person using the bathroom but hostels do clean regularly. When you're booking online read the reviews and see how past guests have rated their cleanliness. Just make sure you bring your shower shoes and maybe even your own sleep sack and you'll be good to go.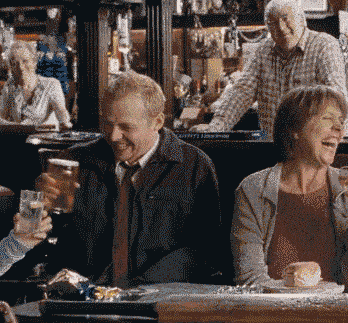 Finger on the Pulse
Workers at hostels will not only be very accommodating but will be knowledgeable. Hostels provide maps and a lot of them have either free walking tours or great suggestions for tour companies. The people who work at hostels could either be tourists or locals. Either way utilize their knowledge to get the most out of your trip. They know the best restaurants, the best museums, and so much more. Not all hostels are only full of young people but it is their preferred way to travel so there will be a lot of people looking for adventure. Some hostels have bar crawls that will take you to the best spots in town with little to no effort on your part. Make some friends and go explore the vibrant life of the city.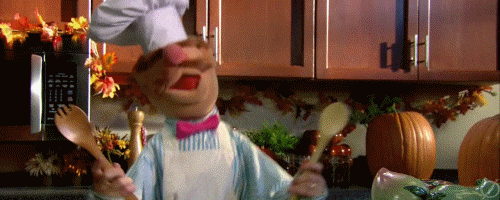 Home Cooked Heaven
If you're traveling and you're spending too much money going out to eat then consider staying at a hostel. There is usually a kitchen that will have what you need to make yourself some food. It can be too much only eating at restaurants and if you want to make yourself either your favorite meal, a cheaper option, or maybe even some vegetables then hostels are a great choice.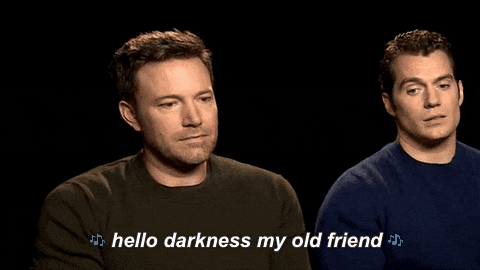 Sharing May Not be Caring
You just walked around in the heat all day and all you want is a shower… but they're all full. It'll happen! Community living means you have to share resources. If someone is in the bathroom, you wait. If someone is using the stove, you wait. While it's not the end of the world, if you want your own space and privacy then maybe a hostel isn't for you. There are private rooms in hostels but not many of them feature private kitchens or bathrooms.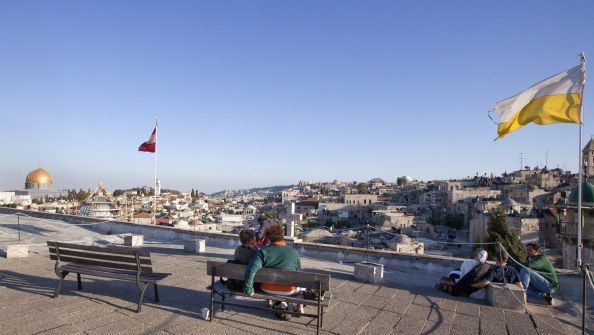 Room With a View
Hostels may not offer all of the accommodations but some of them have amazing locations. You won't have to be cast out of the city to be able to afford to visit. Stay in the shadow of the Athen's acropolis, look out the balcony in Puerto Rico to a main town square of Old San Juan, even stay a three minute walk from the Louvre in Paris! There are hidden gems all around the city that won't break the bank. Be in the midst of the action because it's all about location... location... location.
Whether you decide if a hostel is right for you or not, Happy Traveling!