While "what happens in Vegas stays in Vegas," who says everything's got to go down on the strip? Sure, the high-end hotels and colorful casinos are a draw, but there's more than meets the eye when it comes to Sin City.
Here are five off-the-strip spots that are just as fun as anything in the heart of the city. When you step off the beaten path, Vegas is even more exciting than you could have imagined.
The Mob Museum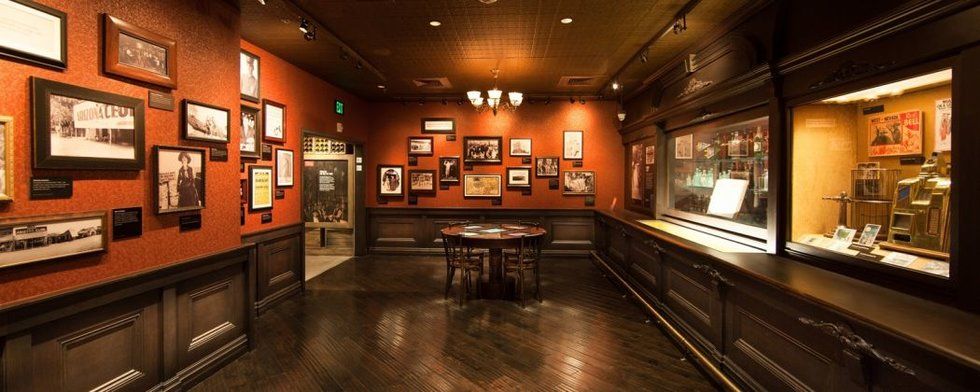 Crime and curiosity www.bestofvegas.com
A few miles away from the strip, The Mob Museum is an attraction for anyone curious about organized crime folks who live their lives Sopranos-style. Exhibits like the "Crime Lab Experience" and "The Underground," a prohibition-era speakeasy set-up, provide insight into the mob mentality with all its grit.

The Neon Museum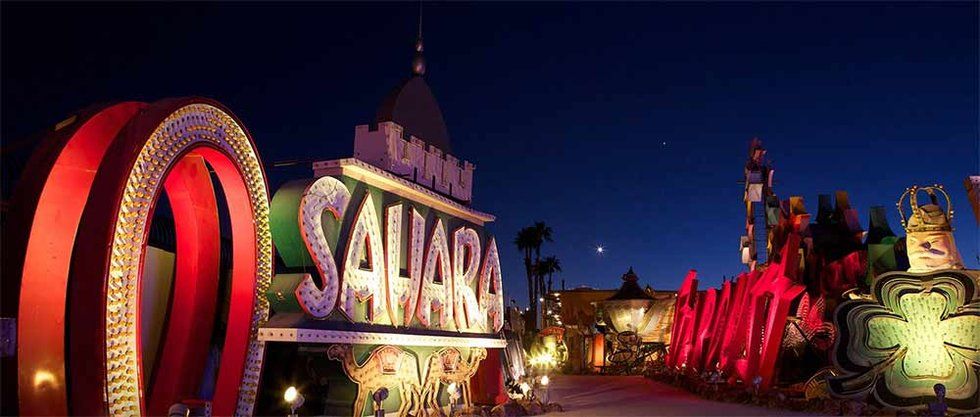 Bright lights, big citywww.lasvegaswhereto.com
The Neon Museum is a history hub of the sights and signs that have lit up Vegas for years. Like a junkyard of treasures of Vegas' flashiness and flair, the museum's "Neon Boneyard" is a collection of old signs worth saving. Some signs are even available to rent for creative photo shoots, party décor, and scenery for special events.
The Botanical Garden at Springs Preserve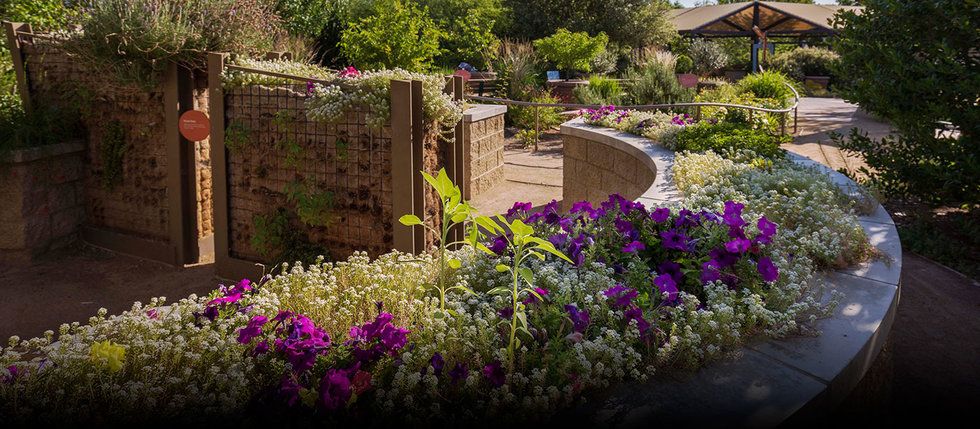 Nature at its finestwww.springspreserve.org
Step away from the smoke-filled casinos and see the light of day at Springs Preserves' Botanical Garden. Rated one of the "Top 10 North American Gardens Worth Traveling For," the Botanical Garden is replete with thousands of flowers and plants from the Mojave Desert and afar. The cactus and succulent collection is a special attraction, as are the classes and workshops for hands-on learning.

Valley of Fire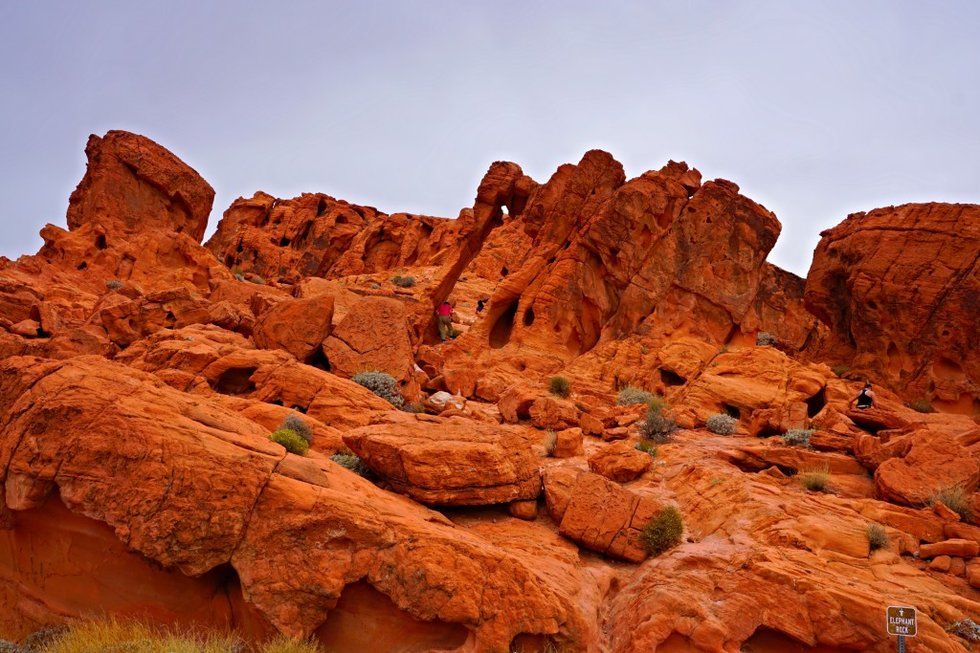 Smokin'www.mintnotion.com
Make your Vegas experience even hotter with a visit the Valley of Fire and see spectacular red sandstones, sand dunes, and canyons you won't believe exist on Earth. Check out Canyon Tours to plan your trip to the Mojave Desert's oldest state park and check the Valley of Fire off of your bucket list.

Pinball Hall of Fame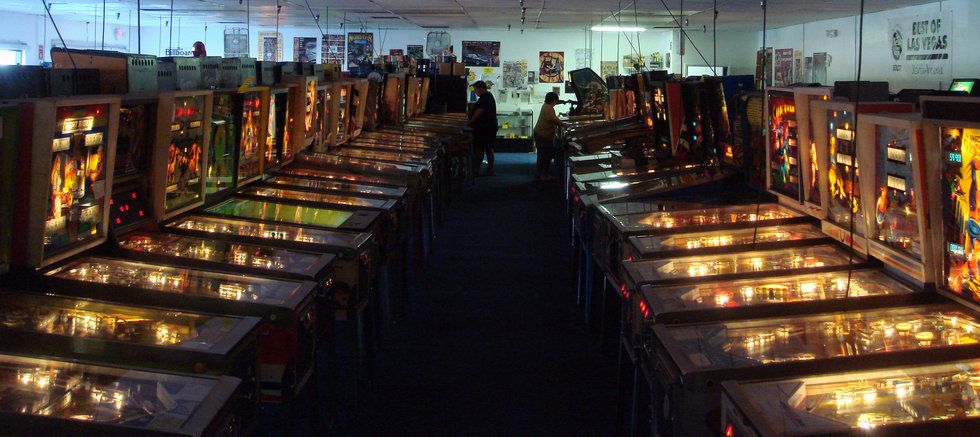 Be a pinball wizard...upload.wikimedia.org
The world's largest pinball collection can be found right off the strip at the Pinball Hall of Fame. When you get fed up with losing your money in the slot machines on the casino floor, let your inner "pinball wizard" wander the expansive space (10,000-sq. ft.) and play your favorite machines. There are arcade games from classic to current here, too, so play 'till you're ready to relax back at the hotel.

Stray off the strip and see Vegas in a whole new way!