Going on vacation is wonderful after months of stress and work. There's just one last hurdle before hopping on that plane: planning.
There can be an overwhelming number of things to consider when planning your vacation (COVID-19 not least), but putting them in an itemized list helps. Here's a quick cheat-sheet for you to get a jump-start on that.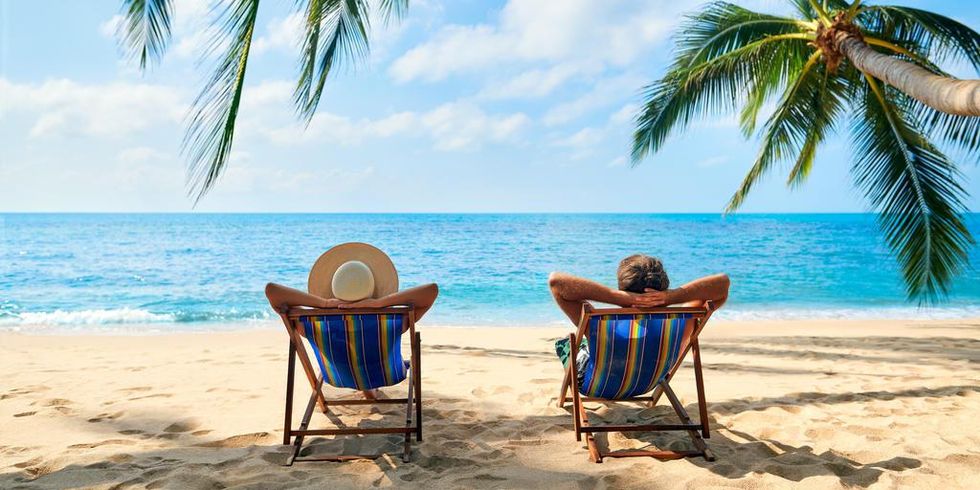 VacationUniversity of Kentucky
Remember Your Budget
If you make a budget, which you definitely should, stick to it. Don't spend more than what you can afford when you start vacationing. Vacations are meant to be relaxing, so saddling yourself with debt will only dampen the fun of your trip. How much are you spending on living accommodations, food, activities, travel? How much are you setting aside in emergency funds in case something happens?
Plan for the Length of the Trip
Are you going out of town for a few months, or do you only have a week off? How much time you have can affect where you can go and how much you can enjoy it. If you only have a week and a half for a trip, then it's best not to go somewhere that's a 16-hour flight away. Half the trip is going to be spent on planes, and the other half will be spent being jet-lagged.
Trip length can also affect how you have to deal with your home while you're away. If you're away for long periods of time, do you need to hire people to cut your grass? Do you need to hire house sitters or babysitters? There are even things to know if you need to board your dog. Keep all these in mind for extended vacations.
Consider the Weather
You never want to ruin your vacation by heading somewhere beautiful in its offseason. Depending on the time of year, most activities could be canceled due to weather restrictions. Some places are ideal for winter trips, and other destinations are made to be enjoyed during the summer heat. Plan accordingly, and don't show up in a swimsuit when it's 50 degrees outside.
That rounds up the basics, but there are plenty more things to consider when planning your vacation. Give yourself wiggle room if any unique considerations pop up in your planning process.