It's peak travel season and I've never been more excited to just get up and go. That is until I took one look at my closet and realized my clothes are all wrong for my trip. Everything's either super-worn or not right for the weather.
Stressing over the shopping I needed to get done real quick, a friend recommended Fabletics. He said they have everything I'd need and they're running a major sale for Cyber Week (70% off), so I decided to look into it.
Turns out Fabletics is a subscription-based membership for workout and loungewear clothing essentials that go way beyond the typical gym outfit.
It really was the perfect time to give them a try since they're granting an exclusive deal to their new VIP members: 2 pairs of shorts for $24, pants for as low as $24, and 70% off all items. Whichever deal is cheapest, that's the one to be applied at checkout.
Fabletics also has a short quiz to help you figure out which styles are best. Here are the must-haves I packed for my trip, all from Fabletics:
The One Short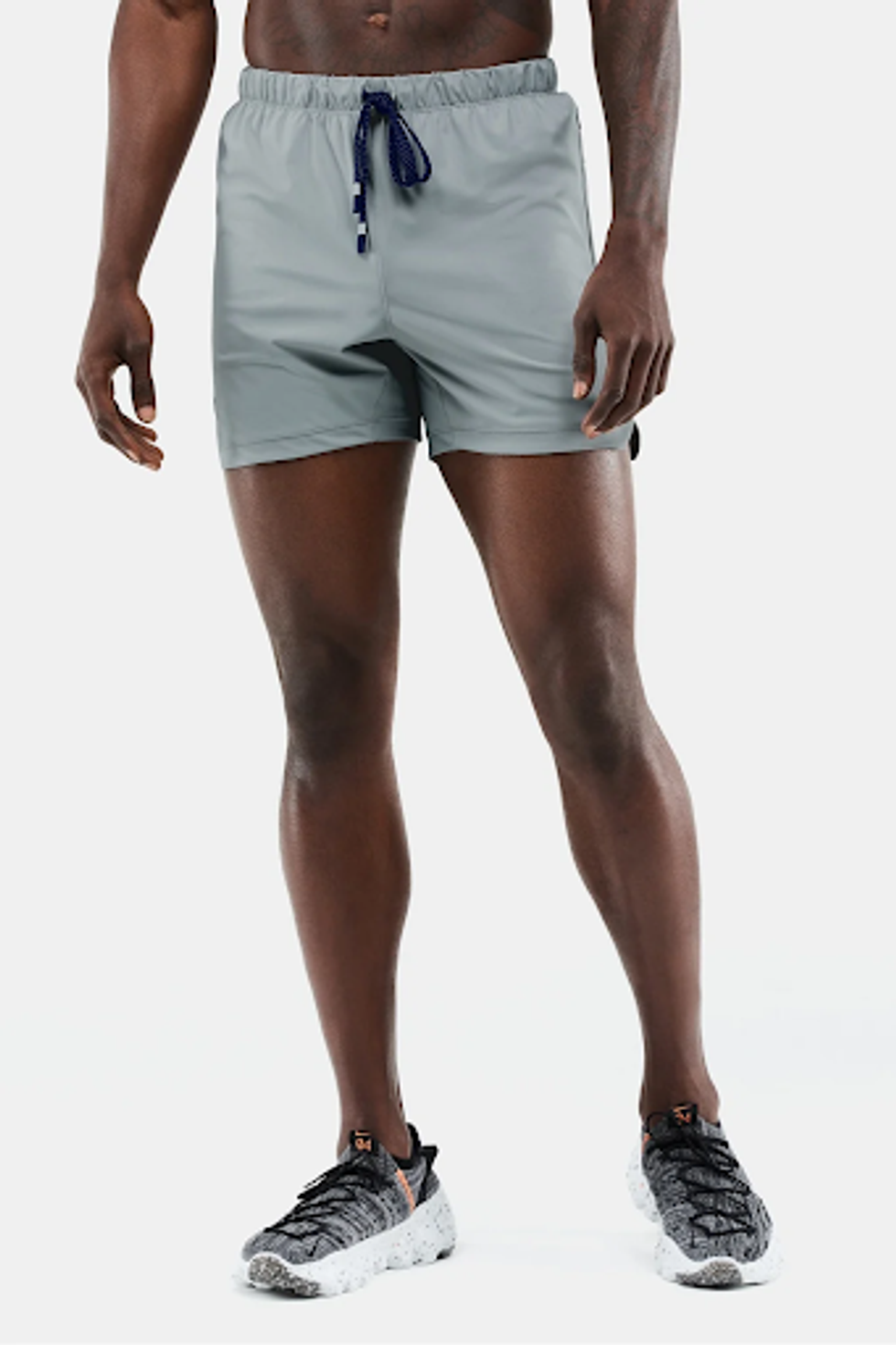 This short is the first thing you need to throw in your suitcase. It's everything. I can wear it to the gym and then head over to the pool for a swim, no change necessary. Not to mention all the other impressive features, like zip pockets, lightweight, quick-dry fabric, and anti-stink technology. This short has all your vacation activities covered.
The Courtside Jogger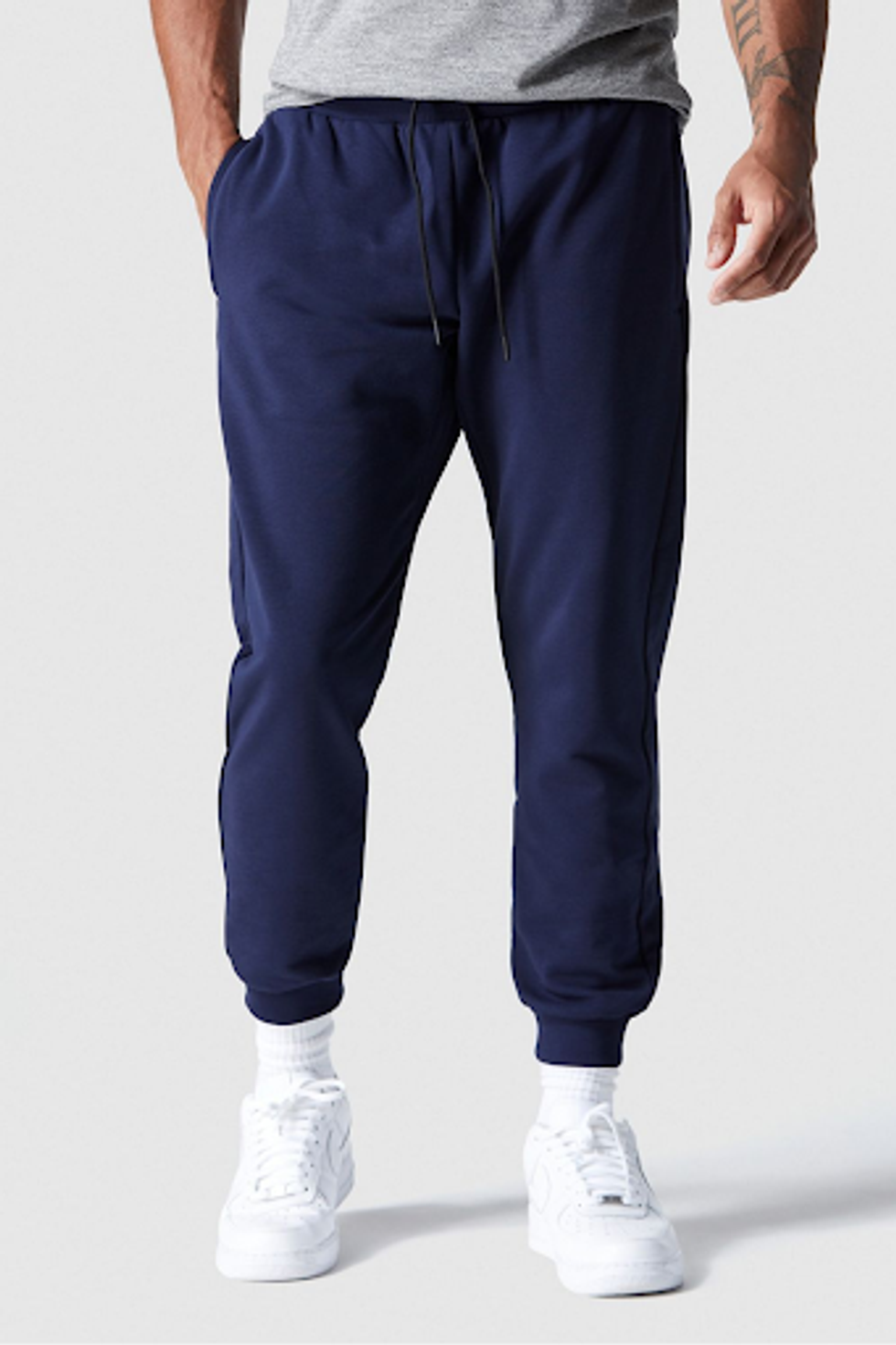 When I travel I gotta be comfortable and nothing compares to the Courtside Jogger. The fit is exceptional. Thanks to Fabletics offering short, regular, and tall inseam options the ribbed cuffs always hit my ankles precisely where they should. The fabric is soft, anti-stink, sweat-wicking, and lightweight - keeping me comfortable no matter the weather. Plus, the zip pockets are great for stashing my stuff.
The Only Short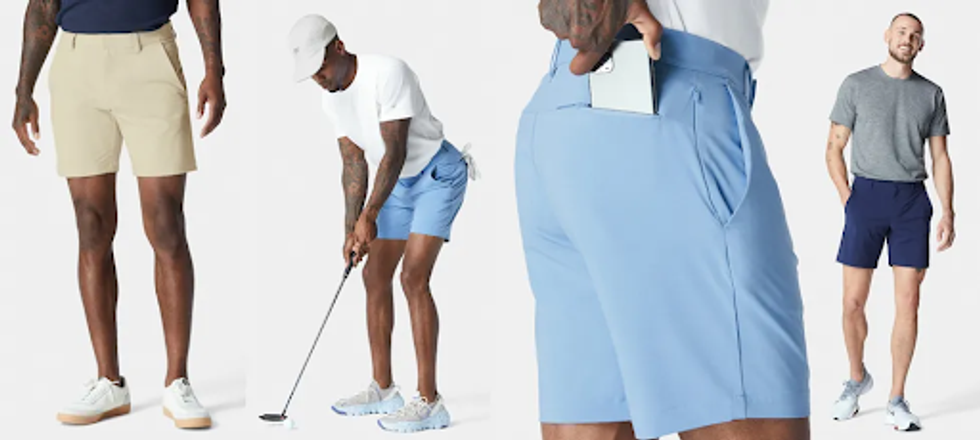 Fableticskilled it with this men's golf short. I can hit the course and then dress up and wear them to dinner. I love that the lightweight, eco-friendly fabric is high stretch and has a liquid-resistant coating - great for accidental spills. I get the look I want with exceptional functionality thanks to side pockets, zipped pockets, and back pockets for my phone and wallet. Wear it with a belt and make this a must-pack item.
The Only Pant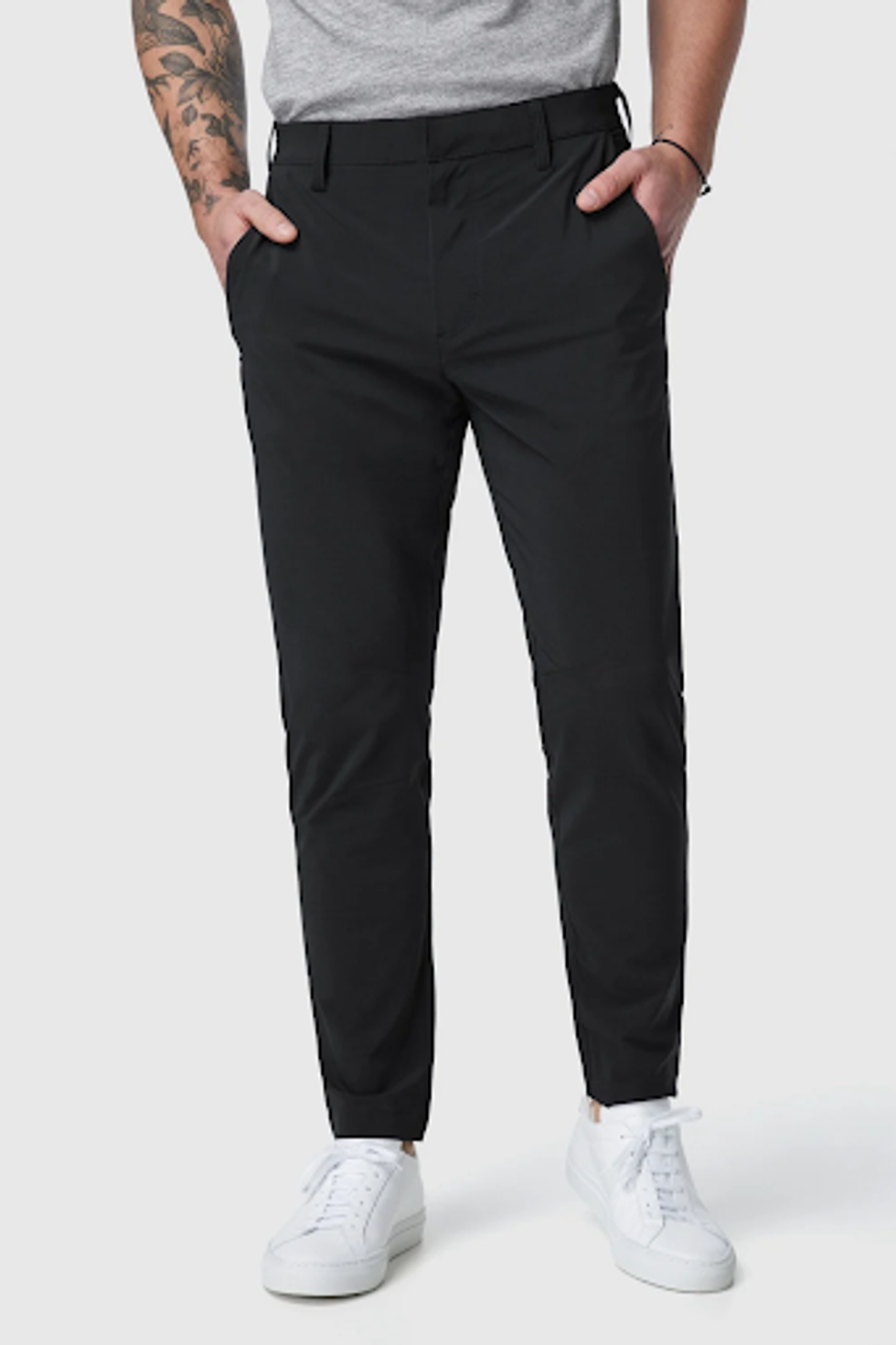 My final travel MVP is the Only Pant. It's water-repellent, lightweight, anti-stink, and a full stretch pant that I can wear anywhere. Similar to the Only Short, this golf pant is made for all-day, everyday wear. Now, I can leave my dressier slacks at home and be confident that these pants will work for every part of my travels while staying clean, comfortable, and classic.
The 24-7 Tee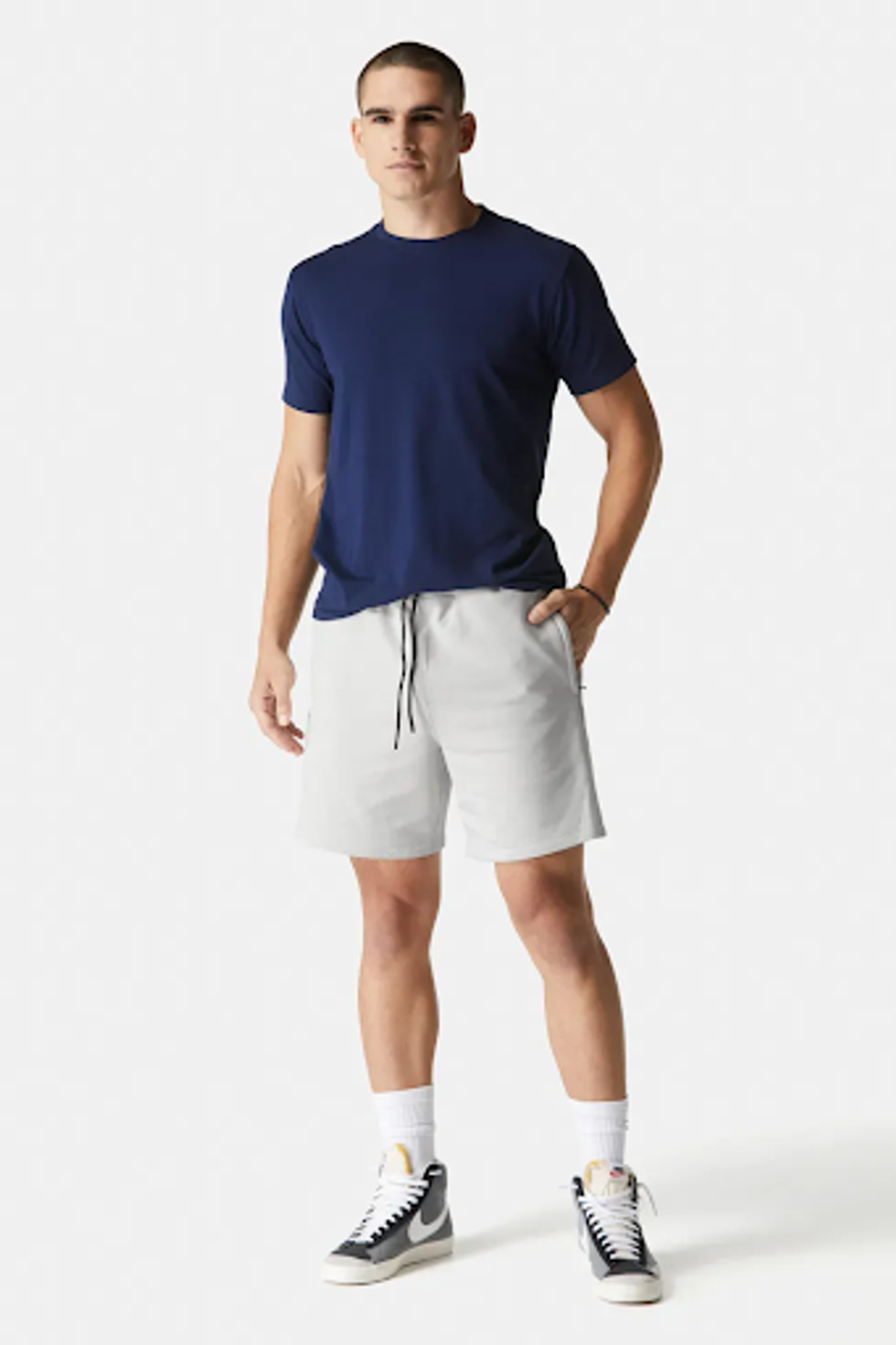 This is the ultimate vacation tee. I'm wearing it at the airport, for a night out, and even for a quick workout. It's a versatile t-shirt that can go from day to night thanks to Fabletics' proprietary touch Hybrid365 fabric complete with anti-stink and sweat-wicking technology.
I'm so glad I signed up for Fableticsbefore traveling this summer. It's not only a one-stop-shop but it's affordable.
Here's how it works: for $49.95 every month, I get access to new arrivals every week with 20-50% off, free shipping and returns, and access to the Fabletics Fit App with trainer-led on-demand workouts. I can 'Skip the Month' by the 5th of each month, and won't be charged. If I don't 'Skip', my payment method will be charged $49.95 on the 6th of each month and I will receive one VIP Member Credit valued at $49.95.
My VIP Member Credit goes into my account to spend or save. It can be used on purchases up to $80 and I have an entire year before the credit expires!
But the cool part is that if I don't like the outfit I can send it back for an exchange. Honestly though, I've been happy with everything from Fabletics so far.
Whether it's a vacation or a staycation, you need to check out Fabletics Men.